by Texas Homesteader ~
We all know that homemade gifts are special. But how do you come up with homemade Christmas gift ideas they'll actually LOVE?
I'm sharing various gifts we've made over the years that have been very well received. Come see!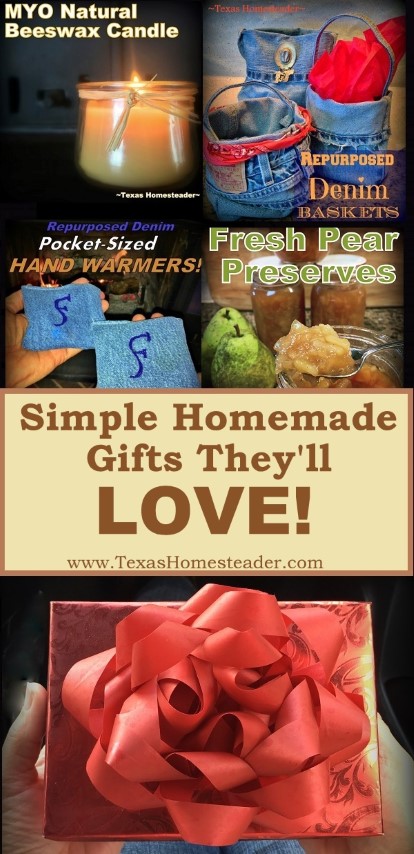 (Note: Some links in this post will take you to other related articles for further information. But links preceded with * are affiliate links. If you click and buy something I could receive a tiny commission.)
Deciding To Give Homemade Gifts Instead
One year I just got completely frustrated with all the consumerism associated with the holidays. Every year we were struggling to equal or top last year's gifts. Then there was the shopping, the crowds and the mounting EXPENSE!
Now don't get me wrong I'm not against gifts. They're a fun way to share our love with those around us.
So RancherMan & I had a heart-to-heart talk with each other that year & decided although it would take much more effort on our part, we wanted to give more personal homemade gifts.
We've now been doing this for several years – way before I had this website. So I don't necessarily have pictures of everything to show you. But I thought it would be helpful to know some of the gifts that we've given that were well received.
Click on the titles for more information on each gift.
Whether your gift recipient has a wood-burning fireplace or is a camping enthusiast, these wax-dipped pinecones are a great gift idea. And they're super easy to make. You can even use old candles for the wax!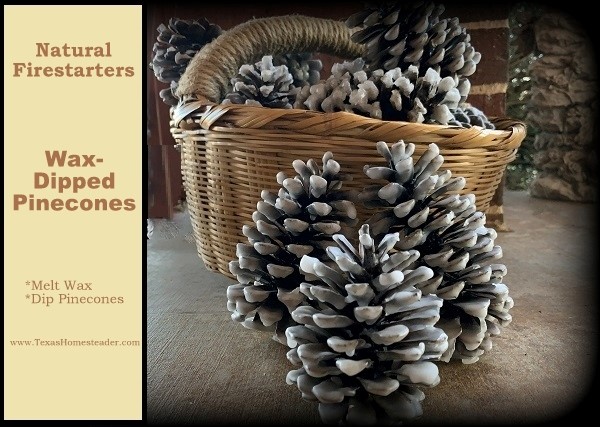 It's easy to make all-natural Beeswax Candles using repurposed jars.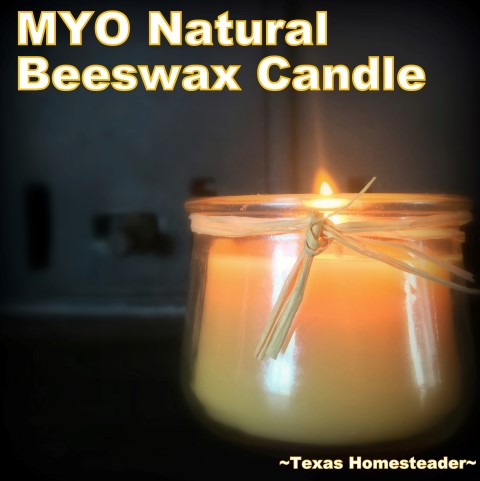 All you need to make homemade beeswax candles are:
*Glass Candle Jars (I often use heavy repurposed jars or mason jars instead)
This gift has been wildly successful with all our family members both old and young. Just warm the hand-warmers in the microwave for a few seconds and place 'em in your pockets to keep you warm when you must go out on a cold day.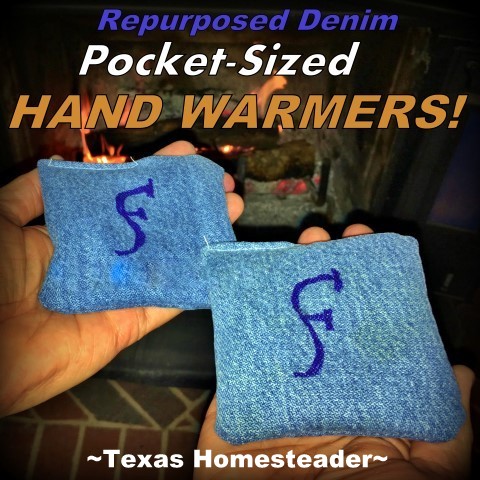 My dad is probably the biggest fan EVER of these pocket warmers. He once asked me "Does anyone else know about these? If so, why doesn't everyone have one – they're AMAZING!" LOL. Thanks dad…
One year we planted extra paste tomatoes in our garden. When they were harvested we cooked and canned pasta sauce. We also made homemade pasta and packaged it all in stainless-steel colanders with stainless steel spaghetti utensils.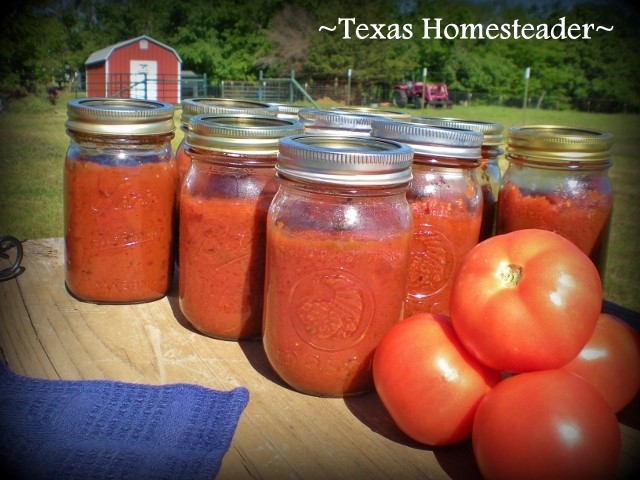 We've also made homemade tamales to give as Christmas gifts. They were gifted in a small glass casserole dish so there were no disposable plastic wrappings included.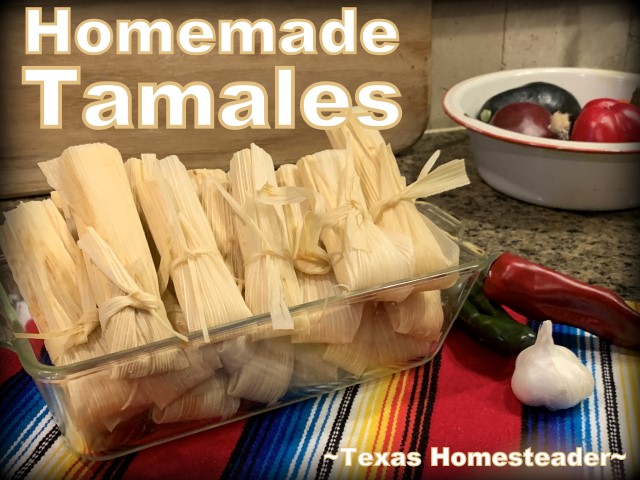 We've given food gift baskets where we shared Pumpkin Granola packaged in a huge reusable hinged glass jars.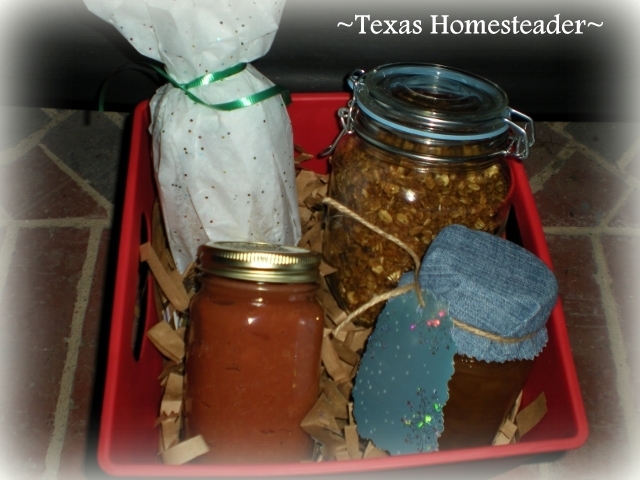 The dried fruit in the granola might be dehydrated plums, or perhaps dehydrated apples shared from my aunt's trees. Some years I've dehydrated jujube from our own trees.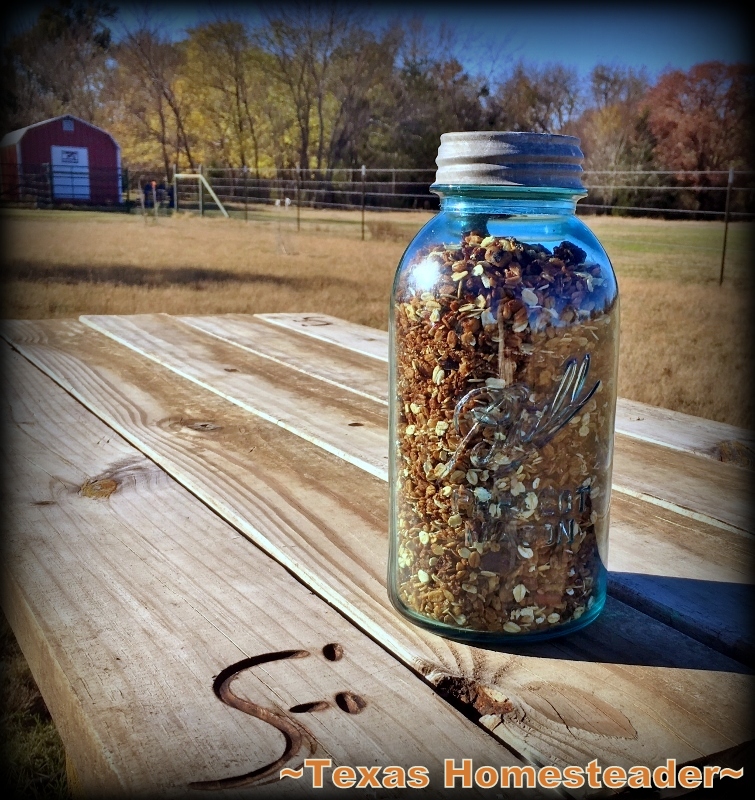 One year our gift basket was entirely apple themed. Included in our food basket was:
A fun thing to include in a food gift basket is homemade jams & preserves. Our favorites are: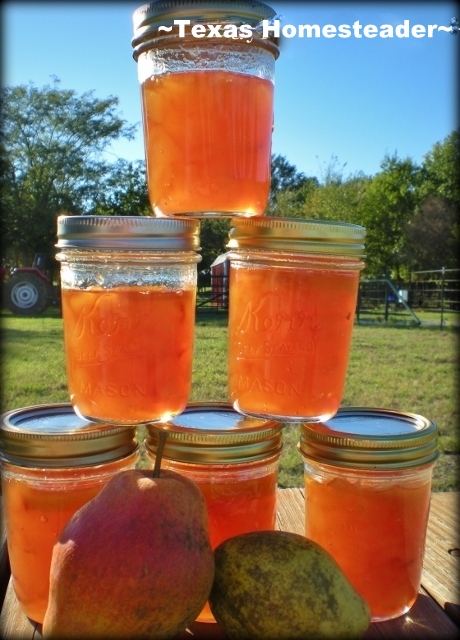 One year we decided to make beeswax lip balm for our grandbabies.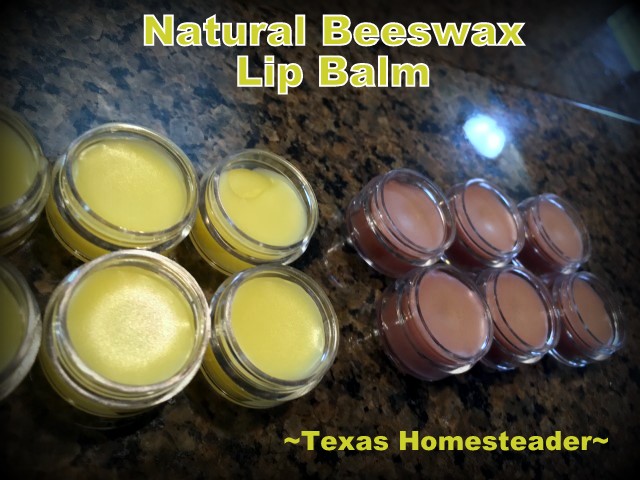 How do you present a gift of cash. I mean, you hate to just hand over the dough. Surely there's a cute way to present money as a gift.
This candy snowman gift comes together quickly and costs precious little to assemble.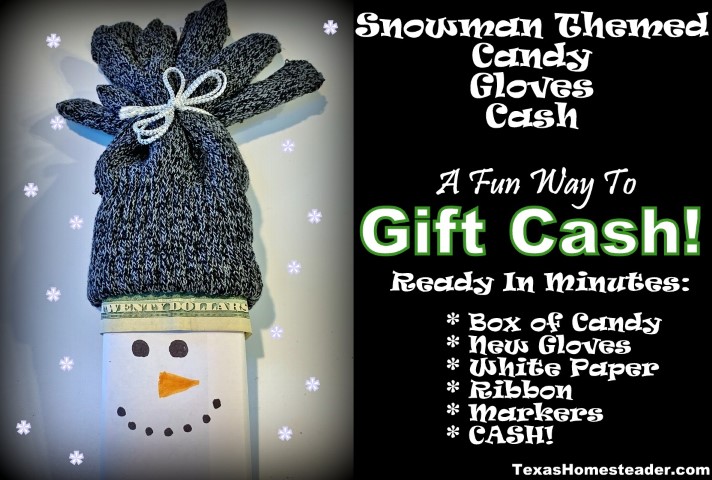 I often make these oh-so-cute denim baskets using repurposed denim from RancherMan's worn jeans to present our homemade canned goodies to a neighbor or friend.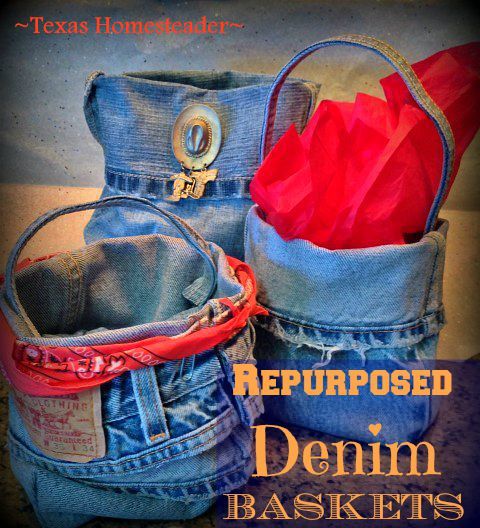 RancherMan's a skilled hunter. Sometimes we gift homemade wild-game jerky using venison and elk meat. You could just use ground beef if you wanted.
All you need is
Dehydrate strips in oven or *Dehydrator.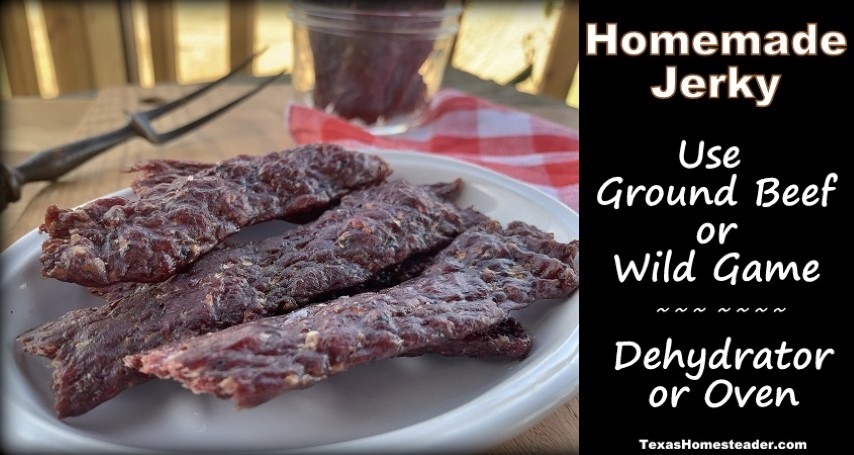 ~ Wild Game Summer Sausage –
This was in the days before my blog, so I have no link to share. But one of the wild hogs that RancherMan harvested right here on the homestead was processed by a wild-game meat processor.
Some of the meat was made into summer sausage and jalapeno-cheese snack sticks for gifts. We presented our gifts in a new small soft-side cooler with reusable ice pack.
One year I dehydrated diced tomatoes and onions, garlic, even cilantro from the garden to make dehydrated salsa.
I measured each dehydrated ingredient along with my homemade seasoning mix into a mason jar and BOOM! Dehydrated salsa in a jar.
My gift recipients only needed to add hot water & allow everything to rehydrate to enjoy.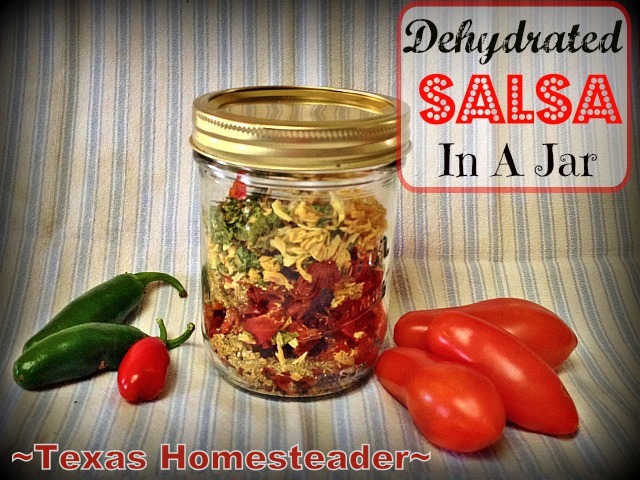 Some years we gift homemade soaps:
Morning Motivation Mint Soap using home-grown mint.
Rosemary/Lavender Soap using botanicals grown right here on the Homestead.
Vanilla-Scented Shampoo Bars – great for travel.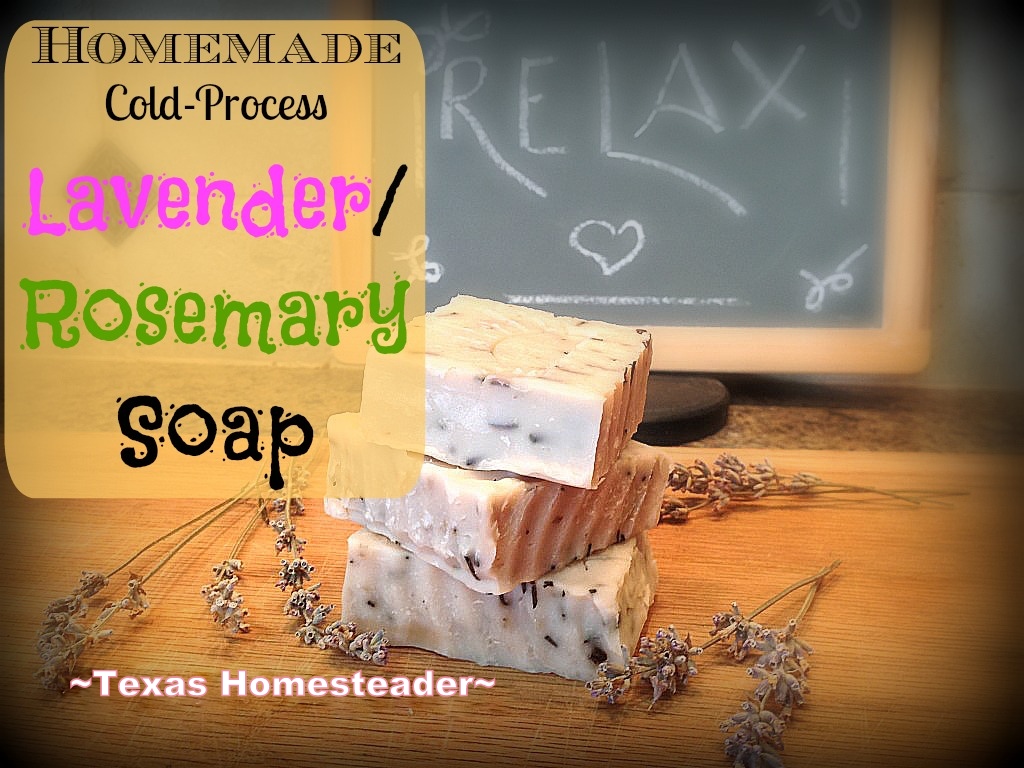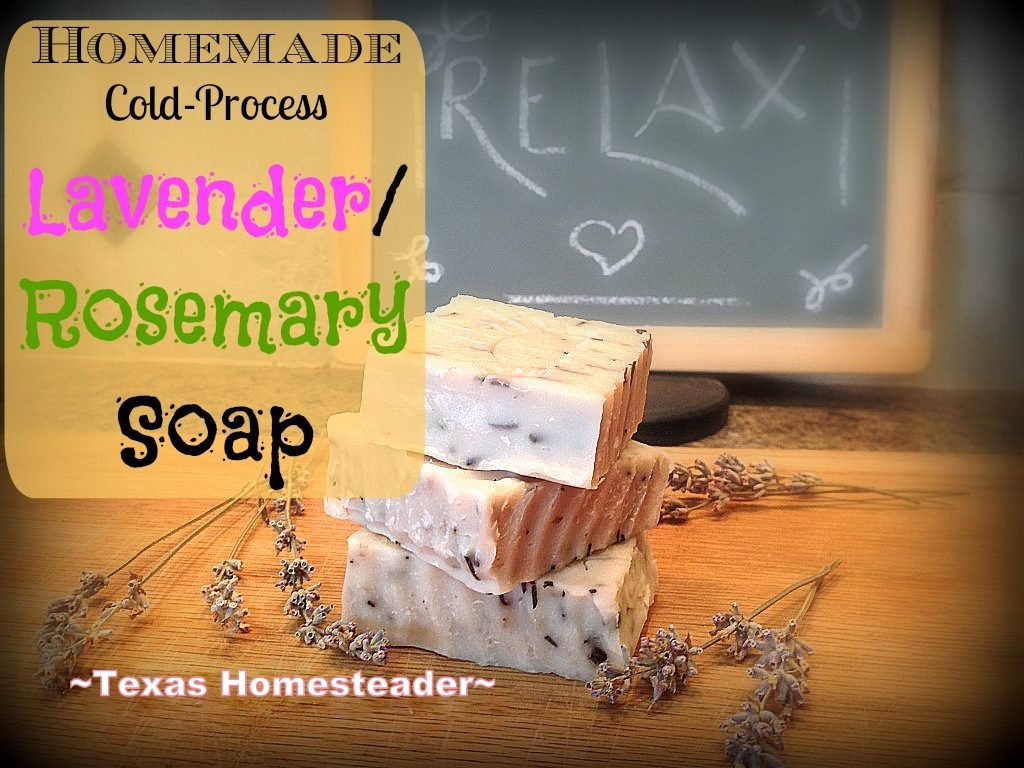 The homemade soap a few years ago went over so well I had family members asking for them for gifts again. So we obliged, yet expanded upon the gift idea. This gift would be a box of various soap/cleaning items.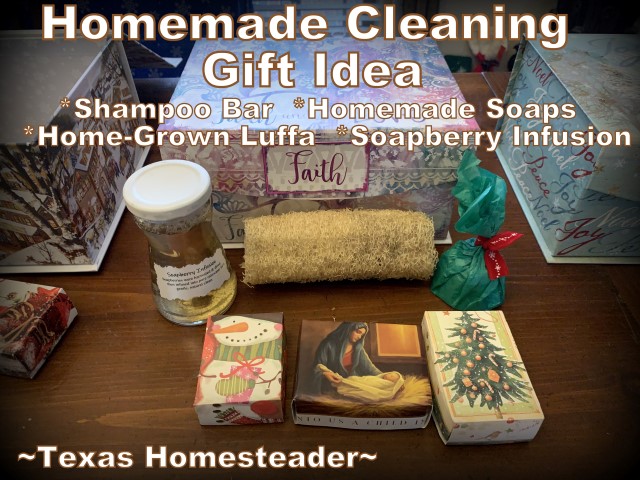 The homemade soaps were packaged in boxes I made from Repurposed Christmas Cards.
I added home-grown luffa and also harvested soapberries and made Soapberry Infusion. The gift recipients could either use the infusion for shampoo or general cleaning. It's all natural!
~ Hummingbird Feeders & Nectar –
Again this was in the days before my blog so I have no link to share. The old house that was previously on this property burned over 50 years before we ever purchased it. In a back pasture there was a large area discards from the previous inhabitants.
Some of those glass jars were so cool and obviously old. We took some of the more interestingly-shaped ones and washed them up and made hummingbird feeders with them.
Our homemade hummingbird feeders just needed:
We included a package of homemade hummingbird nectar along with the instructions so they could make more homemade nectar when it ran out.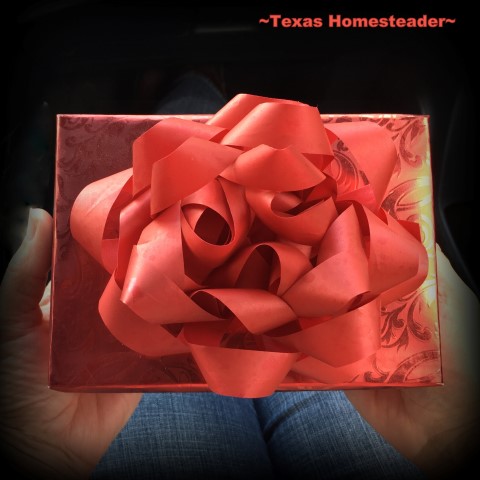 Can't forget those pups! Many of our friends & family have dogs and my healthy Homemade Dog Treats a fun to include in our gift baskets for their fur babies.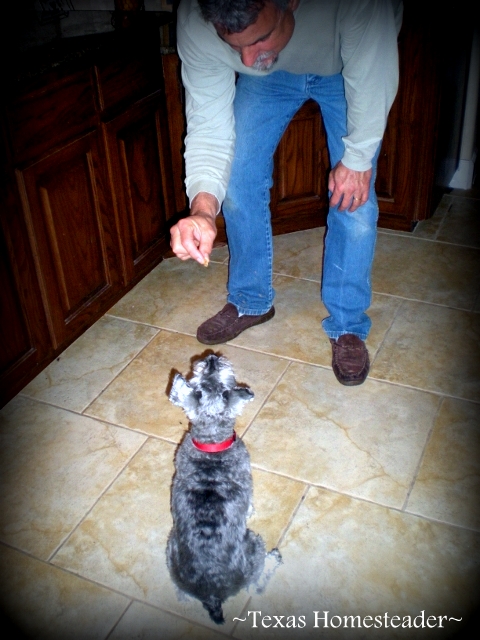 RancherMan & I also made this gorgeous solar light feature from Bois d'Arc trees on our property as a gift for our daughter.
It was personalized specifically for her and her love of elephants. She loved it! And the cost to make it was minimal.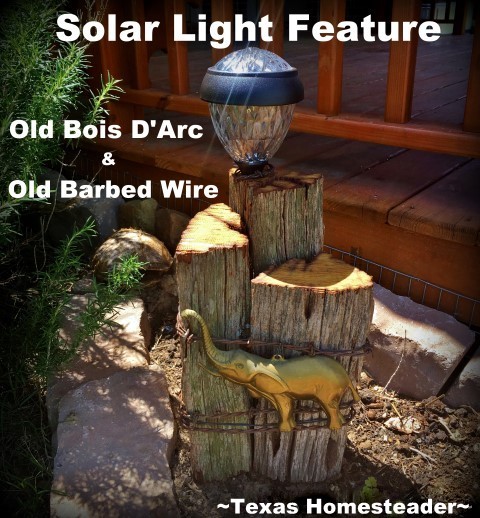 One year we made homemade Oak Cutting Boards. We even personalized them. It was easy and they turned out beautifully for a fraction of the cost of new.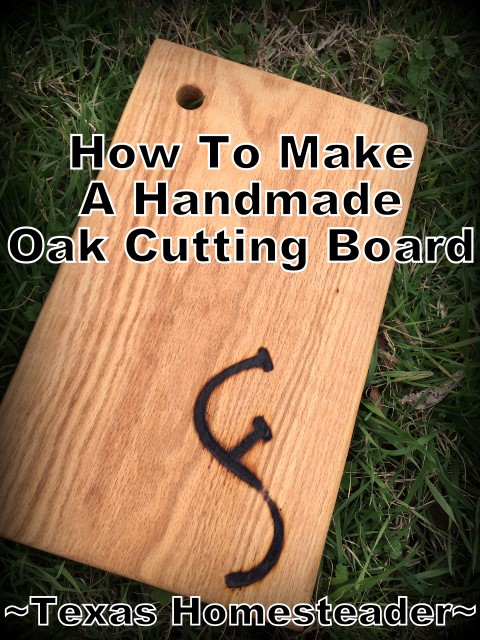 So there's a list of some of the fun homemade gifts we've presented over the years. What are your favorite homemade gifts to give or receive?
~TxH~
This post categorized in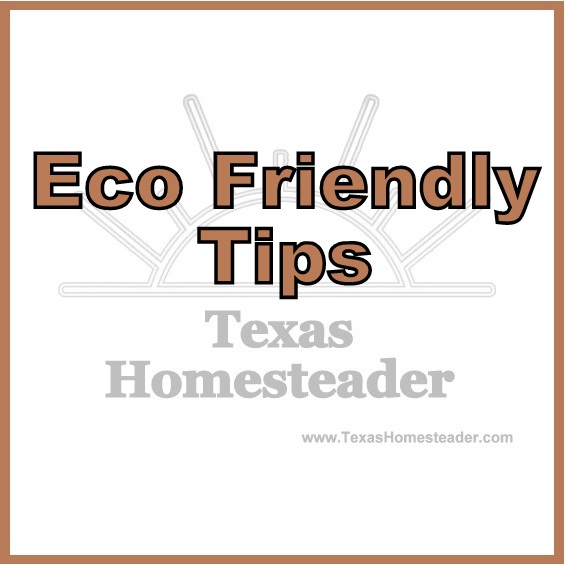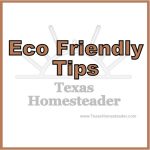 Other Christmas Posts You Might Like:
Gifts Of Food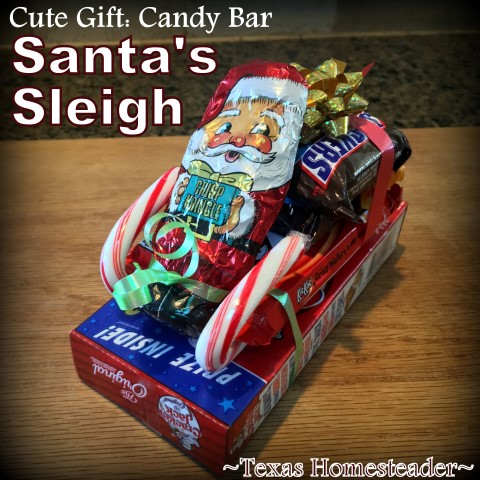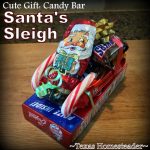 Easy Homemade Gift Ideas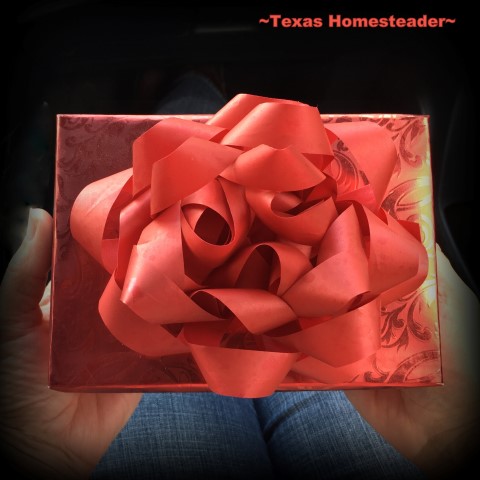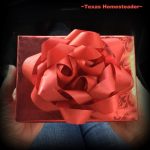 Other Gift Ideas
Low-Waste Gift Wrapping & Presentation
Holiday Cooking Tips
Christmas Season

C'mon by & sit a spell! Come hang out at our Facebook Page. It's like sitting in a front porch rocker with a glass of cold iced tea. There are lots of good folks sharing! And you can also follow along on Pinterest, on Instagram or on Twitter.
If you'd like to receive an email when a new blog post goes live,
subscribe to our Blog!
~ ~ ~ ~ ~ ~ ~ ~ ~
Save
Save
Save
Save
Save
Save