by Texas Homesteader ~
It seems being environmentally friendly is all the rage now. But for some reason I was bitten by the environmental bug years before it became the thing to do.
I was using my own reusable bags well before it was fashionable. It's funny the strange looks I received from clerks when I asked them to place my purchases into my own canvas bag.
I used to joke with RancherMan that if I could get a nickel for every time the puzzled cashier exclaimed "are you SURE??" that I could pay off all our bills!
Because I naturally have such a "tread softly on the earth" mindset it was primary in my mind when we built our home in NE Texas.
We incorporated many energy efficiency features as well as passive solar features into its construction.
But not everyone is in the building phase of their home so I thought I'd pass on some good news – passive solar energy can be very low cost and many times doesn't cost a dime!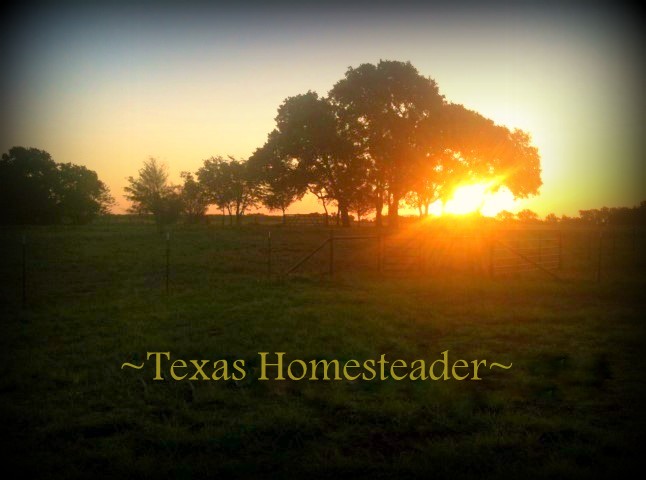 Continue reading →