by Texas Homesteader ~
Grandma lived through the great depression. So she knew a thing or two about saving money while raising her family. And those same old-fashioned tips are still saving money for families everywhere today.
Come see a list of ways grandma saved money in her day, the same ideas you can use too!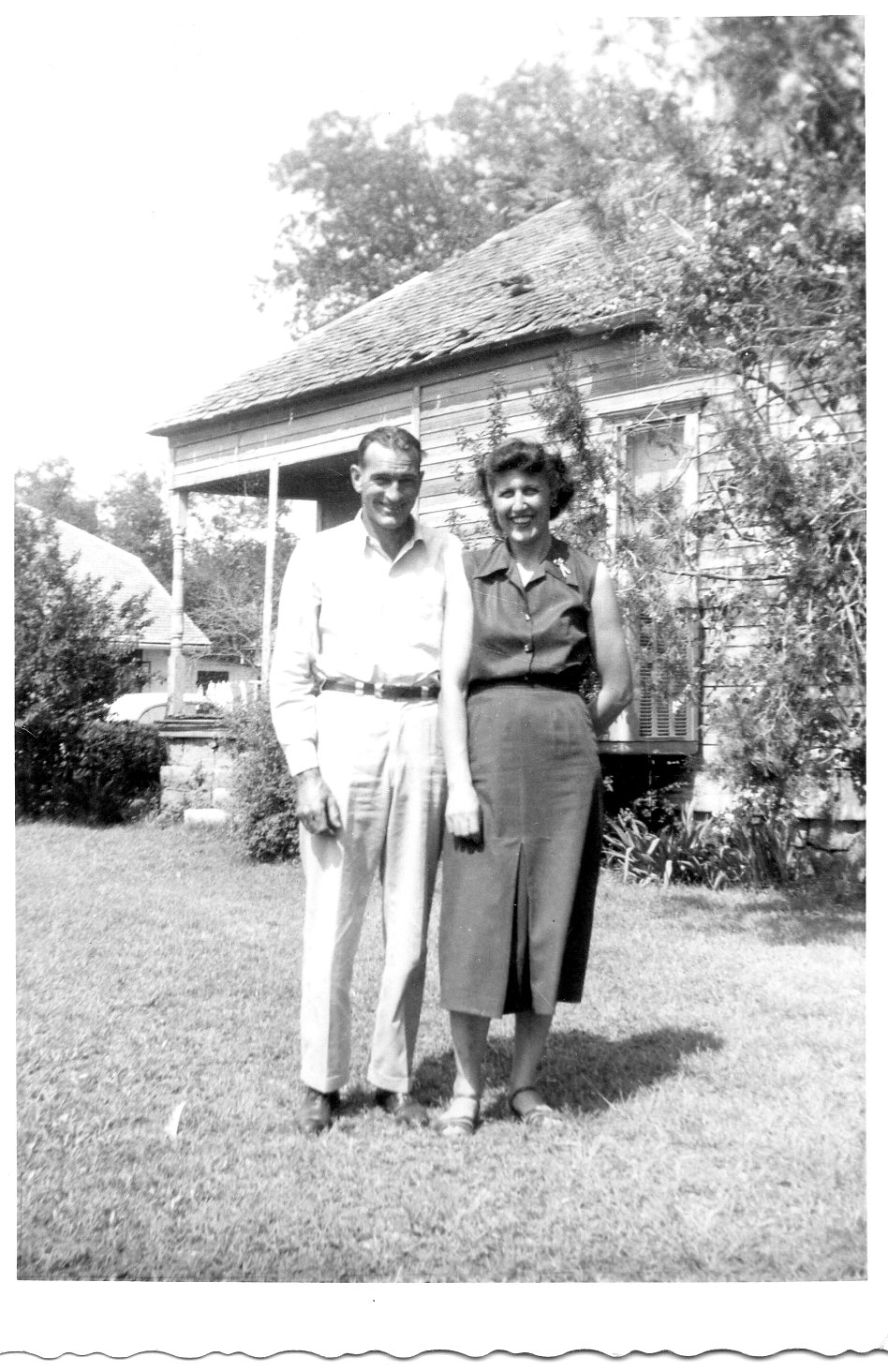 Use What You Have
Single-Use appliances weren't as common in grandma's day as they are now. She didn't own and store several specialty cookers in her kitchen.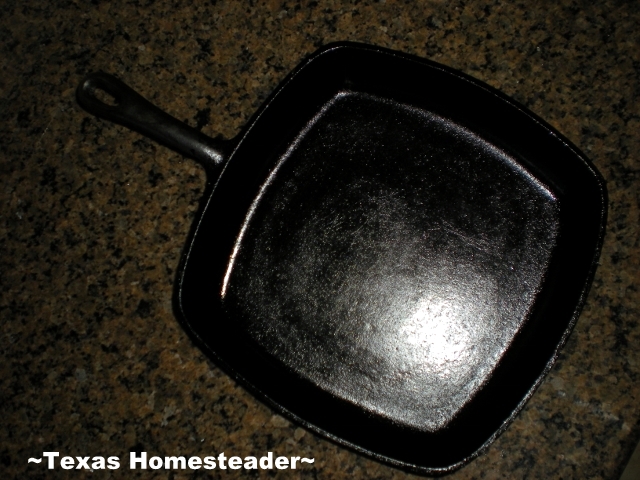 Grandma used a cast-iron skillet for both stovetop cooking and oven baking to make everything from quesadillas to pancakes and everything between. That meant less money spent and much less storage space necessary too!
Repair Instead Of Replacing
Although today's products aren't always made to be repaired, grandma always tried repair first, replacing only when necessary.
She mended torn clothing and grandpa had a hand in repairing things around the home too.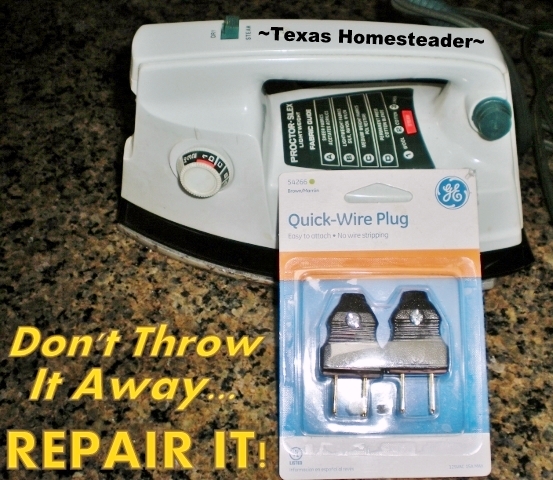 I've lost track of the number of things RancherMan's repaired for us over the years. Our coffee pot, our microwave, our refrigerator, my garden shears, the iron, our Solar Lights and everything between!
His ability to research & repair things has saved us untold amounts of money.
Barter For Things You Need
Grandma knew she could trade some of her garden abundance for some of her neighbor's fresh eggs. She could trade homemade apricot fried pies for milk.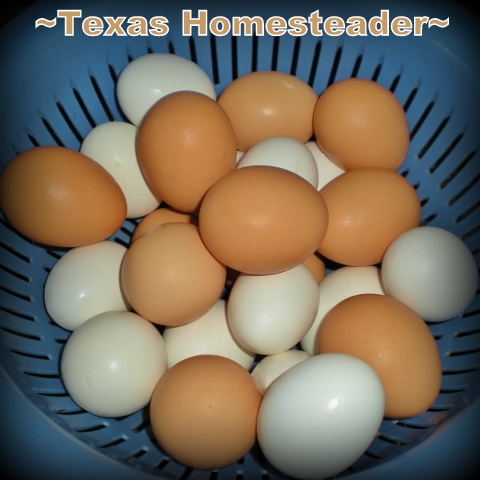 You don't have to raise or grow your everything yourself when you have bartering power.
Repurpose Items To New Life
Grandma knew how to repurpose things no longer needed for their intended use into a new purpose to provide a needed item in her home.
Old clothes were turned into rags or beautiful blankets, empty jars were used in the refrigerator for food storage, the backs of used envelopes for her grocery list, etc.
I took a cue from grandma and do much the same. I'm constantly repurposing things such as Old Socks for hair elastics, rags or to close food packages. Or Used Greeting Cards into cute gift boxes.
There are many ways to repurpose things for new uses. Take empty coffee cans for instance…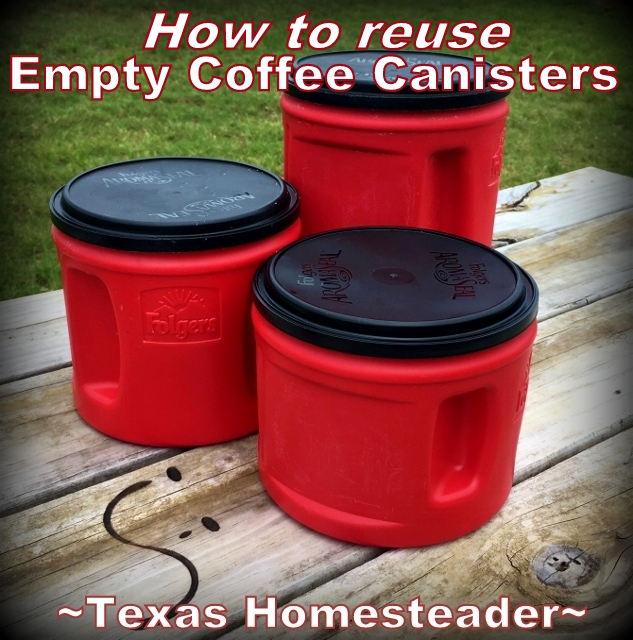 If this has gotten your mental gears spinning and you're wondering about repurposing things in your own home, you can see all my repurposing posts by clicking the button below:

Borrow, Don't Buy
Grandma didn't want to buy & store something she would use only once or twice. She and grandpa would borrow that tall ladder when they needed one, and she would loan out her tiller when a neighbor needed it.
Both neighbors win with this borrowing mindset since neither must individually own everything they'd ever need!
Conserve Energy & Precious Resources
Grandma was careful with her family's money.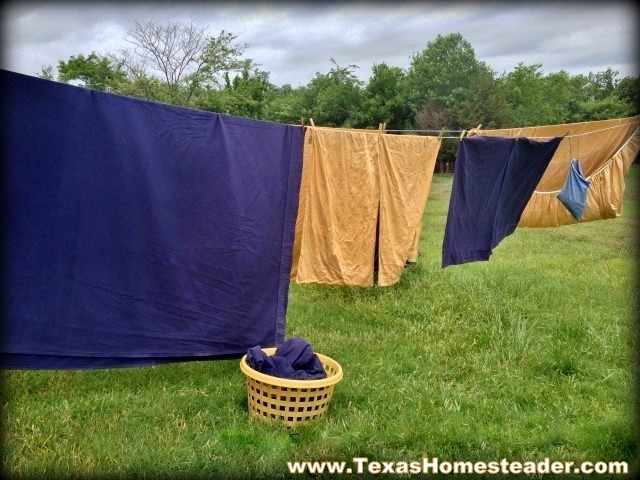 Save Money On Food By Reducing Waste
Grandma knew how to stretch those dollars when it came to food. She didn't waste anything that could be used to feed her family!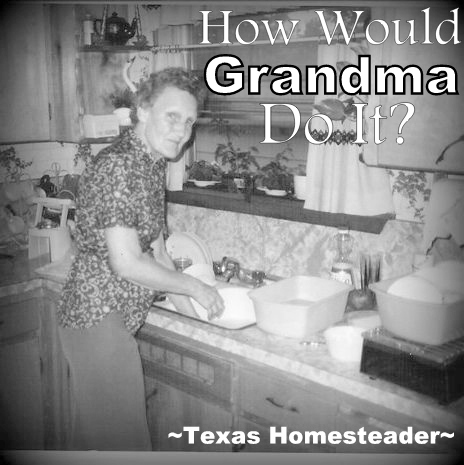 Make Simple Homemade Cleaning Supplies
Grandma didn't use jars, containers or cans of purchased cleaning chemicals. Her cleaning routine was simple but thorough.
And most of the time she used what she already had right in her own home to clean.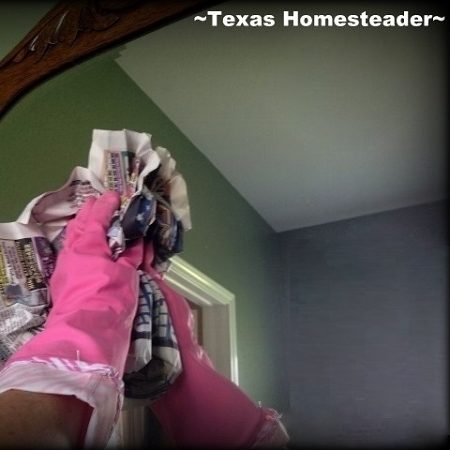 Ditch Disposables
There are times in any household when disposable napkins and paper towels make sense of course. But my grandma didn't use many disposables at all!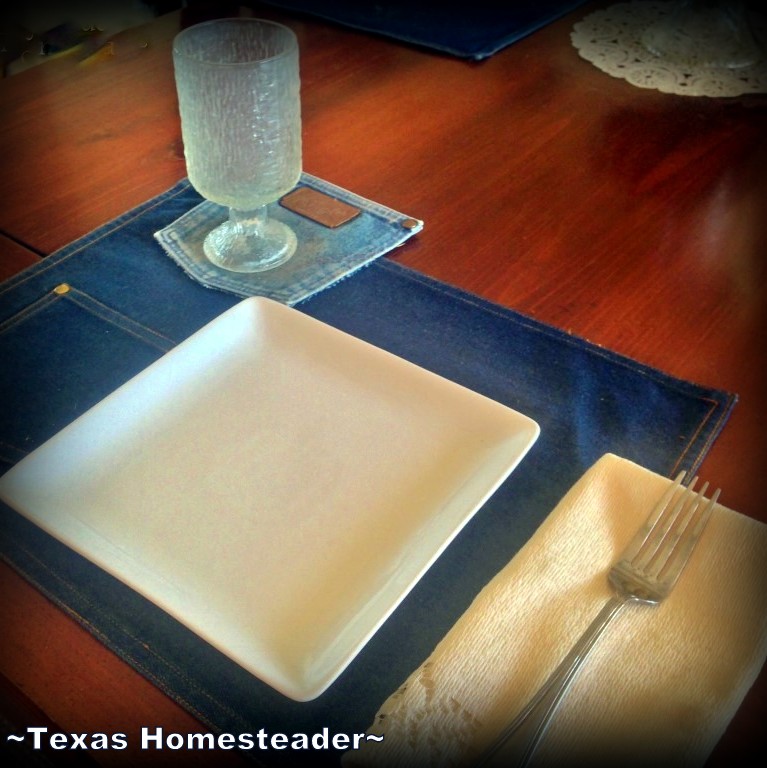 Buy Quality
I've said it for years – I'd much rather plunk down more money for a better quality product than to buy cheap and be frustrated over & over again at underperformance until it finally must be replaced way too soon.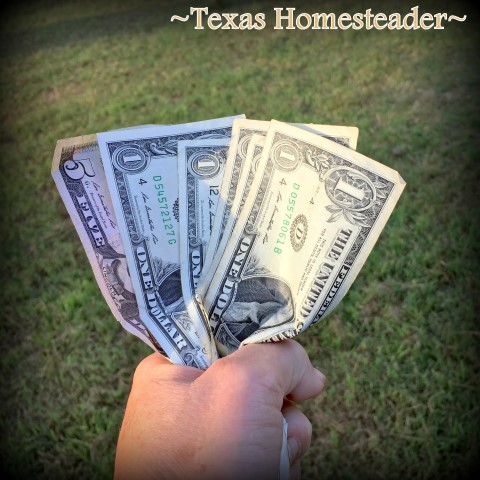 Grandma knew that the price tag wasn't the final purchase decision. Sure a higher quality product may cost a little more. But in the long run it will be cheaper since it won't need to be replaced as soon.
Buy Used
Buying things you need used instead of new can be a big benefit to the environment and your budget. And grandma knew that many of the products manufactured today are of much less quality than before.
They sure don't make 'em like they used to!
Grow A Garden
Grandma fed her family by growing lots of their food. Her garden was not huge, but it produced a lot.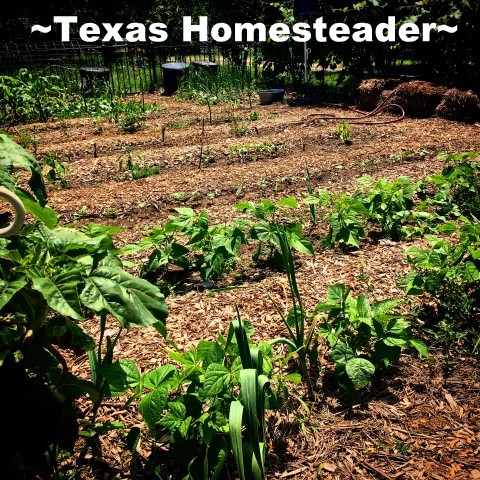 She grew simple vegetables that her family loved the most. It provided a large part of the healthy food on grandma's table.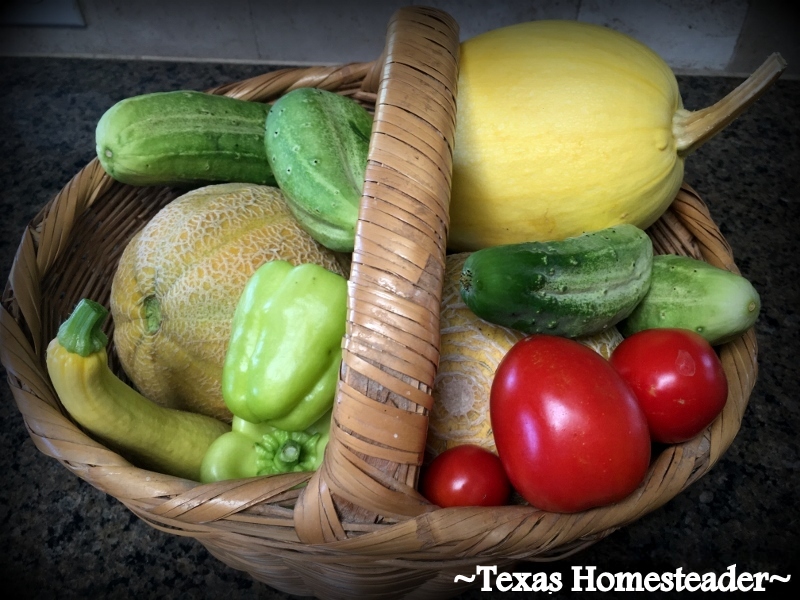 Preserve Garden Excess
Grandma's pantry was filled with home-canned food. There was no bigger treat than for her to pull that beautiful jar of home grown & canned goodness and include them in our meal.
She canned everything from
and much more!
I developed my love of home canning and food preservation from grandma. You can see all my canning posts by clicking the button below:

Looking For Ways To Save Every Day
Grandma kept her eyes open for simple ways to save a little money during her everyday life.
There are so many ways to save money without sacrifice at all!
~TxH~
Other Frugal Tips
…and many MORE!


C'mon by & sit a spell! Come hang out at our Facebook Page. It's like sitting in a front porch rocker with a glass of cold iced tea. Lots of good folks sharing! You can also follow along on Pinterest, Twitter or Instagram.
If you'd like to receive an email each time a new blog post goes live it's EASY to
subscribe to our blog
Save