by Texas Homesteader ~
Many are trying to practice self sufficiency these days. The good news it's easy, oftentimes free and comes with some powerful feelings of empowerment. Come see how to easily save money on groceries, necessities, and make things yourself.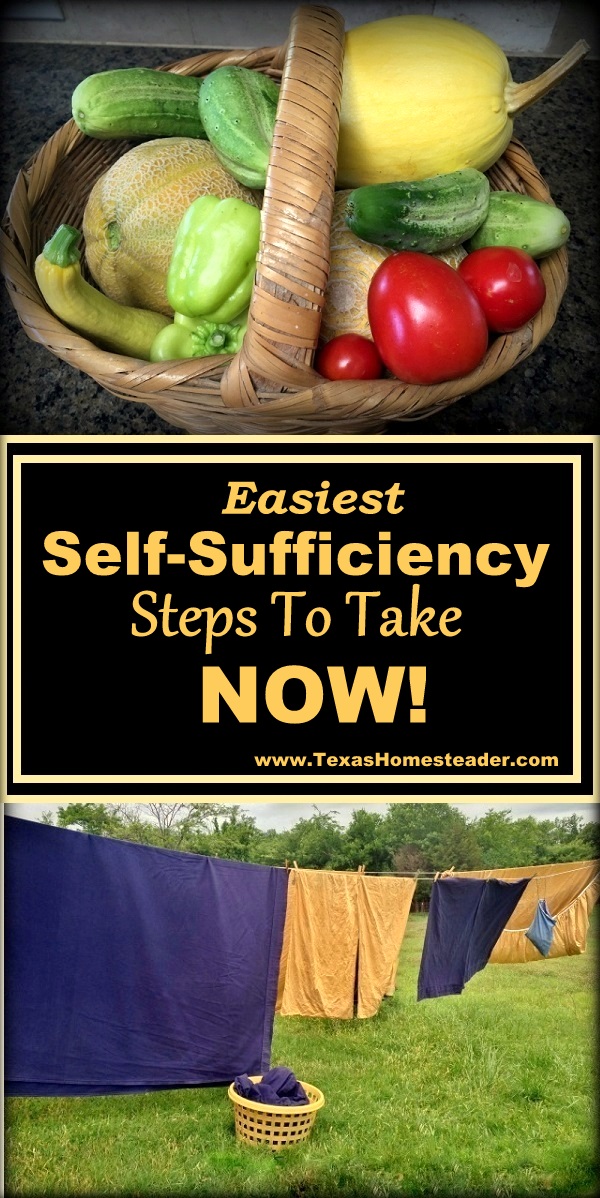 So many are now practicing voluntary simplicity. They're trying to do more things themselves. And many are trying to figure out how to provide things for themselves that they used to be able to buy. Sometimes such a drastic change can be overwhelming.
But take a deep breath. Today I'll share with you the simplest self-sufficiency steps you can take now to begin providing for your own home and family.
These were the easiest steps for me when I first started on the path to Voluntary Simplicity. And if you're just starting out I think they can help you too.
Save Money On Unavoidable Expenses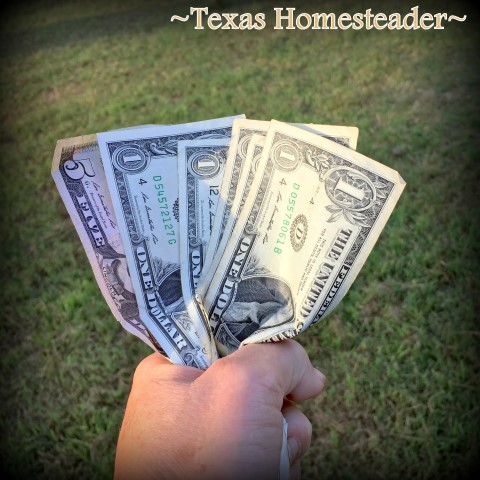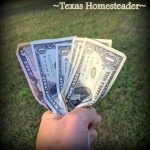 There are some things you just have to buy. But there are also easy ways to save money on those necessities. Sometimes it just takes thinking outside the box.
Stretch Your Groceries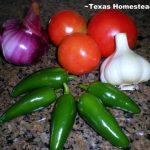 Stop and think about easy ways to feed your family without wasting food. Some of these tips significantly reduce the amount of time spent cooking and cleaning too! (fist-bump!)
Make What You Used To Buy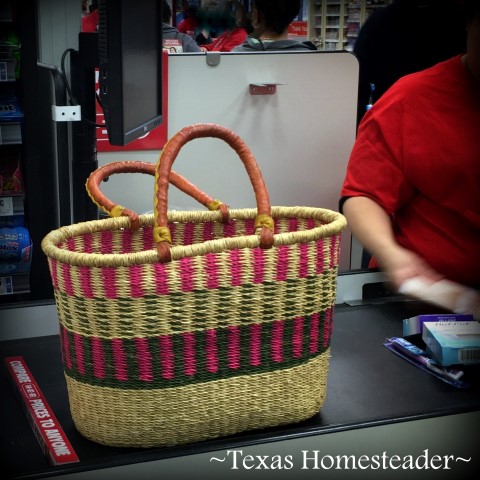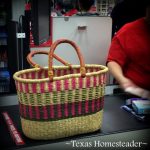 This self-sufficiency category can be very easy as well. Following are a few things I make for myself instead of buying. It not only saves money, but it reduces the need to go to the grocery store so often.
Make Your Own Cleaners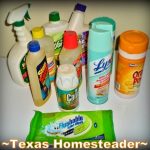 From bathroom cleaner to laundry detergent, there are lots of options out there. I share a few of my favorites here.
Reduce Or Eliminate Disposables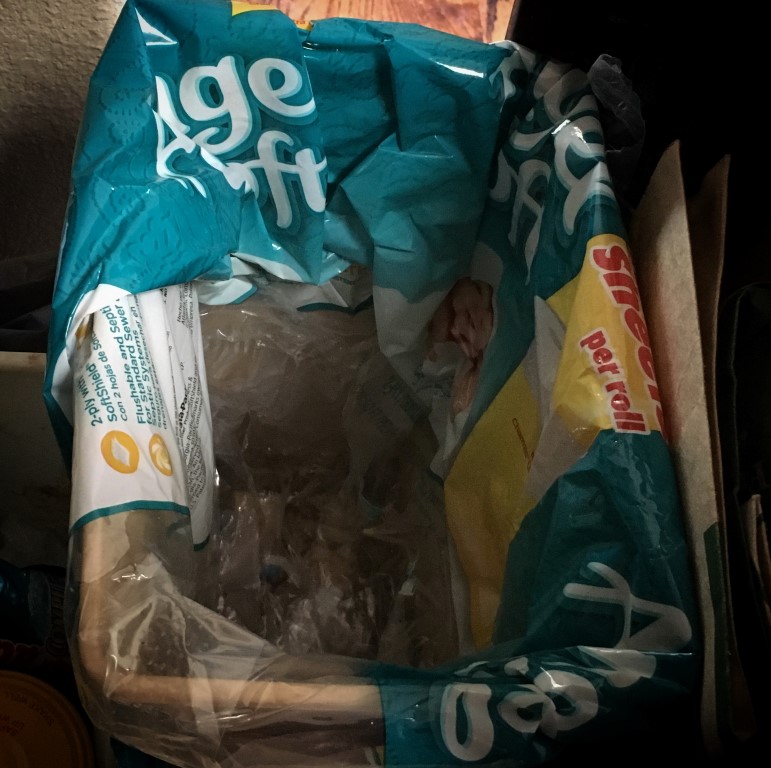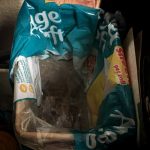 Years ago I realized that I was buying some things specifically to throw them away. Anything from garbage bags to paper plates & napkins. I'd thought they offered me convenience. As it turns out, it's not necessarily so.
Zero-Waste Health & Beauty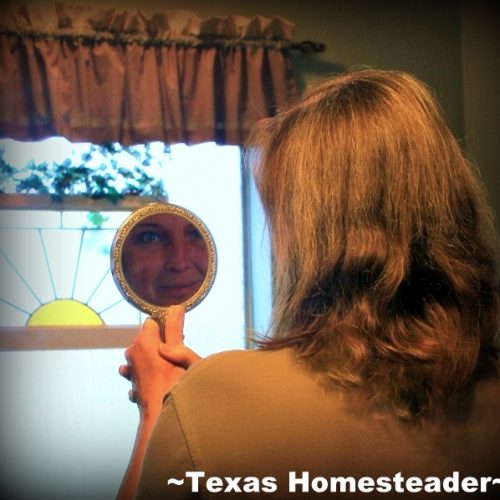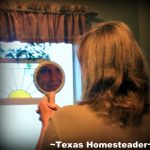 Step by step I'm making our health & beauty routines more zero waste. It's much easier than I thought it would be.
Grow Your Own Food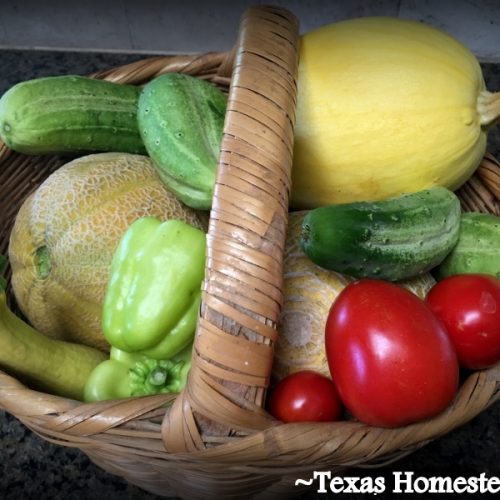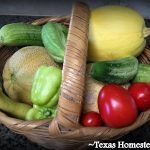 This is one of the most enjoyable self-sufficiency tasks in my opinion. Plant a garden. You get healthy food for pennies on the dollar and stay out of the grocery stores too! It doesn't have to be an all-or-nothing deal. Plant a few things your family likes to eat.
There are many, MANY more ways to flex your self sufficiency muscle. Here at Texas Homesteader I share easy recipes, gardening tips, eco-friendly living and self sufficiency moves and more.
I'd be honored if you'd join us by subscribing. That way you'll be notified each time I put out a new post.
And it's EASY – just click the button below and enter your email address. You'll need to respond to the confirmation email sent to you and then you'll be subscribed. Join us, won't you??


~TxH~
Other Self-Sufficiency Tips
…and many MORE!


C'mon by & sit a spell! Come hang out at our Facebook Page. It's like sitting in a front porch rocker with a glass of cold iced tea. There are lots of good folks sharing!
And you can also follow along on Pinterest, Twitter, Instagram
To receive an email when a new blog post goes live it's EASY to
Subscribe to our blog!
Save