by Texas Homesteader ~
*this post may contain affiliate links
I've never belonged to an HOA – all of my previous residences while living in the city were either apartments or tract home neighborhoods in middle class parts of town. So I have no experience with an HOA. What I do have experience with is writing this little ole Simple Living blog (Ok, I'm certainly no expert or anything, but…)
Topics on my blog include how to use simple effective methods to complete tasks. You know, like one of my favorites – hanging our laundry under that beautiful blue Texas sky.  Solar power is free and (breathe deep) that wonderful aroma of sunshine that just can't be replicated from a commercial product.
But more & more I get questions from people who live in an HOA area. People who say they'd love to do either this or that but can't because of their HOA restrictions. So I thought perhaps this might be a good place for a Q&A both to and from Home Owner Association members – share your experience.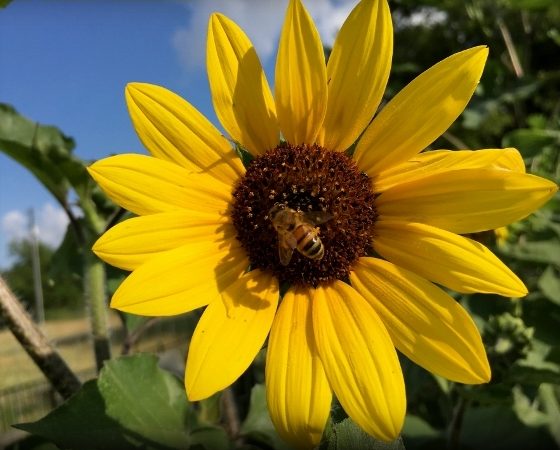 Simple Life, HOA Style
I've always considered that you can walk that voluntary simplicity path wherever you are. I'm so blessed to finally be living out here in the country. Here I have so many simplicity options available to me. But t'werent always so.
In the past I've lived in either a multi-story apartment building or a suburban single-resident home. But with each home I've lived in I've taken the steps toward simplicity that were available to me at the time.
A few pots of herbs could be grown on the balcony of my apartment. And it was easy learning to make my own cleaning solutions.
Once I moved to a suburban home I could grow a nice-sized garden, use my retractable 2-line clothesline to dry my laundry. I honed my skills in learning to cook more & more from scratch.
Now that I live in the county I'm able to plant a large garden watered only by rainwater that's been captured & diverted to our underground cistern.  I can finally have a free-ranging flock of hens to provide both bug control as well as fresh healthy eggs. And I'm even able use fresh milk from our own cows on occasion when making my own single-serve homemade yogurt in reusable 1/2 pint canning jars.
Each of my home locations offered different baby-step opportunities. But again, I've never been restricted by a Home Owner's Association's rules.
Do What You Can Within HOA Restrictions
Sometimes it just takes thinking outside the box. Some things to consider, just to get the creative juices flowing…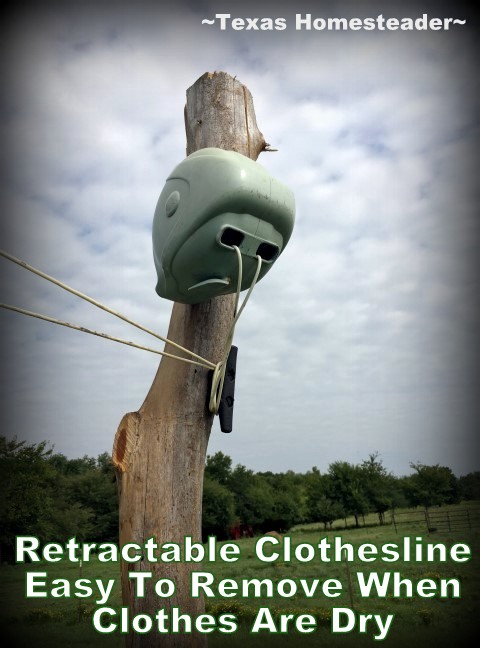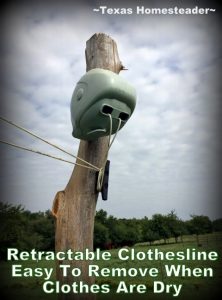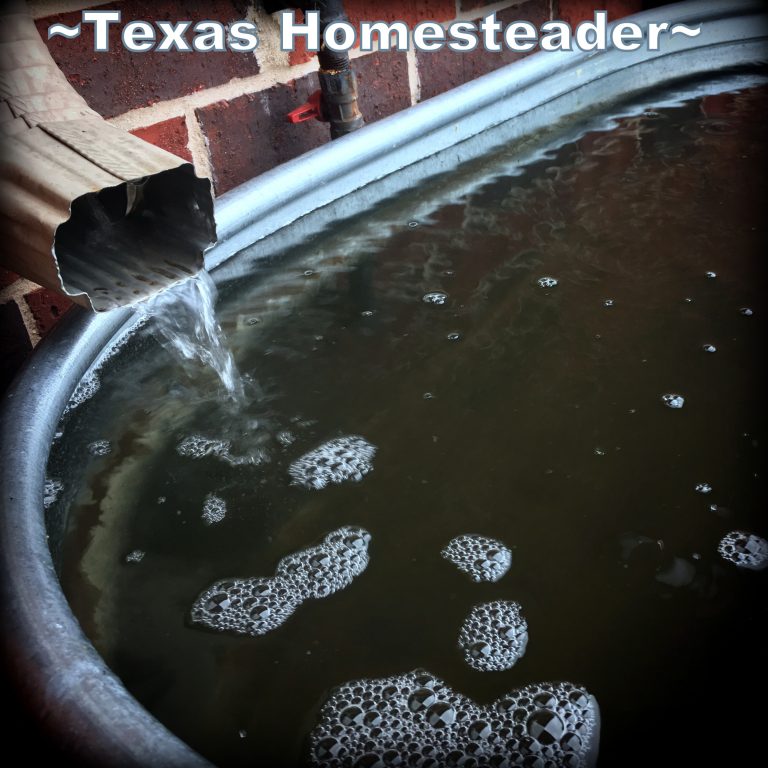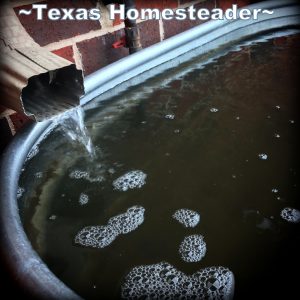 A Wealth Of Simple Living INSIDE
And of course there are all manner of simple living steps you can take that don't involve the outside at all.
You get what I'm saying. You can typically carry on with your stroll down the path of simplicity even in an HOA.
Although I've already polled our Facebook Followers, you can help too!! What restrictions has your HOA placed on you that you've been able to circumvent to continue strolling down a simple-life path?
Now this isn't meant to be a HOA bashing session. Just helpful hints to inspire others to go ahead & live the simple life within their HOA restrictions…
Other than the things listed, what else can you think of?
~TxH~
Links In This Post:
Other Simple-Life Articles


C'mon by & sit a spell!  Come hang out at our Facebook Page. It's like sitting in a front porch rocker with a glass of cold iced tea.  There are lots of good folks sharing! 
And you can also follow along on  Pinterest,  Twitter,  Instagram
To receive an email when a new blog post goes live it's EASY to
Subscribe to our blog!
Save