by Texas Homesteader ~
The world is sure a stressful place these days. And all that stress can take a toll on your health and family life. So during particularly stressful times it's doubly important to learn to recognize your own stress, or stresses experienced by your family members.

High Stress In An Angry World
Financial, political and health anxiety is high these days. So high in fact that there are news reports of children suffering abuse due to the stresses their parents were feeling about all that's going on in the world.
Child abuse cases are up. Domestic violence cases are up. Stress is high.
The news is filled with frightful stories. Social media is packed with angry accusatory posts. It seems there's so much anger & stress in the world these days.
Learn To Recognize Stress In Your Family
There are symptoms to look for when experiencing high levels of stress in yourself or with members of your family.
Increase in irritability

Outbursts of anger

Increased arguing

Difficulty relaxing or sleeping

Frequent crying

Difficulty making decisions
Physical Symptoms of Stress
Your body goes through changes when exposed to high levels of stress. Especially when that stress is prolonged.
Stomachaches

Headaches

Diarrhea

Being easily startled

Loss of appetite
There's a more complete list at the end of this post, courtesy of the Department of Health & Human Services.
How Do You Relieve Anxiety?
There are many easy ways to help relieve stress. Ways to pamper your mind & body. Try one or all of these methods.
Keep Your Body Healthy
Eat healthy foods
Stay hydrated with plenty of water
Get rest & plenty of sleep
Exercise – stay active
Ways To Relax
Keep in contact with family, friends & loved ones
Enjoy your favorite hobbies
Limit your exposure to news & social media
Listen to soothing music
Read your favorite book
Meditate
How To Find Joy In Your Days
When I'm stressed I find it helpful to slow things down. I'm more mindful of the beautiful things in my life.
I may decide to take a stroll through he pastures, looking at the beautiful flowers along the way.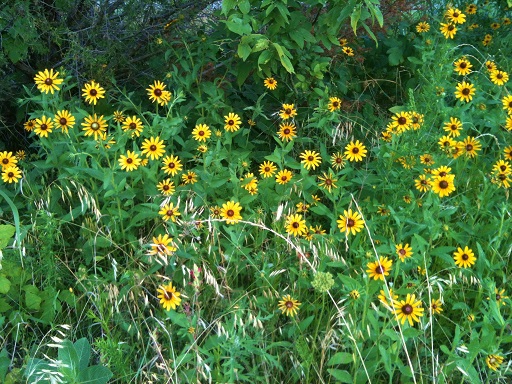 While outside I'm deliberate in paying attention to my senses. I feel the sun on my face. The breeze in my hair. I hear with delight the sounds of the birds around me.
This time of slowing down and walking outside often sooths my stress. What about you?
Do things that bring joy into your life. Get outside when you can and feel sunshine on your face. Putter in the garden. Serve lunch picnic style in your backyard or even your living room floor.
Turn on the music and have dance contests with your kids. Open the windows at home and let in some sunshine.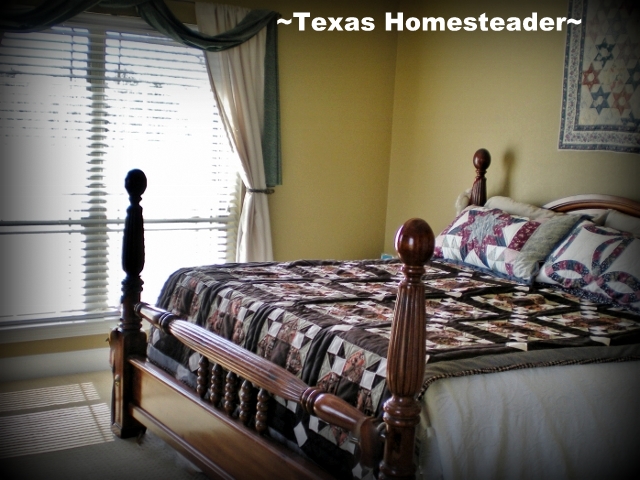 Get dressed in the morning, don't just languish in your pj's. Play a fun board game together as a family – laughter is the best medicine.
I don't have all the answers y'all. But I do feel those same stresses of uncertainty just as all of you do, so I understand.
Love & peace to all.
~TxH~
Other Humanity Posts
Other Inspiring Posts
…and MANY MORE!

C'mon by & sit a spell! Come hang out at our Facebook Page . It's like sitting in a front porch rocker with a glass of cold iced tea. There are lots of good folks sharing! And you can also follow along on Pinterest, Twitter or Instagram
If you'd like to receive an email when a new blog post goes live,
subscribe to our Blog!
References: