by Texas Homesteader ~
A popular garden planting strategy often attributed to the native American Indians is the 3-Sisters Garden. It's a symbiotic planting strategy. Corn is a heavy feeder, so adding beans provides nitrogen & the corn provides a stalk for the bean vine. Squash provides a living mulch to benefit all 3 vegetables.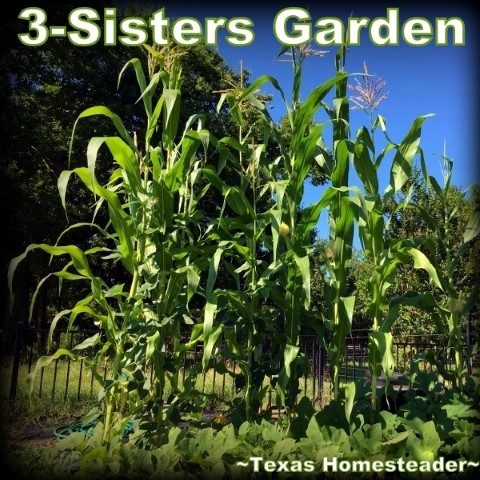 The 3-Sister's Garden planting strategy is a garden in which corn, beans and squash were planted. But they were planted for very specific reasons.
Each vegetable helped the other. And by helping each other, each vegetable also benefited by growing strong and producing a crop.
Garden Planting With Symbiotic Benefit
An important food source for the Native American Indian was corn (or maize) and it was often planted to feed the tribe.
But corn is a heavy feeder of soil nutrients. Those nutrients needed to be replaced to help guarantee a bountiful harvest.
Pole Beans Contribution to 3 Sister's Garden
So they planted pole beans next to the corn.
Beans are a legume. So the beans added nitrogen back to the soil to help nourish the corn.
In return for the favor, the corn offered a sturdy stalk to support the bean vine.
Squash Acts As Living Mulch In The Garden
Squash was also planted as part of the 3-sisters garden.
The squash benefited from the nitrogen offered by the beans, and the dappled shade offered by the corn. And the squash covered the ground to act as a living mulch to benefit the corn and beans.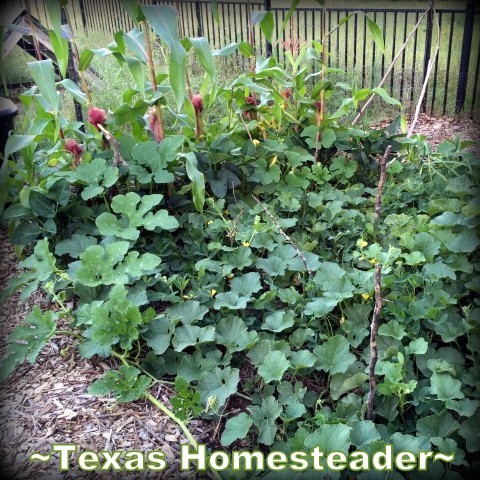 The large leaves and cover of the squash vine shaded the soil, helping to keep weeds from growing which would steal soil nutrients needed by the crop.
And since the ground was covered, the squash also helped preserve precious moisture in the soil by slowing evaporation.
I typically plant a 3-sister's garden each year. It's only a small patch of my garden but I love the symbiotic relationship of the 3 crops as they work to benefit each other and themselves too.
It's the most basic example of companion planting.
~TxH~
This post categorized in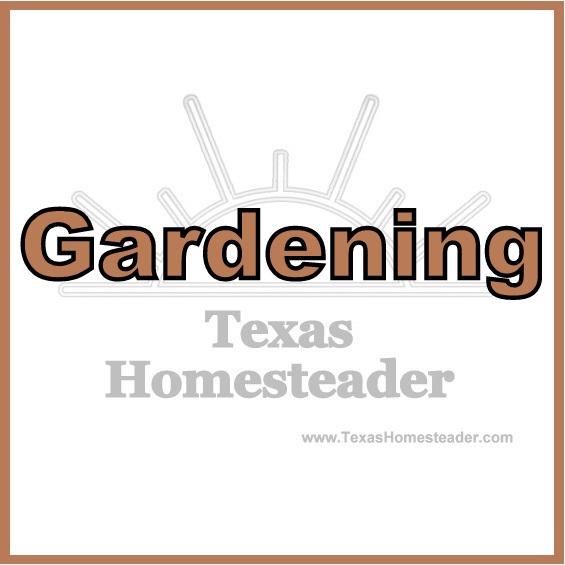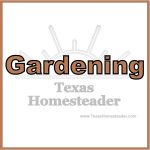 My Favorite Garden Hacks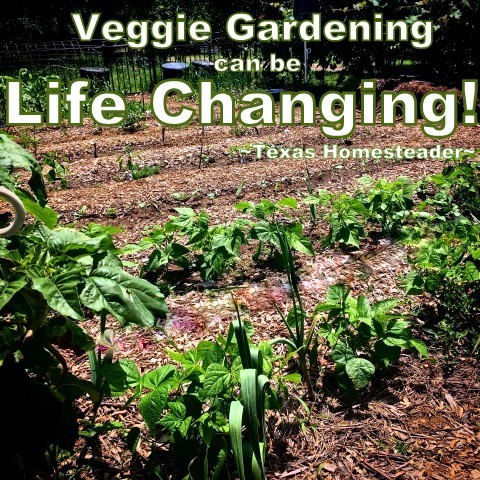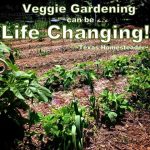 C'mon by & sit a spell! Come hang out at our Facebook Page. It's like sitting in a front porch rocker with a glass of cold iced tea – lots of good folks sharing! You can also follow along on Pinterest, Twitter or Instagram.
If you'd like to receive an email each time a new blog post goes live it's EASY to
Subscribe to our blog!