by Texas Homesteader ~
*contains affiliate link
Biodegradable weed block for your planting rows in the garden? Yes it's really a thing! And it degrades by the end of the season to just mix back into your soil. I've been able to source it for free using repurposed feed sacks.

At a Mother Earth News Fair I attended several gardening seminars. One presenter spoke about 'biodegradable weed block'.
It's supposed to suppress weeds during garden season. Then it naturally degrades by the end of garden season to just be turned back into the soil.
Now I hate plastic weed block because weeds grow right through the blasted stuff. It's messy, it's expensive and it's PLASTIC.
And one way or the other it naturally ends up in the landfill sooner or later. But I've never even thought about biodegradable weed block.

I wondered how it worked, what it was made of, how expensive it might be, etc. So I went online to research. I found it's made of 'wood pulp'. Hey, could that be PAPER??
Repurposing Paper For Weed Block
So I'm thinking of using those heavy paper feed sacks RancherMan's been saving for me. I've always used paper feed sacks in the walkways of my garden covered by mulch. But I'd never given thought to using it in the actual planting areas. Hummmm…
Less weeding in my garden and less watering too? Yes please!!
Of course you can easily buy *biodegradable weed block online and they'll deliver it right to your front door.
But I already have a hefty supply of heavy multi-layered paper feed sacks to repurpose. I ask RancherMan to save those paper feed sacks throughout the year. I know he's excited for me to finally get them out of his way & put them to good use.
Repurposed Heavy Paper Feed Sacks
Each spring I typically take several of those feed sacks, smooth the paper and lay it down in the walkways of our garden. Since the sacks are doubled and overlapping this effectively gives me 6 layers of heavy paper to suppress grass & weeds. It's effective in keeping weeds at bay all season long.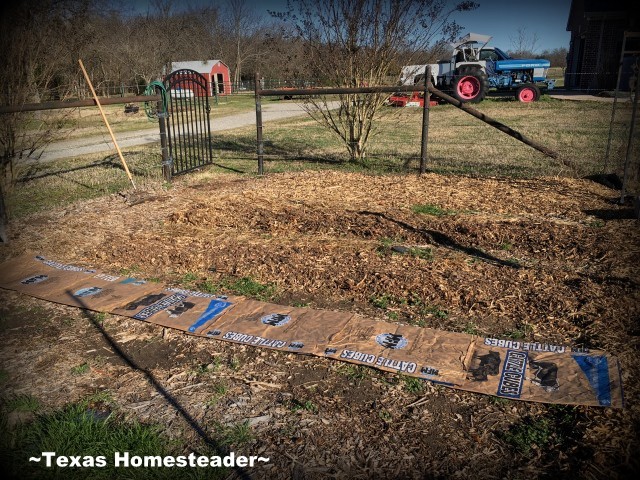 I keep the walkways looking nice by covering the paper with the free bark mulch that I pick up from our county.
Using this resource keeps the material out of the landfill, costs me nothing and helps in my garden tremendously. Good for them, good for me and good for Mother Nature!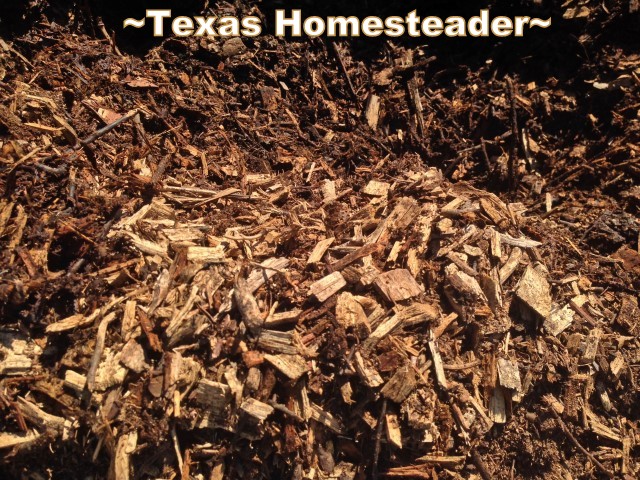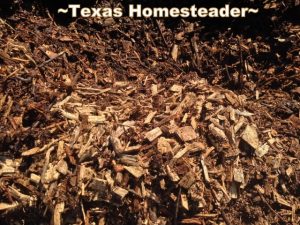 But I never thought about using this cattle-feed paper bag byproduct as a way to preserve moisture and reduce the back-breaking chore of weeding in my actual garden planting rows too! Now I'm going to give it a try.
Plus it should degrade by the end of the season so I'll just mix it into the soil in the fall. Oh, and the earthworms love a paper meal too. And earthworms are always an honored guest in my garden!
To cover the paper in my planting rows I think I'll use the Spent Straw Bales that I currently have edging my concord grapevine.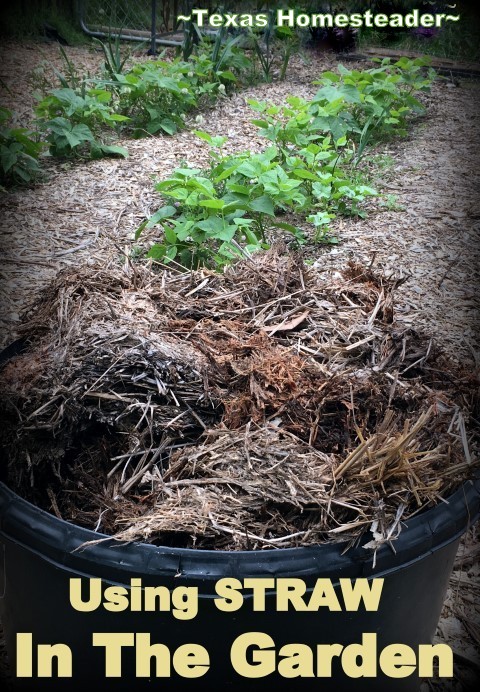 I have to replace that straw every few years anyway and I've already purchased this season's replacement. SCORE!
So I pull out a supply of these feed sacks. The paper is 3 heavy paper layers thick. I remove the bottom seam & cut the bag open to lay it completely flat.
Using Paper In My Planting Rows
To use my new biodegradable weed block I just lay that flattened paper out along my planting row, plain brown side up. I'll tuck edges beneath the bark mulch of the walkways, then cover the paper with the spent straw until I'm ready to put my seedlings in the soil.
To plant I just punch a hole in the paper, place the seedling in the soil and replace the straw cover.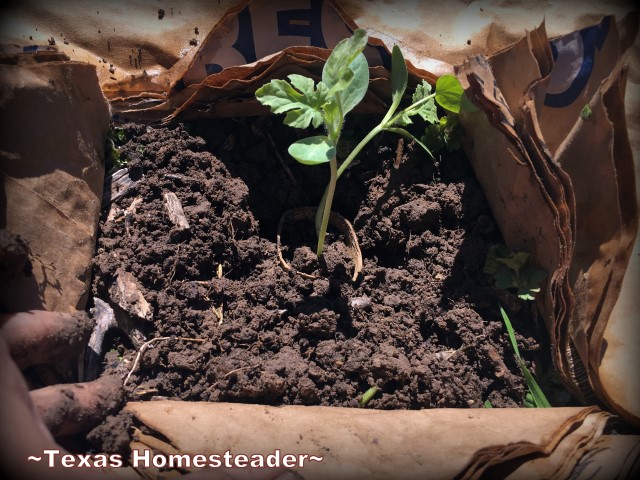 All of this material will degrade over the season and can just be turned over into the soil this fall. Plus the earthworms love the paper. So anything I can do to attract them is a plus. Especially when it's FREE!
Biodegradable Weed Block Benefits
Less weeding time required because the soil is covered.
Conserves moisture in the soil for garden plants.
Earthworms love paper!
Biodegradable and deteriorates naturally by end of the season.
A natural alternative to plastic weed block material.
No weed-killer chemicals necessary.
It all comes together to make a winner for me. Plus it's free since I'm just repurposing empty paper feed sacks. That helps our budget and makes my crunchy-green heart happy too!
~TxH~
Want to see our favorite gardening posts? Well help yourself!
My Favorite Garden Hacks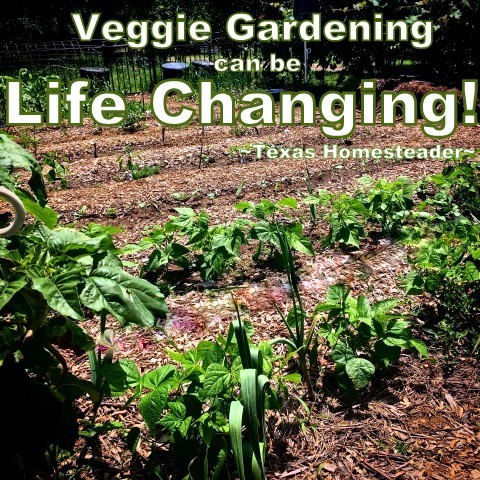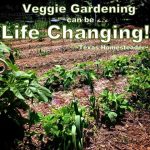 C'mon by & sit a spell! Come hang out at our Facebook Page. It's like sitting in a front porch rocker with a glass of cold iced tea – lots of good folks sharing! You can also follow along on Pinterest, Twitter or Instagram.
If you'd like to receive an email each time a new blog post goes live it's EASY to
Subscribe to our blog!
*Amazon Affiliate