~Texas Homesteader~
It's just a fact that socks wear out. It doesn't matter how well you take care of them, eventually they end up with holes in them.
And when they do, socks go on to their second purpose here on the Homestead.
I typically cut off the toe section & elastic top from the holey sock, then cut the sock along the back ankle/heel/foot to open it up flat. I then cut the resulting material into a square-ish shape. I'll be using this material in different ways – Check it out.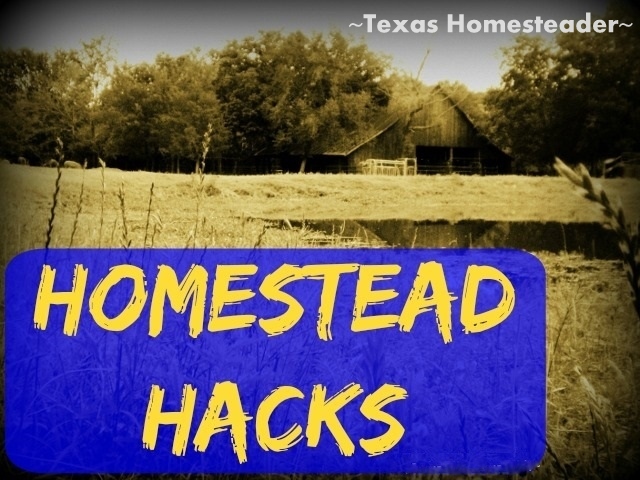 Continue reading →