by Texas Homesteader~
I often make dried beans using my pressure cooker. I'm a 'Cook-Once, Eat-Twice' cook, meaning I like to cook lots of one item and use it either again later in the week, or as a completely different dish as part of my Planned Leftovers meals. So when I'm cooking dried beans, I usually cook the whole bag knowing it's way more than RancherMan & I can eat in one setting. Then we'll either consume it over several days or I'll freeze the remainder for another time.
But recently I cooked some great northern beans and we enjoyed them as a side dish for that evening's meal. I served them later in the week as a quick side dish also. But then I wondered… Is there a more exciting way to serve these beans that will have RancherMan smacking his lips? Well yes, yes there is! Check out this Homestead Hack!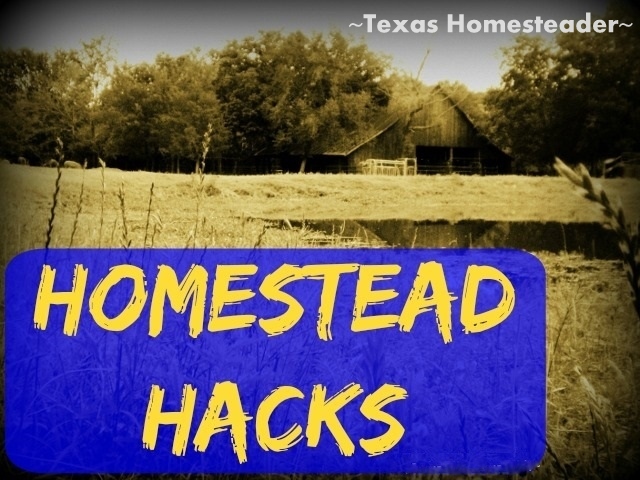 Continue reading →