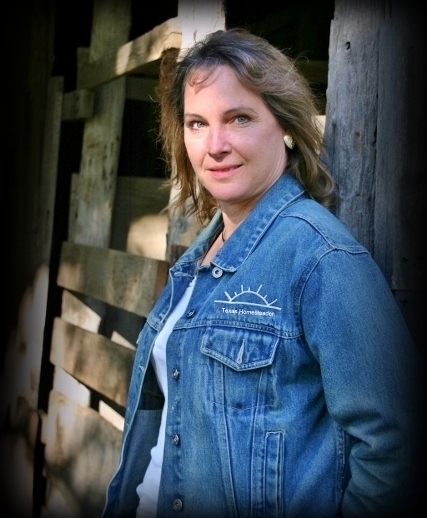 Hi – I'm Tammy & I love our life on this beautiful NE Texas Homestead.
On this website I enjoy sharing a bit about our lives here! Check out the categories below, grab a cup of coffee & stay a while!
~Texas Homesteader~
---
Looking For Something Specific?
---
Dig Deeper – click the title of each category below to see ALL posts in that category!
(A complete drop-down list of categories & tags can be found at the top menu and at the bottom of this page)
---
A Complete List Of ALL Our Categories:
---
Tags
5 frugal things apples barn beans beekeeping beeswax beverages bread breakfast cake calves canning cast iron cattle cherry chicken chickens chocolate christmas cleaning coffee cans compost condiments conservation cookies cooking crafts dairy dehydrating denim dessert drought eggs entrée environment faith fall family flowers food preservation freezer food Freezing frugality fruit garden harvest's cooking gardening gifts grilling ground meat health & beauty herbs holidays homestead homestead hacks honey humorous ice cream inspirational instant pot cooking jelly make-It-yourself marriage native plants & wildlife native texas trees pasta pests pets photography pie planned leftovers plastic pork potatoes product review raised beds ranch life rants recipes repurposing rice seasoning mix self sufficiency sewing side dish slow cooker small town living snacks solar cooking soup spring summer sunrise tex-mex recipes travel using leftovers vegetables weather wild game winter zero waste living
---