by Texas Homesteader~
I've been spending time daydreaming about both warmer weather and what I'd like to plant in my vegetable garden.
We're located in Northeast Texas planting zone 8a so we enjoy a pretty long growing season. But it seems spring just can't come soon enough.
But how do I decide what goes in the garden each year?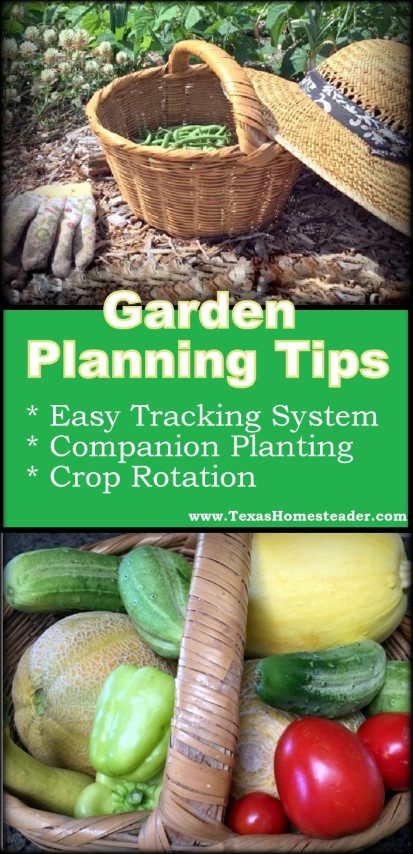 I like to use primarily heirloom seeds. But I still enjoying placing actual seedling plants in the ground each spring.
So I use an indoor greenhouse to get a jump on things. Now what seeds shall I get started for this year's garden?
Plant What You Like To Eat
Of course the most important decision on what to plant in the garden is deciding what veggies we'd most like to eat.
It doesn't do much good to have a veggie plant take up valuable garden-area real estate all year if we eat it only in moderation.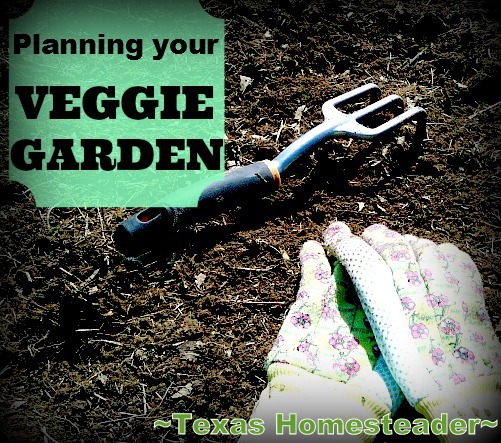 RancherMan & I love green beans and tomatoes, red potatoes and squash, jalapenos & onions so of course those things are a shoe-in for our garden. But how to decide what else to plant to fill the remaining garden space?
Tracking Planting Year-to-Year
One of the biggest planting decision aids for me is a spreadsheet where I've entered my garden layout. The first year that I decided to track my garden this way it took a little time initially to lay it all out.
But each consecutive year I simply add another tab for the current year and copy/paste the garden layout to the current year's tab. Then I start plugging in my planting selections.
Plus I have past year garden plantings right at my fingertips to compare, as well as a list of what variety seed I'm using and whether or not it's heirloom.

Garden Planning For Rotational Planting
There are some permanent beds in my garden such as the asparagus bed and the Concord grapevines. But the other beds are mine to plant as I choose.
I know it's wise to rotate your vegetables to a different location each year since different plants use different amounts of soil nutrition and attract or repel different pests. By rotating your crops you can (hopefully) outwit those pesky bugs as well as soften the nutritional drain from your soils.
Plus armed with my notes of last year's garden I know what veggies didn't do so well and which ones did. Sometimes failure in the garden is because of a specific variety I've chosen to plant. But oftentimes it's all about location.
For instance there's a large tree just south of my garden. The sun shifts toward the north during the summer so shade from the tree is not an issue in those deep summer months.
But in early spring when the sun is still somewhat southerly that tree can cast a shadow, keeping the soil from warming as quickly. Seeing in a past year that this was an issue with growth vigor, I now keep this bed for my cooler weather early spring plants.
Some Plants Don't Play Well Together
There are also certain plants that do not get along. They're like squabbling children on the playground!
I found out the hard way when I planted my green beans between two short rows of onions one year even knowing those two veggies don't get along.
I was lazy busy & didn't want to dig up & relocate my small onion rows on either side of the green bean bed so I figured "eh, let's see what happens".
Bad decision. My green bean plants were in sad shape and produced small misshapen pods until they finally gave up early in the season.
Lesson learned – no green beans next to the onions! As a matter of fact this year I've planted almost all of my onions in their own bed, far away from my green beans.
Companion Planting
Just like there are veggie plants that don't get along, there are other veggie plants that are best pals.
For instance, corn is a heavy feeder from soil nutrients but when you plant beans with them some of that nitrogen is replaced helping the corn to grow. If you then plant squash amongst the corn & beans you've planted the "Three Sisters" garden, each one complementing the other.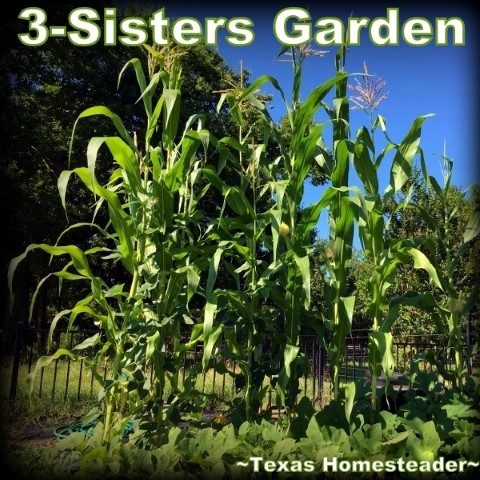 Native American Indians knew the wisdom of the three sisters garden. The corn grows tall, the pole beans use the corn stalk for support and also stabilize the corn plant from wind & provides nitrogen to help the corn.
The squash vines aided by the nitrogen from the beans grow long to cover the soil both protecting it from the hot sun & preserving moisture.
And there are other benefits to best-pal veggie planting, some combinations actually protect each plant from pests.
Did you know that planting garlic throughout your garden repels aphids & beetles?
Or that planting onions & carrots together help control rust flies & some nematodes? Aaaahhh the plant world is remarkable indeed.
By using my garden planning spreadsheet all of this information is on a tab right there on my planner so I can refer to it to make sure I don't repeat the green bean/onion fiasco of 2011.
Some years when planting season has sneaked up on me I've just rotated the beds – bed 1 was planted in bed 2, bed 2 planted in bed 3 and bed 3 planted in bed 1. All my companion plants are already together and enemies are apart. (c'mon now garden plants, play nice!)
But for the most part I like to plan what goes in each section and using this spreadsheet it's a snap!
Are you doing any garden planning too? What are your tips for planting your veggie garden?
~TxH~
My Favorite Garden Hacks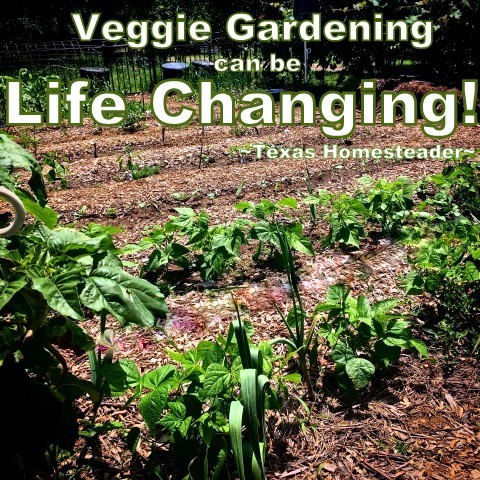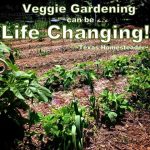 C'mon by & sit a spell! Come hang out at our Facebook Page. It's like sitting in a front porch rocker with a glass of cold iced tea – lots of good folks sharing! You can also follow along on Pinterest, Twitter or Instagram.
If you'd like to receive an email each time a new blog post goes live it's EASY to
Subscribe to our blog!