by Texas Homesteader ~
*contains affiliate link
OMGosh y'all, spring is almost here!!  I've already used my garden planner to decide what I'm going to plant and where in the garden this year. And I've planted up my indoor greenhouse so I'll have heirloom seedlings to drop in the ground around Easter (we're in planting zone 8 here in NE Texas).
All of this is standard, I do it every year. But one thing that's NEW for me is how I've planted these heirloom seeds. I typically plant my seedlings in plastic yogurt cups saved for me by a family member but this year I'm also experimenting with planting in cardboard tubes. I've read when it's time to put your precious seedlings into the garden that the whole shootin' match – cardboard tube & all – can be placed in the soil! The cardboard will simply decompose and enrich the soil. I like that!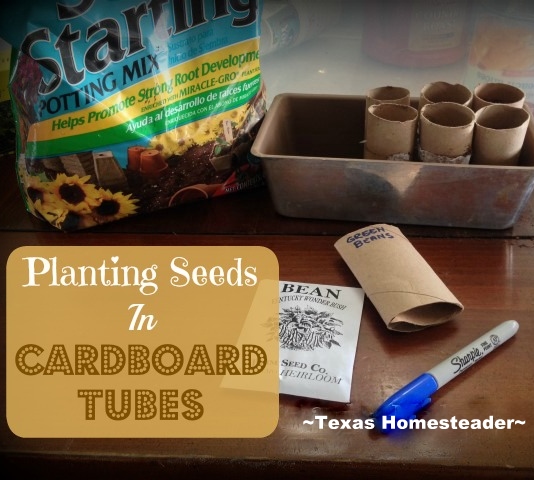 Saving Cardboard Tubes
I typically toss my cardboard toilet paper tubes into my *tumbling composter to help supply the much-needed carbon material. (DANG I love that thing!)
But I knew I'd be giving this new seed-planting medium a try this year so I've been saving my toilet paper rolls for a while. Now it's finally time to put them all to good use.
I bring out my saved rolls and flattened them out. Then I cut into the bottom about 3/4 inch.  Then I flattened the tube the other way and cut another 3/4 inch on the opposite side, resulting in four slits cut in the bottom of each tube spaced approximately evenly.
While they were flattened out I took a permanent marker and wrote on each tube what kind of seed I would plant in them. Instant plant markers! LOL Then I just went around and folded each section down and tucked the last section underneath the first, making a closed bottom. EASY!
Planting Seed In Cardboard Tubes
Now I take my seed-starting mix and fill my new planting tube about 3/4 of the way, pressing firmly to pack it in well. All that's left to do is to add a seed and top with soil. But I figured once I watered these tubes they might start to unravel with the moisture so I packed my planted tubes into various containers such as the bottom cut from a juice bottle, an old metal loaf pan and the like.
I gave all my newly-planted seeds a quick drink and placed the containers inside my Indoor Greenhouse so they'd have the moist environment they love to sprout quickly. I'm already seeing many heirloom veggie seeds sprouting! Now when it's finally time to plant my seedlings outside I'll be able to drop the heirloom seedling – tube and all – into the soil. LOVE IT!
~TxH~
My Favorite Garden Hacks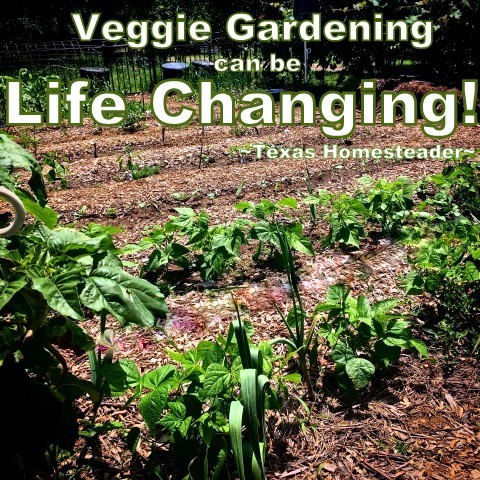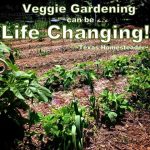 C'mon by & sit a spell!  Come hang out at our Facebook Page. It's like sitting in a front porch rocker with a glass of cold iced tea – lots of good folks sharing!  You can also follow along on

Pinterest

, Twitter or

Instagram

.
If you'd like to receive an email each time a new blog post goes live it's EASY to
Subscribe to our blog!