by Texas Homesteader ~
Paper napkins in my paperless kitchen?? Oh yeah, it's easily possible y'all. And it's FREE! Come check out this handy Homestead Hack.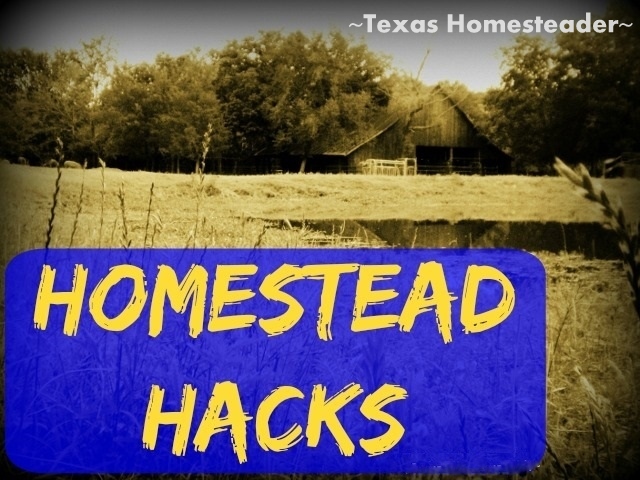 Our Disposable Paper Free Kitchen
Long, long ago I gave up disposable paper napkins in our home. We've used cloth napkins exclusively since the kids were babies.
Then over a decade ago I was finally able to wean RancherMan off paper towels too. I keep him supplied in plenty of repurposed rags to take their place.
But you know, there are times when a paper napkin would really come in handy. Especially if you have guests who desire a more disposable option. You know, for when they look at you wide-eyed and exclaim in disbelief:
"Really? You have

NO

paper napkins??!!"
Yes, I've actually had this happen before – more than once!
Guests Sometimes Need A Paper Napkin
So in order to have disposable paper napkins on hand for those moments, do I go against my environmental bend? Do I take a deep breath & purchase a pack of plastic-wrapped disposable paper napkins anyway?
Nope. Come see this easy 'why-didn't-I-think-of-that-before' moment.
Use whatcha got, y'all!
Accumulating Free Paper Napkins
Several years ago when RancherMan & I stopped at a drive-through for a quick burger I looked at those 3-4 leftover paper napkins the clerk had added to our bag.
I hate to throw them away but handing them back through the window isn't a good option from a hygiene standpoint.
So like most people I popped them into our car's glove box in case we needed a paper napkin when we're on the road. But over time they really stacked up.
So I thought – why not bring 'em into the house & store them for those times when they're actually needed??
Zero-Waste Storage For Paper Napkins
So I repurposed this plastic snap-top container that was left when someone brought food for us after a surgery. I layer those leftover napkins in & snap the lid shut to keep everything tidy.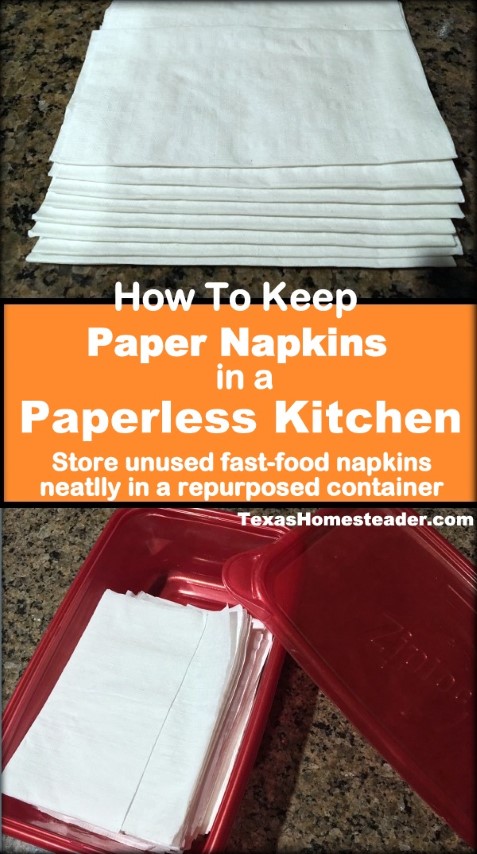 When someone asks for a paper napkin I can quickly pull this container out & oblige them!
Plus I've kept these unwanted paper napkins from just being tossed. Once again an environmental shot, score & win for Use Whatcha Got!
~TxH~
This post categorized in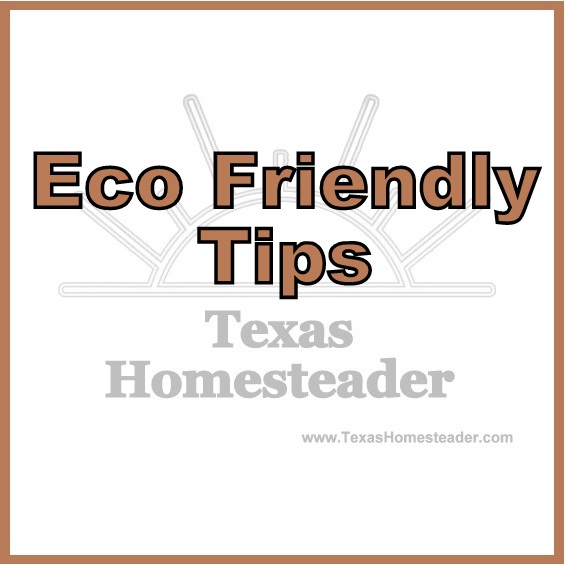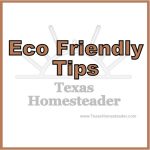 Other Kitchen Hacks
Low Waste Kitchen Tips
Food Tips
Kitchen Efficiency Tips
Cleaning/Organizing Tips
…and many MORE!


C'mon by & sit a spell! Come hang out at our Facebook Page. It's like sitting in a front porch rocker with a glass of cold iced tea. There are lots of good folks sharing!
And you can also follow along on Pinterest, Twitter, Instagram
If you'd like to receive an email when a new blog post goes live,
subscribe to our Blog!
Save