by Texas Homesteader ~
You're baking cupcakes, still have batter & need more muffin cup spaces. No worries! I used wide-mouth canning rings to expand the capacity of my muffin tin and bake all the batter into muffins at one time. What a helpful Homestead Hack. #UseWhatchaGot!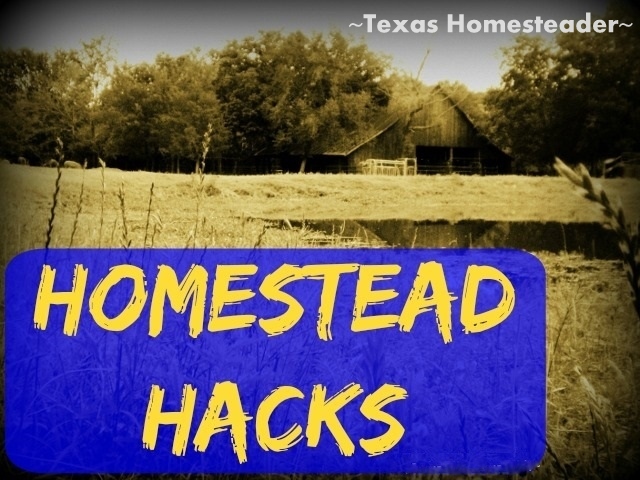 Making Homemade Blueberry Muffins
I was baking homemade blueberry muffins to take with us on a Sibling Vacation recently. I typically make jumbo-sized muffins for RancherMan.
But this time I used my smaller muffin-sized tin because there would be several of us in attendance. It's easier to eat two small muffins than to waste part of a larger one, ya know?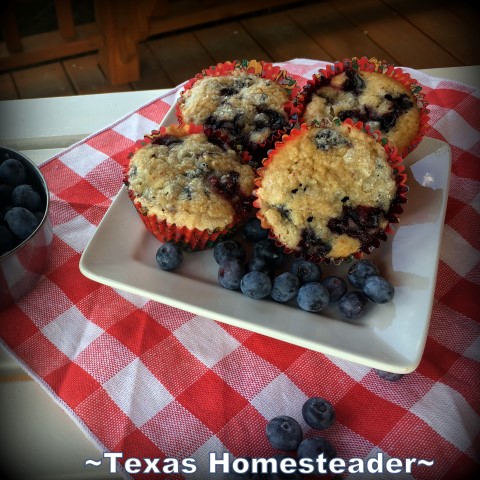 Need More Cupcake Holders Than Muffin Tin Has
So I whipped up my Blueberry Muffin batter, placed my silicone muffin pan on a cookie sheet & filled the muffin cups. But there was still about 4 muffin's worth of batter remaining.
Do I overfill the existing muffin cups? Do I bake this dozen and then refill 4 of the muffin cups and bake them separately? What a waste! Ugh, what's a girl to do?
Canning Jar Rings to The Rescue!
I'd read this before but this is the first time I'd actually attempted it.
I pulled out 4 wide-mouth canning jar rings and placed them along the edge of my baking sheet next to my muffin pan, screw-side-down. Then I slid a paper muffin liner into each one and added my batter.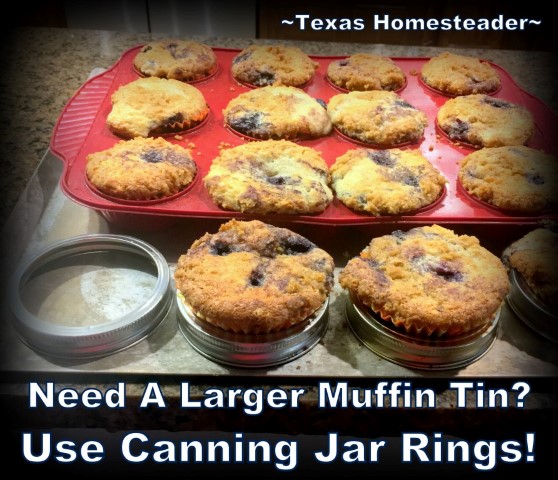 Those extra muffins baked up right alongside the others – no extra kitchen time needed for the leftover batter!
Do You Use A Regular or Wide Mouth Canning Ring?
I experimented with the regular mouth vs the wide mouth sized rings. The regular mouth size squeezed the muffin papers a little too much so I didn't use that size, but I suppose you could if that's what you had. The wide mouth rings seemed to be about right for me.
Keep in mind that unlike a muffin tin, using these rings means the top of the muffin papers are not supported.
So these 4 muffins did spread a little more on the top than the muffins baked in the muffin tin. But the difference was negligible.
And I left a small space between the canning-ring muffins so they didn't bake into each other. For me, it worked perfectly.
And I'd think if you didn't have a muffin pan at all, you could substitute with just using the canning rings instead.
#UseWhatchaGot!
~TxH~
This post categorized in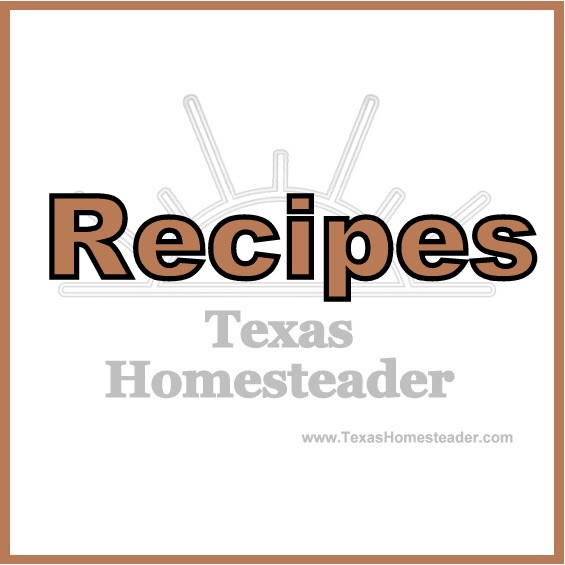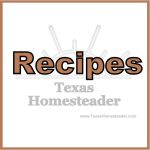 Links In This Post
Other Kitchen Hacks
Snacks We Love


C'mon by & sit a spell! Come hang out at our Facebook Page. It's like sitting in a front porch rocker with a glass of cold iced tea. There are lots of good folks sharing!
And you can also follow along on Pinterest, Twitter, Instagram
If you'd like to receive an email when a new blog post goes live,
subscribe to our Blog!