by Texas Homesteader ~
I needed a heat-free way to peel fresh garden tomatoes. I already knew that the standard way to peel a fresh garden tomato is to dip it in boiling for a few seconds until the skin splits, then plunge into an ice bath before peeling.
But a typical summer here in NE Texas involves much heat & humidity and I don't want to add any of that to our home. What's a southern gardener to do?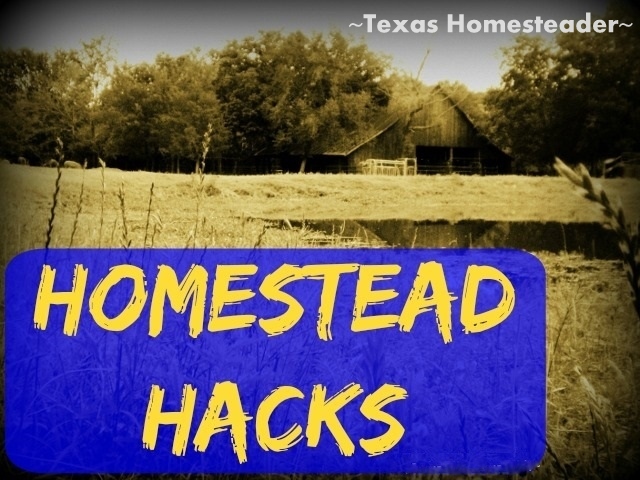 Harvesting Garden Tomatoes
You know how it is… It's the same whether you're growing your veggie garden in the south or the north. Most gardeners absolutely love garden tomatoes.
And it's quite easy to get carried away when planting tomatoes in the early spring, our taste buds anxiously anticipating the flavor explosion of that first fresh hand-picked tomato.
Home-Grown Tomatoes Taste Best
Any gardener will tell you, there's no taste comparison for a commercially-grown & grocery store purchased tomato versus a tomato picked from your garden at the peak of freshness.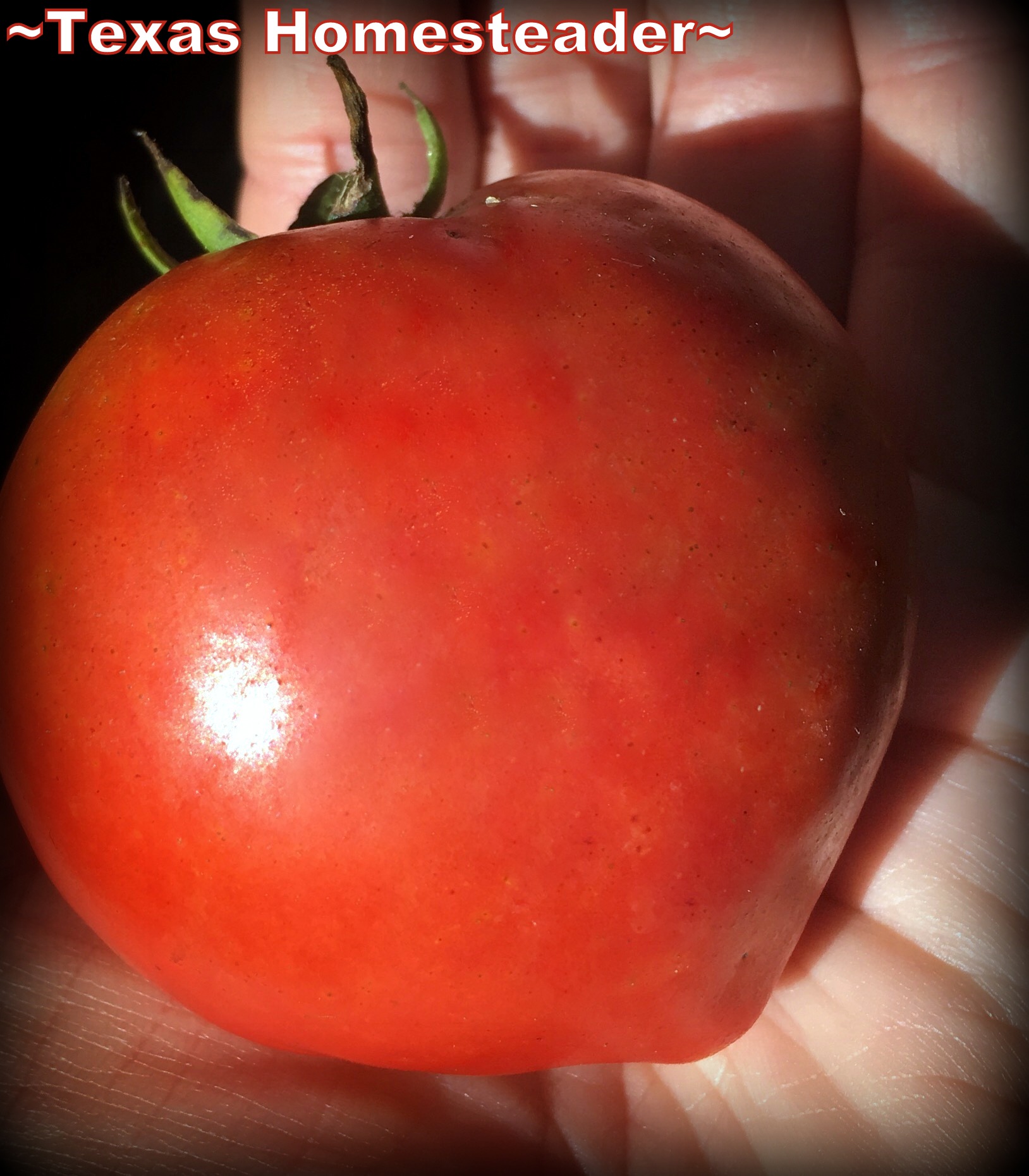 Because of that anticipation we're often planting and harvesting way more tomatoes from our gardens than we can possibly eat fresh.
But there's so much work that goes into growing those flavorful orbs. All the way from planting tomato seeds or seedlings, weeding and watering, staking and nurturing the plant until it gives up its sweet harvest of summer – the much-coveted garden tomato! I'm not gonna let a single one go to waste.
Freezing Excess Garden Tomatoes
When my garden is producing more tomatoes than we can eat fresh I freeze them. It's pretty straightforward.
When I bring those fresh tomatoes inside from the garden I simply wash them, pat them dry and cut them in half.
Oftentimes since I typically grow heirloom San Marzano tomatoes I'll scoop out the seeds since it's so quick & easy to do with this variety. And then I'll place those halved, seeded tomatoes into a freezer bag without further preparation.
Easier Tomato Peeling
But being able to preserve fresh garden tomatoes is only one of the benefits of freezing them.
You may ask: "Is it true that you can peel a frozen tomato easily without boiling & plunging into an ice bath??"
Oh man, you're not gonna believe this!
Frozen Tomatoes Peel Easily
When I'm ready to use those tomatoes I'll bring them out of the freezer and allow them to slightly thaw – just enough to where the outsides are becoming softer but the insides are still frozen.
Then the peel slips right off in seconds! No boiling water, no timing the tomatoes in the water nor dealing with an ice bath. Simply grab hold of the tomato skin and pull!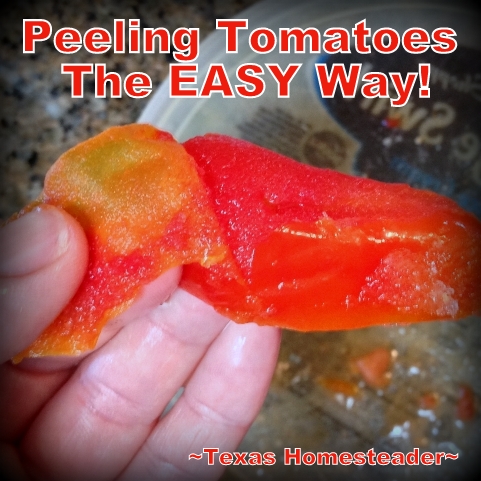 Now I just chop up my seeded/peeled tomato and go ahead with my recipe. Easy and no extra heat or humidity in the house!
Oh and that tomato skin? I use it too. I'll dehydrate and grind it into a Tomato Powder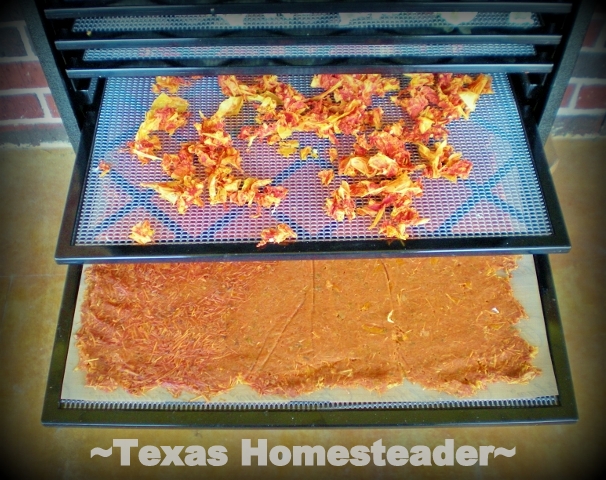 I'm able to rehydrate that powder into tomato paste or just add flavor to my winter-time Endless Soup. Nothing wasted!
~TxH~
Other Kitchen Hacks
Low Waste Kitchen Tips
Food Tips
Kitchen Efficiency Tips
Cleaning/Organizing Tips
…and many MORE!


C'mon by & sit a spell! Come hang out at our Facebook Page. It's like sitting in a front porch rocker with a glass of cold iced tea. There are lots of good folks sharing!
And you can also follow along on Pinterest, Twitter, Instagram
If you'd like to receive an email when a new blog post goes live,
subscribe to our Blog!