by Texas Homesteader ~
Close the loop! Buying from thrift stores is good for the environment. You support a good cause & you often get higher quality at a lower cost too! But there's often a stigma that's misunderstood.
But there's often a stigma that's misunderstood.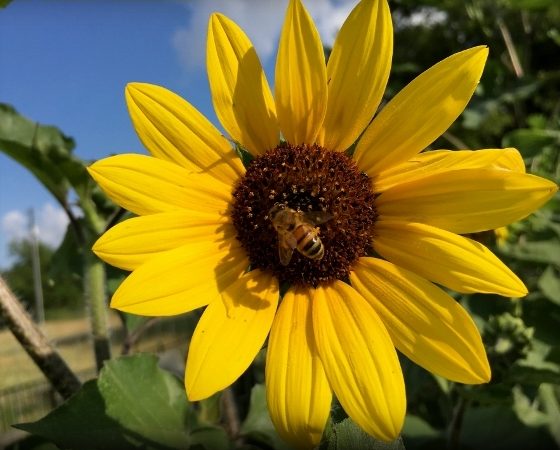 Several years ago we began to be aware of our environmental footprint and took several steps to reduce that footprint. (HA! I said STEPS & footprint – see what I did there?)
First we took a good hard look at the overabundance we already had and stopped 'boredom shopping' for yet more stuff to overfill our home. That was a pretty big step.
But today I want to talk about something that can make a larger impact: Buying used instead of new.
Did ya ever think about closing the loop in charitable giving? It's good for your finances and good for the environment. Yet it's oftentimes very misunderstood.
Different Ways I Lower My Eco Footprint
Back in my young eco-warrior days, to lower my eco footprint I first took a look at the food items we typically purchased in the store and I learned how to make some of those items for myself. I learned to make spice mixes and amazing homemade brownies.
And I learned to make my own low-fat yogurt and pasta. I even learned how to make cold-process soap. Learning those things has been a fun hobby for me.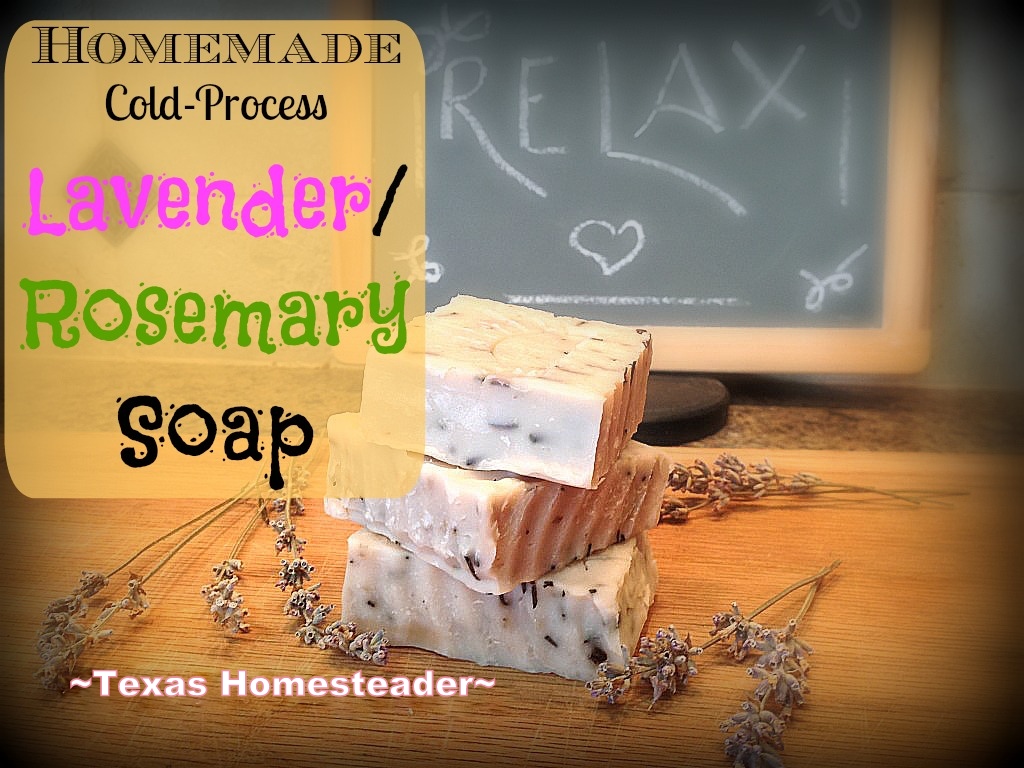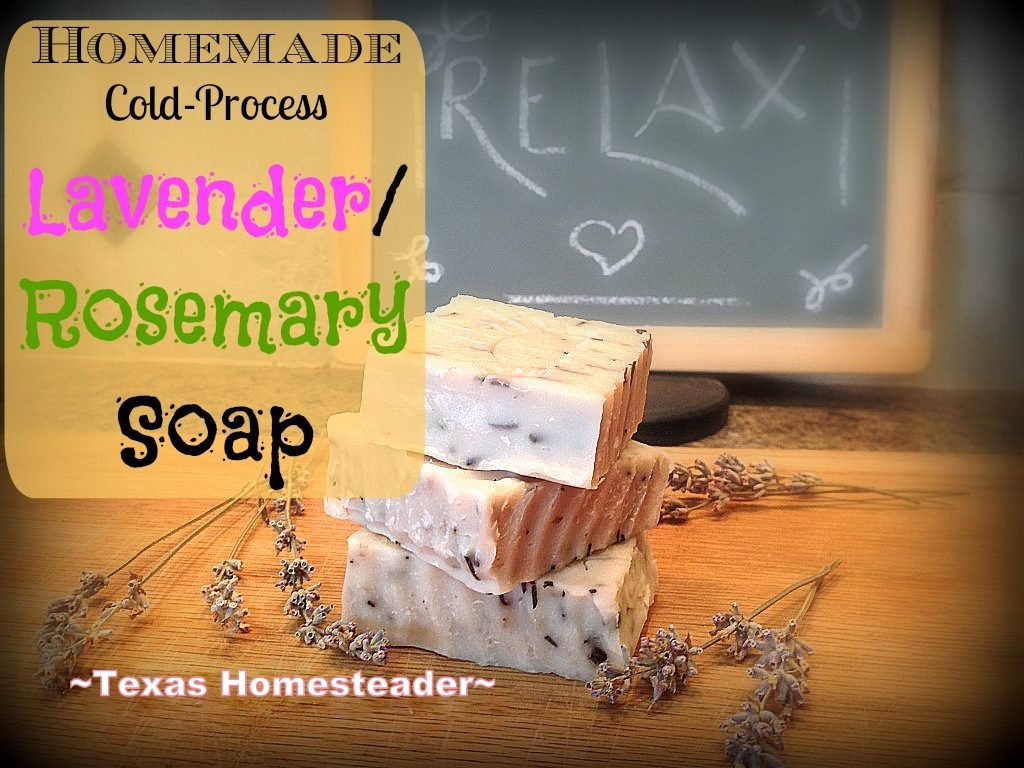 Those simple steps one by one certainly helped me walk a little more gently on our beloved Mother Earth. Every little step we take makes a difference.
Buying Used Instead Of New
But (imo) there's an even bigger way to flex our eco-friendly muscle. Buying items from thrift stores instead of buying new is one of the largest eco-friendly steps we've made. Plus it has several other advantages too.
First, by buying used items a new whatsit doesn't have to be manufactured, packaged and shipped for your purchase. Plus the cost is usually less for the item you've just purchased at a thrift store.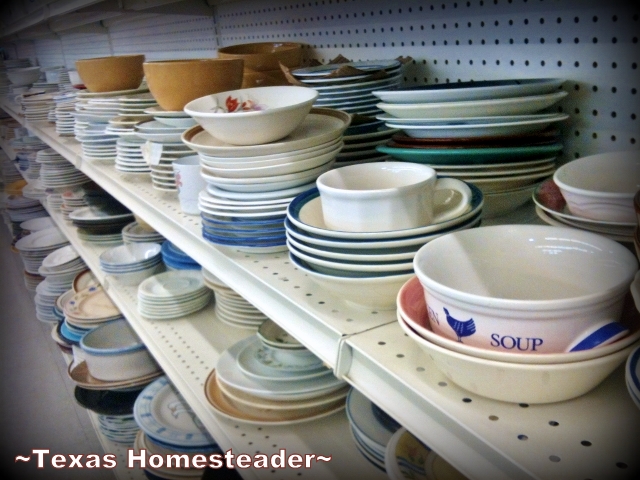 And oftentimes you can buy higher quality for the same or less money than the new & oftentimes flimsier versions. Add to that the benefit of helping a good cause by the thrift store and you've really got a winner!
So now you've made a nice donation of household goods to that thrift store. That's awesome! But then what? How do you close the loop?
Donate To Your Favorite Thrift Stores
We donate to charitable thrift stores every chance we get. It removes extra "Stuff" from our home and allows someone else to enjoy those things that we no longer use.
The best part of this of course is that the money made from the thrift shop's sale of our goods furthers a good cause we believe in.
But there's a stigma with shopping in thrift stores that I feel I must address.
Misconception Of Thrift Store Shopping
Many well-meaning people think that since thrift store goods are "donated to charity" that those goods are earmarked to go to the underprivileged.
And I think in some cases that may be true.
But for most charities that run a thrift store, your household donations don't do the organization you're trying to support any good.
It's the SALE of those items and the money made from your donated goods that funds the organization.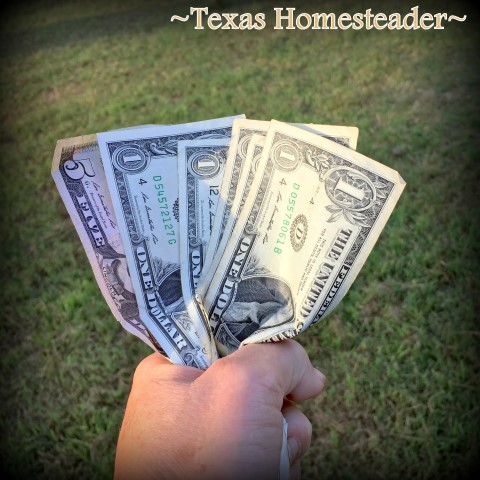 Shopping at those very same thrift stores you want to support is what actually benefits them. It closes the loop of your charitable-giving.
I feel good about buying clothes and household goods at charitable thrift stores so I close the loop by buying there whenever possible.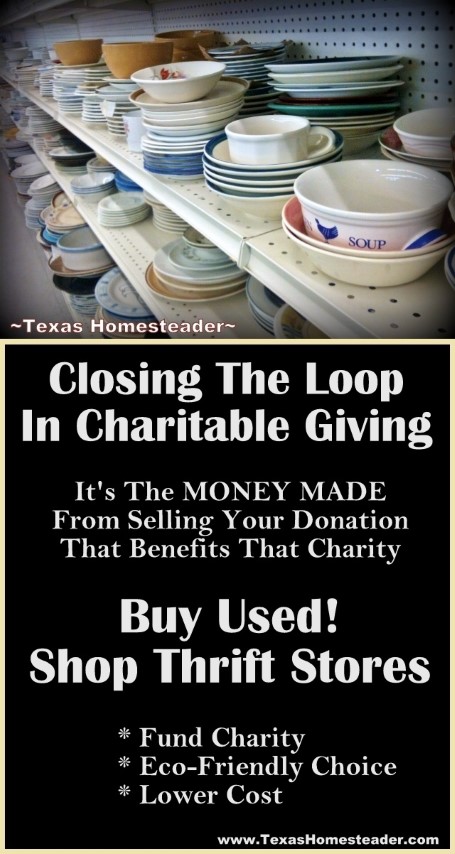 Of course there are certain things that for me are only purchased new but that list is actually pretty small. I've purchased clothes and bake ware, electronics and garden supplies at thrift stores.
A Gorgeous Home Décor Item
And when I asked RancherMan to build me a large mirror framed with wood from our 1880's barn, I knew I would not be purchasing the actual mirror part new.
First we bought an old beat-up dresser mirror from a charitable thrift store at a very reasonable price. It didn't matter that the wood frame was beat up – we'd be covering that anyway. We simply needed a large mirror with a wood frame.
RancherMan then covered the frame to include my 1880's barn wood, some of the old square nails from the barn and even embellished it with some of our 1882 Elwood barbed wire found on our property.
So the cost we paid for this mirror was tiny. But by shopping at a thrift store, the purchase of that old beat-up mirror means our money went to help an organization that I believe in.
And my rustic barn wood mirror turned out to be a beautiful and meaningful addition to our home.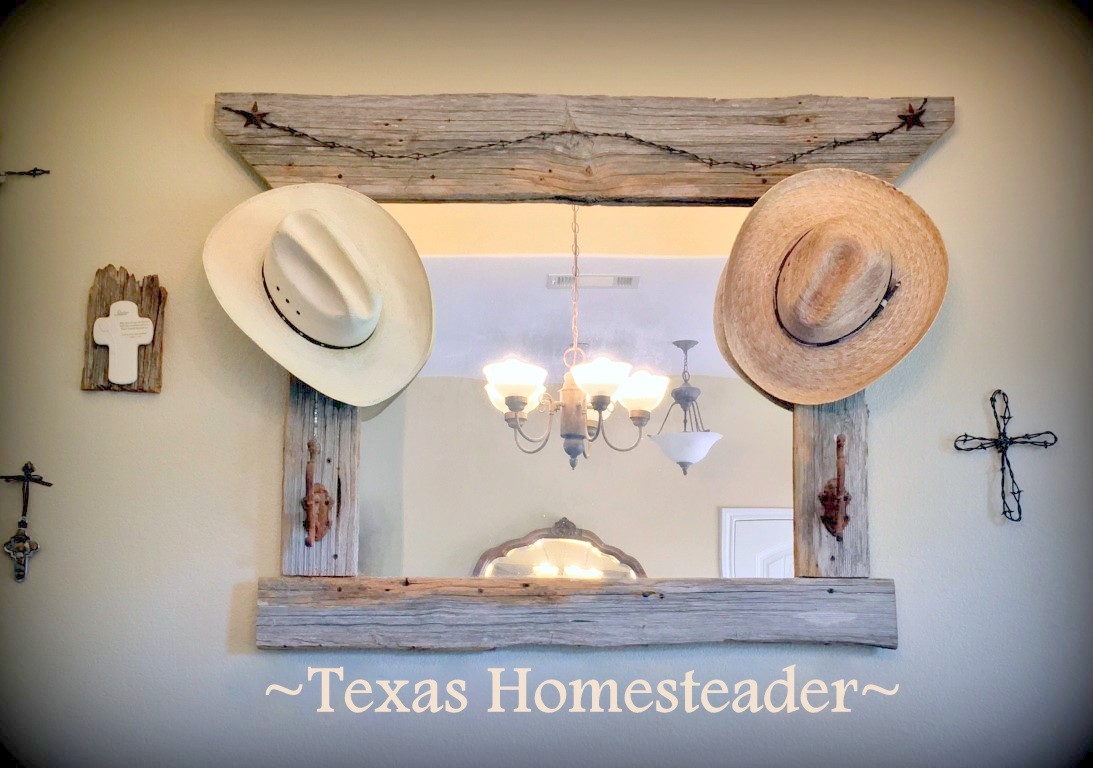 What about you? Have you noticed a lack of understanding from friends and family about shopping at thrift stores?
Let's get the word out and help some great causes!
~TxH~
This post categorized in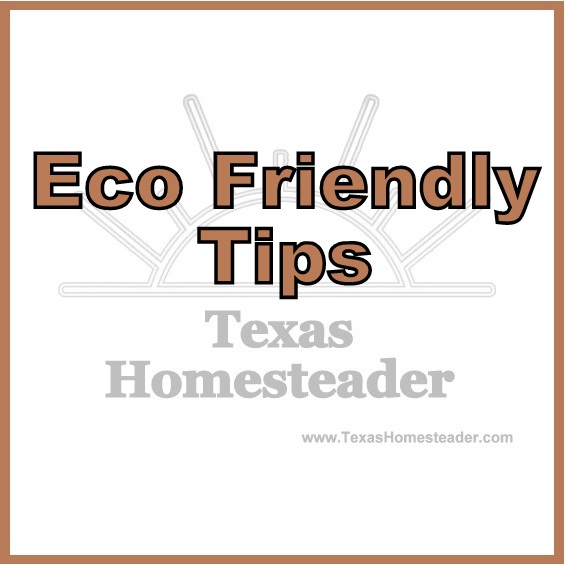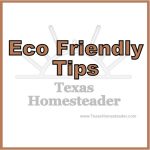 Links Included In This Post:
Other Posts About Reducing Household Waste
…and Many More


C'mon by & sit a spell! Come hang out at our Facebook Page. It's like sitting in a front porch rocker with a glass of cold iced tea – lots of good folks sharing! You can also follow along on Pinterest, Twitter or Instagram.
If you'd like to receive an email each time a new blog post goes live it's EASY to
Subscribe to our blog!
Save