by Texas Homesteader ~
The big family holidays always involve lots of delicious foods for us. Come see my favorite holiday cooking tips for getting in and out of the kitchen fast. Plus I'm sharing some family-favorite recipes that we most enjoy during the holidays. Check it out!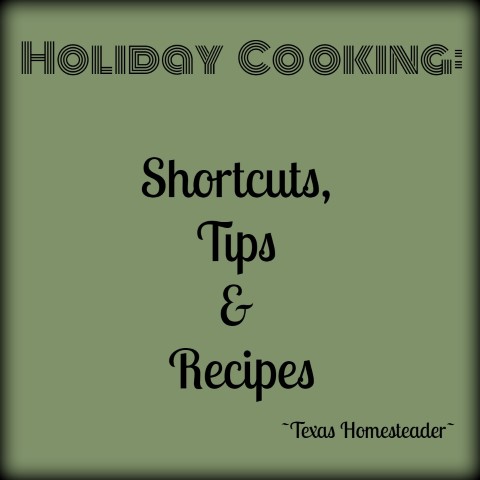 Food For Big Holiday Gatherings
The holidays are quickly approaching, y'all. This time of year is filled with many gatherings of friends and family, along with lots of good food.
In our family we take turns hosting our family celebrations. The host family typically provides the main dish and all the guests bring their favorite side dish or dessert. That means there's ALWAYS lots to eat during our big gatherings!
For me, I like to streamline cooking to the largest degree possible. I'm just not a fan of being chained in the kitchen. You too? Read on, dear friends.
Pre-Roasting The Turkey
Many times our holiday meal will feature a nice, juicy roasted turkey. It's tradition for us.
When it's our turn to host I always simplify the big day by PRE-roasting my turkey!
WHAT?? Oh yeah, you heard right. This has been game changing for me.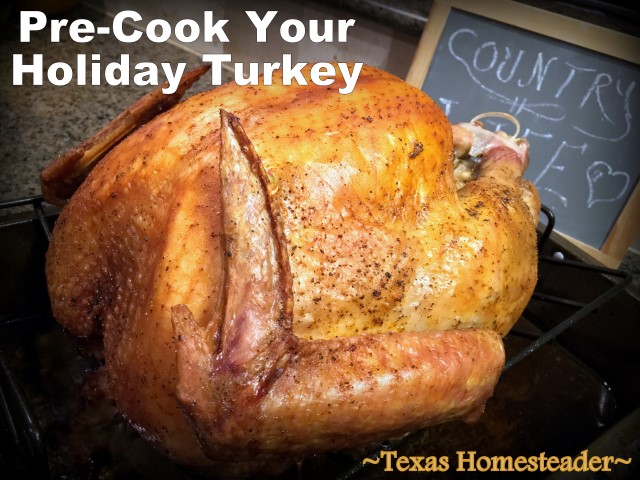 It's easy, I simply Roast the Turkey beforehand, allow it to cool and then carve it.
The carved meat is layered attractively on a foil-covered metal tray and plenty of the meat's juices are poured across the whole tray of meat to keep everything good & moist.
Then the whole shebangie is wrapped tightly in foil & placed in the freezer.
Before the big day I bring the tray of meat out of the freezer and allow it to thaw in the refrigerator for a few days.
Then a quick heating in the oven is all we need to serve I nice, juicy already-carved bird. Since I've already layered it attractively the presentation is always appropriately polished.
Pre-roasting the turkey is the one trick that's most valuable to me.
Because of it I'm not shackled in the kitchen during the celebration and my sink isn't already packed with clunky, greasy turkey-roasting and carving dishes.
And more importantly I'm not tasked with dealing with the mountains of turkey-roasting dishes instead of spending time with my family.
All of that is taken care of beforehand, including making and canning the broth with the carcass of the bird. So I can actually get to enjoy the holiday celebration too.
Plus since many guests are traveling to our home for the celebration, it frees up the oven for other dishes that might need to be reheated before the big meal.
Truly, pre-cooking the turkey is the biggest and most used convenience when it's our turn to host.
Holiday Side Dishes
There are several side dishes that we can contribute to the meal. A few of our faves, including links for each one to read more details: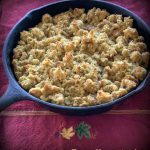 Old Fashioned Southern Cornbread Dressing – No more dressing from a box for me. Most of the dressing recipes included white or wheat bread. I wanted one that used cornbread instead. This one doesn't disappoint!
Green Bean Casserole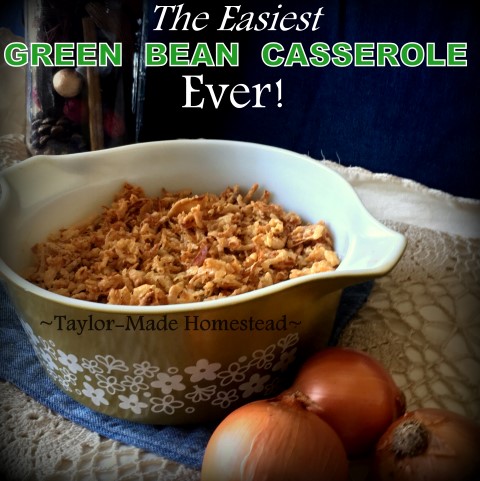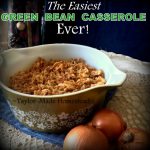 – This is RancherMan's dish and it's always, always, ALWAYS requested. The kids associate this dish with the holidays of their childhood so it's very much a tradition for us. And tradition also dictates that it make & serve it in that crappy green vintage casserole dish. LOL
Ranch-Style Beans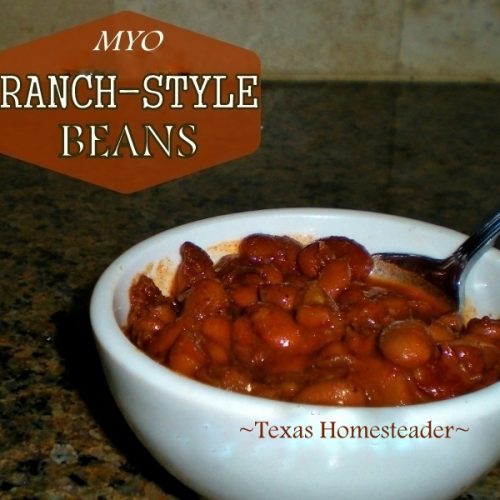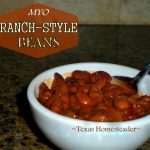 – An easy and inexpensive dish. Ranch-Style Beans are simply beans with a chili-type gravy. It's a very popular dish down south – maybe where you live too?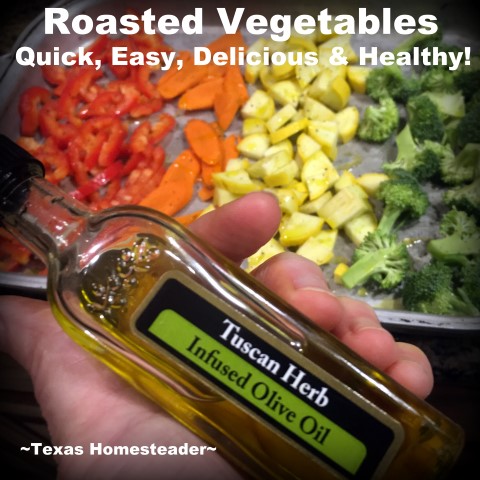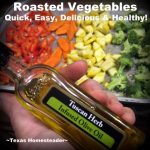 Roasted Vegetables – it's easy to roast up veggies for a quick eye-catching and healthy side. Be sure to choose many colors of fresh veggies to chop & mix.
Pico-de-Gallo Deviled Eggs – This is like traditional deviled eggs, but with a spicy kick! We mix fresh pico-de-gallo into the egg filling. Sometimes we'll top it with a thin slice of jalapeno.
Holiday Dessert Ideas
And what about dessert? Here are some of our most-requested holiday delights.
Cherry Shtuff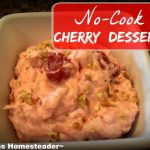 – My most-requested dessert during the holidays. It's quick & easy. Cherry pie filling mixed with whipped topping, sweetened condensed milk & crushed pineapple. I'm sure it has an actual name, but in our family we've named it Cherry Shtuff. 🙂
Cherry Pie Filling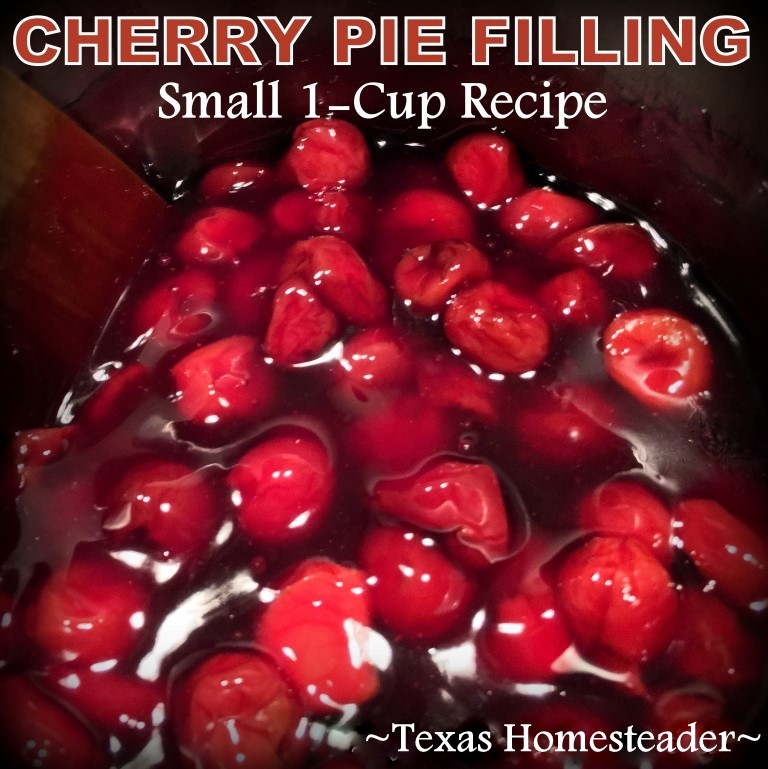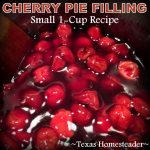 – I used to buy a can of cherry pie filling for my Cherry Shtuff dessert. But I was always disappointed in the lack of actual cherries in the can! Nowadays I typically whip up a batch of my own cherry pie filling so it can be as cherry-y as I want.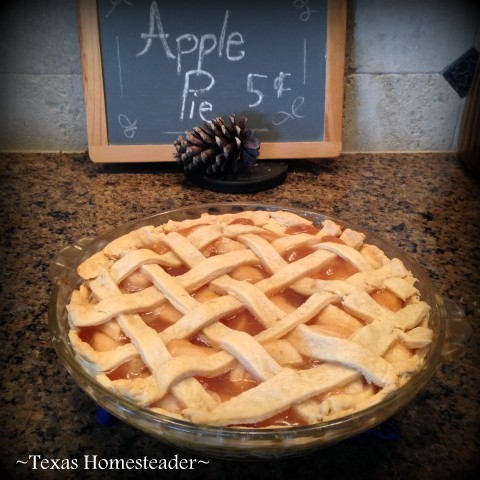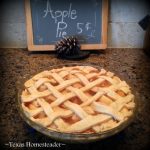 Apple Pie – What's more traditional that good ole apple pie? And this one is made with apples picked over the summer from my aunt's tree. You don't get more homemade than that!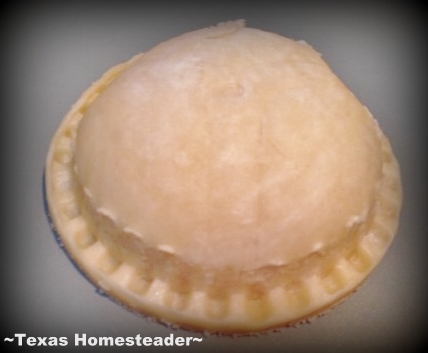 Double 9″ Flaky Pie Crust – I always make my own pie crust. This one is super easy and nice & flaky. Just mix it up and roll it out.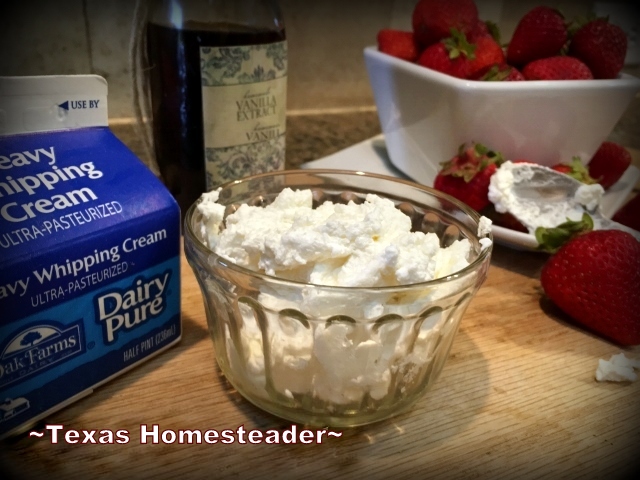 Honey-Sweetened Whipped Cream – All the whipped cream recipes I found before were made with powdered sugar. So when I found one sweetened with honey? Well I knew that would be my fave. It does not disappoint.
Rich Chocolate-Frosted Brownies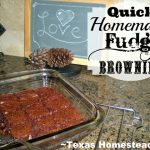 – Chocolate brownies frosted with a quick no-cook chocolate frosting. There's a secret ingredient to make the chocolate flavor pop!
Chocolate Crazy Cake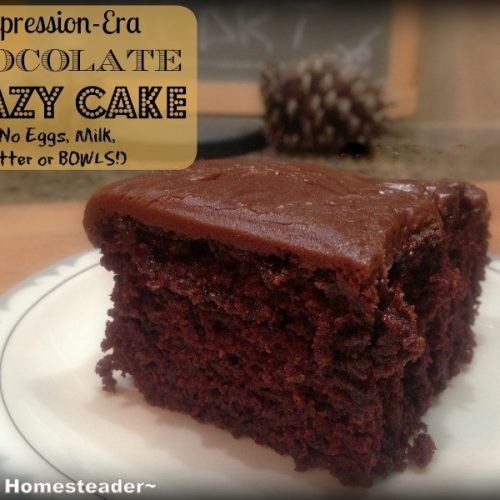 – The quickest & easiest of all desserts – chocolate crazy cake. No eggs, no milk, no butter. Mix & bake in the same pan!
Other Helpful Homemade-Ingredient Tips
Homemade Broth – The commercial stuff is loaded with sodium & other things. But it's deceptively easy to make your own broth.
Cream-of-Chicken Soup – My go-to recipe for cream-of-anything soup. I can whip it up in minutes!
Sweetened Condensed Milk – This is a mandatory ingredient in my Cherry Shtuff dessert. Although it was expensive, it was necessary to pick up a can at the store. But I was surprised to learn how quick & easy it was to make sweetened condensed milk myself.
Food Safety During The Holidays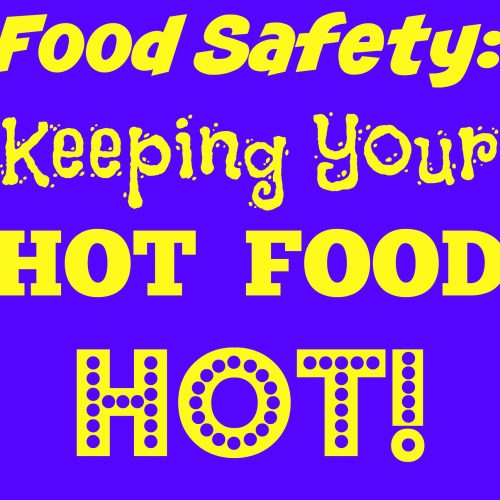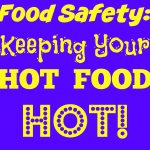 Food safety is important, y'all! But you're trekking over the river & through the woods to grandmother's house, how do you keep your family's favorite casserole at a safe temperature?
Here's how we keep our food Safely Hot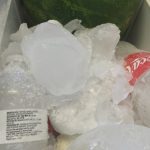 Conversely, you need a way to keep food safely cold too. I hate to buy bagged ice (because, you know – plastic) but our crappy refrigerator would never produce enough ice to fill a cooler.
So we've come up with a better way using longer-lasting ice to keep our food Safely Cold.
So there ya go. A few holiday cooking tips & recipes that RancherMan & I will be enjoying during the holiday season. Oh and don't forget – food safety is important!
Enjoy, y'all!
~TxH~
Want More Holiday Cooking Tips & Recipes?
SIDE DISHES
DESSERTS
BREAD
INGREDIENTS
FOOD SAFETY


C'mon by & sit a spell! Come hang out at our Facebook Page . It's like sitting in a front porch rocker with a glass of cold iced tea. There are lots of good folks sharing! And you can also follow along on Pinterest, Instagram & Twitter
If you'd like to receive an email when a new blog post goes live, subscribe to our Blog!