by Texas Homesteader ~
A tired low-income parent is struggling to make ends meet. In silent anguish she wonders "How will I provide Christmas this year?"
Wait, Provide Christmas? Let's take a look at that.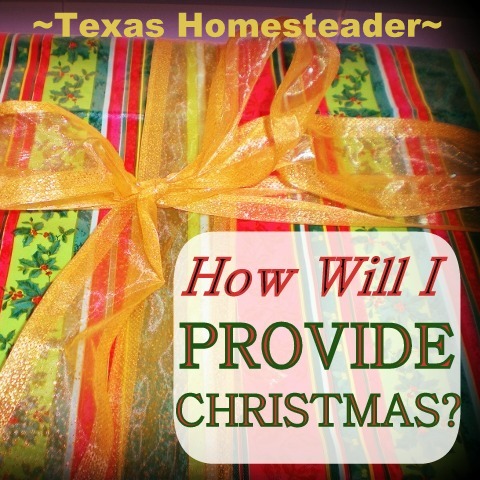 Redefine Your Perfect Christmas
Here are a few things to think about when defining your perfect Christmas:
It's time to return this beautiful holiday to its proper joyful place.
Are Christmas Traditions Becoming A Burden?
Is it just me or does it seem holiday commercialism has really gotten out of control?
I mean, when you think back to past Christmases don't you think about the days when children's eyes lit up over the magic of it all? And the excitement of opening a gift that held that cherished doll or a new baseball glove?
It seems now it's more represented by expectations of a higher and higher stack of gifts each year. And incredibly expensive & elaborate gifts & electronics even for very young children.
And did I REALLY just see a commercial where a 7-year old girl sitting on Santa's knee was demanding a new car for her busy lifestyle??
Now I'm not saying that gifts aren't fun – they are. It's wonderful to be able to give that perfect gift. And Christmas is a beautiful season of sharing.
But when did it turn from the simpler times of the past to "what's in it for me" and frenzied attempts at Martha Stewart-caliber holiday decorations? It's all just gotten so crazy.
Christmas Doesn't Come From A Store
It hurts my heart to think there are so many people out there who don't see this beautiful holiday as a joy, but an obligation. A highly-stressful time when expectations & time demands grow more & more unattainable each year.
And all across America there are many families with very little income who are barely putting food on their tables, yet they're stressing over not being able to 'provide Christmas' for their families.
It's almost as if many assume that Christmas itself comes from a store.
Again, gifts are fun and there's nothing wrong with enjoying that aspect of the holiday.
What I dislike is that such a beautiful season of sharing and caring can be so heavily marred by the $ almighty buck $.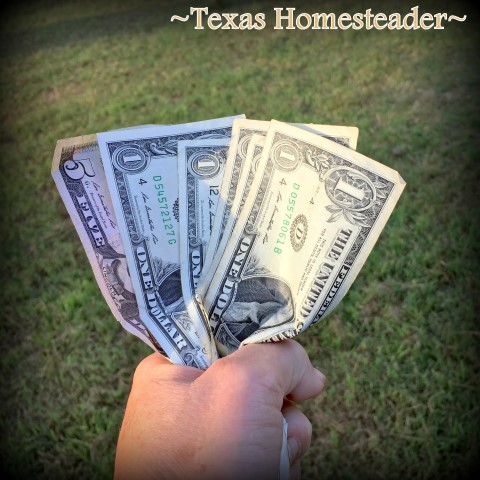 Christmas traditions are different for each family. For me as a Christian, the Christmas season is special to me primarily for the joy I feel over the birth of my savior Jesus Christ.
It's also a time RancherMan & I feel compelled to gather and surround ourselves with one of our most precious blessings on earth – our family.
Our Own Simplified Christmas Traditions
I've been trying to pull back from the hustle & bustle of an overly-commercial Christmas for quite a few years now.
But I'm not going to lie, it was an uncomfortable move for me.
We were hoping not to disappoint our loved ones with our shift down in the commercialism aspect of Christmas. But to us it was important enough to soldier through.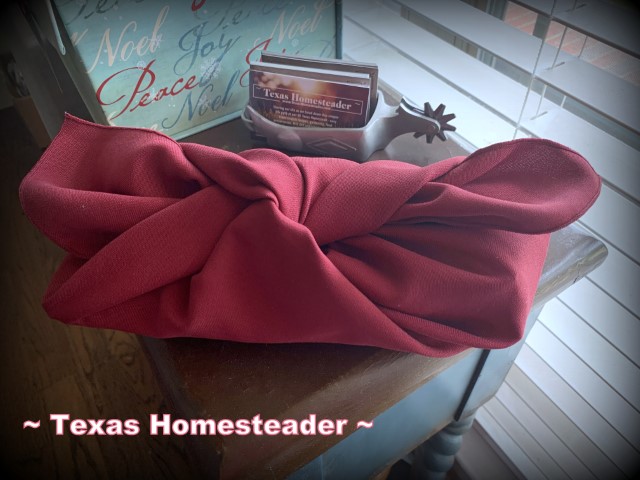 RancherMan & I now make almost all of our gifts ourselves. And the gifts we do buy are very modestly priced. (yes, even for our precious grandbabies!)
It's taken deliberate action to push away the commercialism of the holiday and return the joy of Christmas to our home.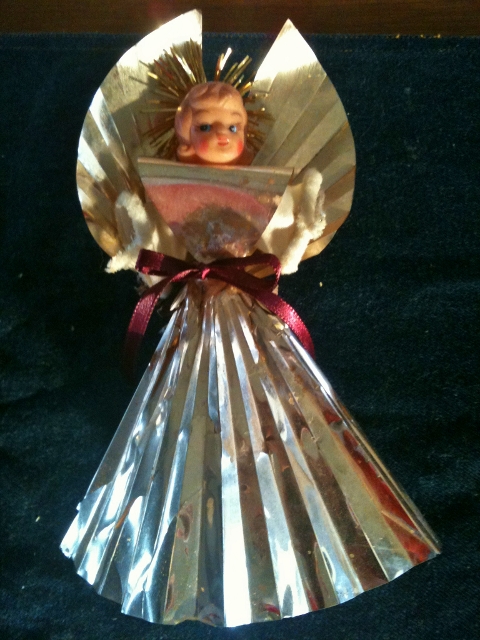 RancherMan & I enjoy decorating for the holidays but elaborate decorations have been replaced with Christmas decorations that are simple yet tasteful.
Our tree is tiny but sentimental. Our gifts are inexpensive but straight from the heart.
Don't Be Afraid To Scale Back The Holidays
It was initially uncomfortable for me to scale back our Christmas holiday. To scale back the gifts, the decorations, the commitments.
But once things were scaled back I saw relief on the faces of other family members. They'd wanted to scale back too, but were afraid to do so.
Don't be afraid to scale back your own holiday. In all probability those around you will be relieved.
~TxH~
Other Christmas Posts You Might Like:
Gift Ideas
Eco-Friendly Gift Ideas: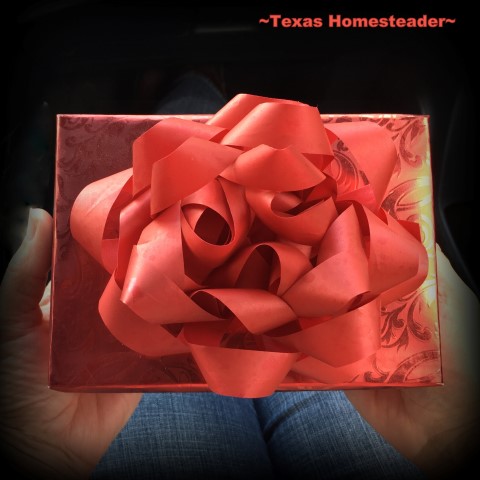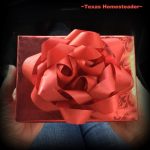 Low-Waste Gift Wrapping & Presentation

C'mon by & sit a spell! Come hang out at our Facebook Page . It's like sitting in a front porch rocker with a glass of cold iced tea. There are lots of good folks sharing! And you can also follow along on Pinterest, Instagram & Twitter
If you'd like to receive an email when a new blog post goes live,
subscribe to our Blog!
Save