by Texas Homesteader ~
I always feel panic when unexpected company shows. Food preservation projects, gardening projects and just a real-life lived in home.
I polled our followers to see if they felt the same. Their responses were hilarious!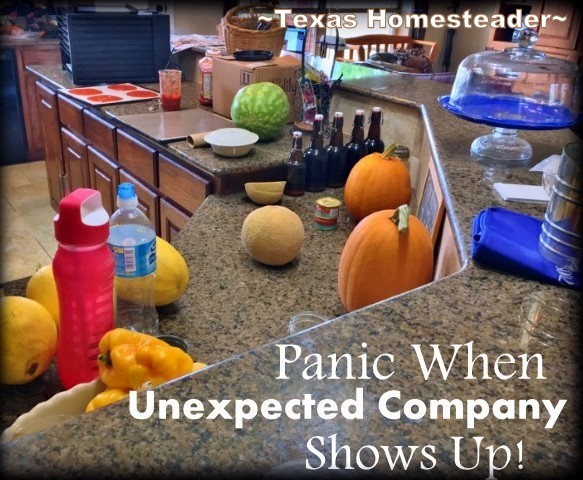 Panic When Unexpected Company Arrives
I've mentioned before that RancherMan & I keep a 'tidy' house. The bed is made every morning, the supper dishes always cleaned, surfaces relatively cleared of clutter, etc.
So it's baffling to me why I go into a break-neck panic when RancherMan casually announces the impending arrival of an unexpected visitor.
I look with horror at the accumulations of projects I have going on in the kitchen.
You know – making bread at the same time I'm dehydrating tomato leather, dealing with produce from the garden, and fermenting a batch of Haymaker's Punch.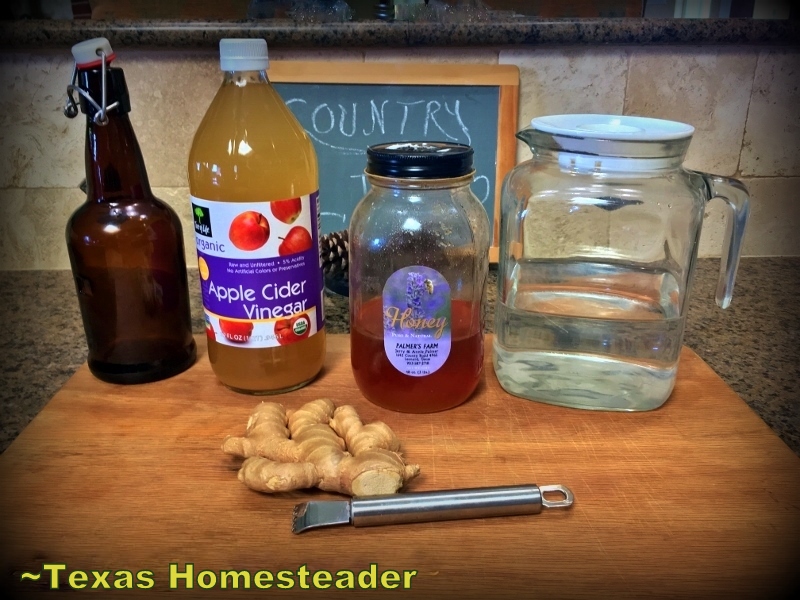 I also notice every little piece of grass on the wood floors that our mini-Schnauzer Bailey has drug in from outside. I'm suddenly painfully aware of the thick dust that comes from living off a dirt road.
And of course the stay-at-home outfit I slipped on to just deal with cows/chickens/chores is certainly not acceptable for company!
Why oh why is that the ensemble I always get caught in??!!
Is It Just Me??
RancherMan assists my panicked tidy with visible curiosity on his face. Since he's is not even a little bit similarly stressed about such things I wonder if it's just me or if it's a woman thing. Hummmm…
I wonder if because most members of my family tend to be such neatniks that although I'm a "tidy" housekeeper I've never felt I was quite up to their level of clean.
So no matter who is stopping by – family or friend – I guess I don't feel I measure up.
Reassuring Words From Family
But even while I'm stammering to my mom about the messiness of my projects or whatnot she's always comfortingly reminding me she didn't come to look at my house (and I do the same thing when visiting our kids).
But still… I guess there's just something about your mama's eye!
Thankfully between RancherMan & myself we are always able to tidy up to at least bare minimum standards prior to receiving guests.
But I got to wondering if I was alone in my unexpected-company panic.
Do You Feel Unexpected-Company Panic Too?
So I posed this same thought to our Facebook followers. Their responses were both hilarious and comforting. Apparently it's certainly not just me feeling panic with unexpected company… HA!

Shirley said: "I think it's a woman thing.
My hubby could care less what the house looks like and inevitably he'll take our company, for one reason or another, INTO the room where I'll stash everything to get it out of the way!!!
Men!"
Tamela said: "Omg!!! I about fell out of my chair when I read this. Lol I do exactly the same thing. My hubby always looks at me like I'm crazy. And says the house is fine. They know we LIVE here. It doesn't have to be perfect. But I think especially if a woman is coming I feel she will be judging the cleanliness of my house. Glad to know its not just me!"
Brandy commented: "I'm the same way, especially when mom is coming for a visit"
Lee said: "Think it is a woman thing. Even if I have just cleaned, need to pick-up, straighten, and clean the bathroom. And people always just pop by when you are in your "work" clothes, don't they?"
And Julia said: "If it is an unexpected visit just tell them you are glad they came but excuse the house, kitchen whatever and tell them I was just so and so. They don't expect perfection and if they do, don't worry about it. Just go unexpectedly to their home when you know they are in the middle of doing something and see how their house is. Bet it is not "just right".
And Linda had me rolling with: "Lol. I don't think I have ever had company come by when I was nicely dressed and the house was perfectly clean. Just once it would have been nice for someone to know that my house does get clean"
Robert gave a guy's perspective with: "BE PROUD OF YOUR HOME AND JUST SAY IT HAS THE LIVED IN LOOK."
I really enjoyed looking through all of those comments!
Of course no one's house is company ready at all times. Do you feel panicky and maybe just a little silently judged when your home is untidy no matter who the visitor is?

~TxH~
This post categorized in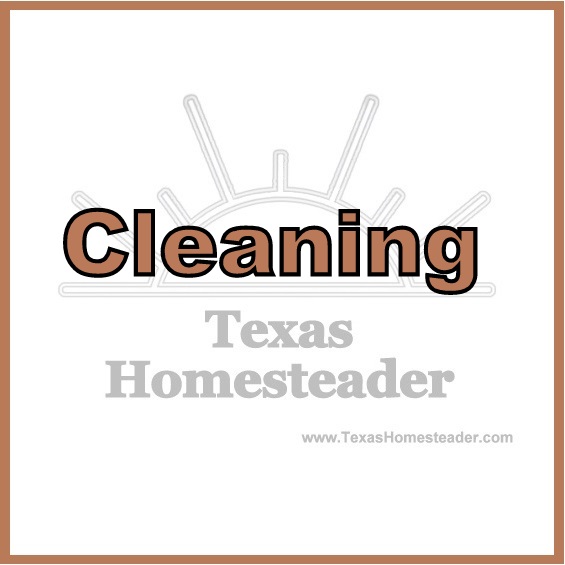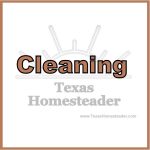 Other Humanity Posts
Other Inspiring Posts
…and MANY MORE!

C'mon by & sit a spell! Come hang out at our Facebook Page . It's like sitting in a front porch rocker with a glass of cold iced tea. There are lots of good folks sharing! And you can also follow along on Pinterest, Twitter or Instagram
If you'd like to receive an email when a new blog post goes live,
subscribe to our Blog!
Save
Save
Save
Save
Save