by Texas Homesteader ~
*contains affiliate link
I'm sharing two simple homemade dog shampoo recipes. There's a dry-skin formula that contains oats, water and baking soda to help protect dry skin. The regular dog shampoo recipe contains just baby shampoo, water & vinegar.
Our needs for dog shampoo are slight. We only have one small dog. But she's a cutie, let me tell ya!
Meet Bailey, our beloved mini-Schnauzer.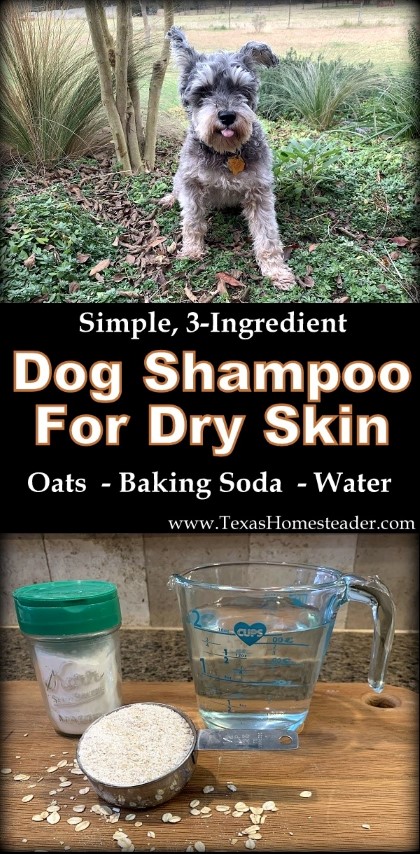 (Note: Some links in this post are for further information from earlier posts I've written. But links preceded with * are affiliate links. If you click them and buy something (almost anything, not just the item noted) I could receive a small commission. But the price you pay will NOT change. It's an easy way to support this blog without anything coming out of your pocket. So click often! Thank you!)
You Know Ingredients When You Make It Homemade
I like to make my own products instead of buying whenever possible. And although dog shampoo is not expensive, I'd love to be in control of the ingredients.
We've all heard the horror stories of cheap products with questionable ingredients that have harmed pets.
Bailey was adopted several years ago from an animal shelter. She's been a beloved member of our Homestead family for several years now.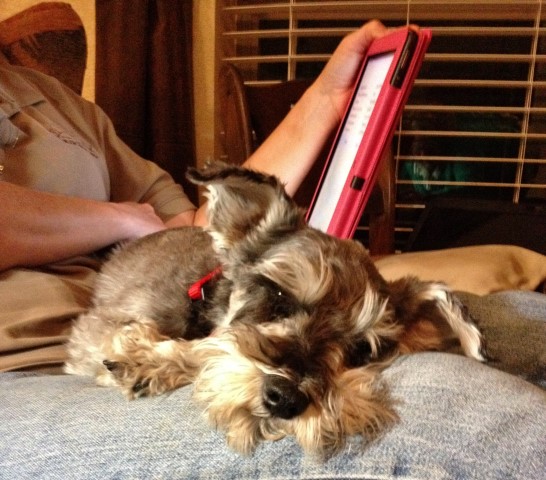 She loves to be at our side whether with me when I'm tending the garden or with RancherMan as he's checking cattle.
And she's been known to enjoy watching a little fishing going on at the pond. I think it's safe to say she absolutely loves her life here.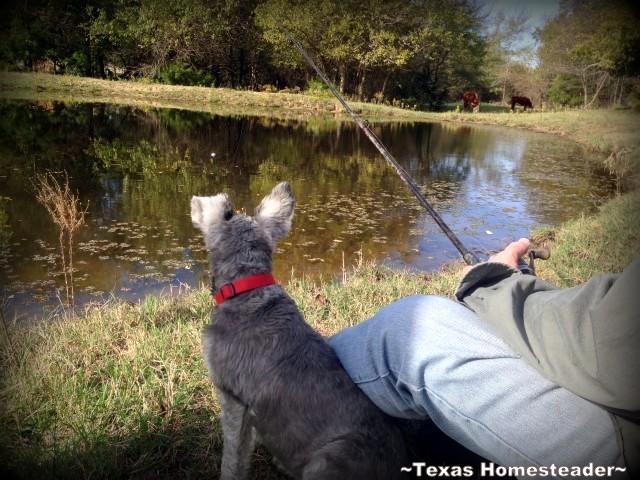 Dog Flea Control Options
But being a Homestead dog certainly has its challenges too. Of course we do all we can to protect her from fleas.
There are many different options for flea control, we just had to find the right one for our Bailey. (You can click the links for more information on each flea control option)
We tried the edible flea-control chews. They were certainly effective, but for Bailey they would cause her to have seizures. Once we quit giving her those flea-control chews her seizures stopped immediately and never came back. So we needed an equally effective yet more topical solution.
We tried the spot-on treatment where you squeeze the flea control liquid between the dog's shoulders. But for us it was only semi-successful. The cheap stuff at the store was not effective at all. And the stuff you buy from your vet was more effective, but it was expensive. Plus it only lasted about 30 days before needing to be re-purchased and applied.
We also tried various flea collars – some were more expensive than others. In our experience though, most collars promised results that just weren't delivered. Perhaps since she roams with us on pastures and wide-open spaces, many of those collars just weren't enough for her.
The only flea collar that would work long-term for Bailey is the Seresto flea collar. It's more expensive, but it lasts 6-8 months. And it works great on her. So we make sure she's always protected with a Seresto collar.
But even though we keep her protected from fleas, occasionally we run into a situation…
Dog Flea Bath Using Dawn Dishwashing Soap
During a trip to a heavily flea-infested area we found ourselves battling those itchy little beasts. Her Seresto collar would protect her in the long-term. But what about the torture she was dealing with right now??
That intense itching was driving her crazy. And we also worried that fleas would end up in our home to reproduce & antagonize her over & over again.
I've heard common wisdom for immediate flea control is to wash the dog with Dawn dishwashing liquid. I'm not sure what ingredients do the dirty work, but it always seems to help her for the short time when she's struggling with fleas for whatever reason.
But dishwashing liquid can sure be drying to a pup's skin. So it's used as a last resort only.
But during this particularly troublesome time in dealing with fleas we decided to give her a Dawn bath.
While it did help with the immediate flea issue, it dried out her skin terribly. She was itching and scratching almost as badly as she was when she was suffering with flea bites!
Looking For Homemade Dry-Skin Dog Shampoo
So I went looking for a natural shampoo I could make myself that would not leave her skin dry and itchy. And hopefully something that would actually soothe her already-dry skin.
I found a couple of dog shampoo recipes on the American Kennel Club website.
Homemade Dog Shampoo For Dry Skin
One was a formula especially made for dogs with dry skin. This should be perfect for our Bailey.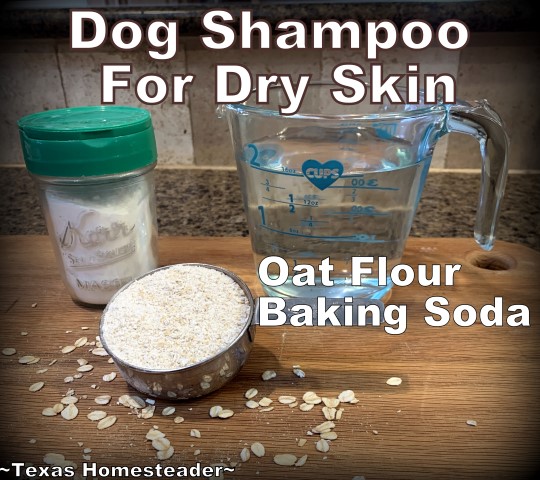 It includes powdered oatmeal for it's skin-soothing qualities as well as baking soda for it's odor-fighting ability.
That combination's just got to be effective!
I remember when our kids were little and would have an itchy rash of some sort, an oatmeal bath would certainly provide them comfort. Oatmeal is great for soothing dry, itchy skin.
I always have Oat Flour available because it's a standard ingredient in my Honey/Oat Sandwich Bread.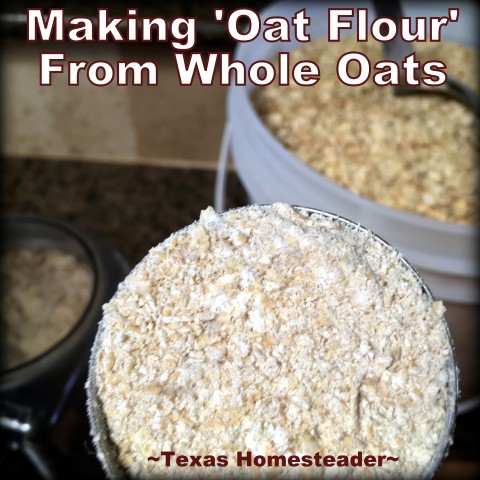 My oat flour is made quickly & easily simply by taking regular unflavored oats and running them through a *Coffee Grinder that I reserve for just this purpose.
Making Homemade Dry-Skin Dog Shampoo
So I measured out the oat flour and baking soda, and warmed the water in the microwave.
You want to be very careful that you don't over-heat this water. Even a little too hot can burn them.
Then I stirred the oat flour and baking soda into the warm water. When you're ready to use your homemade dog shampoo the water should be just barely warm to the touch. Be sure to check!
Bathing The Dog With Homemade Dog Shampoo
I typically bathe Bailey in the kitchen sink. It's easier for me to bathe her while I'm standing. Plus I can use the sink sprayer to make sure I get every last bit of shampoo off of her.
I've read that no matter what shampoo you're using, it's best to keep rinsing even after you think the shampoo is gone to make sure you get everything rinsed away.
So I wet Bailey's fur with warm water and then bathed her with my homemade shampoo. I had it already mixed in a large measuring cup so I simply poured it along her back and allowed it to run down her sides. Then I massaged it into her fur and all the way down to her skin.
The baking soda and oat flour tends to settle at the bottom of this shampoo. So occasionally I'd give the mixture a quick stir.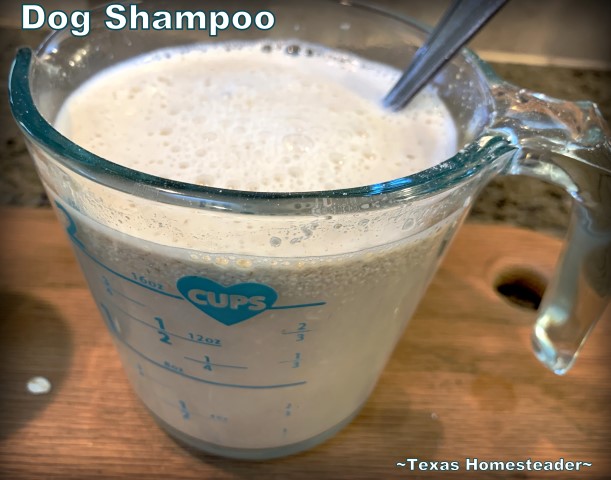 Then I continued pouring the mixture on her and massaging it into her fur until I'd used all of the shampoo.
Once she was coated with shampoo I kept massaging it into her fur, allowing the mixture to stay on her as long as she'd let me. She was pretty patient as long as I was massaging the shampoo into her fur.
Then I turned on the water and waited for it to get lukewarm again and sprayed her down to rinse off all of the shampoo.
Finally I gave her a quick towel-dry and carefully lifted her out of the sink. I brushed her fur as I dried her. When she was dry she was once again soft, clean & odor-free.
And most importantly – not itchy. This homemade dog shampoo worked beautifully for her.
I'm so glad I found this shampoo recipe for those times when she's struggling with dry skin. Although I share two dog shampoo recipes below, here's the dog shampoo for dry skin that I'll be using from now on for our pup when she's dealing with dry, itchy skin: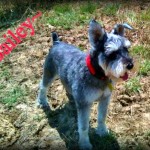 Dog Shampoo for Dry Skin
Ingredients for small dog (double or even triple for larger dogs or dogs with heavier fur)
I use this dog shampoo recipe to help soothe our dog's dry skin. It uses oatmeal for its skin-soothing quality and baking soda for its odor-fighting ability. #TexasHomesteader
Ingredients
2

cups

Warm Water

1/2

cup

Dry Whole Oats,

ground into a powder

1/4

cup

Baking Soda
Instructions
Grind the oatmeal in a coffee grinder or food processor until it's the consistency of flour.

Heat water until warm (careful, you only want it only WARM, not hot or you may burn your pup) Then pour in baking soda & ground oats and stir to mix.

Wet the dog with warm water and pour on your homemade shampoo, massaging into the coat and to his skin. Cover all areas and continue massaging shampoo for as long as your dog will allow you so that shampoo can make good contact with fur & skin. Then rinse thoroughly with warm water.
Basic
3-Ingredient Dog Shampoo
If you're looking for a basic dog shampoo, the recipe below contains only 3 simple ingredients. I'll probably use that one for her regular baths.
It calls for 'non-toxic dish soap' in the ingredients, but I'll opt for baby shampoo for that ingredient instead since I feel it will be more gentle on her sensitive skin.
It's quick & easy to whip up on an as-needed basis. And it's cheap!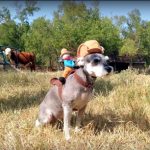 3-Ingredient Dog Shampoo
Dish detergent is formulated to cut grease but I'm afraid it will be too harsh. So I use baby shampoo for that ingredient instead. Vinegar touts both antibacterial as well deodorant properties and will leave dog's fur soft & clean. (Be careful not to get any in the dog's eyes as vinegar can sting.)
Ingredients
Ingredients (1 shampoo for 1 small dog)
(double or even triple for larger dogs or dogs with heavier fur)

1

cup

Warm Water

2

Tablespoons

Dish Soap

(I'll use baby shampoo instead)

1/4

cup

White Vinegar
Instructions
Instructions:
Warm water and then combine all ingredients.

To use, wet your dog's coat with warm water and apply shampoo, avoiding his eyes. Work the shampoo into his coat, creating a thick lather.

Rinse thoroughly with warm water.
It's wonderful to be able to quickly make up either homemade dog shampoo as needed. No scary ingredients here!
It's a great zero-waste dog shampoo that's gentle on our dog's skin.
~TxH~
This post categorized in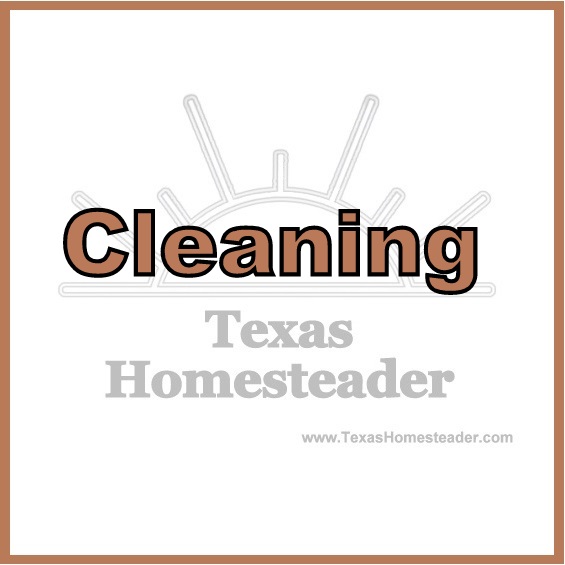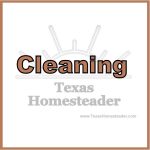 Our Homestead Dog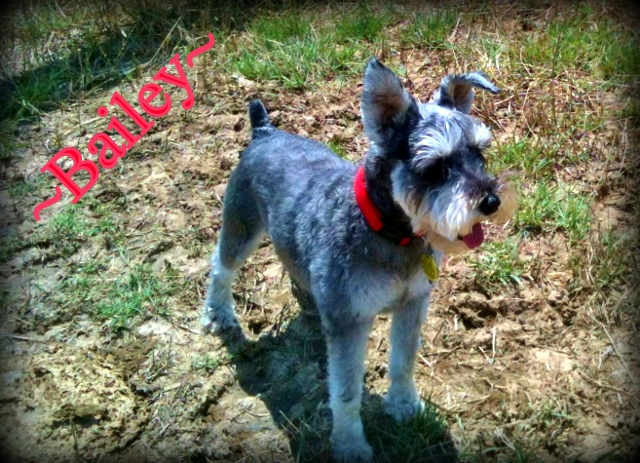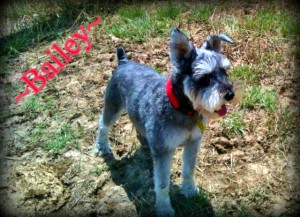 Man's Best Friend… Responsibly
Obedience Training For Our Homestead Dog
Keeping Ants Out Of A Pet Food Bowl
Carpet Cleaning Solution For Pet Stains
Thinking of Adding A Pup To Your Home?
References: