by Texas Homesteader ~
*contains affiliate link
Whelp, the holidays are over y'all. Our Christmas was grand, I hope you all had a great one too! As I'm looking over the gifts so purposely given to RancherMan & me, I'm incredibly touched at the thoughtfulness of them.
Many of you like to give low-waste gifts so I thought it would be fun to share some of the fun gifts that RancherMan & I received. They were environmentally friendly low-waste Christmas gifts and very well suited to our tastes.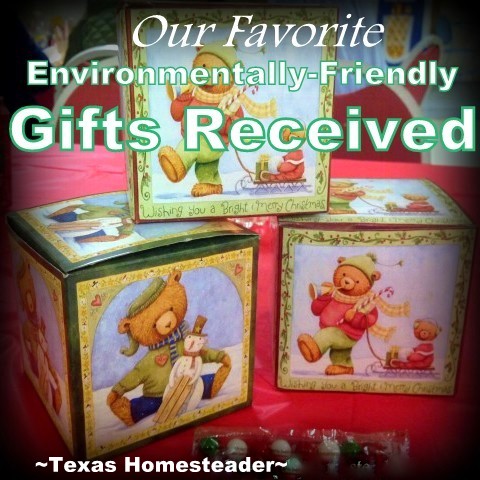 One family gave us cold, hard cash. RancherMan & I don't often get to just shop for ourselves so this gift is very exciting to us. I've already got a long list of potential fun purchases and I can't wait to go shopping!
One of our most fun gifts were tickets to a live production of Young Frankenstein. RancherMan & I absolutely love going to plays and this one performed at the Little Amarillo Theater was stellar! We got to spend the evening with our cherished loved ones & enjoy a great show too!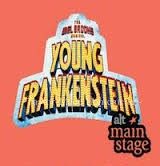 Another family member made us a variety of homemade treats. To package her gift, she purchased a beautiful shallow bowl at a thrift store. She gave instructions that we were welcome to keep the plate if we wished, but it would also be appreciated if we'd refill it and pass it on to show the love to someone else. OMGosh I love that!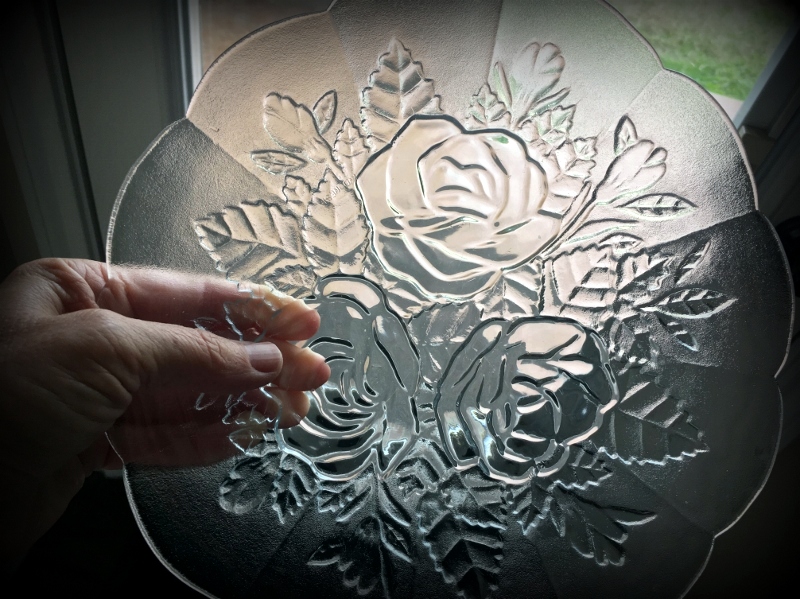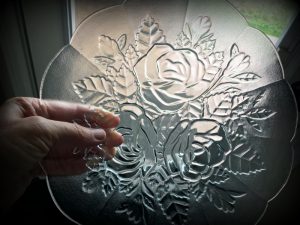 One of our gifts was a gift card to a chain restaurant in a nearby town. RancherMan & I enjoy getting away & going out to eat sometimes. This gift card assures we can treat ourselves without it coming out of our already-tight budget. Plus someone else does the cooking & cleaning. I'm seeing a date night with my handsome RancherMan coming up!
Another delightful gift was a bundle of homemade corn relish and corn-cob jelly. It's delicious! Consumable food is always appreciated and enjoyed. The gift is delicious, consumable and the canning jars are reusable. Perfect!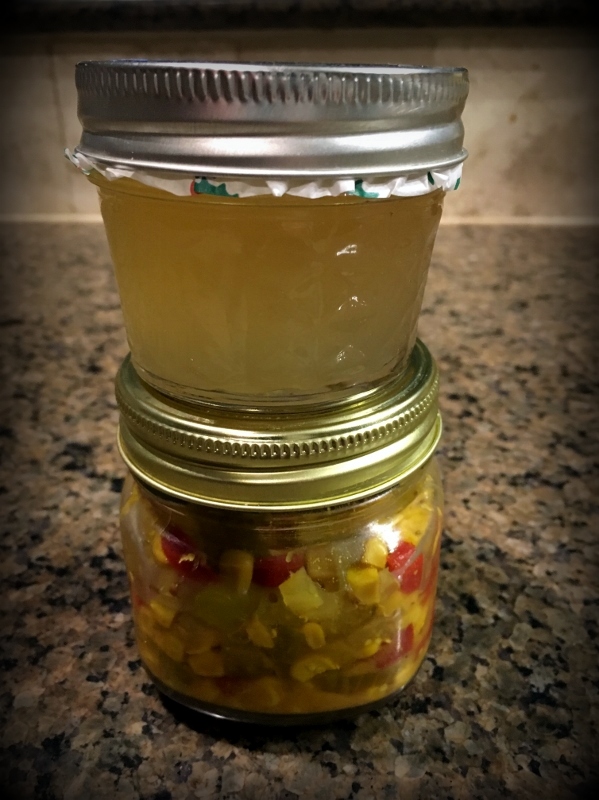 Another family member thoughtfully presented me with some of my favorite wines. During more temperate weather RancherMan & I enjoy sipping a glass of wine on the back porch as we watch the beautiful Texas sunset together. This gift will certainly be used and once again, a consumable gift that's so much appreciated. How sweet!!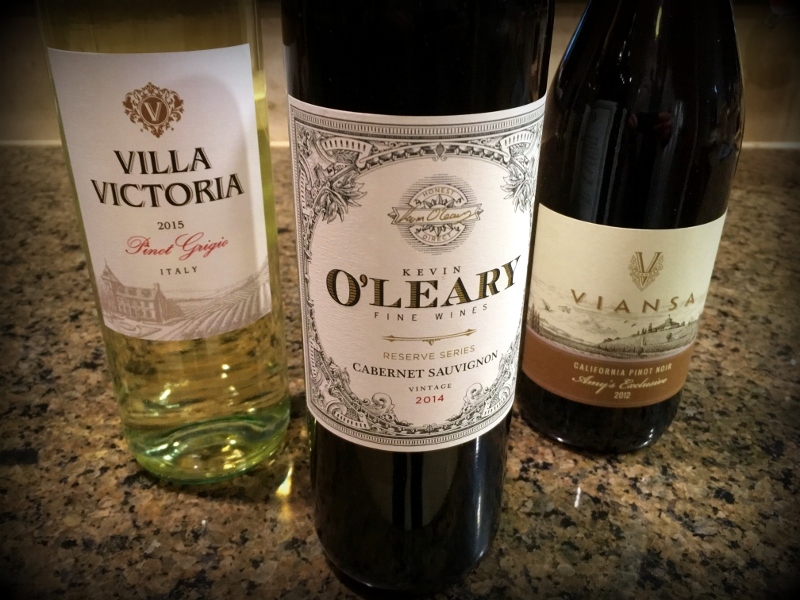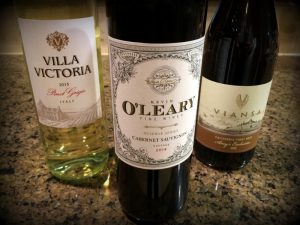 Oh, and one of our gifts was a cool set of 4 *solar-powered lights. Of course you can install these on a deck or privacy fence, but for us they are even more helpful. It was recommended that we install them in places where no existing electrical line exists yet a little bit of light would be helpful. Some ideas are on our feed shed, the chicken coop or maybe the barn. Love it!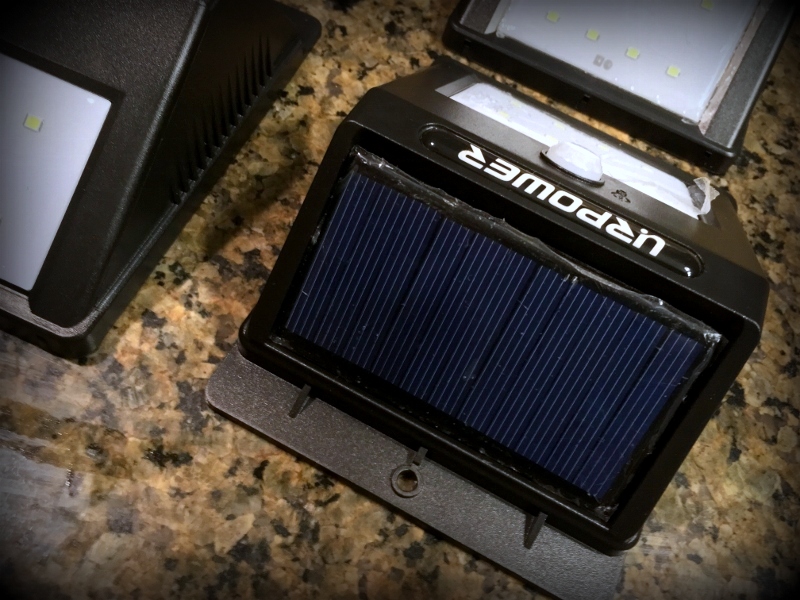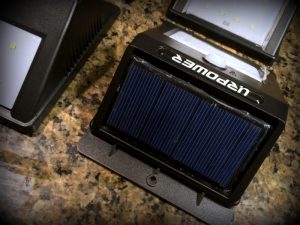 And here's a special gift: A fancy handmade certificate for what our family has always called "Girls Day". You see, when I was young my mom used to take me away for a full day together. Maybe shopping, a fun lunch out… whatever. I carried on that tradition with my girls. Every so often I would slip away with one of them for a fun day together, we called it Girl's Day. It was a great bonding experience and lots of fun for each of us.
Now that they're grown I still enjoy this fun tradition. One daughter & I recently went for a full day filled with pedicures, wine tasting, lunch and shopping. This same daughter presented a Girl's Day Certificate as my Christmas gift this year. There's certain to be a pedicure for each of us with matching blazing-pink toesies in the immediate future!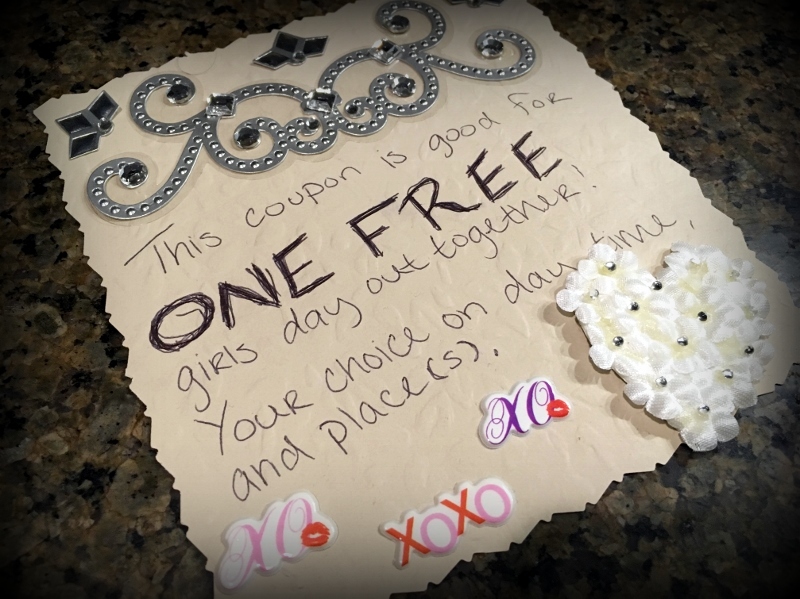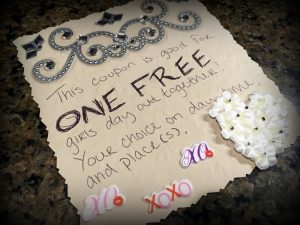 I love that the gifts we received were so perfectly matched to us! What were some of your favorite gifts?
~TxH~
Other Christmas Posts You Might Like:
Gift Ideas
Low-Waste Gift Wrapping & Presentation


C'mon by & sit a spell! Come hang out at our Facebook Page . It's like sitting in a front porch rocker with a glass of cold iced tea. There are lots of good folks sharing! And you can also follow along on Pinterest, Instagram & Twitter
If you'd like to receive an email when a new blog post goes live,
subscribe to our Blog!
*Amazon affiliate
Save
Save
Save
Save
Save
Save