by Texas Homesteader ~
Who doesn't love a hearty stew when the weather's cold? And if you're using leftover roast to make it, that meal can be on the table in minutes.
Recently I wrote about the benefit of planned leftovers. That's the method of cooking when you purposely cook more of an item than you will eat at one time.
Then bibbidy-bobbedy-boo presto-changeo remake the leftovers into brand new and delicious recipes.
But today I'm sharing the quickest & most basic delicious leftover idea: a Hearty Stew!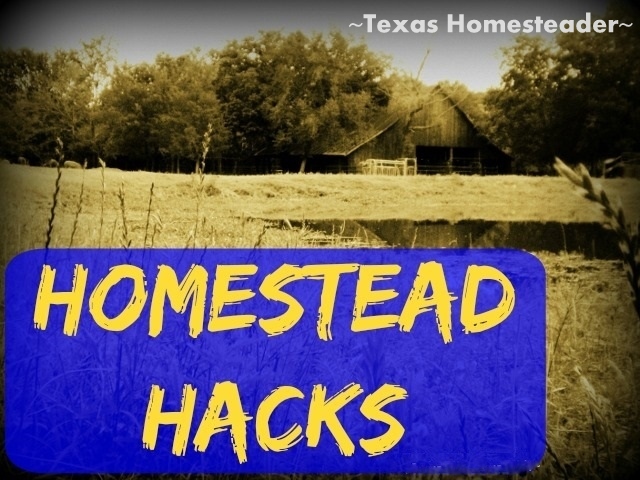 When I cook I like to get in the kitchen, cook a lot and get the heck out! Yeah, cooking is not my favorite pastime. In and out of the kitchen fast is my wheelhouse, y'all.
Most recently I cooked a huge pork roast using not one, not two but THREE slow cookers.
Yeah, that pork roast really was was that big!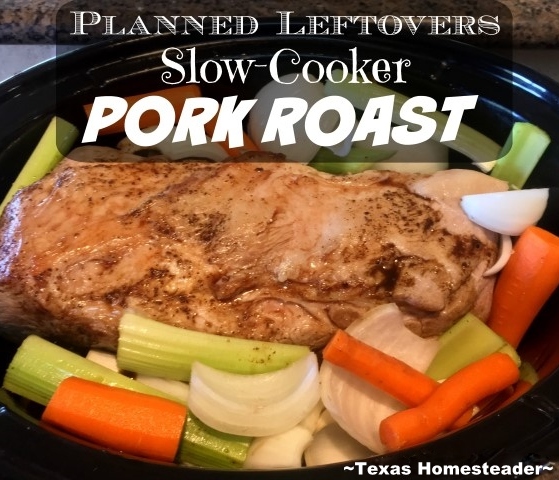 It's good I'll have so much leftover roast though. I'd planned to remake the leftovers into new dishes later in the week.
Pork roast leftovers are so versatile.
I used so many fun recipes such as Carnitas Tacos, spicy Pulled-Pork Enchiladas and more.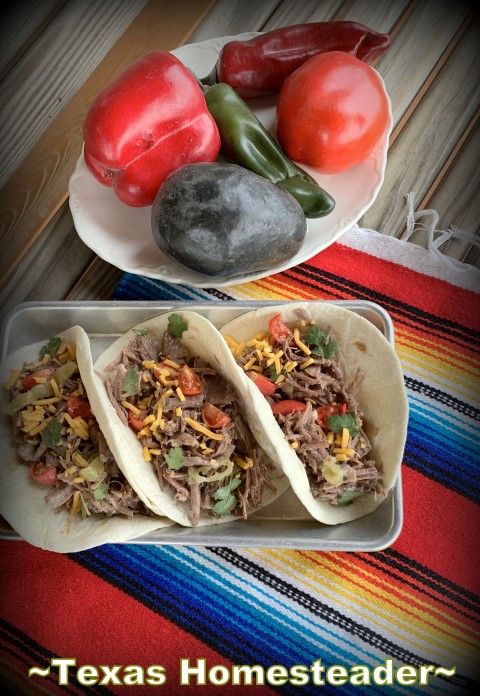 Storing Leftover Roast
After I cooked that huge roast I sectioned the meat off into the quantities I wanted.
Then I packaged them for the freezer making sure to properly label the contents. I mean, everything looks exactly the same when it's frozen rock solid & crammed in the freezer #amiright?
But after all that meat was sectioned off I kept just enough back to make a hearty stew. I can whip it up in minutes using the various leftovers from our pork roast meal.
Assembling The Stew
I'd already poured that broth from the roast into a glass canning jar and allowed the fat to rise to the top the night before. So for the broth portion of today's lunch I simply skimmed the fat away.
I seasoned the broth with a couple of tablespoons of my Homemade Stew Seasoning to add extra flavor.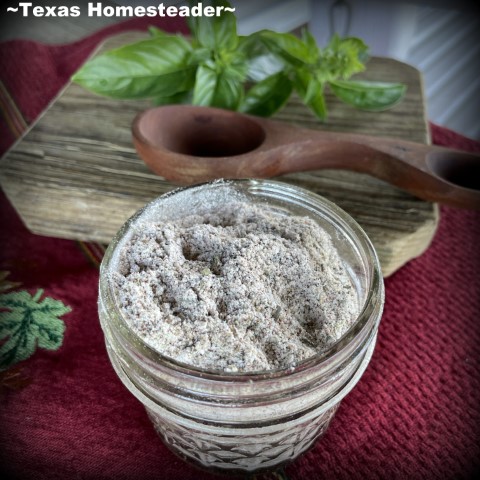 Then I chunked up the cooked carrots & potatoes that were leftover, chopped up the leftover cooked onion sections and poured in that leftover broth.
Finally I stirred in the bits of leftover pork roast & heated up this hearty stew.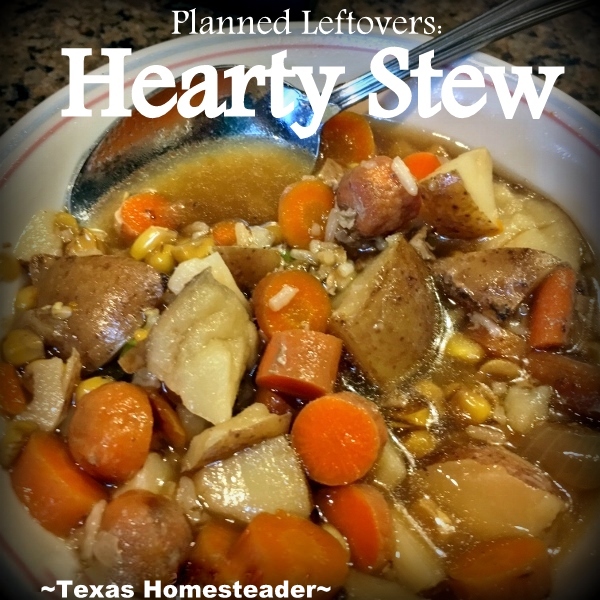 You really don't get any faster than this, y'all. Everything was already perfectly cooked, I just needed to warm it up!
Making this stew is a delightful way to use up some leftovers from our roast dinner yesterday in just minutes.
And we get to enjoy some bone-warming nutrition as well.
What Goes With Stew?
When making stew I usually like to add bread or crackers.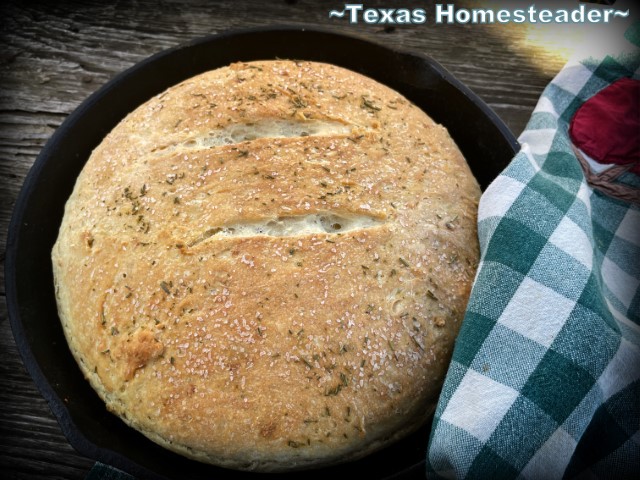 Sometimes I'll add a side such as Flavored Rice or a healthy salad made my my 1-minute Creamy Salad Dressing.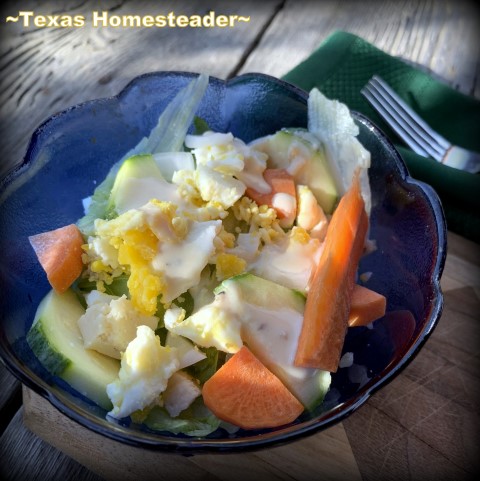 Sometimes a hearty bowl of stew is all we need. So dress it up or not – a hot bowl of stew is always sure to please.
~TxH~
Our Favorite Soups
Soup Tips
Beef Soups
Chicken Soups
Vegetable Soups
Want to see other Leftover Pork Roast Meal Ideas?

Pork Roast Recipes:
Recipes Using Leftover Roast:
New Meals Remade With Leftovers
Beef
…and MUCH MORE!


C'mon by & sit a spell! Come hang out at our Facebook Page. It's like sitting in a front porch rocker with a glass of cold iced tea. There are lots of good folks sharing! And you can also follow along on Pinterest, on Twitter and on Instagram
If you'd like to receive an email when a new blog post goes live,
subscribe to our Blog!
Save
Save
Save
Save
Save
Save
Save