by ~ Texas Homesteader ~
When fresh apples are in season they're cheap, they're fresh and they're delicious. I like to made a fast dessert with them – spiced rum-fried apples.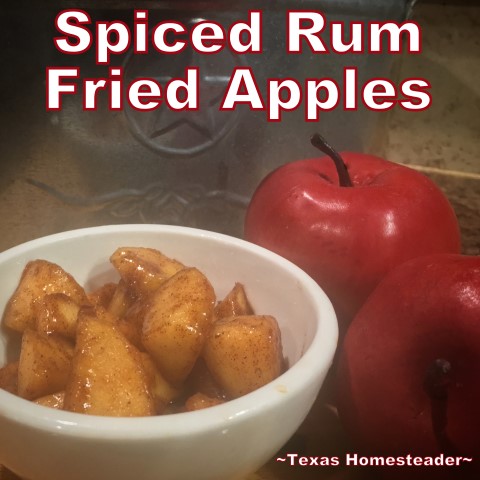 (Note: Some links in this post will take you to other related articles for further information. But links preceded with * are affiliate links. If you click and buy something I could receive a tiny commission.)
Inviting Supper Guests
I try to invite my parents to supper as often as I can. There's just something about breaking bread together that bonds us.
Plus it's much less expensive to invite them to a simple meal I make at home than to meet them at a restaurant.
And it's much nicer to visit in a home setting too. No rush, stay and chat as long as we want.
So recently I invited them over. I made a plan to cook a simple Instant Pot Roast as the main entrée.
A side of green beans and breaded Potato Cakes was planned for sides.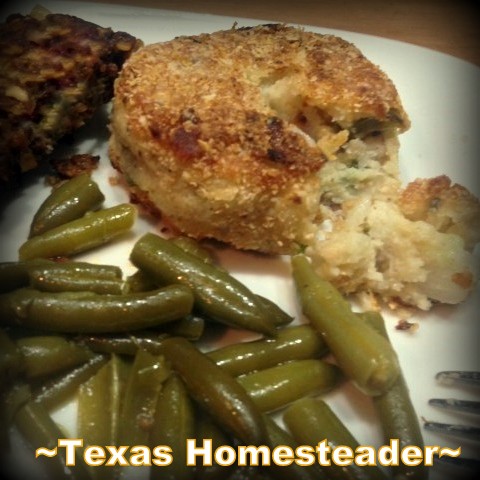 But dad loves that I serve dessert when I invite them over. So I also planned a very simple dessert. Fried apples… with a twist.
Different Apple Varieties
I typically just use whatever apples I have when making fried apples. But if I'm actually buying apples I like to buy half sweet red apples such as Fuji and half tart green Granny Smith apples.
I just feel that combination adds flavor & complexity to the dessert. But oftentimes it's just whatever plain ole apples I have in the fridge.
Don't worry, whatever apples I use – if they don't seem sweet enough after they're cooked I'll add a drizzle of honey at the end.
So just go with the apples you have and adjust to your tastes.
Preparing Fresh Apples To Fry
Now this dessert really comes together quickly. I took my *Apple Peeler/Corer and disengaged the slicing blade so it would only peel the apples.
I popped the apples onto the peeler and had each apple peeled in only about 3 seconds. (Yes, I love that thing!)
Then I sliced each apple into thick wedges using this hand-held *Apple Slicer. It cored & cut each apple into 8 thicker slices. Again, this took only seconds per apple.
Hummmm… I'm seeing a lazy-cook trend here. 🙂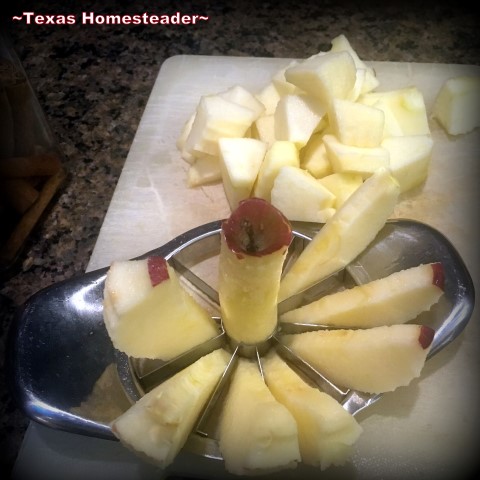 While the butter was heating in the skillet each of the slices was cut into thirds. Then I just tossed the apples into the skillet and stirred until they were all coated with butter. I sprinkled on some brown sugar and cinnamon and stirred it again as the apples cooked.
Now comes the twist… I like to add about 4 tablespoons of Captain Morgan spiced rum here. It just adds a little moisture and flavor. (Don't worry, the alcohol cooks out of it.)
Then I put the lid on the skillet and let those apples do their thaaaang.
When they had simmered about 7-8 minutes I turned off the heat & left the cover on the skillet for about 5 more minutes. This allowed them to steam to a softer texture RancherMan loves.
I like them a little more crisp but RancherMan prefers them soft. So just allow them to stay until they're as soft as you want them.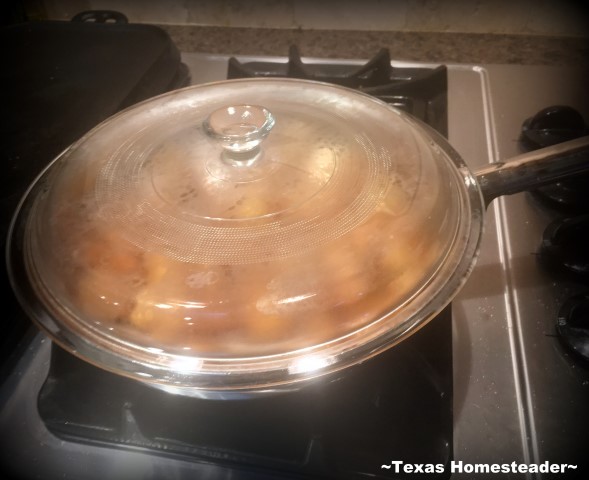 Finishing Up The Cinnamon Brown Sugar Fried Apples
When I lifted the lid there was some residual liquid in the skillet. So I turned the heat back on and simmered until the liquid was thick. It only took about a minute or so.
Finally I turned off the heat, stirred in a little vanilla extract and a tiny sprinkle of kosher salt. I served those apples up hot in pretty vintage dishes.
You know, because mama taught me that presentation is half the meal.
Depending upon how sweet the apples are (or aren't) I sometimes drizzle a little honey on top too.
And sometimes I sprinkle a little sweet granola or chopped pecans on top as well.
If you wanted you could even top them with a little whipped cream.
But whether you top them or not is totally up to you. Most of the time I serve them just as they are and they're delicious.
I've included the recipe I typically use when it's just the two of us. Just multiply it depending upon the number of people you wish to serve.
Did you make these fried apples? Please rate the recipe in your comment below!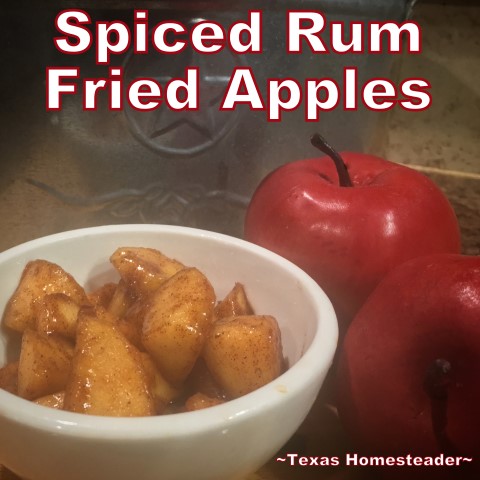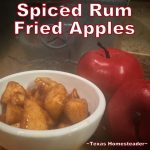 Fried Apples with Spiced Rum and Cinnamon - Serves 2
Cinnamon & sugar with a splash of spiced rum for a quick, delicious dessert. Makes about 1.5 cups fried apples in about 15 minutes to serve 2 people. Multiply by the number of guests you have. #TexasHomesteader
Ingredients
Ingredients
2

large apples,

peeled, cored and chopped into 1" chunks

3

Tablespoons

butter

2

Tablespoons

brown sugar

1

tsp

ground cinnamon

4

Tablespoons

Captain Morgan spiced rum

1/4

tsp

kosher salt

1/4

tsp

vanilla extract

drizzle with honey or top with chopped nuts

(optional)
Instructions
Directions:
Peel & core the apples, and cut into 1" chunks.

Melt 3 Tablespoons butter in a skillet over medium-high heat.  Add 2 Tablespoons brown sugar & apple chunks, stir to coat.

Sprinkle 1 teaspoon of cinnamon, add 4 Tablespoons spiced rum stir to evenly distribute.  Cover & simmer for approximately 7 - 9 minutes.  Add more butter if the apples start to stick to the bottom of the pan.

Turn off heat leave covered for 5 minutes, or until apples are as soft as you prefer. If needed, turn heat back on & simmer another minute or so to thicken juice. Then remove from heat.

Add 1/4 teaspoon vanilla extract, 1/4 teaspoon kosher salt and stir to coat.  If desired top with crunchy granola or chopped pecans. Serve warm.
~TxH~
This post categorized in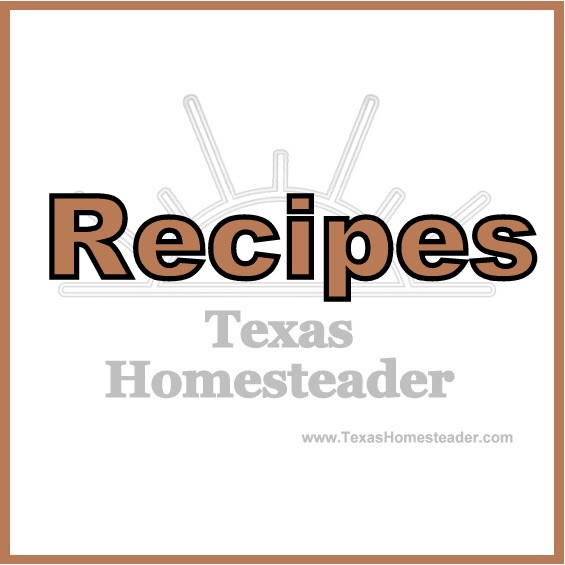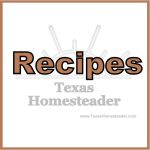 Links In This Post:
Other Delicious Apple Recipes
Other Easy Desserts


C'mon by & sit a spell! Come hang out at our Facebook Page . It's like sitting in a front porch rocker with a glass of cold iced tea. There are lots of good folks sharing! And you can also follow along on Pinterest,Twitter or Instagram
If you'd like to receive an email when a new blog post goes live,
subscribe to our Blog!