by Texas Homesteader ~
I make rice often. It's inexpensive and lends itself to many different flavors of your meal. But I've found a way to make my rice even more flavorful and nutritious versus cooking it in plain water. And it's FREE!
Use Whatcha Got is what I always say! Check out this Homestead Hack.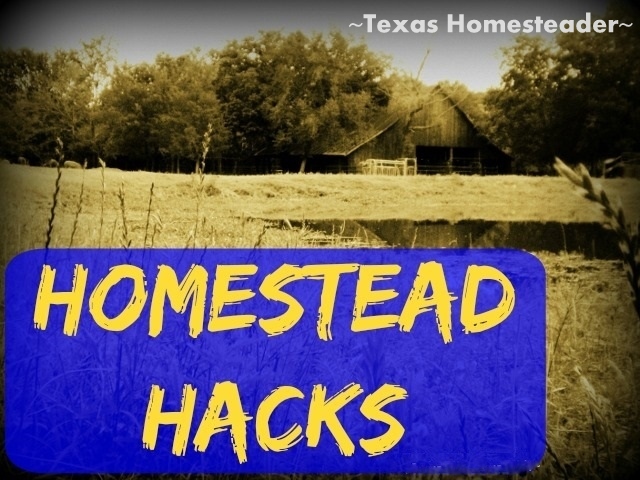 Favorite Rice Dishes
Rice is pretty cheap. And it's easy to flavor it to accompany whatever entrée I'm making. So it's common for me to choose rice as a side & RancherMan enjoys the various rice dishes I serve.
Dishes such as Cilantro-Lime Rice or Texas styled Spanish Rice when we're having Tex-Mex for supper.
Or Buttered Sage Rice when we're having pork chops or roast.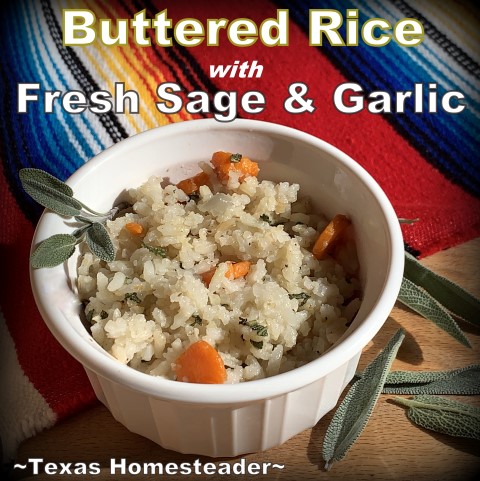 But although he likes white rice just fine, he really loves the more intense nutty flavor and firmer texture of brown rice. Add to that fact that it's also healthier and that means I'm often cooking up brown rice often to accompany our supper.
Running Out Of Homemade Broth
So one day as I'm making my meal plan I discovered I was out of Homemade Broth.
As I assembled my ingredients, I pondered ways to make sure my rice was flavorful enough for my man's meat-n-potatoes palate.
But with no broth in the pantry what will I do? Maybe just cook my rice with plain water? Hummm…
Don't worry, I've planned for this occasion.
Free Vegetable Broth Adds Flavor
To add more flavor to my rice I won't have to resort to using plain ole water. I'll use the juice that I've saved in the fridge for just such occasion. The flavorful vegetable juice previously drained from cans of veggies.
That juice is flavored like the veggies contained in the can. And it typically already has sufficient salt too. So there's really no need to add additional seasonings at all unless you just want specific herbs, etc.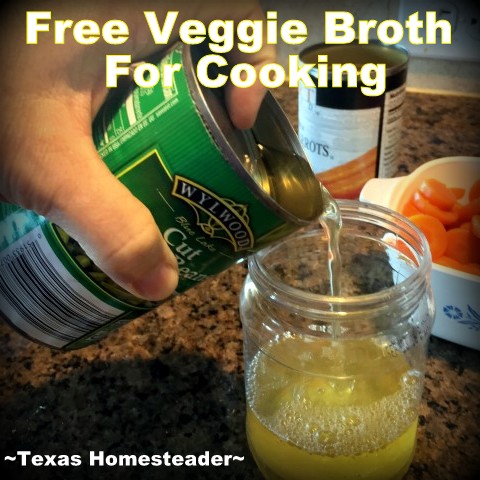 I've always hated that the flavorful juice from a can of veggies was often just poured down the sink.
So now I'll drain the juice from cans of veggies into a jar and store the vegetable broth in the refrigerator until I can use it in my cooking.
Using Vegetable Broth To Cook Rice
When I'm making rice I'll cook 1part rice to 2 parts liquid. So today I measured out the reserved vegetable broth and my rice.
Then I chopped some onion and sautéed it with the rinsed brown rice in just a tiny amount of bacon grease until the onion was translucent and the rice was lightly browned.
Now that my rice & onions are ready I just pour in my reserved veggie juice and cook my rice to delicious perfection.
It's tremendously more flavorful than rice cooked in plain water and receives RancherMan's seal of approval.
Reducing Food Waste While Saving Money
I love that this small incredibly simple act reduces food waste since the juice in the can of vegetables is not just wasted, not poured down the sink.
Plus it adds nutrition to my rice over cooking it in plain water. And it reduces my food budget too since I don't have to buy vegetable broth. Plus, you know – it's FREE!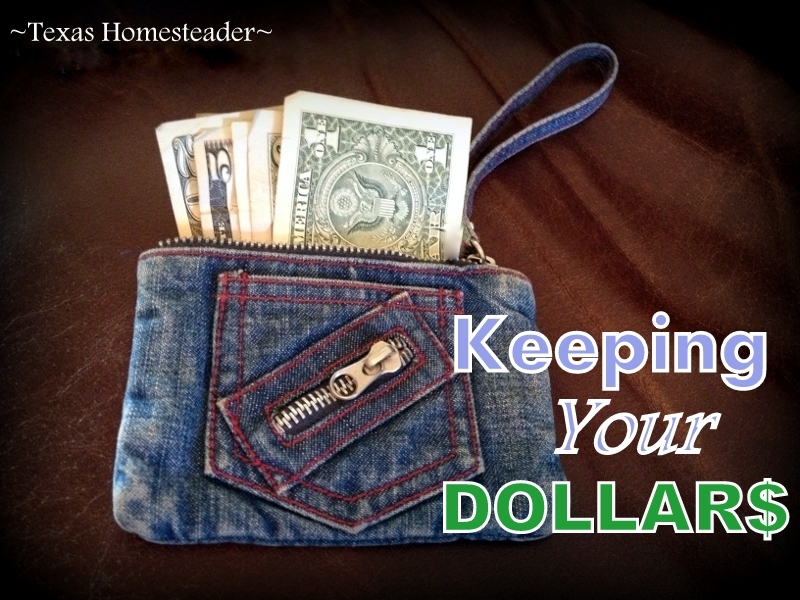 My own free vegetable broth. It's easy, free and delicious.
Use Whatcha Got!
~TxH~
This post categorized in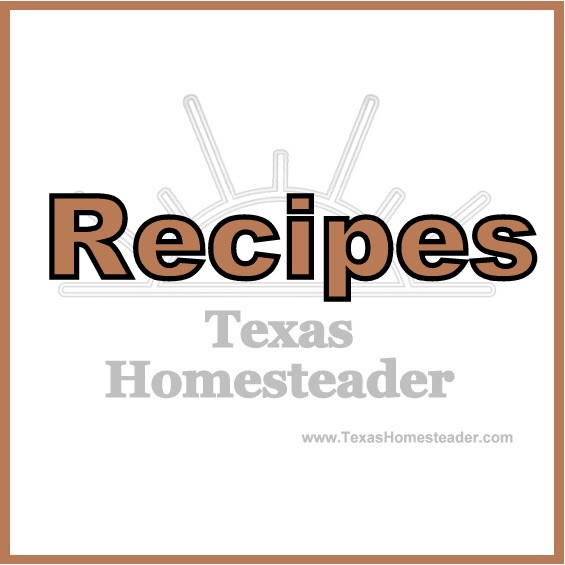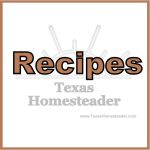 Other Kitchen Hacks


C'mon by & sit a spell! Come hang out at our Facebook Page. It's like sitting in a front porch rocker with a glass of cold iced tea. There are lots of good folks sharing!
And you can also follow along on Pinterest, Twitter, Instagram
If you'd like to receive an email when a new blog post goes live,
subscribe to our Blog!