by Texas Homesteader ~
*contains affiliate link
With dreams of another amazing garden I worked diligently at the first of the year with visions of the same fresh produce I had enjoyed in previous years. While the weather was still blustery I planted heirloom seeds in my indoor greenhouse to get a jump-start on starting seedlings.
And later I started preparing the raised beds. When we were welcomed with the warmth of spring I could finally set those tender seedlings into the sweet-smelling earth.
Then I would dream about a few short when weeks I could once again begin harvesting the most nutritious and beautiful organic produce fresh from the garden.
This is just part of who I am – I *MUST* garden and although it's lots of work I derive immense pleasure and satisfaction from it.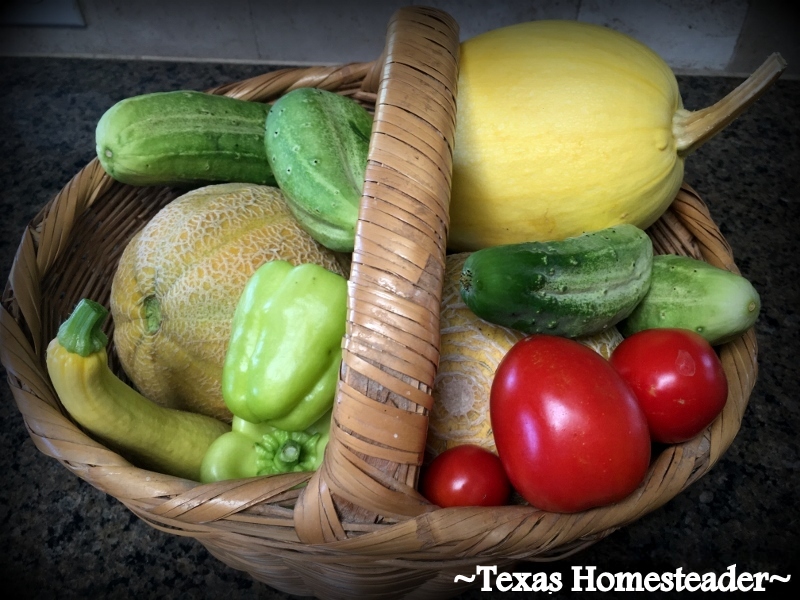 (Note: Some links in this post are for further information from earlier posts I've written. But links preceded with * are affiliate links. If you click them and buy something (almost anything, not just the item noted) I could receive a tiny commission. But the price you pay will NOT change. It's an easy way to support this blog without anything coming out of your pocket. So click often! Thank you!)
But a breast-cancer diagnosis popped up unexpectedly and my hard work preparing the beds turned into a mangled overgrown weed-laden out-of-control section of our yard.
Although I secretly hoped that I'd be able to save my beloved garden, before long I had to face the cold hard truth. For the first time ever I'd be without a garden this year. It was pretty defeating, I won't lie.
Random Act Of Kindness
Then a miracle happened.
Several families surprised me by showing up at my house early on a Saturday morning. They were preparing my garden for planting. A garden I had already resigned myself to not being able to enjoy this year. These Garden Angels were such a blessing.
They swooped in and cleaned out the weeds, raked dirt and prepared the beds. Then they planted the veggies both from my indoor greenhouse and also some they had apparently brought with them. Wow.
Two young children came with their parents to help. Now these kids didn't jump in and then get bored and just get in the way from then on. They worked HARD the entire time there was work to be done.
Those littles were digging weeds, raking dirt and planting tender seedlings – it was precious. Their mother told them that they were doing a random act of kindness and embracing their community. But I'm not sure they quite understood how much it was appreciated.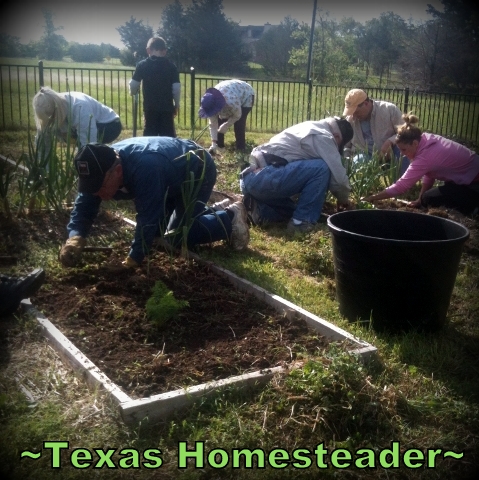 Comfort From Neighbors
This same family subsequently brought food several times over the next few weeks. What wonderful friends and neighbors to have!
But as the time neared for me to return the containers they had delivered food in, I decided I also wanted to give a special thank you to these special young hearts. I was thinking how wonderful it would be if I could help instill a love of gardening in these two youngsters.
Gifts For The Children
I could easily assemble a nice *Garden Gift for the kids, but money was tight after my medical expenses. So I purchased a purple porcelain watering can for the little girl and a more 'manly' red, white and blue basket for the boy.
Hummm… now what kind of seeds to give?
I remembered the little girl was amazed when I told her about the 6-ft tall sunflower plants I always planted in my garden that included flowers so huge the birds could land on them and feed on the seeds. So of course I purchased a packet mammoth sunflower seeds for her.
For the boy I turned to my husband for advice, "What's a 'manly' vegetable?" I asked. He of course answered onions! HA!
I asked him to think 'child' instead. We decided watermelon would be fun for him. So we bought him a pack of watermelon seeds.
I also picked up a couple of terracotta pots and saucers. When I got home I placed some seed-starting mix in a couple of baggies, tied them with ribbon and then placed a bag of soil in each pot.
Then I placed one of the pots in the little purple watering can and the other in the red, white and blue basket. I tucked the seed packet on top and we set out to deliver our child-sized thank-you's.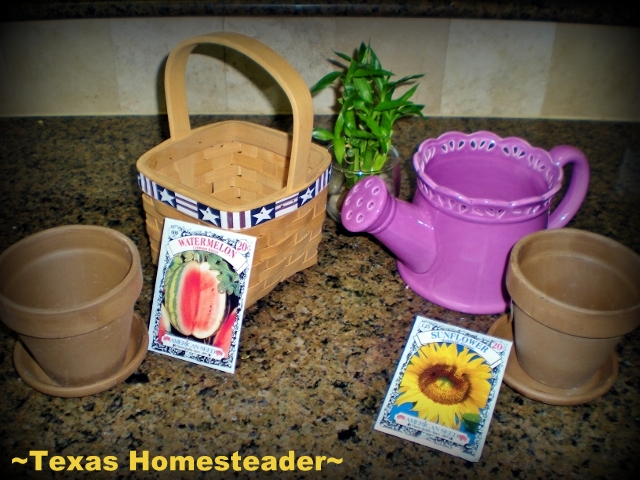 The kids were so excited! This gift came from my heart but it didn't cost much. It only took a few minutes to assemble.
But it no doubt showed the little ones how much their efforts were appreciated. Gotta love it when it all works out in the end!
~TxH~
This post categorized in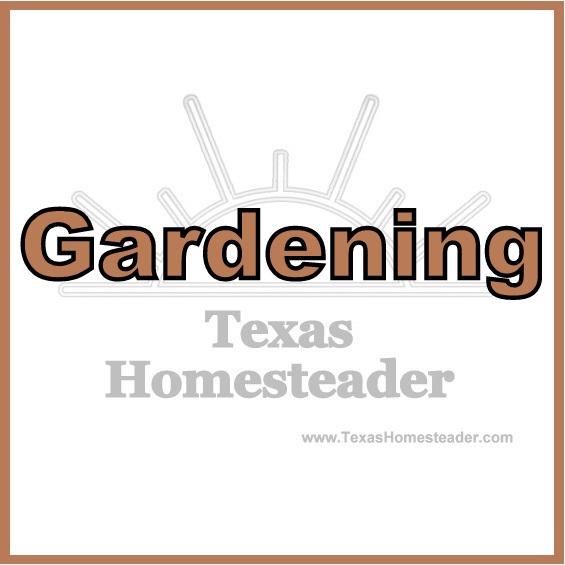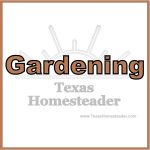 Gift Ideas
Low-Waste Gift Wrapping & Presentation
More about my healing journey:


C'mon by & sit a spell! Come hang out at our Facebook Page. It's like sitting in a front porch rocker with a glass of cold iced tea – lots of good folks sharing! You can also follow along on Pinterest, Twitter or Instagram.
If you'd like to receive an email each time a new blog post goes live it's EASY to
Subscribe to our blog!