by Texas Homesteader ~
Those who know me say that having a vegetable garden is just in my blood. And I'm likely to agree with them.
I guess it's just something deep inside me that feels the strong drive to nurture the earth and through grit and gentle determination coax from it nourishment for both my body and my soul.
But things came up this year and with a sigh I conceded that a vegetable garden was just not meant to be for the first time in… well maybe EVER.
Although I had begun garden preparations months ago, "Life" stepped in and there was simply no way I could tackle the now-overgrown beds and plant. I was diagnosed with breast cancer.
Due to surgeries & healing I had to face my limitations this year – it was just too much. Maybe next year…
Then Love happened.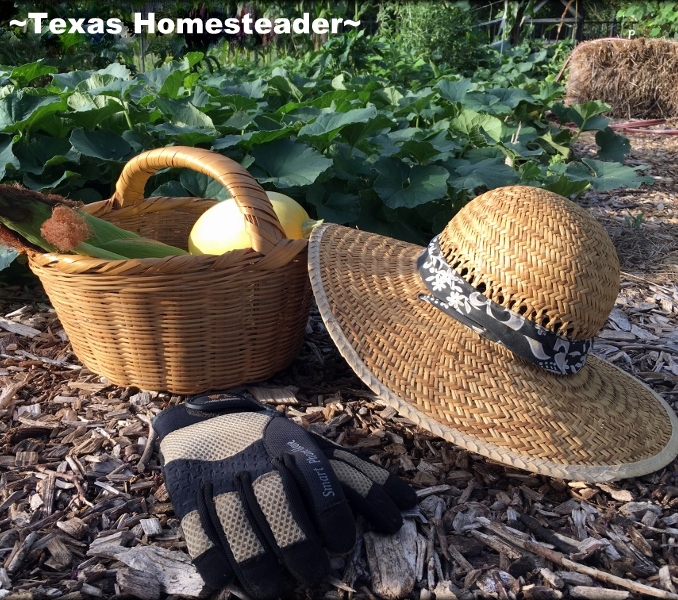 A group of truly selfless people surprised me early Saturday morning by gathering together and showing up at my house, work gloves and garden tools in hand.
Yep, I cried.
Although I was helpless to be of any assistance I was given a chair to sit in the garden as these wonderful friends donned gloves and hand tools, garden hats and seedlings.
They fought the ever-present fire ants, yanked and dug out massive amounts of spring weeds, raked mulch and dirt and at last set the tender seedlings into the beautifully aromatic soil now ready to receive them.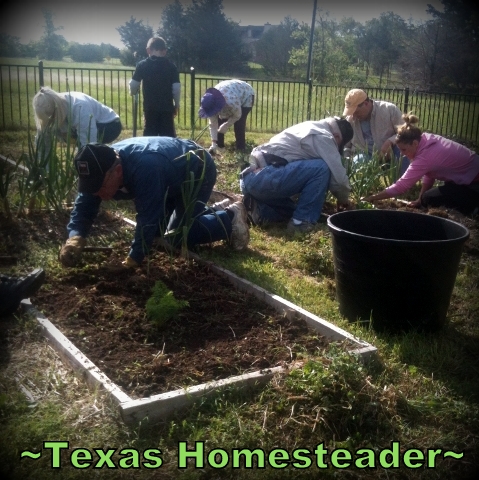 Now let me tell you that's a bunch of love to give up a precious Saturday morning – one of the few days away from their daily grind, to come dig WEEDS out of an overgrown veggie bed for a garden that's not even theirs!
I'm overwhelmed with gratitude for my Garden Angels!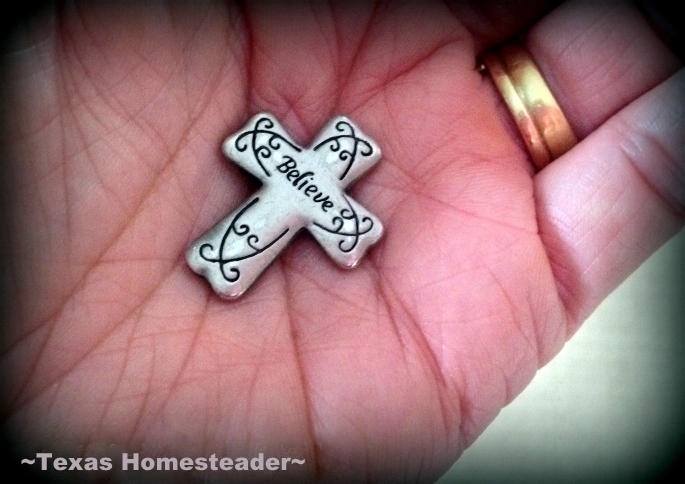 Looks like I would indeed have a veggie garden that year. And it will be the most special garden I've ever tended in my entire life.
Because it's the garden that love planted. Happy gardening!
~TxH~
This post categorized in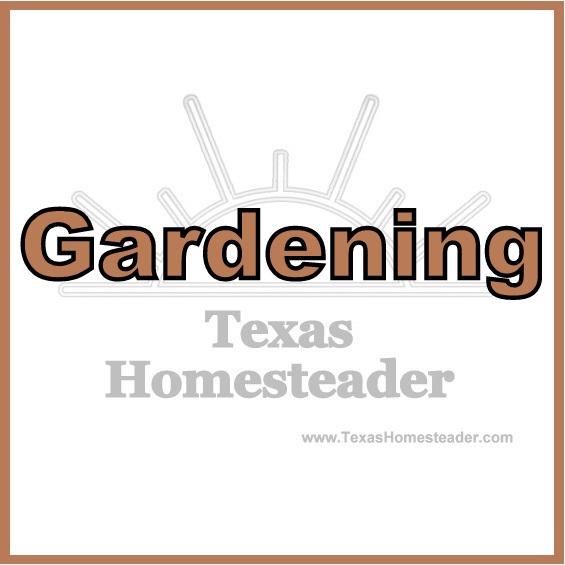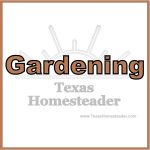 If you are looking for a pocket cross of your own,
I have a small supply of them on my Online Store.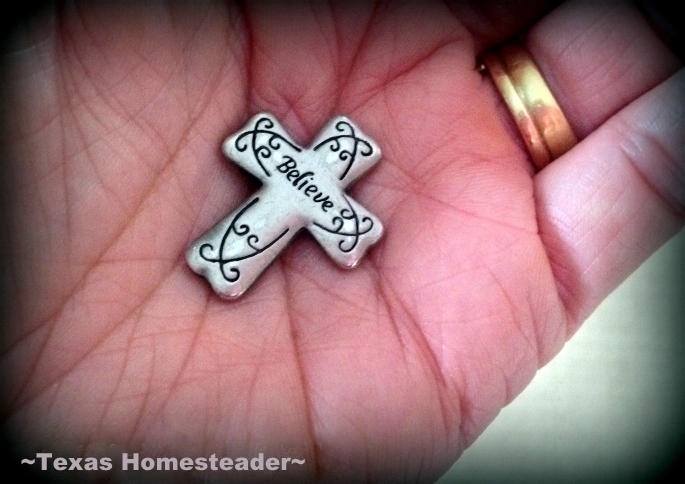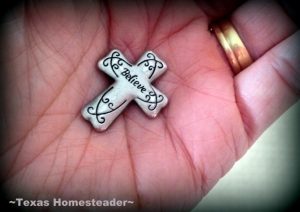 More about my healing journey:
Other Uplifting Posts
…and MANY MORE!
Other Humanity Posts

C'mon by & sit a spell! Come hang out at our Facebook Page . It's like sitting in a front porch rocker with a glass of cold iced tea. There are lots of good folks sharing! And you can also follow along on Pinterest, Twitter or Instagram
If you'd like to receive an email when a new blog post goes live,
subscribe to our Blog!