by Texas Homesteader ~
Showing Love In Times Of Sorrow & Grief. After a friend lost her mother I knew she would need any comfort I could give her. But what to do? And more importantly, what NOT to do?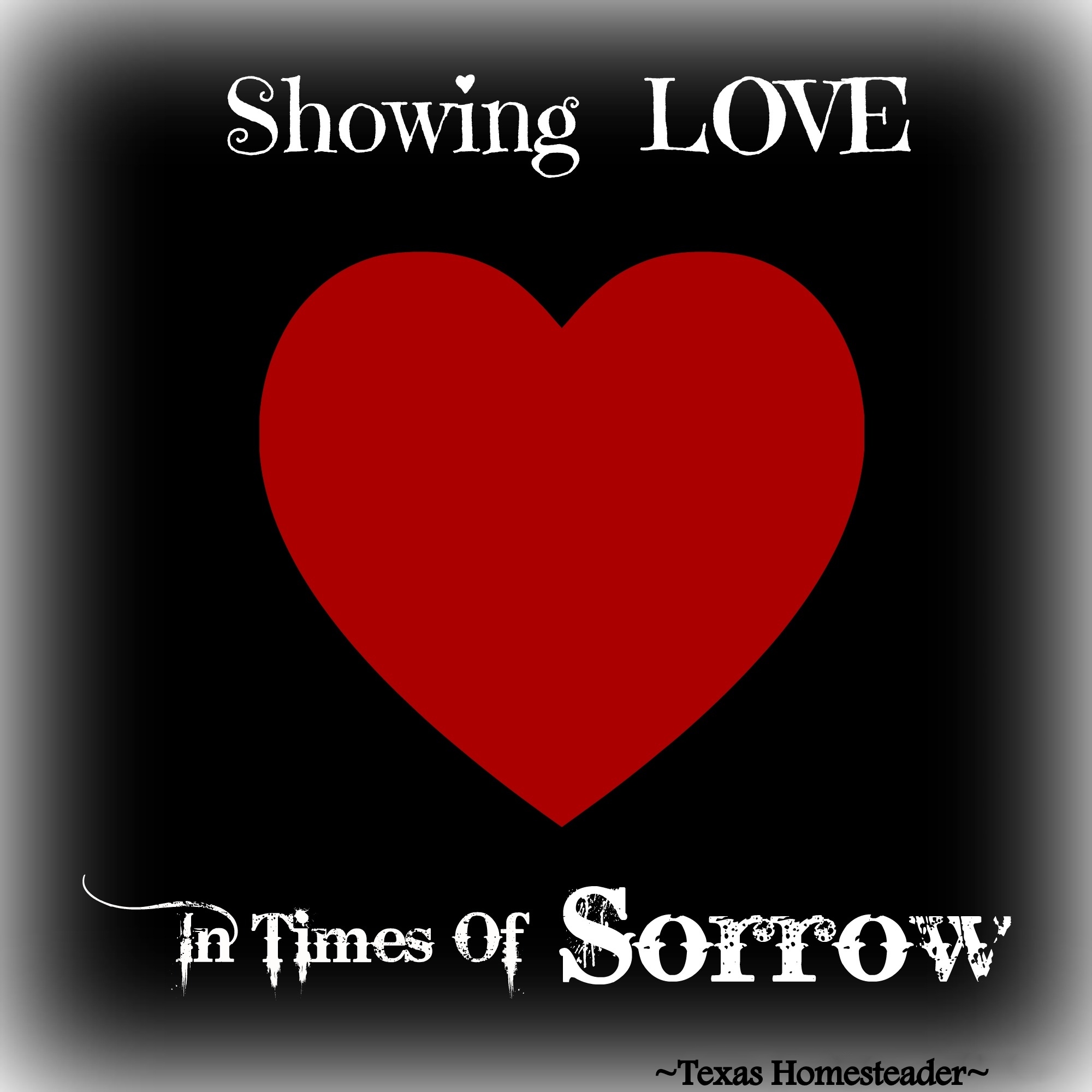 Experiencing Grief & Loss
She was a sweet woman, spunky and mentally sharp in her late 80's when I met her. And I absolutely fell in love with her the first time I met her at our church.
Her daughter & Son-in-law were devoted to her and when her health began to wobble a few years later they made sure she was well provided for. They were always there to attend to her physically, emotionally and spiritually.
Then recently I noticed she wasn't at church & I heard she was in the hospital. Her daughter told me for some reason she was in the hospital every January for the past 6 years – one year a broken bone, another a UTI, yet another the flu, etc. For some reason it was always something in January she said.
"But," she warned me "This infection might be the one that takes her."
I immediately teared up at the thought. I was told that the hospital would discharge her in a day or so but her daughter told me it could be under the care of hospice.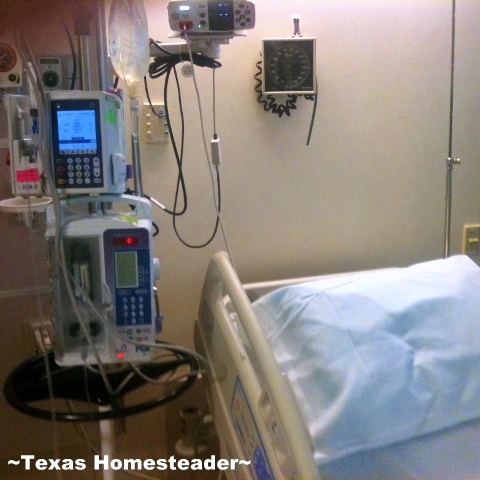 RancherMan & I made plans to go see her as soon as she got home. But then the call came…
This wonderful sweet spunky lady had passed away at the hospital.
Care or Burden During Grief?
Although I was dealing with my own grief over the loss of this very loved woman, my thoughts turned to my friend. She would need any comfort I could give her. But I'm pretty shy and always worried about "bothering" someone.
What if she was already fielding so many phone calls from family members & well-meaning friends that my call is just another burden for her to bear? Do I call anyway to tell her how sorry I am for her loss?
Do I bring them food for the expected surge of family to come to their home? Or is that all just a bother when she's got more on her shoulders than she feels she can bear while dealing with her grief? Is yet another container of food just overwhelming when everyone else is bringing food too?
Or am I just overthinking this whole thing??
My Own Grief Experiences
I've never been in her shoes but I was at my parent's house after my grandmother passed away. There were many people (I assume their friends and church members) who brought various foods.
What a blessing that our family could gather together without having to worry about fixing meals. I know that was certainly a comfort for all of us at that time.
And when I was diagnosed with breast cancer and went through the surgeries that followed, it was such a comfort both from a chore-relief standpoint as well as touching to my heart that friends brought food.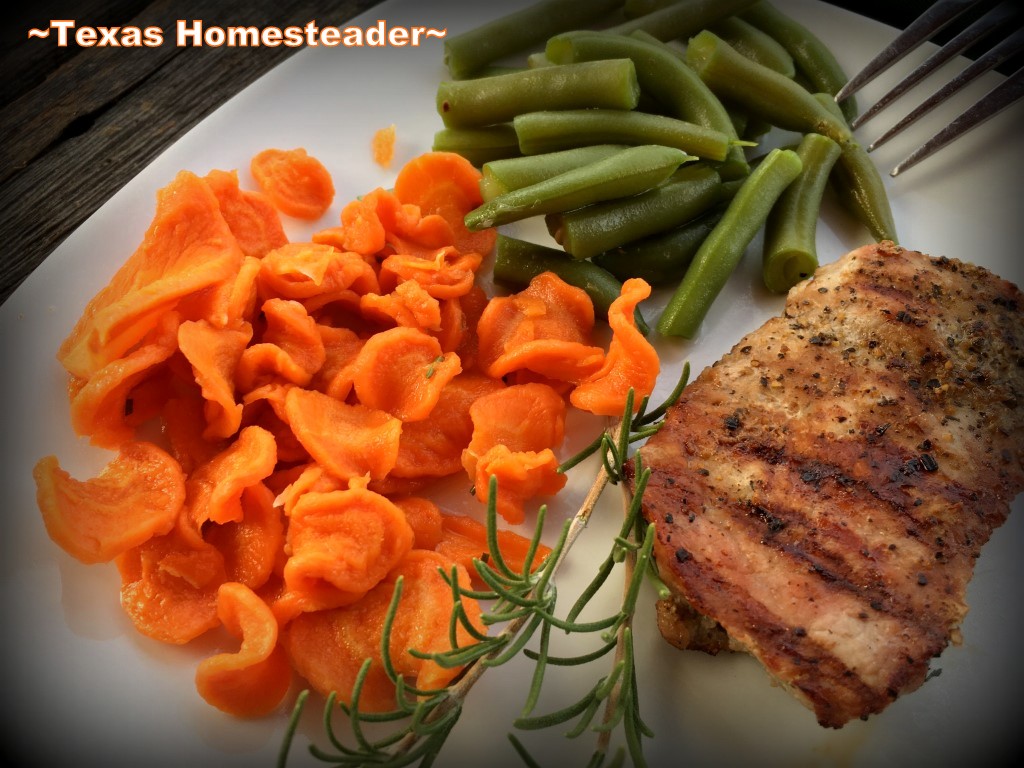 That meant that RancherMan didn't have to worry about fixing meals for us. He could focus on the caregiving duties.
The food provided by those friends fed not only our bodies, but our souls as well.
Non-Returnable Dish Convenience
And once when a dear friend was delivering food for us she commented that I was NOT to return the dishes in which the food was delivered.
She shared with me that she scours estate sales for cute dishes and buys & washes them up so that she can deliver food without burdening anyone with returning dishes.
She told me to fill that dish when I got well and pass the love on (which I did). What a great idea.
So I think it stands to reason that I should maybe whip up some warming homemade soup. Or maybe my favorite homemade Beef, Black Bean & Beer Chili. And perhaps either a loaf of fresh bread or maybe some homemade cornbread.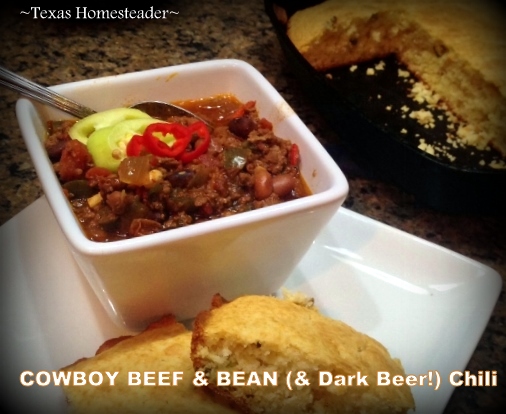 Those things serve easy and they freeze well in the event that there's too much food delivered in the beginning.
What NOT To Do For A Grieving Friend
But what about contact? I want to support my friend but I'm a very sensitive person. For me, if a tear is coming then it's coming & I can't hold it back.
I realize that a tear is a direct window to the heart and I know I shouldn't apologize for that. But how can I be strong in front of my friend if I can't hold back my own tears?
It's not that I'm afraid to cry, it's that I'm afraid my tears will make her pain even worse. The fear of hurting my friend further has me hesitant to do much other than to just give her space.
But when my dad lost his wife a few years ago he commented how alone he felt since his friends seemed to back away like I am after his loss.
He assumed that they were afraid of saying the wrong thing or causing him to cry. So they just stayed away instead. And those times of grief for my dad were when he actually needed those friends the most!
I asked him what things mattered most to him when he was going through his grief.
He said that a hand on his shoulder and a sincere "I'm so sorry" was what helped him the most. Yes the tears came, oftentimes from both my father and his friend. But my dad felt the love, and that was most important of all.
What Has Comforted You During Grief?
So I polled a group of friends. I asked them if they had ever been comforted in their grief by friends?
There were way too many responses to list all of them. But many echoed the same sentiments. Here are some of the answers:
Bobbi said: I would take her something warm to eat (maybe a casserole) and while there offer my services. Anything. The small things matter more than the big things. Both my sisters lost their husbands within 6 weeks of each other and they said the best things were the little things.
Goodie said: I think a casserole and some home made bread, would be fine. I find that the best thing we can do is just be there, to listen. The most difficult time is after everything is over. Folks are gone and you are left alone to deal with the loss. Maybe you can spend some time with her then.
Barbara said: Homemade food would be a very thoughtful thing to do.
Donna said: Also, paper goods – there are a lot of people in the house right now and a lot of food – paper plates, cups, cutlery, towels, toilet paper.
Keeta said: All the food was a godsend. Stay in touch after the funeral, that's the hard part. Oh, one of our neighbors brought paper plates, napkins and plastic forks and spoons. That was a great help.
What I Did To Comfort My Grieving Friend
So I made a large pot of homemade chili & packaged it in a large resealable container. And I baked up some fresh cornbread and sealed it in another container with a note that the containers were not to be returned, but refilled & passed on at a later date.
We'll swing by to visit our friend, presenting our gifts of love.
And I've also got her a sympathy card but on the edge of the card I've attached a little angel pin.
My family has a tradition of "Angel on your Shoulder". We pin an angel pin on the shoulder of our shirts when honoring or lifting up special people in our lives.
Today I'll pass that tradition on. I've included an angel pin on the sympathy card I'll be presenting.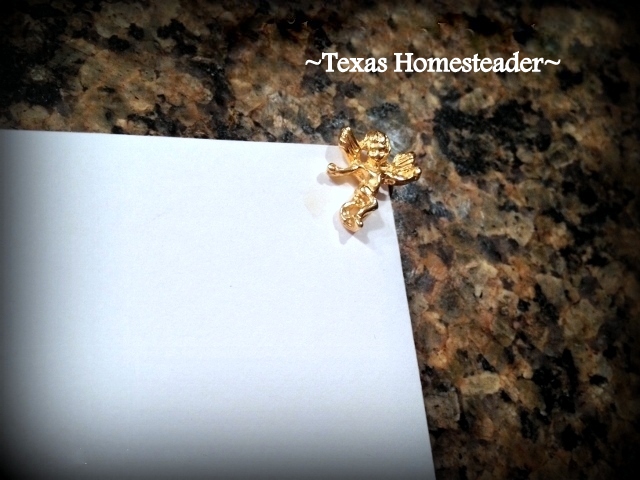 Have you suffered a loss and felt comfort from the love offered to you by friends? What actions mattered most to you? And what types of foods were most helpful?
More importantly, what well-meaning things were really just a burden to you?
~TxH~
Other Inspiring Posts
…and MANY MORE!
Other Humanity Posts

C'mon by & sit a spell! Come hang out at our Facebook Page . It's like sitting in a front porch rocker with a glass of cold iced tea. There are lots of good folks sharing! And you can also follow along on Pinterest, Twitter or Instagram
If you'd like to receive an email when a new blog post goes live,
subscribe to our Blog!
Save