by Texas Homesteader

OK, confession time.  I'm shy.  Not "Oh I don't like to stand out" shy – PAINFULLY shy.  So shy in fact that it's hard to be openly friendly to strangers or acquaintances.  It's not that I don't deeply desire that connection, I'm just too shy to put myself out there.
I can follow the familial line of severe shyness so I know where it comes from. My grandmother was even more shy than I am. But I just cannot overcome it.
Not everyone in my family is shy and I envy my siblings and family members that can casually start up a lighthearted chatty conversation with a casual acquaintance or even a complete stranger.  Try as I might, I cannot do it.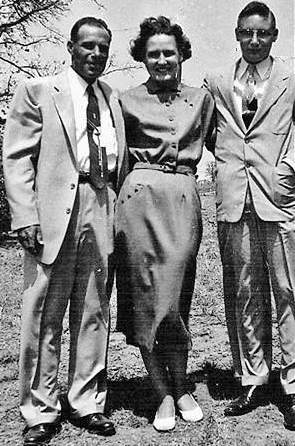 But here's the thing, this year was a rocky time for me health wise with a frightening diagnosis and fearful future.  Even as introverted as I am, when the news came out people came out of the woodwork with offers help to RancherMan and me as we went through tests, surgery and recovery.
I've written before about how blessed I was to be a part of that loving experience and how much stronger both physical and spiritually I came through those times as a result of it.  It's funny to think of such a frightening thing as a blessing but that's exactly what it was.  I was shown a side of many people that I never knew existed.  I was cared for, and I was loved unconditionally.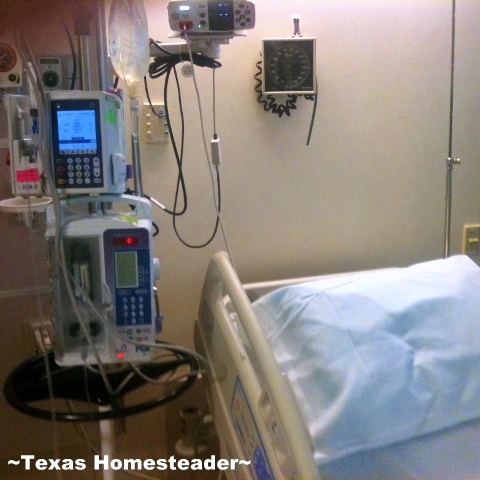 Now an acquaintance has announced that she also has been diagnosed with the same illness I dealt with.  A few months ago I promised God that when I felt that tug that I would return the love He offered me during my illness.  Well folks, the tug is being felt.
What do I do?  What do I say?  What if I say the wrong thing?  How in the world does someone like me step up & put myself out there?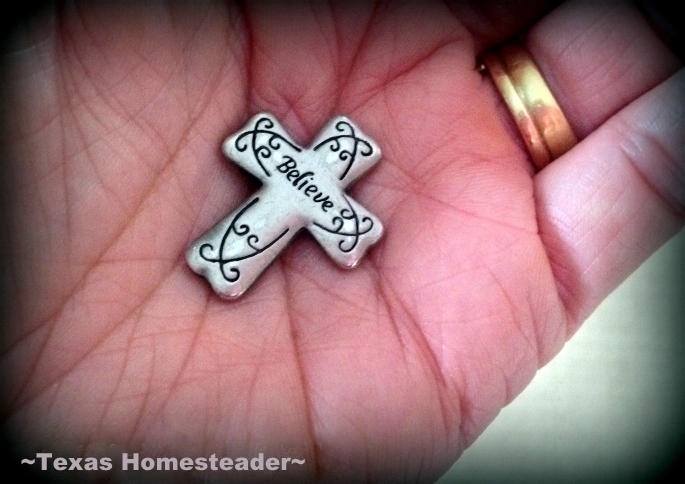 This woman has already voiced her aversion to well-meaning people crowding around her wanting to know the details.  Oh I remember that feeling well…
I didn't want my illness to be a secret but I desperately needed the prayers that would be offered by my family, friends and church family.  I was afraid to bring it out in the open for fear that if anyone would speak to me about it, even in a sympathetic way, that I would tear up.  And yes I did.  Time and time again.
But I found that those wonderful people weren't put off by my fearful tears.  I received genuine reactions and true love from people I only knew casually.  They stepped up.  That was a very emotionally healing thing for me.
I want this woman to feel that.  I want her to feel, as I did, the actual loving arms of God Himself sent through the caring actions of others.  I cannot turn a deaf ear to this tug I'm feeling, I must act.  (deep breath)  It's time to put myself out there, for her sake.
~TxH~
More about my healing journey:
Other Inspirational Posts
…and MANY MORE!

C'mon by & sit a spell!  Come hang out at our Facebook Page. It's like sitting in a front porch rocker with a glass of cold iced tea. Lots of good folks sharing!  You can also follow along on Pinterest, Twitter or Instagram.
If you'd like to receive an email each time a new blog post goes live it's EASY to subscribe to our blog