by Texas Homesteader ~

I cook a large amount of dried pinto beans at one time. Then I portion out and flavor them in several different ways. It's fast because the beans have already been cooked. And we enjoy lots of variety for different meals too!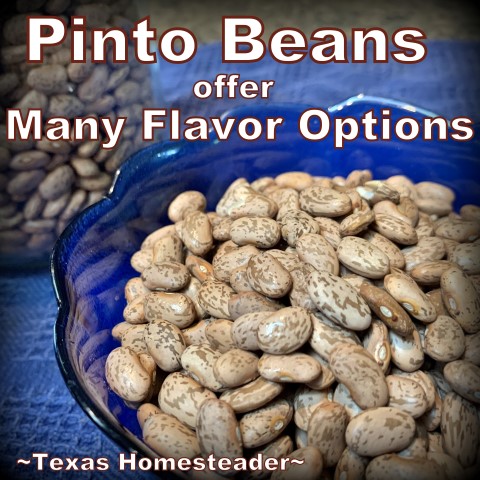 (Note: Some links in this post will take you to other related articles for further information. But links preceded with * are affiliate links. If you click and buy something I could receive a tiny commission.)
Batch-Cooking A Large Amount Of Dry Pinto Beans
Recently I was looking through the pantry and I spied a large 2-lb bag of pintos.
Aaaaah the lowly pinto bean. I wonder if I should cook a whole 2-lb bag of them? Will we get tired of them before they're all eaten?
I decided to cook them up and see how many different ways we could enjoy them before our palates got bored. Come see!
How To Cook Dry Pinto Beans In An Instant Pot
After I'd sorted out any damaged beans and tiny rocks, I poured the beans into a colander and rinsed them well.
I'll cook them in my *6-Quart Instant Pot electric pressure cooker. (Have I mentioned lately how much I love that thing??!!)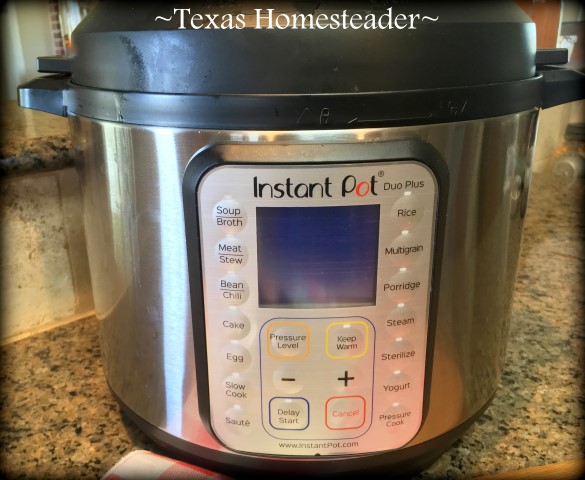 Do You Have To Soak Pinto Beans When Using An Instant Pot?
Soaking and rinsing dry beans allows them to cook faster. It's also said to remove some of the gas-causing enzymes.
There are many who say you don't have to soak dry beans when cooking in a pressure cooker. But I've always found they just cook better if I do.
Soaking Dry Pinto Beans For Pressure Cooking
The sorted & rinsed beans were covered with water and I set them on the counter to soak while I went about my day.
About an hour before supper I poured out the soaking water and rinsed the beans.
Then I put them back into the pot and added Homemade Broth to a level of about 2″ above the level of soaked beans. (You can just use fresh water if desired)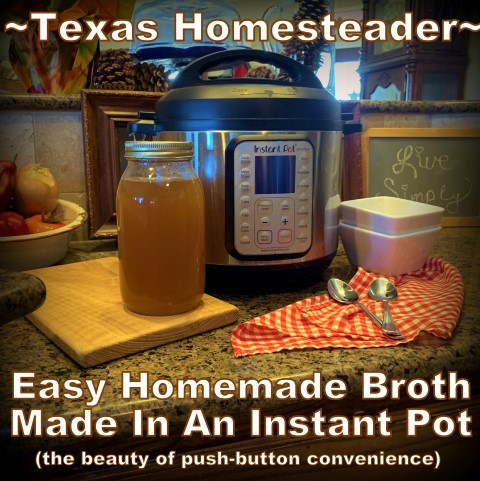 Light Seasoning For Batch-Cooking Dry Beans
Typically I like to use my homemade Pinto Bean Seasoning when I'm cooking a pot of beans. RancherMan always raves about it.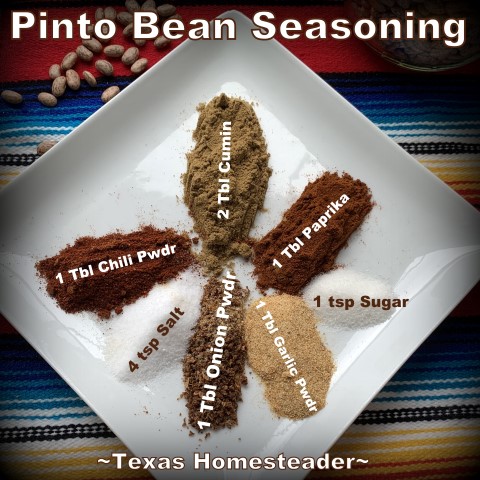 But since I'll be using different seasonings as I remake these beans in subsequent meals I'll only season with a teaspoon each of salt & pepper right now.
How To Cook Dry Pinto Beans In A Pressure Cooker
It's super easy to cook soaked pinto beans in a pressure cooker.
Pressure-cook on high pressure for 30 minutes
Allow 10 minutes natural release, then manually release remaining pressure.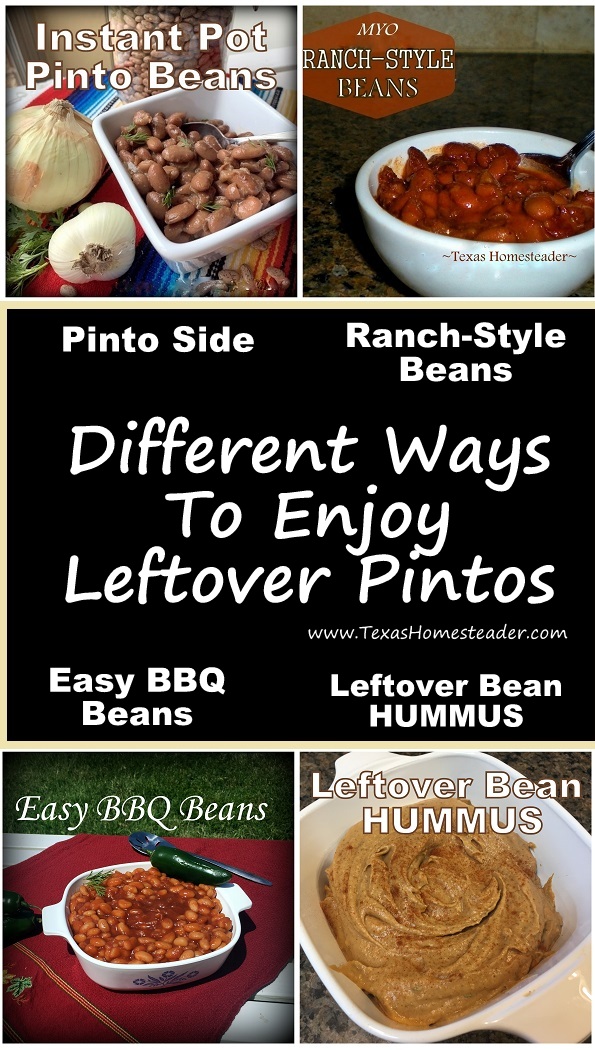 Pinto Beans as a Main Dish
The first night we enjoyed those cooked pintos with Homemade Jalapeno Cornbread for our supper. It was delicious on a cool night!
When we'd eaten our fill that first night I placed the leftover beans in the fridge. They'll be magically transformed into different bean dishes in the next few days.
Ranch-Style Flavored Beans From Leftover Pintos
The next night I wanted Ranch-Style Beans, so I used cooked pintos:
2 cups cooked plain pintos
1 Tablespoon of chili powder
1/2 teaspoon each of garlic powder & onion powder
1/8 teaspoon each of cumin & paprika
Bibbidy-bobbedy-BOO those plain pintos were now changed into zesty Ranch-Style Beans!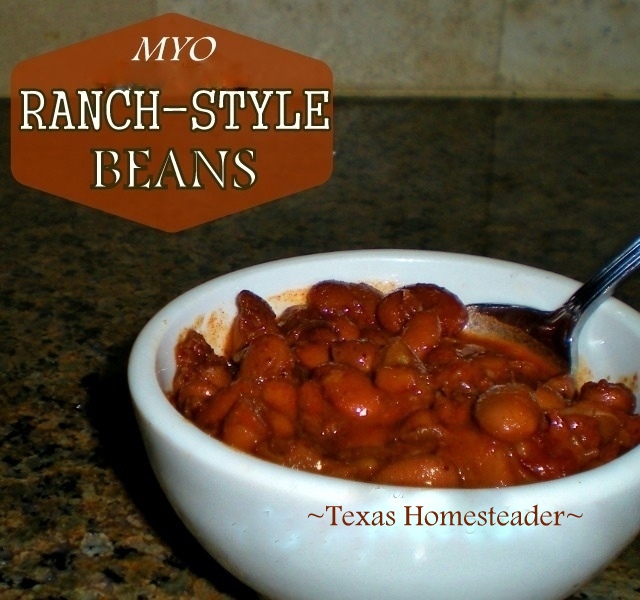 What goes with Ranch-Style Beans?
Here are my favorite dishes to to with Ranch-style beans: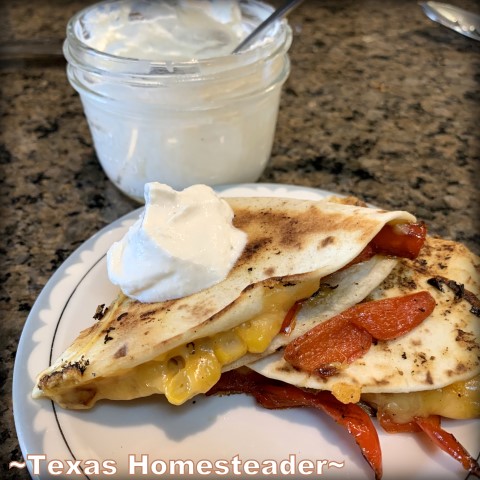 Simple BBQ Beans From Plain Pinto Beans
To make BBQ beans using plain pinto beans:
2 cups cooked plain pintos
1/4 cup homemade Mix-n-Pour BBQ Sauce
Presto-Changeo again – this time into BBQ Beans.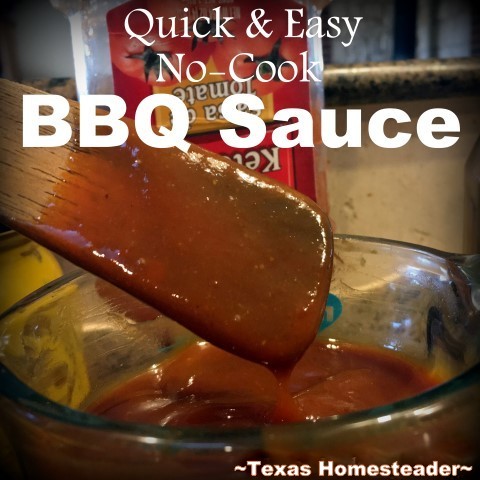 What Dishes Go With BBQ Beans?
Here are our favorite dishes to go with our homemade BBQ Beans:
Crispy Air-Fryer Fried Chicken
Grilled meat using Homemade BBQ Rub & Beer-Based Mop Sauce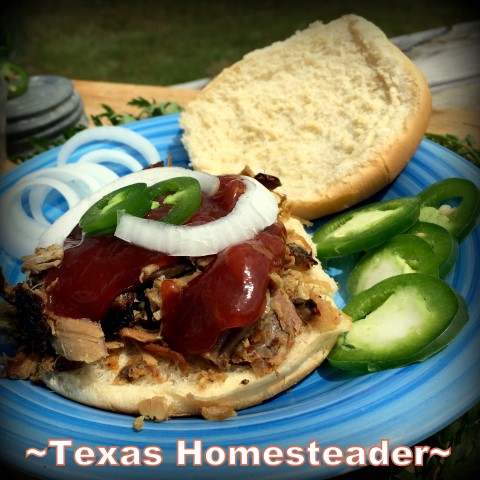 Beans Made Into Hummus
I have a super-simple hummus recipe and I typically make it with chickpeas or other white bean. But I'm not gonna lie, I will make hummus from almost any leftover cooked bean!
It's not uncommon at all for me to make Hummus From Leftover Beans.
1½ cups cooked plain pintos
1-2 cloves garlic,
¼ cup coconut oil or olive oil,
3 Tablespoons lemon juice,
1 teaspoon each cumin, chili powder, onion powder
½ teaspoon paprika;
¼ teaspoon red pepper flakes, salt, pepper
NOTE: You can pre-mix Hummus Seasonings, for even quicker hummus whenever you want!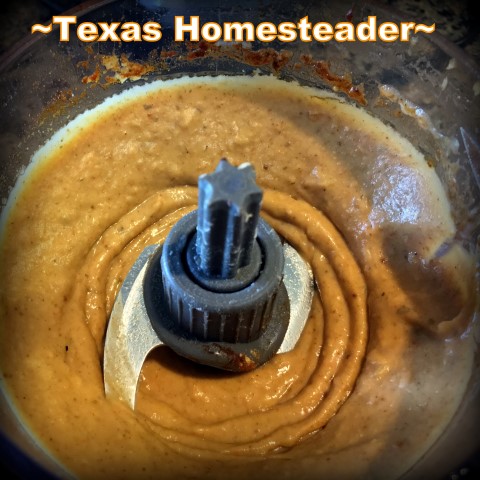 Here are our favorite ways to enjoy hummus.
Rolled into a Mix-n-Pour Tortilla
Dipped using my homemade Pita Chips Using Flour Tortillas
Topping Leftover Meatloaf Quesadillas
NOTE: I never, EVER have leftover hummus! And it freezes beautifully too. So I made several batches, labeled them and placed them in the freezer for future eating.
Bean & Cheese Burritos
We can whip together bean & cheese burritos fast.
Mash 2 cups cooked plain pintos
Sprinkle with shredded cheddar cheese
Just roll them up to make a bean & cheese burrito. We like to crisp the sides on a hot griddle to melt the cheese too.
Top with a little zesty salsa or Creamy Hatch Chile Sauce and you've got a healthy and filling lunch.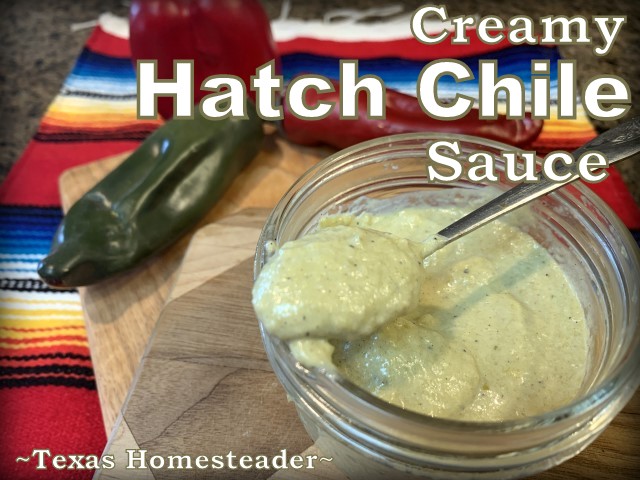 Freeze Leftover Pinto Beans
By now I'm only left with a couple of servings of those original plain pinto beans. I'll freeze them in 2-serving sizes to bring out for an inexpensive, healthy side sometime down the road.
Whew – that's a lot of mileage from a lowly 2-lb bag of dried pinto beans!
~TxH~
This post categorized in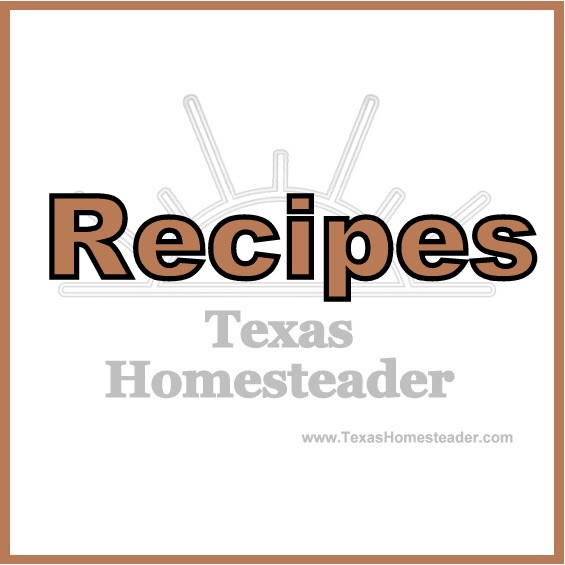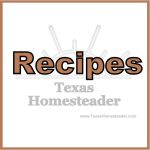 Links In This Post
Other Side Dishes We Love
…and MANY MORE!


C'mon by & sit a spell! Come hang out at our Facebook Page. It's like sitting in a front porch rocker with a glass of cold iced tea – lots of good folks sharing!
You can also follow along on Pinterest, Twitter or Instagram.
To receive an email when a new blog post goes live it's EASY to
Subscribe to our blog!