by Texas Homesteader~
Here at our homestead we don't use many disposable items. Paper towels were eliminated years ago and we simply use washable rags instead. Paper plates certainly have their uses and we use them from time to time when it makes sense. But even for a moderately-large gathering my preference is to use real dishes.
I've written about how we've kept our landfill-bound trash down to a bare minimum with the elimination of most disposable goods and utilizing both composting and recycling.
But what about repurposing? There are items that have lived past their current uses that can still be used for other purposes before they hit the trash.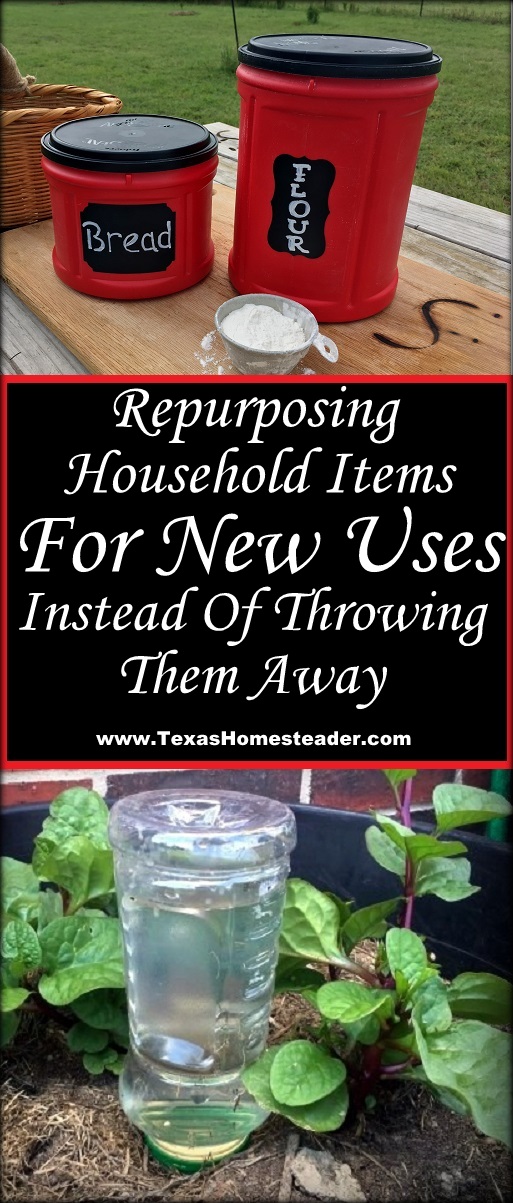 Glass Jars For Many Uses
Glass jars almost always receive a second life around the ranch, primarily the wide-mouth ones. There are many pantry uses for them of course.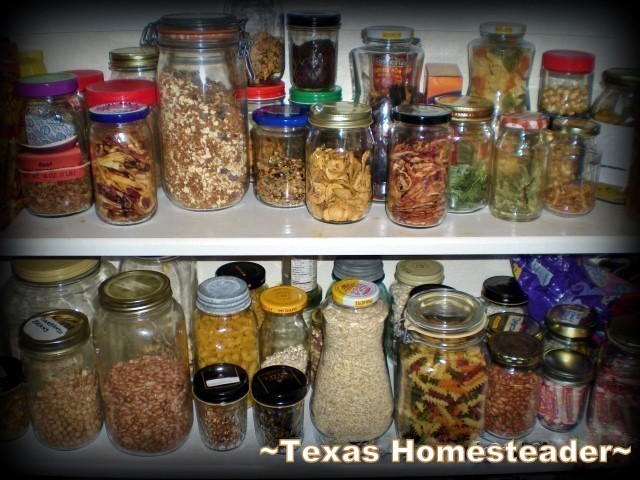 But the most beneficial second use for them for us is for storing leftovers. (I previously wrote about Using Glass In Our Refrigerator) Almost all of my leftovers are placed in the fridge in these glass jars.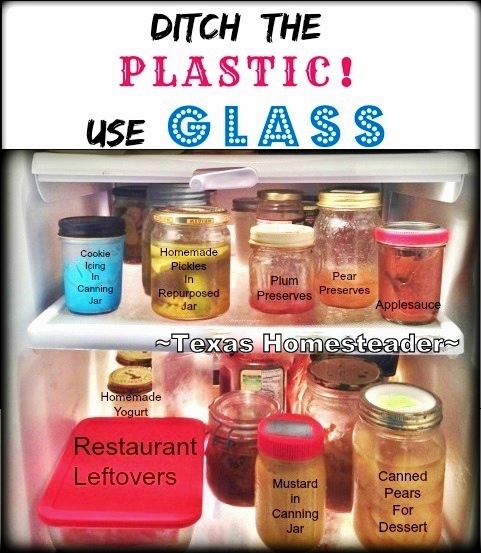 Since they are see through we don't fret over something delicious being moved further and further to the back of the fridge until it grows into a science experiment gone wrong! S
Plastic Jars Are Helpful Too
Here's another jar example, this time plastic jars. You see, RancherMan LOVES peanut butter. And for us it almost always comes in a plastic screw-top jar.
When they're empty I use these handy peanut butter jars in the freezer to hold my own homemade broth or Ranch-Style Beans.
Although I'm not a big fan of plastic, I've never been successful storing glass in the freezer.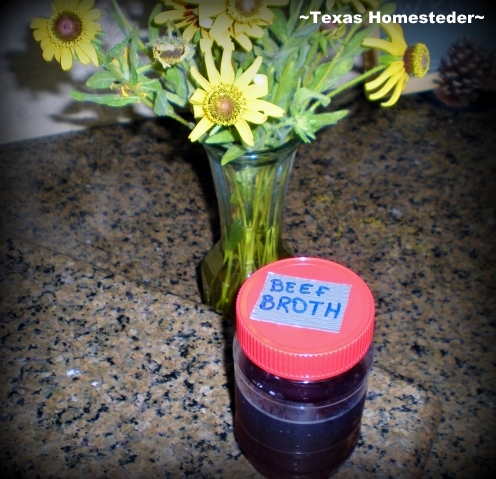 Entertainment For The Grandkids
After they've served their time as a peanut butter container and then a freezer container there's yet another use for them. My grandbabies love to catch ladybugs with them.
I had Rancher-Man drill holes in the top of different colored lids and I scrolled each grandchild's name on a lid with a permanent marker. This is by far my favorite use for these jars!

Repurposing Plastic Jars For Watering
I stand firm on watering plants outside with only Captured Rainwater. But when the rain taps run dry I need to go into water conservation mode.
I take wide-mouth plastic bottles and have RancherMan drill small holes in the lid. Then I fill them from my rain barrel and turn them upside down at the plant's base. Gravity causes that water to drip slowly instead of just running off.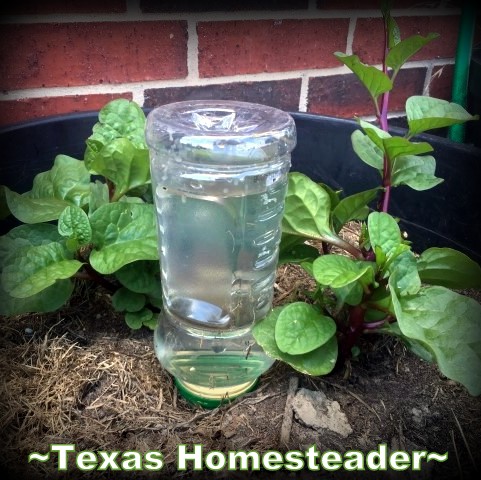 I do the same thing in a larger scale in my veggie garden. Only this time I'm using those handy coffee canisters that I seem to always be accumulating.
I've written about the Different Ways To Use Coffee Canisters. But this tip really helps conserve water in the garden.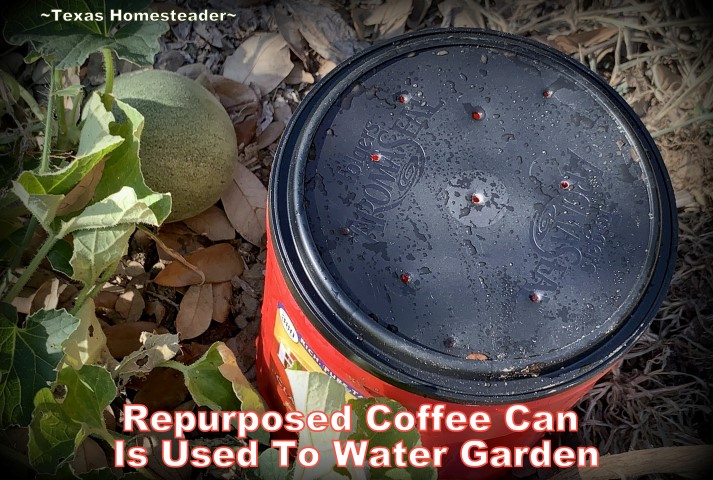 Repurposing a Parmesan Cheese Lid
This is one of my most popular tips! Although not all brands have the same lid, my sister offered me her Empty Parmesan Cheese Container and I used the lid on a regular-mouth canning jar. It has a shaker side and a spoon-measuring side.
SO perfect for RancherMan's BBQ Rub Seasoning!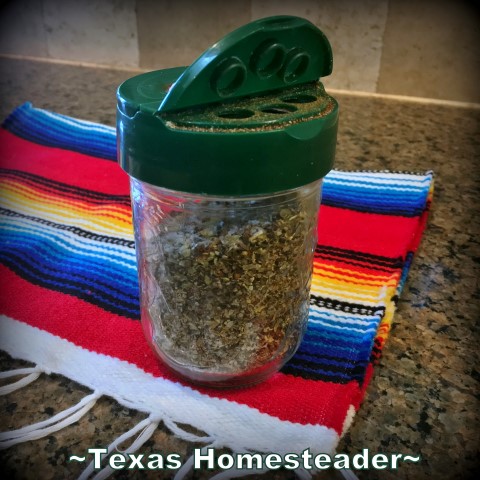 Repurposing Holey Socks
What to do with holey socks when they are no longer useful as socks? I'll cut off the elastic, toe and heel and split the remaining band in half for a square-ish piece of very absorbent fabric that can be used to clean.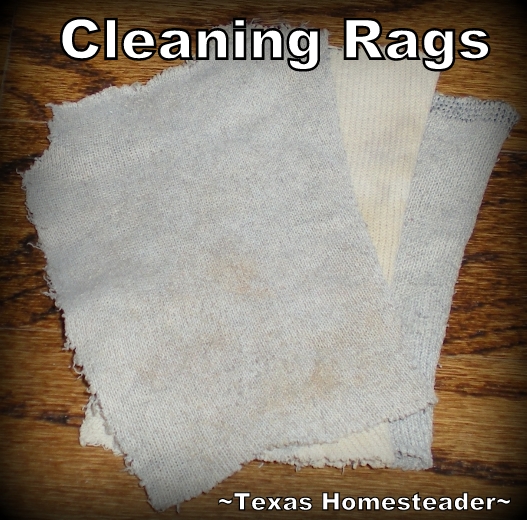 When these rags are too far gone for cleaning I send them to the shop. There RancherMan uses them with his grease gun or to wipe down something incredibly grimy. They finally hit the trash after he's through with them.
And how about this – I even use the elastic band for a hair tie. That's quite a few extra repurposing uses for a simple sock!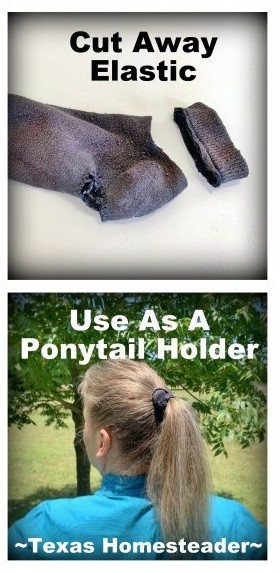 Heck in a pinch, I've even used a clothespin and a piece of that terrycloth from a sock-rag and made a craft paintbrush.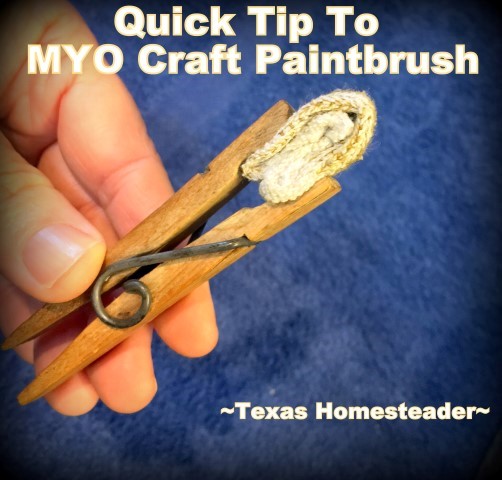 Use Whatcha Got, y'all. #UseWhatchaGot!
Repurposing Denim
I've shared with you Different Ways To Repurpose Denim. I've made cute Denim Coasters and fun backyard Game Bags with it.
I've even made a nice Dish Carrier so I can take my own leftover's dish into a restaurant instead of using those blasted styrofoam clamshells for leftovers. I love the way it turned out!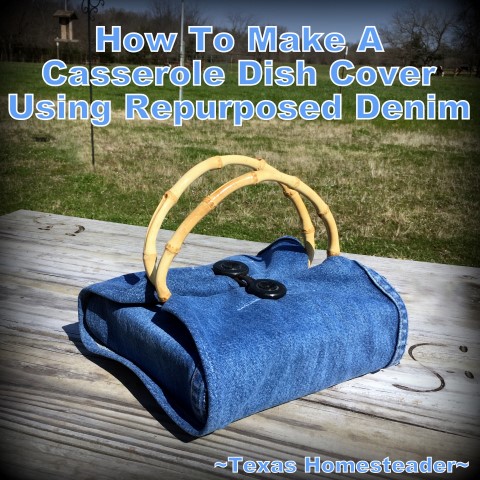 What's your favorite repurposing tip before something hits the trash?
~TxH~
Links In This Post
Other Budget-Stretching Articles
Other Low-Waste Stories


C'mon by & sit a spell! Come hang out at our Facebook Page. It's like sitting in a front porch rocker with a glass of cold iced tea. Lots of good folks sharing! You can also follow along on Pinterest, Twitter or Instagram.
If you'd like to receive an email each time a new blog post goes live it's EASY to
Subscribe to our blog!
Save
Save