by Texas Homesteader
*This post contains an affiliate link
A whole-house attic fan cools the house quickly in spring by pulling cooler air from outside throughout the house. Likewise it can warm a house quickly in the fall by pulling warmer air throughout the house.
So each season can benefit with the eco-friendly whole-house fan.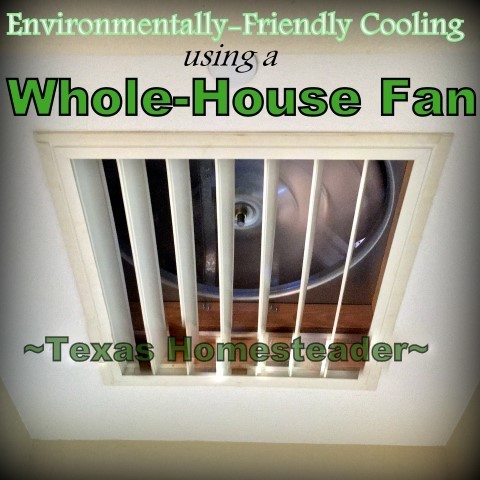 (Note: Some links in this post will take you to other related articles for further information. But links preceded with * are affiliate links. If you click and buy something I could receive a tiny commission.)
Eco-Friendly Home Features
When we built our home we wanted to keep our monthly utility bills low. So we were careful to apply as many passive-solar features as we could.
We had the house built in a rectangular shape with the longest walls oriented to the north & south. And our larger windows were on the south side of the house. Smaller windows to the east and no windows at all on the west side.
And we had a deep overhanging roof on the north-facing porch. We used an open floor plan to have plenty of light throughout the house.
But we implemented other energy-saving features as well. Features such as radiant barrier in the attic & ridge vents on the roof. And one of my favorites – our whole-house fan in the ceiling.
How To Use A Whole House Attic Fan
In the spring just when the weather begins to heat up or early fall when the days can be overly warm, the mornings & evenings are often refreshingly cool.
On those days we take advantage. We simply open a few windows during those cooler times and turn on our whole-house attic fan.
The fan draws the cooler outside air through the house and then up through the fan and into attic. It can drop the temps in the house to a more comfortable cooler temperature pretty quickly!
Then when the temps outside become close to the temps inside we turn off the fan and close up the windows. We've just cooled our house virtually for free since the electricity used to run this fan is minimal. (and certainly much less than our air conditioner!)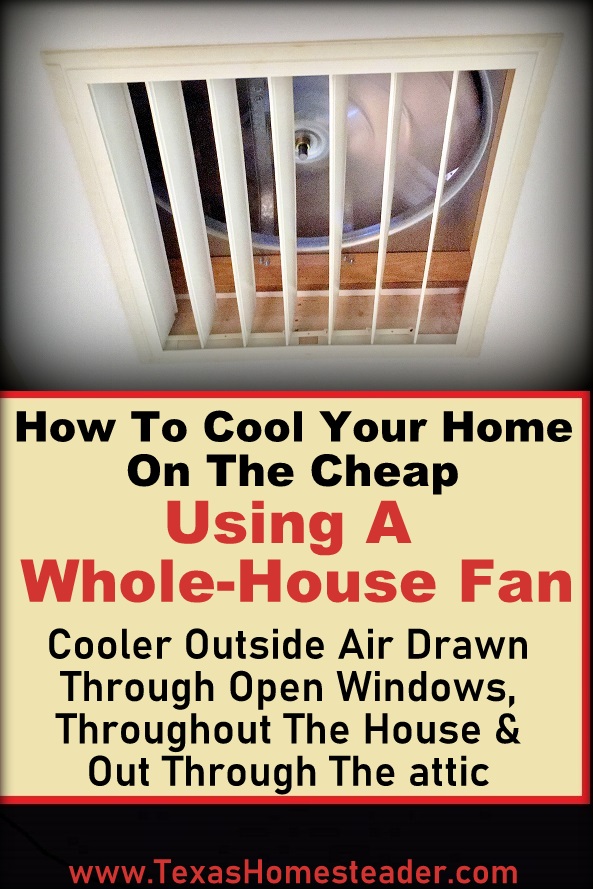 Where To Find Eco Friendly House Fan
Here's the good news: You don't have to be building a new home to take advantage of these beauties to help keep your own home cooler as well.
I found these *whole-house attic fans
on Amazon. So inexpensive and also pretty basic to install.
If you're looking for more environmentally friendly and inexpensive ways to keep your home cool consider a whole-house attic fan – we love ours!
~TxH~
This post categorized in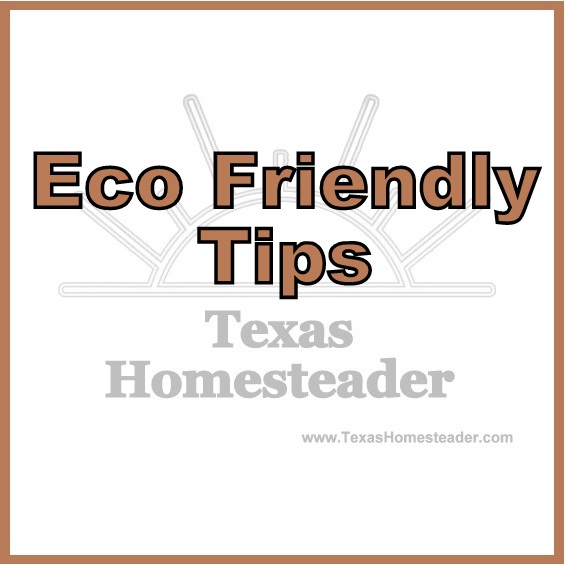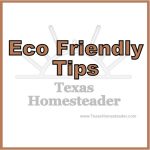 Other Conservation Posts
Other Frugal Tips
…and many MORE!


C'mon by & sit a spell! Come hang out at our Facebook Page. It's like sitting in a front porch rocker with a glass of cold iced tea. Lots of good folks sharing! You can also follow along on Pinterest, Twitter or Instagram.
If you'd like to receive an email each time a new blog post goes live it's EASY to
subscribe to our blog
* A word about our Affiliate Link – We are currently enrolled as an Amazon Affiliate. Occasionally I will insert an affiliate link into one of my posts if I think it may be of interest to you. I receive nothing from the manufacturer, but I love mine & thought you might too. If you click on any of my affiliate links and buy something (almost anything, not just what was linked) I get a small referral percentage from Amazon. But here's the really important part – the price you pay for your items is UNCHANGED.
When you buy something through the affiliate link it's a great way to support this blog without anything coming out of your pocket so please click often!
*Amazon affiliate
Save