by Texas Homesteader ~
This week I scored with a lifetime guarantee warranty, enjoyed a haul of fresh carrots, stretched restaurant leftovers for many meals at home and more. Come see the 5 Frugal Things we did this week to save money.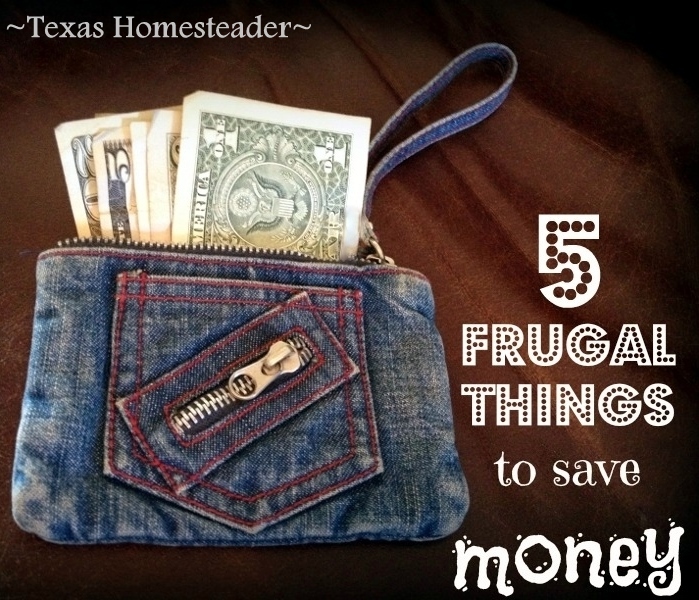 There are always ways to save money if you just keep an eye out for opportunities. You can see all our 5 Fugal Things posts by clicking this button:

In the meantime, here are the 5 Frugal Things we did this week to save money.
1. Cashing In On Lifetime Warranty For Garden Tools
I love my Fisker's *Big Grip Garden Knife and use it often in my garden.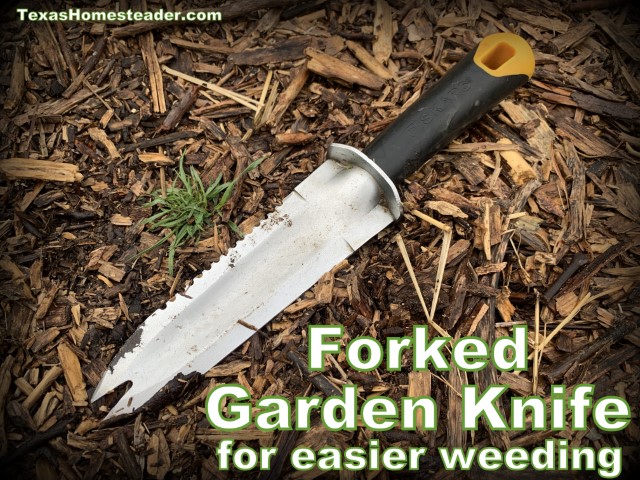 But this week it broke as I was using it. I told RancherMan I loved that tool and it would need to be replaced with the exact same garden knife. Nothing else would suffice.
Then I was pleasantly surprised to find out Fisker's has a lifetime warranty on their garden tools. I submitted a warranty claim in addition to proof of damage and they will send a replacement.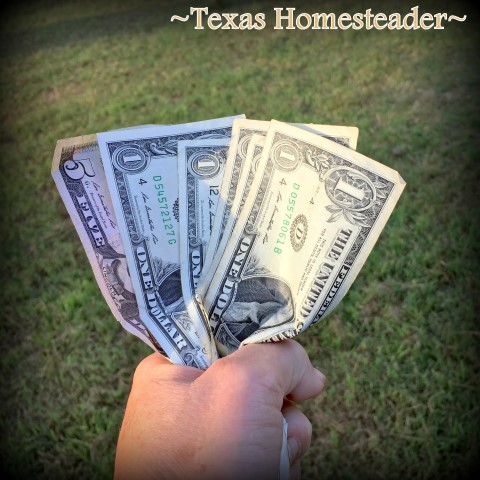 I've said it many times – when we buy, we shop QUALITY first, only comparing price last.
This is why, y'all!
2. Preserving Excess Produce
I was gifted a large amount of carrots that were harvest-field 2nds. Those carrots were larger, misshapen, broken, etc.
But I learned years ago it's easy to play Fairy Godmother With Ugly Produce to make it beautiful again and reduce food waste! 🙂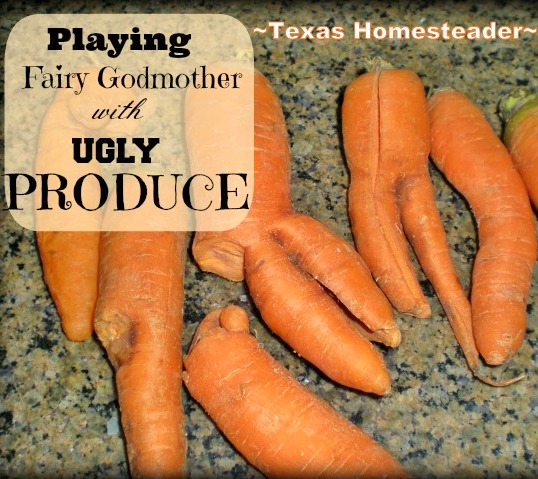 To make sure none of the carrots went to waste I started by pressure canning a whopping 14 quarts of them to preserve them for our pantry.
I also stored lots of fresh carrots in my refrigerator. I made sure to make a plan to use them promptly by:
Placing peeled, sliced carrots in water in the fridge for healthy grab-n-go crunchy snacks.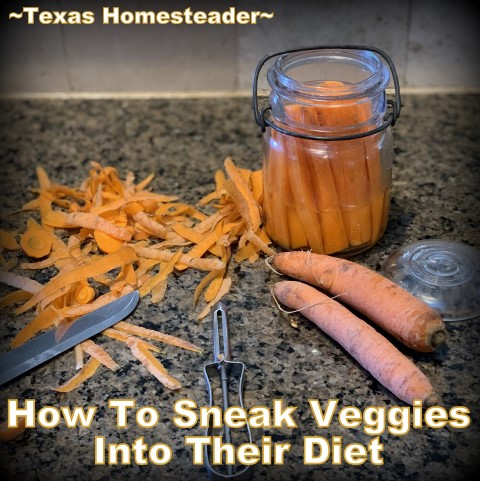 Used shredded carrots in homemade egg rolls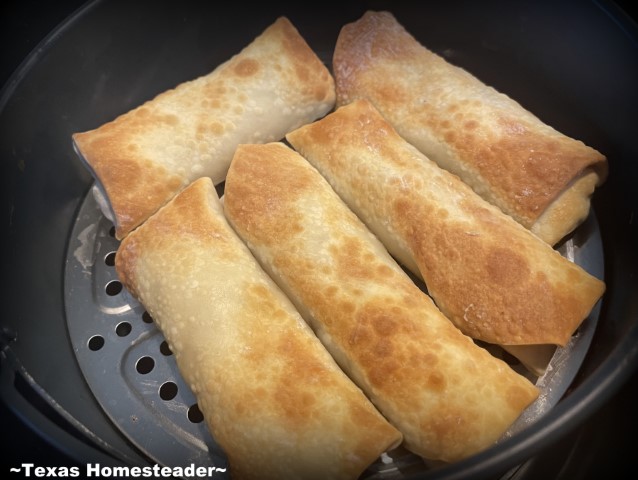 Carrots shredded with cabbage in my homemade Coleslaw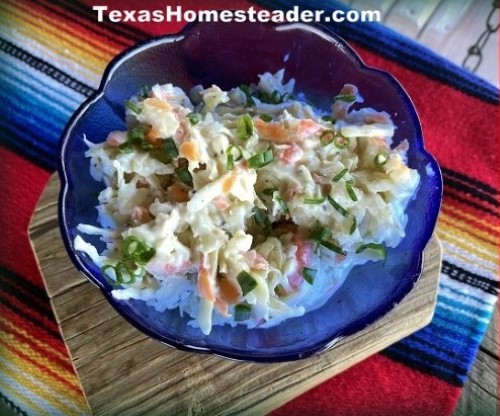 Steamed carrots with fresh rosemary included as a healthy veggie side dish
Peeled and chopped carrots included heavily in my Homemade Stew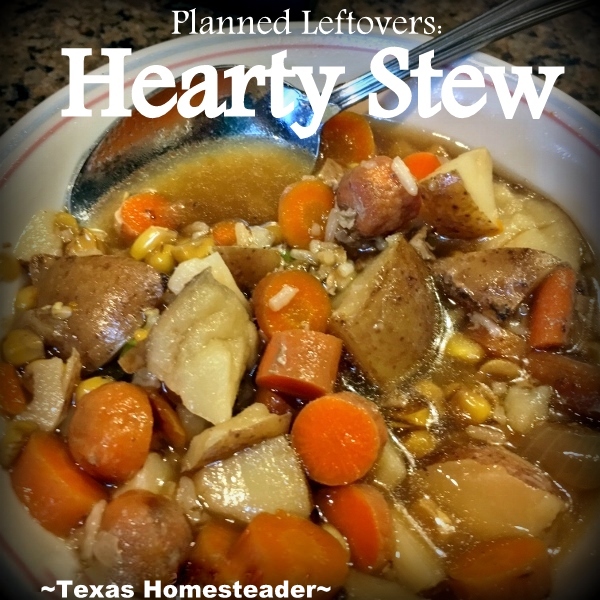 Of course there were plenty of fresh carrots to share with friends & family too.
My diligence paid off – between sharing the fresh produce, pressure canning and planning fresh carrots into my meal plan, I got through all the carrots. No food waste!
3. Free Education & Entertainment – Garden Expo
This week RancherMan & I attended a local garden expo. There were free informative seminars, many booths to visit, auction items, etc.
Some booths offered the opportunity to buy seeds or plants. You could talk to master gardeners, extension agents and master naturalists. So much information in one place!
4. Stretching Asian Restaurant Leftovers
After the expo RancherMan & I joined a few family members at a nearby Asian restaurant. But I wasn't wowed with my meal.
I'd asked for 5-star level hot & it just wasn't. Plus I'd have liked to have more veggies included.
So I brought half my meal home in my Denim Takeout Container (no flimsy disposable Styrofoam containers for me!)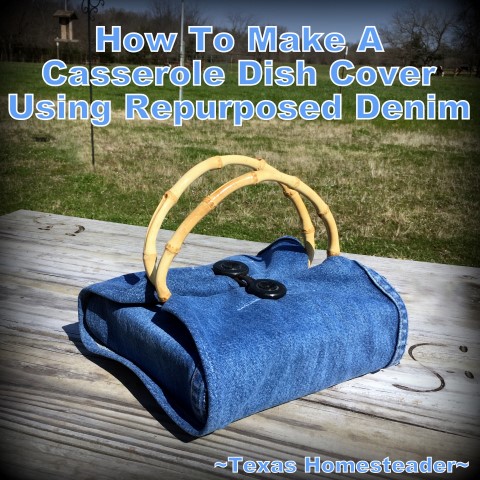 The next day I cooked & added more rice, some steamed carrots ('cause, you know, I had PLENTY!) and coarsely chopped fresh sautéed cabbage and onions.
It made a lot! Enough for both of us to enjoy for supper and a couple of lunches more besides.
To put the spice into this dish that I'd hoped for at the restaurant, I minced habanero peppers & stirred them into my portions. Perfect!
5. Saving Money In The Vegetable Garden
Here in NE Texas it's almost time to plant the vegetable garden. I like to plant heirloom seeds when possible, but I also like to put actual seedlings in the ground.
Our vegetable garden offers us healthy fresh produce for pennies on the dollar. It's fresher, healthier and much cheaper.
How do I plant cheap heirloom seeds (instead of buying more expensive heirloom plants) without getting behind in the gardening year?
I plant those seeds early in a Milk Jug Greenhouse
Those seeds grew into beautiful seedlings in no time. They've already been transplanted into containers and are now being hardened off.
Next week they'll go out into the garden. YIPPEE!
So there is my list of 5 Frugal Things we did to save money. There were more too, but they're just typical every day money-saving steps we always utilize such as;
Used Bacon-Flavored Mayo to make Egg Salad from our Hen's Fresh Eggs.
Made a triple batch of Homemade Laundry Powder – Only 3 ingredients & I won't need to make more for the rest of the year!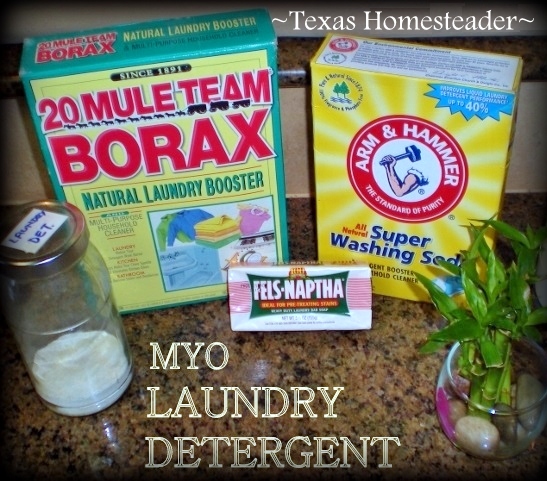 …and much MORE!
It's just a mindset, y'all. Watch for easy ways to save.
What did you do this week to save money?
~TxH~
This post categorized in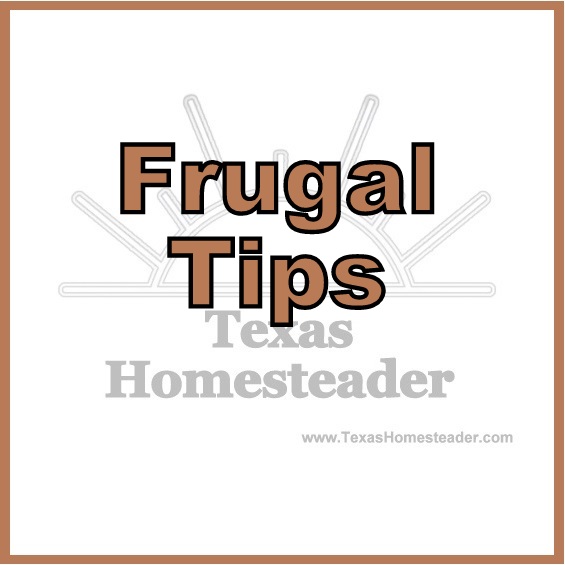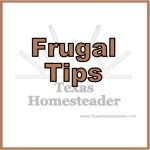 Other Frugal Tips
…and many MORE!


C'mon by & sit a spell! Come hang out at our Facebook Page. It's like sitting in a front porch rocker with a glass of cold iced tea. Lots of good folks sharing! You can also follow along on Pinterest, Twitter or Instagram.
If you'd like to receive an email each time a new blog post goes live it's EASY to
subscribe to our blog
Save