by Texas Homesteader~
Egg salad is a quick & delicious way to use fresh eggs. After the eggs are boiled & peeled, egg salad spread comes together in minutes. I even have a secret tip for eliminating the need to peel the eggs!


(Note: Some links in this post will take you to other related articles for further information. But links preceded with * are affiliate links. If you click and buy something I could receive a tiny commission.)
Fresh Eggs From Backyard Hens
When our chickens were about 21 weeks old they began laying eggs. I was so excited! Especially since I read how much healthier free-range chicken's eggs are compared to store-bought eggs!
We have a very small flock but still – that's a lot of fresh eggs for one family to consume. I incorporate different ways to preserve the eggs for those leaner egg-laying times.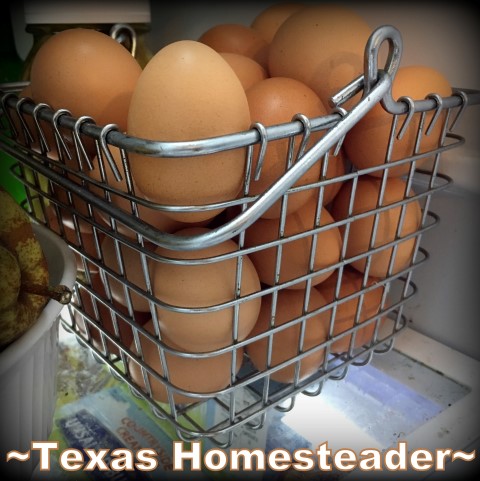 There's batch-making & freezing breakfast burritos and I've shared instructions for how I easily Freeze Raw Eggs for later.
But today I wanted to use several of those fresh eggs to make fresh egg salad sandwich spread for RancherMan.
Simple Egg Salad Ingredients
Egg salad is easy to make with a few simple pantry ingredients:
Boiled Eggs – peeled & chopped
A Small Onion – chopped finely
Dill Pickles – It's easy to make your own Dill Pickles with garden cucumbers
Sweet Pickle Relish – I often use Pear Relish for the perfect blend
Mustard – Not needed if I'm using pear relish.
How To Boil Eggs For Egg Salad
If I'm cooking the eggs on the stovetop, I boil the eggs the night before & store the boiled eggs in the fridge.
Sometimes instead of stovetop cooking I'll often cook those eggs in my solar oven during those hot summer months.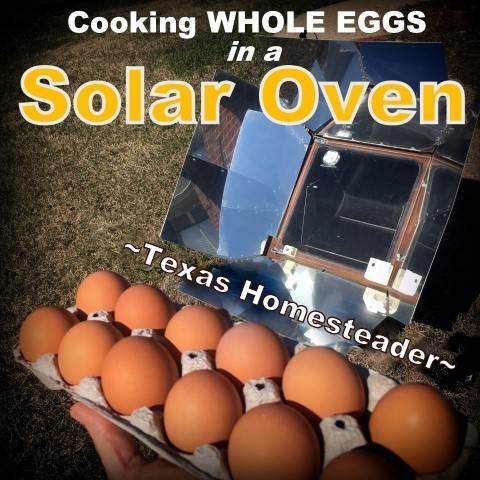 The next day I peeled the cold eggs & gave them a good rinse.
Boiling & peeling very fresh eggs can be a challenge. But this time all of these eggs came out in one piece.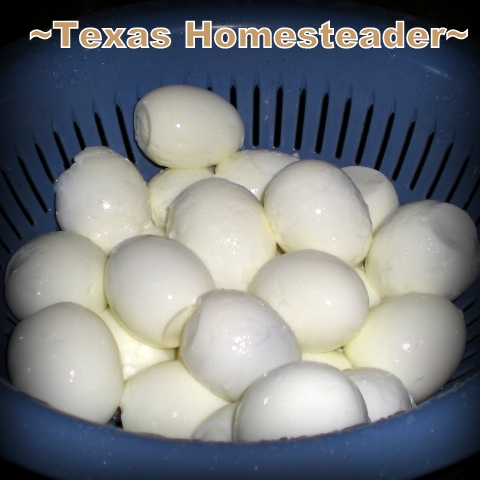 UPDATE: I can skip the entire boiled-egg-peeling step when I boil eggs – WITHOUT the shell in my Instant Pot!
This is now my favorite way to cook up a bunch of eggs to use in my homemade egg salad.
Chopping All Ingredients In MINUTES!
I received a *Vidalia Chop Wizard as a gift a while back. I always pull it out when I'm making egg salad. DANG that thing makes for short work!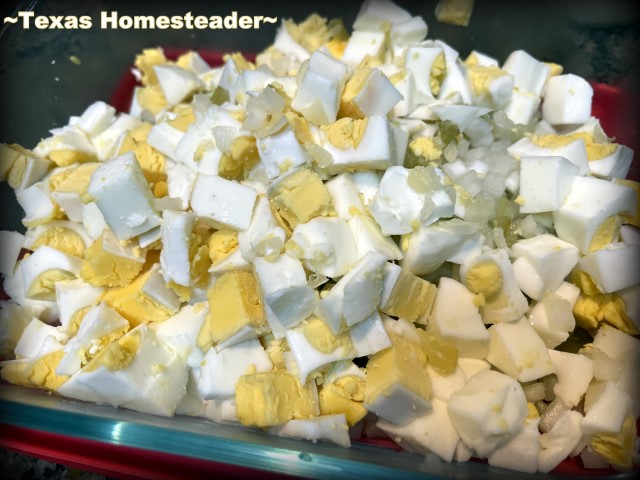 It dices all the ingredients the same size. I used that handy chopper to chop the eggs, a small onion and a couple of dill pickles that I'd canned earlier this year.
And I stirred in a couple of tablespoons of my Pear Relish that I'd canned last year for a little sweet & savory mix.
Then I added some of my own homemade mayonnaise (not garlic-flavored this time), along with a squirt of mustard and a sprinkle of black pepper & paprika for a little added zip.
I mix it all gently and BOOM! Egg salad!
I used to try to do all of this with a cutting board & knife but now with my *Chop Wizard (and of course after the eggs are boiled, cooled & peeled) I can whip up egg salad in about 3 minutes!
It's not that I don't just loooove hanging out in the kitchen slaving away. If you can get it done in a fraction of the time, #whythehecknot??!
Serving Homemade Egg Salad
Sometimes I enjoy egg salad simply in a lettuce leaf bowl. Simple, cooling, delicious.
But I usually have a loaf of Skillet Bread or RancherMan's favorite Honey/Oat Sandwich Bread fresh and ready to be used.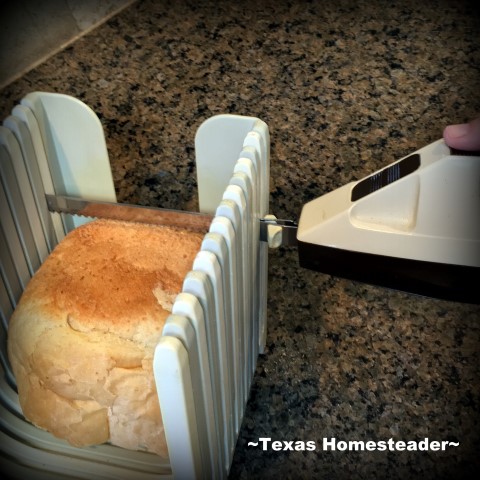 So he can slather the egg salad on a couple of slices of homemade bread & enjoy a hearty homemade lunch!
The final word from RancherMan is that this egg salad is DELICIOUS.
I love that so much of this homemade sandwich spread was produced right here on our Homestead & that it was so quick & easy to make.
And this is a much less expensive sandwich option than lunch meat or peanut butter, two common sandwich options here at our Homestead.
How do you use your chicken's eggs?
~TxH~
This post categorized in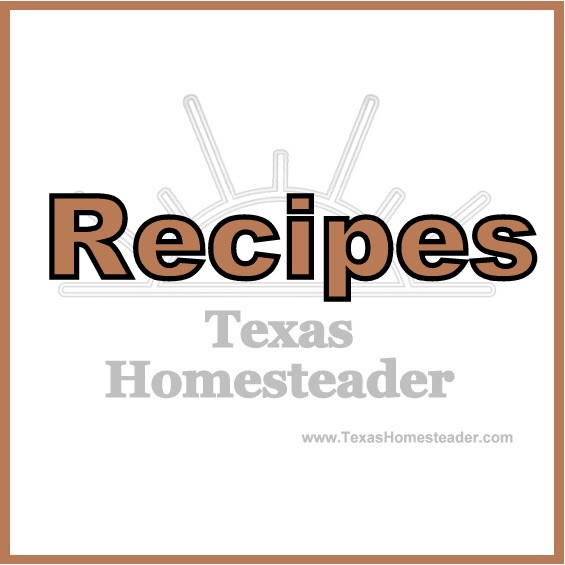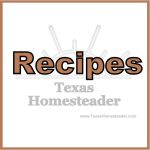 Links Included In This Post:
Other Favorite Condiments
…and MUCH more


C'mon by & sit a spell! Come hang out at our Facebook Page. It's like sitting in a front porch rocker with a glass of cold iced tea – lots of good folks sharing!
You can also follow along on Pinterest, Twitter or Instagram.
To receive an email when a new blog post goes live it's EASY to
Subscribe to our blog!
Save
Save