by Texas Homesteader ~
These single serve open-face baked chile relleno cups are a faster, easier 'no fried' version of our favorite chile relleno meal. Come see what I did.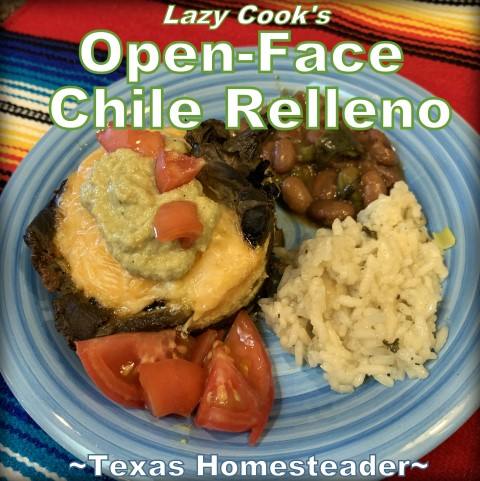 RancherMan & I both enjoy Tex-Mex food and we absolutely love chile relleno. But (and I can't emphasize this enough, y'all)
I'm a lazy cook!
So I thought it would be great if I could use a jumbo-sized muffin pan to make an easier, quicker-cooking open-face chile relleno in single-serve portions.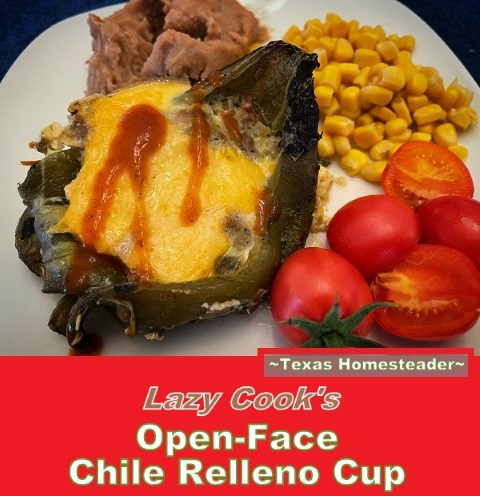 I gave it a try & RancherMan absolutely raved at this lazy-cook's version of chili relleno. I must admit it was delicious and so much easier and I presume healthier & lower-fat than its fried counterpart.
Chile Relleno Ingredients
I'll use freshly-roasted poblano peppers for my lazy-cook's chile relleno.
Roasting & Preparing Poblano Peppers For Chile Relleno
Since I only needed 6 peppers I roasted them quickly on my gas stovetop.
When the peppers were blistered and black I placed them in a bowl and covered them with a towel. The steam will help the black skin to slip off easily.
Then I removed the skin & cut each pepper carefully so I could fold back the face of the pepper.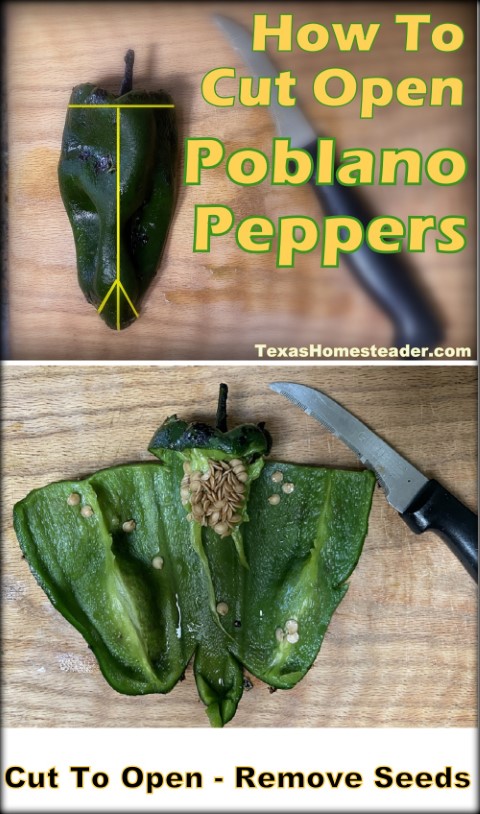 I like to leave the stem as they often do in the authentic Mexican restaurants. But feel free to remove the stem if you like.
Once the peppers were de-seeded they're ready to be stuffed. In just minutes everything was ready to begin assembling my chile relleno cups. A lazy-cook's dream!
How To Assemble Chile Relleno
In Jumbo Muffin Cups
I place a silicone jumbo-muffin pan on a cookie tray. This helps support the muffin pan while moving it in & out of the oven.
Then I add about a tablespoon of enchilada sauce into the bottom of each cup.
Kitchen Tip: In the past I've substituted the enchilada sauce with salsa verde, a spoonful of salsa or even leftover packets of taco sauce from fast-food places. You know my motto: #usewhatchagot!
Now let's assemble the chile relleno cups! I spread out a cleaned-out pepper into each muffin cup.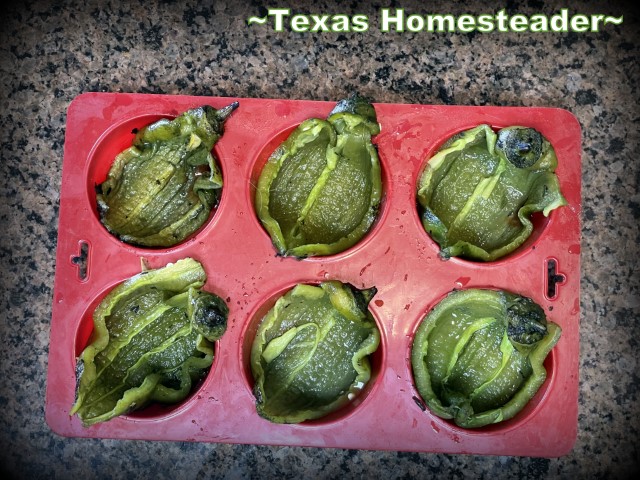 I cubed about 6 ounces of cheese & shredded an additional cup of the cheese too.
Then to give me the melty-cheesy filling we love I stuffed each pepper with cubes of cheese. Pepper jack or cubed cheddar both work well here, but use what you like!
Finally I mixed up the egg mixture and poured it over and around each pepper. I was careful to fill each muffin cup only about 2/3 of the way because those eggs will really puff up in the oven!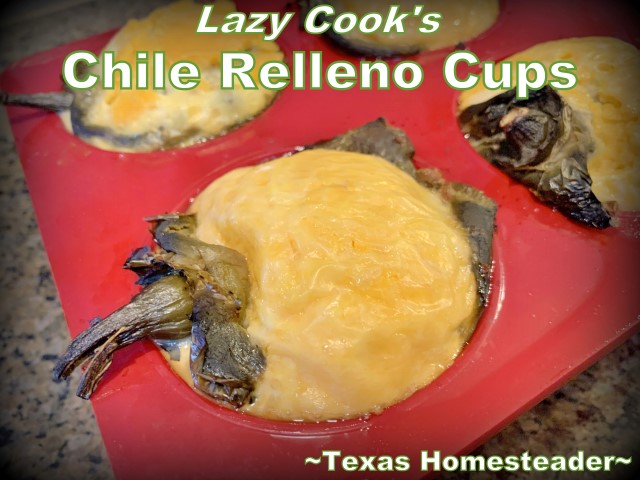 I baked my casserole cups in a 350-degree oven until the egg was set and the tops were lightly brown – about 30 – 40 minutes or so.
Hearty Chile Relleno Filling Options
Most of the chile relleno recipes I see are filled only with cheese. And make no mistake it's delicious that way! But RancherMan loves hearty meals that include meat.
So it's not uncommon for me to add a few spoonful's of cooked ground meat/onions, Leftover Meatloaf or leftover shredded chicken before topping with the cheese and egg mixture.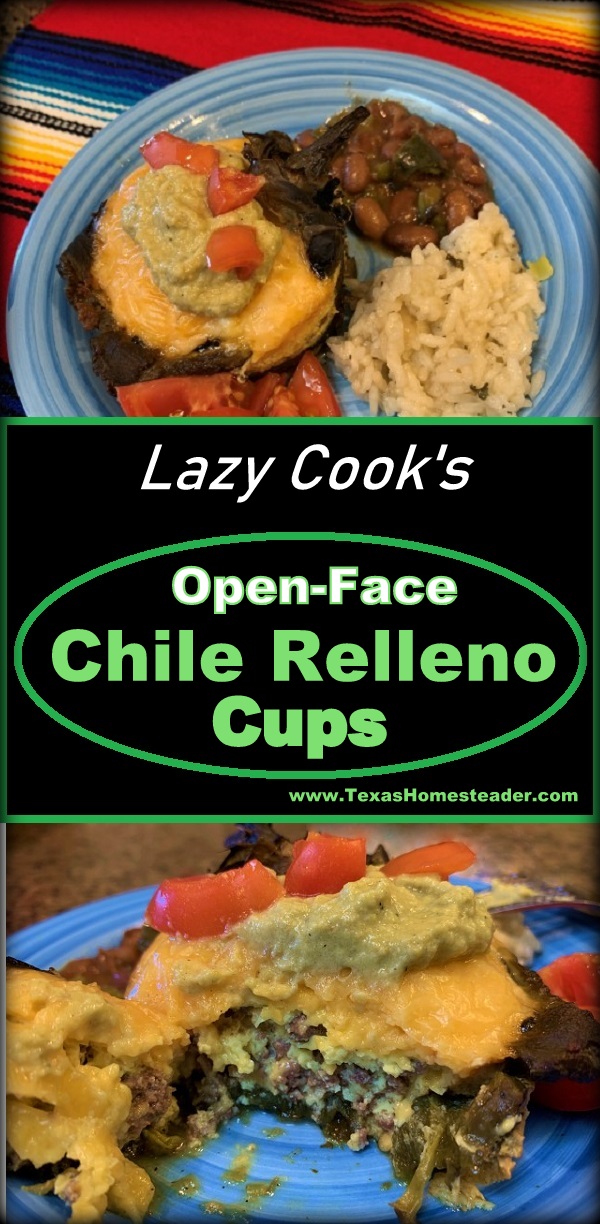 After the chile relleno cups are cooked I can serve them as they are. But sometimes I'll top them with something fun.
Topping Ideas For Chile Relleno
Want to top your lazy cook's chile relleno with something to give it a little more pop? Here are a few ideas: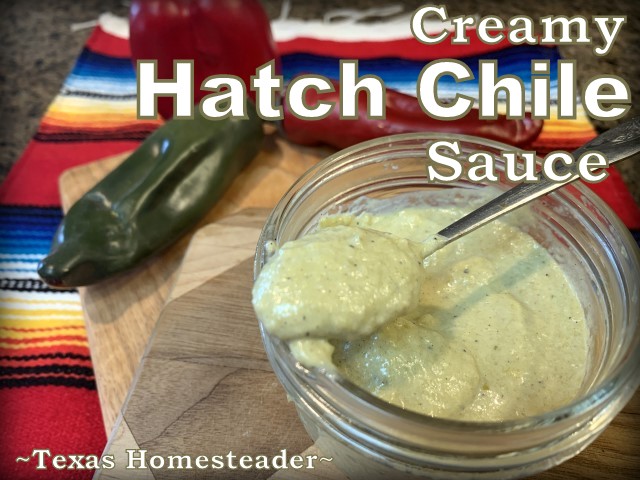 So many options! But RancherMan loves 'em all.
What Sides Go With Chile Relleno?
If you're looking for great side dishes to go with your chile relleno cups, here are some ideas:
My chile relleno cups were delicious & as I mentioned, RancherMan absolutely RAVED about this dish.
And these little muffin cups would have frozen beautifully as part of my 'Cook-Once, Eat-Twice' method of cooking.
But let me tell ya they never got that far! They were GONE in a short amount of time! They never even got the chance to hit the freezer.
Now when your man raves this much, I'd consider this Lazy-Cook's Chili Relleno Cups meal a screaming success, y'all.
You can bet your boots I'll be planting plenty of poblano peppers in the garden this year…
Did you make these Chile Relleno Cups? Please rate the recipe in your comment below!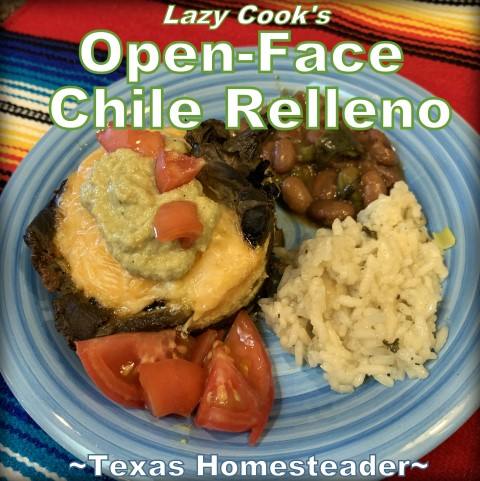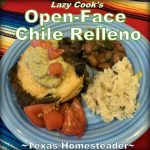 Lazy Cook's Chile Relleno Cups
A simplified single-serve version of chile relleno. Poblano peppers, beaten egg and cheese make these chile relleno cups fast and easy, yet delicious!
Ingredients
Ingredients:
6

Poblano Peppers,

skinned & seeded

6

oz

cubed Pepper-Jack Cheese

1

10 oz can

Enchilada Sauce

6

large

Eggs

1

Cup

Grated Pepper-Jack or Cheddar Cheese

1

Cup

Milk

3

Tablespoons

All-Purpose Flour

1/2

teaspoon

Baking Powder
Instructions
Instructions:
Preheat oven to 350 degrees F.

Pour a small amount of enchilada sauce in the bottom of each muffin cup. (You may have enchilada sauce leftover, that's ok you can use it to flavor Mexican-Rice side dish!)

Place 1 (or 2 if small) skinned & seeded poblano peppers into each muffin cup space. Divide cheese cubes evenly & fill each pepper with cubed cheese.

In a large bowl, beat eggs until frothy. Add the grated cheese, milk, flour and baking powder and stir until fully mixed.

Gently pour the egg mixture over the peppers in each muffin cup, filling about 2/3 of the way.

Bake until the egg is set in the center and golden brown, about 30 - 40 minutes.
Recipe Notes
Note: The egg mixture will expand while in the oven, and partially collapse when you bring the dish out of the oven. This is normal.
Filling Options:
Crumbled leftover meatloaf or leftover cooked & shredded chicken make the chile rellenos even more hearty.
~TxH~
This post categorized in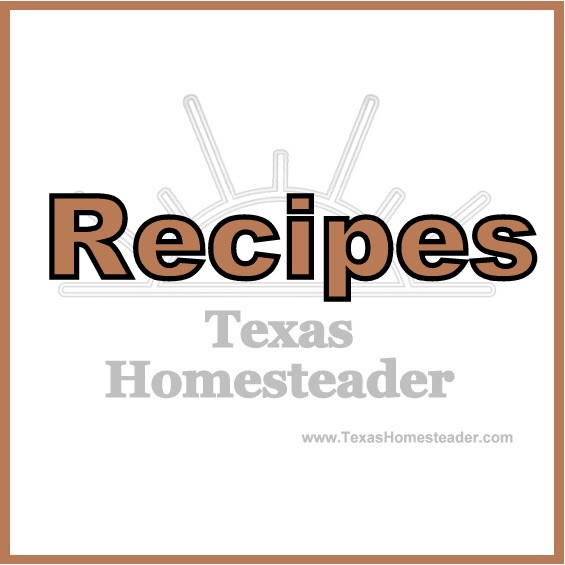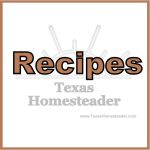 Our Favorite Tex-Mex Recipes
Homemade Seasoning Mixes & Sauces
Entrees & Casseroles
Rice
Soups
Bread & Tortillas


C'mon by & sit a spell! Come hang out at our Facebook Page. It's like sitting in a front porch rocker with a glass of cold iced tea – lots of good folks sharing! You can also follow along on Pinterest, Twitter or Instagram.
If you'd like to receive an email each time a new blog post goes live it's EASY to
Subscribe to our blog!