by Texas Homesteader ~
Something with a single long taproot seeded itself prolifically in my front 'flower bed' last year. Now that spring is just around the corner, they all sprouted with a vengeance!
So that it doesn't become a bigger problem I started digging out all the plants that I could reach.
But I was dismayed to see how thickly they were sprouting in my rock feature at the downspout. That digging stick wasn't as effective in the rocks as it was in the soil.
And ugh, my aching back. What a pain!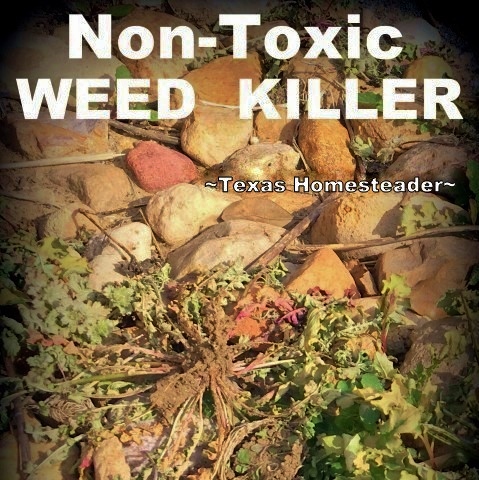 Wonder if I can use something I've already got? I have a spray bottle in my kitchen filled with diluted vinegar. I use it often for cleaning.
But I know plants don't like to be sprayed with vinegar. Maybe this spray bottle already sitting beneath my sink containing only vinegar/water can help me with these weeds.
Now when I mixed up the vinegar and water into this spray bottle I didn't really measure anything. It seems I poured in about 1/4 cup plain white distilled vinegar and the rest of the spray bottle was filled with water.
I use this spray bottle when I'm spot-cleaning a spill on the kitchen floor or cleaning the stove top. It's a great non-toxic cleaner that's in my Natural Cleaner Arsenal.
Calm Winds And Sunshine To The Rescue!
So, I took advantage of a day with low wind & sunshine to kill those weeds DEAD! I slipped into the kitchen & fetched my vinegar spray from beneath the kitchen cabinet. I'm going to use this homemade cleaning mixture of vinegar/water to kill weeds.
I was sure to spray the leaf surfaces of all the plants that I wanted dead. And I was extra careful not to allow over-spray to drift onto any desirable plants.
Then I sat back & let the sunshine and vinegar do all the hard work.
The plants are completely dead now of course, but the photo below is a pretty dramatic before/after difference I saw in just a few hours!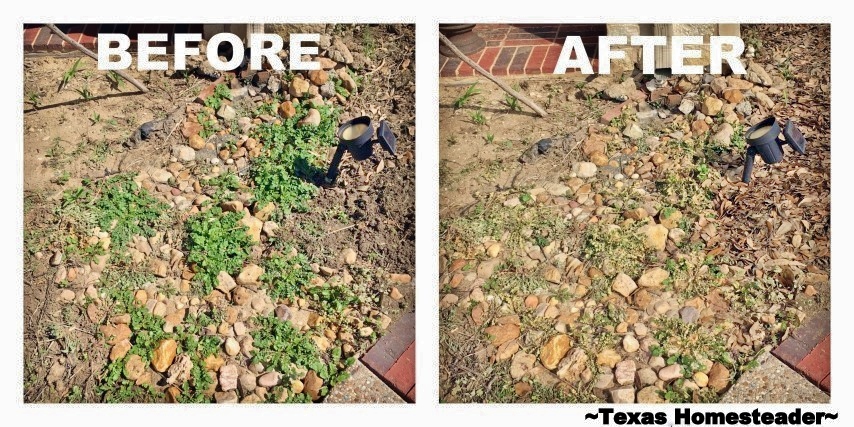 When I'm getting serious with weed spraying I use my heavy-duty non-toxic Weed Killer Recipe. It's the only thing I'll use around the perimeter fence of my veggie garden.
But for these small weeds I didn't even have to mix anything up – just fetch the spray bottle of vinegar/water I already had & get to spraying the weeds.
Gotta love a cheap, fast, non-poison way to kill hard-to-dig weeds!
And no hand-n-knees digging beneath that hot Texas sun either. Sometimes the lower-tech ways to kill weeds are the best.
~TxH~
This post categorized in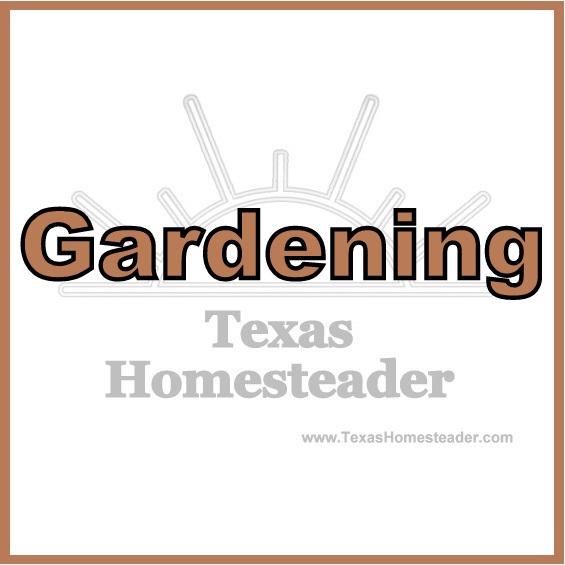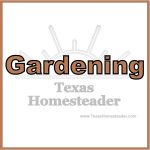 My Favorite Garden Hacks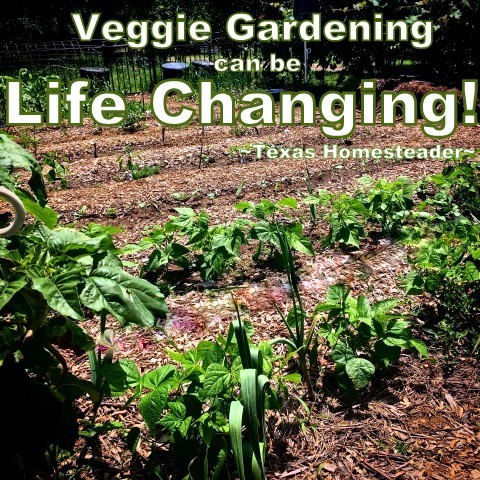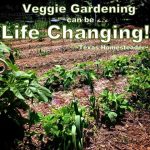 C'mon by & sit a spell! Come hang out at our Facebook Page. It's like sitting in a front porch rocker with a glass of cold iced tea – lots of good folks sharing! You can also follow along on Pinterest, Twitter or Instagram.
If you'd like to receive an email each time a new blog post goes live it's EASY to
Subscribe to our blog!
Save
Save