by Texas Homesteader ~
Y'all know I hate plastic. A LOT. Is our home plastic free? Oh no, of course not. Yeah I'll push back against plastic waste wherever possible but there's certainly no perfection here at our Homestead! Is it the same for you?
Sometimes the very magnitude of the problem makes you wonder "why bother?". Whelp, there are as many reasons as there are points of view. But here's why I make the effort in our home.
Each of us Can Make A Difference
That picture says it all.
"What difference does ONE plastic bottle make?" said 7.6 BILLION people.
This speaks to me. We can all make a difference in our own homes. As an added bonus, it oftentimes saves a little cold, hard cash too!
"But how do I even start to reduce plastic in my home?" you wonder. Well I'm so glad you asked!
Pre-Cycling
Now recycling is an important part of reducing waste. So is repurposing. But to me, much more importantly is PRE-Cycling (ie: not bringing it home in the first place.) Sometimes all it takes is asking if there are un-wrapped items in the back as I learned recently when visiting my local grocery store. Never hurts to ask!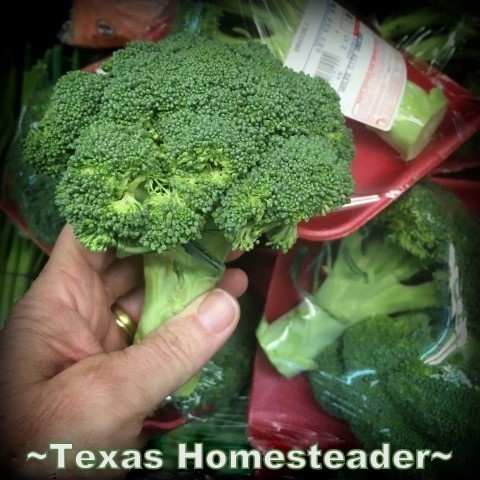 PRE-cycling

is more important than recycling or repurposing so my sights are always set there first.
Make instead of Buy
There are a few things I've learned to make myself instead of buying and this has reduced plastic in my kitchen quite a bit. A biggie is my daily yogurt that no longer comes in that dang plastic tub I used to buy it in. My homemade Yogurt is now made at home in reusable 1/2-pint single serve canning jars. No more plastic yogurt tubs to try to repurpose or recycle.
I've also learned to make my own Corn Tortillas, Cakes, Brownies, Pancakes & more quickly & easily. And recently I even learned to make Graham Crackers.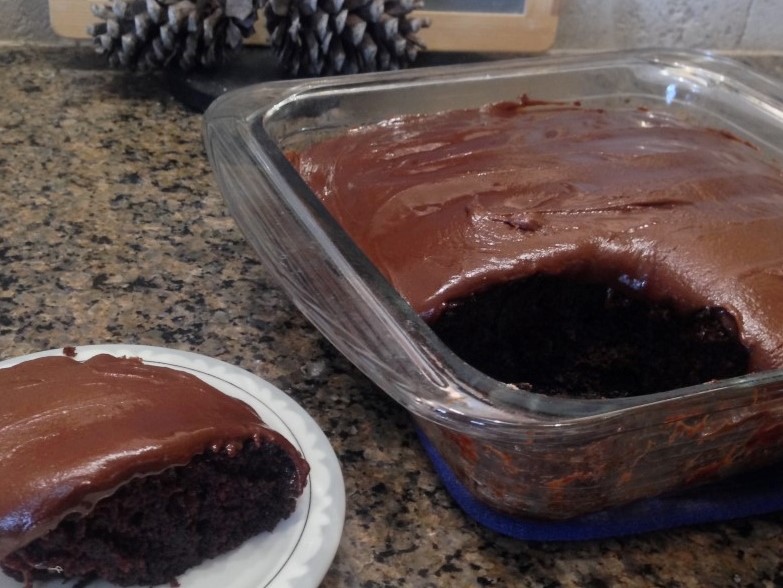 You may not have time to make all your food at home, but attempting one or two of your faves could yield surprising (and delicious) results. It will also reduce your plastic waste and save ya a few bucks too. And who doesn't love homemade??!
Repurposing
Living out here means we don't have the same bulk-food options as someone living in a city with more options available to them. Oh of course when we trek to a bigger city we always make sure to stop into a bulk store & buy what we need. But most of our shopping is done a little closer to home. So for instance the bag that contained those dry beans I purchased will still come home with me from time to time. When plastic does come into our home I always attempt to repurpose it to another use.
For instance, that bag that held dry beans? It's used to section off single-serving-sizes of entrees from my cook-once, eat-twice cooking to tuck into the freezer. I simply section off meal-sized servings & place them into these small plastic bags that seem to find their way into our home. Then to protect them from freezer burn I tuck them into a gallon-sized freezer bag. I also add a piece of paper identifying the contents (because all frozen food looks the same #amiright??)
Now a quick homemade meal is always as close as my freezer. Plus I don't have to buy all those individual plastic bags to hold my dinner-sized entrees in the freezer. The one gallon-sized freezer bag can be used over & over again. (as long as it's not held raw meat) This is because the food was actually contained in my repurposed bag, food really never even touched the freezer bag. A quick rinse & it's ready for action again. And again. And… Hey you've got plastic bags coming into your home, might as well put them to use! (see saving money statement above)
Recycling
I'm mindful of my purchases and where possible I choose options either without plastic or with the least amount of plastic. But living out here we only have the options that we have. Oh sure it'd be great to visit the bulk section of a store, loading up my glass jars with bulk purchases. But that's not possible for us without driving great distances, which would not be an environmentally responsible thing to do.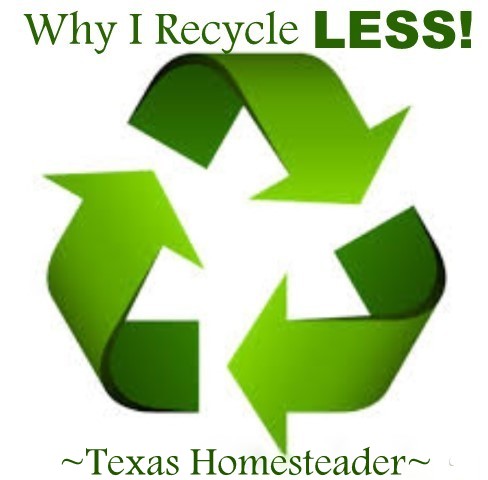 So I do the best with the options I have. The plastic that does end up here at home not suitable for repurposing is recycled along with any other recyclable materials.
But I fully realize that recycling is only the last resort, not a solution.
So there are a few simple ways I'm able to reduce plastic in my home. Reducing plastic is important to me so any extra steps I take are insignificant in my mind. Plus as I said, it's often a money saver too!
~TxH~
This post categorized in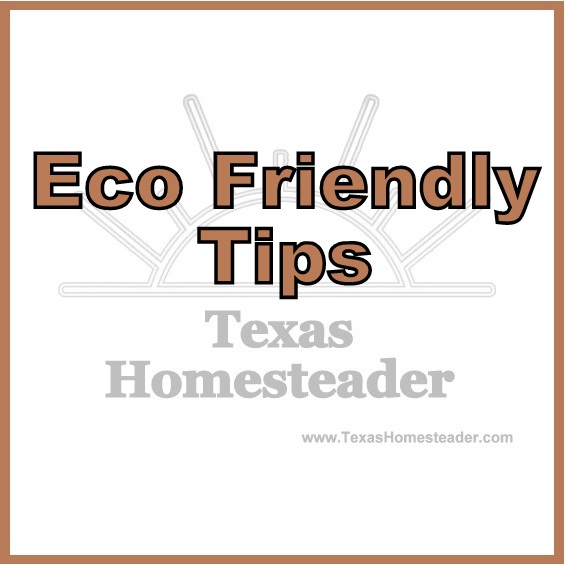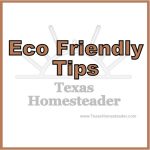 Zero-Waste Health & Beauty
Posts About Reducing Plastic
Reducing Household Waste
…and Many More


C'mon by & sit a spell! Come hang out at our Facebook Page. It's like sitting in a front porch rocker with a glass of cold iced tea – lots of good folks sharing! You can also follow along on Pinterest, Twitter or Instagram.
If you'd like to receive an email each time a new blog post goes live it's EASY to
Subscribe to our blog!