by Texas Homesteader
Spring is one of the busiest times of the year here at the homestead. Our world is just waking up from a long winter's nap and much must be done to prepare for the rest of the year. After the disastrous ice storms we've endured this year we've been very busy clearing downed limbs and repairing fences. But as spring arrives my thoughts turn to my veggie garden. This year we tore down my old raised beds and built new raised beds with a more efficient design for irrigation and less wasted walk space.
Any time you're tearing out and building new it certainly adds to the chore list time for these tasks but there is still much to be done before the garden is actually planted, there's no time to sit back on my heels!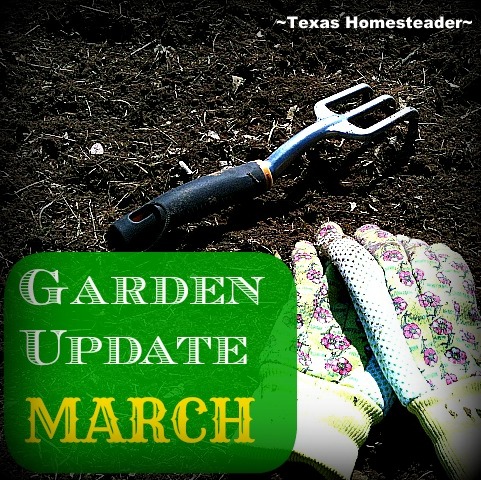 Before any seeds even touch the soil I had to decide what I will be planting in those new beds this year. Much must be taken into account such as what RancherMan & I most like to eat fresh, how I can preserve the overage, rotating my crop to a different spot than where it grew last year, companion planting, etc. I use a spreadsheet for this and it keeps past plantings at my fingertips, as well as what plants grow well together (and which ones DON'T!)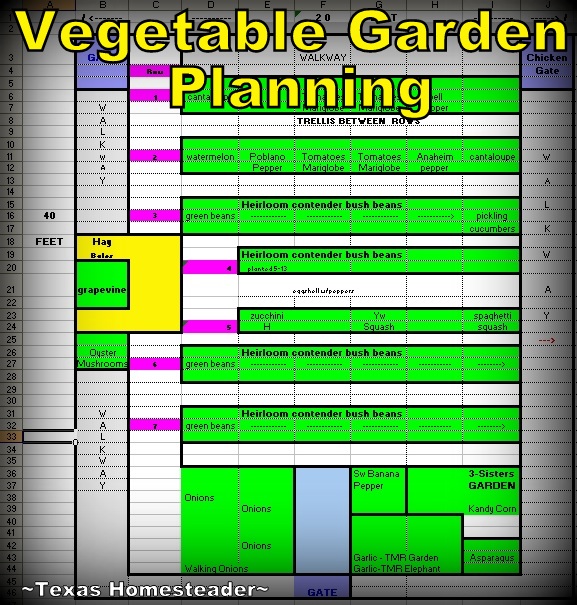 Armed with my planting list I started my indoor greenhouse in February by planting heirloom seeds in repurposed plastic yogurt tubs. I then positioned my indoor garden starter at a south-facing window. I allowed the sun and its warmth to give these seeds a chance to spring up. Using this method allows me the emotional boost of getting my hands in the soil earlier than I would if I waited to plant directly into the garden, plus it allows me to plant using my heirloom seeds yet still have the jump start of planting actual seedlings into the garden when it's time. That makes for a very inexpensive garden indeed.
My seeds have all now sprouted and are growing just fine. Recently I moved my indoor greenhouse to the south-facing porch and I remove the top for a few hours each day to allow these seedlings to begin experiencing the weather conditions they will be forced to grow in – this is called hardening off.
Here in our planting zone of 8A I won't be actually planting them in the ground until closer to Easter when I can be more assured that the danger of any wayward frost is passed. I almost. Can't. STAND. IT!!!
But patient I will be…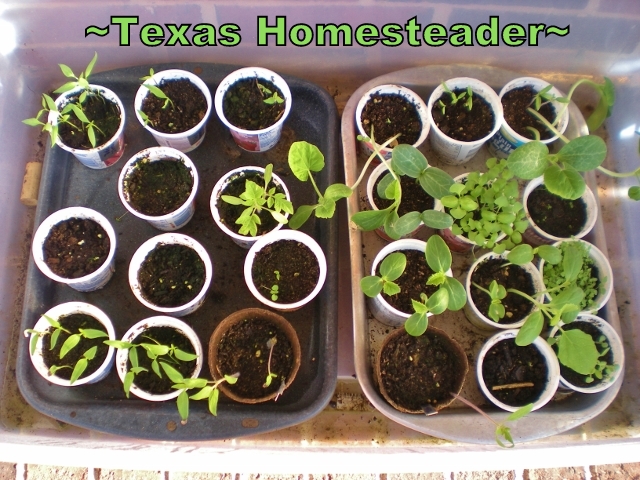 In the meantime the garden soil is also being prepared. I'm using the stirrup hoe to remove any spring grass that's trying to sprout and a dirt rake and good ole elbow grease to dig out & remove any Bermuda grass that tries to infiltrate those beds (uuuggghhh, a never-ending battle) There have also been some amendments to the soil by way of grass clippings and compost that are raked liberally into the soil. This fluffy bed of soil will be ready in no time to accept my precious seedlings.
The compost bed is also being readied for its duties. Several weeks ago I brought all my finishing compost to this specifically-made area to allow it to complete the composting process. I covered the finishing compost with straw and grass clippings to keep it moist and it should be ready to go when I begin planting.
I'll make good use of this black gold by taking a handful of compost and stirring it directly into my planting hole when I plant my seedlings to give these veggies a great start to providing plenty of healthy & nutritious food for us all year long.
It's still early in many parts of the U.S. – what are you doing to prepare your own veggie beds for planting?
~TxH~
This post categorized in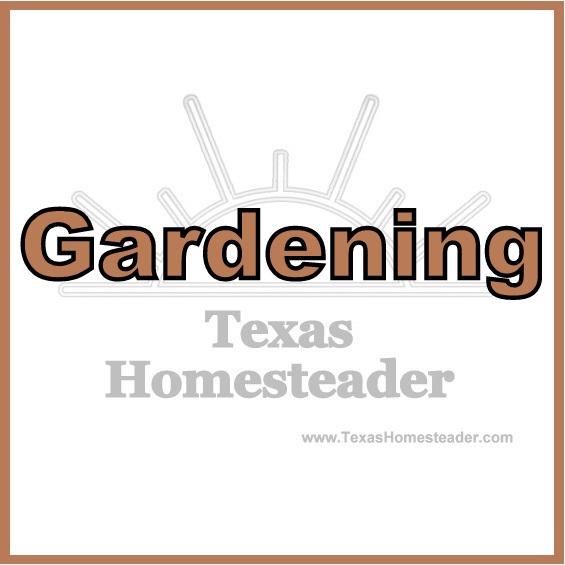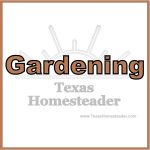 My Favorite Garden Hacks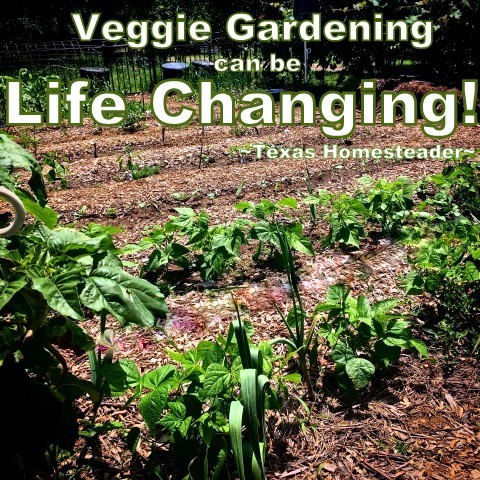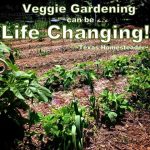 C'mon by & sit a spell! Come hang out at our Facebook Page. It's like sitting in a front porch rocker with a glass of cold iced tea – lots of good folks sharing! You can also follow along on

Pinterest

, Twitter or

Instagram

.
If you'd like to receive an email each time a new blog post goes live it's EASY to
Subscribe to our blog!