by Texas Homesteader

I prefer to cook like our grandmothers did, starting with foods in their most unprocessed state whenever possible. I'd rather slice a raw jalapeno than to open a can of commercially-processed peppers.
I prefer to cook a handful of green beans from the garden instead of relying on a bag of frozen veggies bought at the store.
But it seems cooking today has gotten so complicated. Fancy fru-fru recipes, processed foods, specialty ingredients. I wonder, is cooking like grandma did becoming a lost art?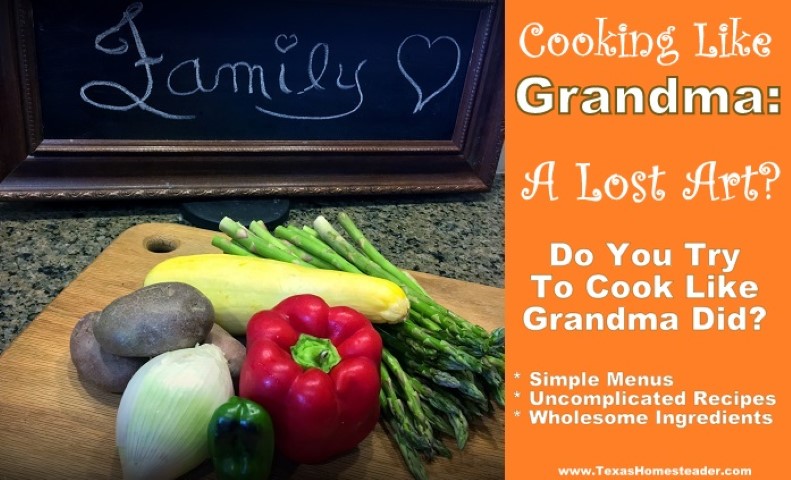 You see, RancherMan and I are now living our dream. We live & work right here at the homestead full time. We've been able to do that because we're very careful with our finances.
But it's a life that we love and certainly doesn't feel like one of sacrifice. One of the ways we stretch the budget is by enjoying delicious home-cooked meals.
Yeah, tough life huh??
I don't enjoy cooking, don't get me wrong. But cooking from scratch is a huge money saver. HUGE.
Homemade Doesn't Have To Mean Complicated Meals
Now some people really enjoy cooking. They find it a relaxing creative outlet.
While others would almost rather have a root canal than to be in the kitchen. I'm somewhere in between I think.
I usually enjoy cooking simple meals and the occasional more difficult meal. But cooking is certainly far from a favored hobby for me.
A typical meal at the Homestead isn't fancy at all. Maybe a pork roast, potatoes and carrots.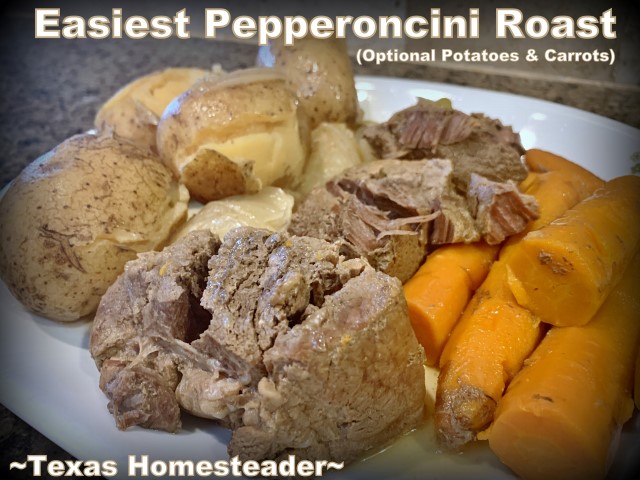 Then I might add a simple homemade apple crumble for dessert. If I'm lucky all of these ingredients came directly from our own homestead. Everything from the harvested vegetables from the garden to the Harvested Wild Hogs from our property.
But even if I had to buy these ingredients they are purchased as whole, healthy foods.
Don't get me wrong I'll use convenience foods from time to time when circumstances dictate because I realize it's all about balance. But whenever possible I strive to cook like grandma did.
Grocery Shopping Grandma's Way
Our grandmother's grocery shopping probably looked very different than what's in the typical grocery cart today.
Grandma's cart was filled with sugar and flour, fresh carrots and milk, baking supplies and fresh meats. Today's grocery shelves are packed with newfangled boxes and bags, pouches and cans.
I'm not judging here, just noticing the consumer shift.
But reading the nutritional information on some those boxes and bags can be shocking. I felt it was time to jump in the kitchen and take back control of my family's health.
But I was pleasantly surprised when I found out it was much easier than I thought since I don't try to complicate mealtimes with fancy or time-consuming recipes.
Grandma's Table
How many of you can keep your mouth from watering when you think about grandma's cooking? Of course you can't, grandma was an awesome cook! And we all looked forward to sitting at her table enjoying her home-cooked goodness.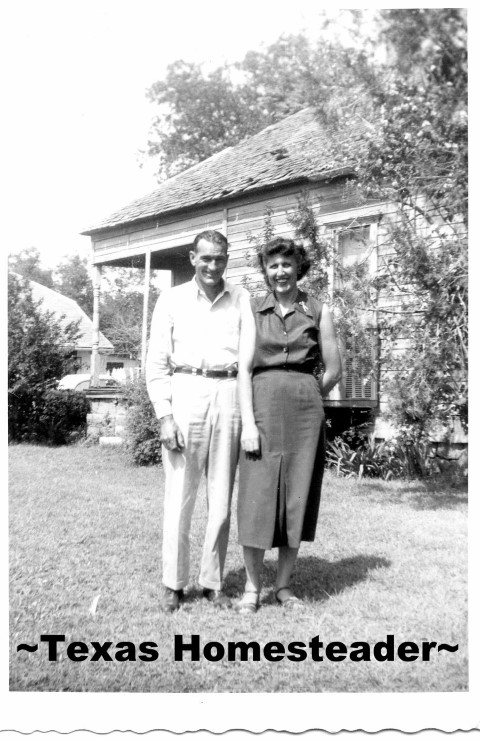 She probably grew most of her veggies right outside her back door in the veggie garden. And her famous dessert was probably whipped up from memory, not even using a recipe card.
Seldom was a meal at grandma's something fru-fru. It was usually simple, abundant and absolutely delicious.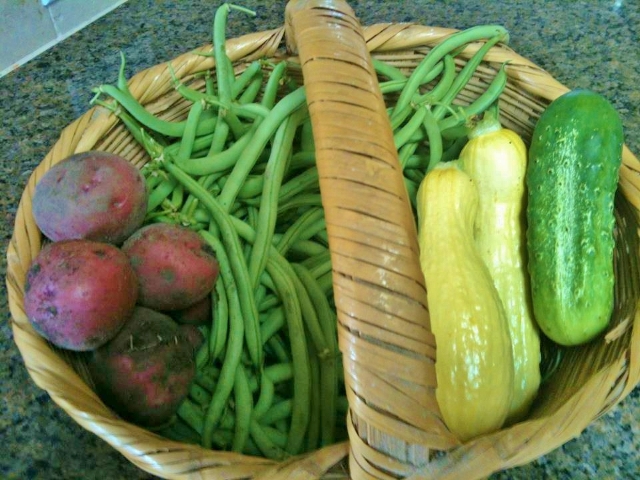 My point here is that mealtimes need not be complicated. Although it may take a little time initially to perfect your methods and recipes, soon whipping up something delicious from scratch will evoke those wonderful memories of sitting at grandma's table.
And let's face it, cooking this way is bound to be not only significantly cheaper but healthier for you and your family as well!
~TxH~
How Grandma Would Do Things


C'mon by & sit a spell! Come hang out at our Facebook Page. It's like sitting in a front porch rocker with a glass of cold iced tea. There are lots of good folks sharing!
And you can also follow along on Pinterest, Twitter, Instagram or Instagram.
If you'd like to receive an email when a new blog post goes live,
subscribe to our Blog!
Save
Save