by Tammy Taylor
*contains affiliate link
I can't believe another year has come & gone.  This year has certainly been good for RancherMan and me as we got back to business of running our ranch after my health fiasco of last year – we are so blessed!  But now as the year draws to a close I thought if would be fun to share with you, my beloved readers, the top ten most popular posts of 2014.  Grab a cup of coffee, settle in and join me!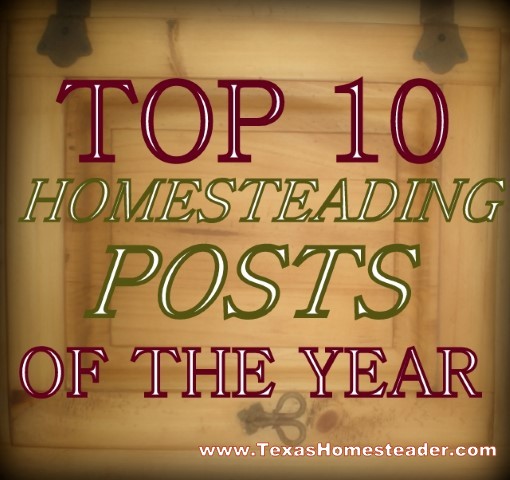 The most popular post of 2014 was the post about my Homemade Country-Style Buttermilk Biscuits.  I tried for years to make a soft moist fluffy biscuit but it wasn't until I discovered the secret ingredient that I was finally successful!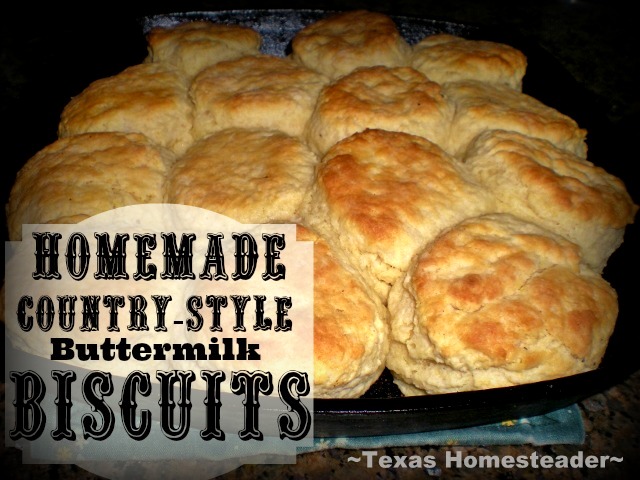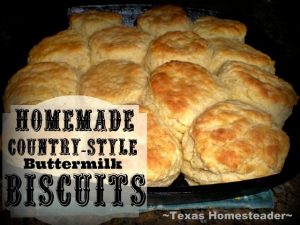 Next on the most popular post list is about solar cooking, I discovered you could easily make BBQ Pork for sandwiches using my * solar oven. I love keeping that cooking heat on the outside where it belongs during those hot & humid Texas summers, but you can use a solar oven during any season as long as the sun is shining.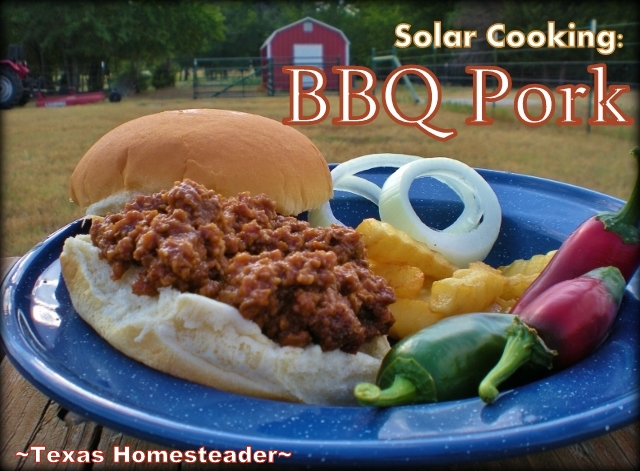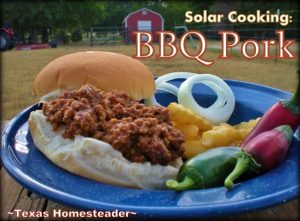 Next we have my post about Snappy Jalapeno-Cheese Biscuits.  These biscuits are a favorite for RancherMan and I make them for him for breakfast as well as a supper bread side.  So easy, so delicious!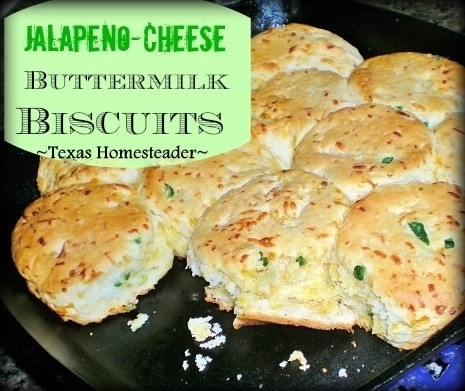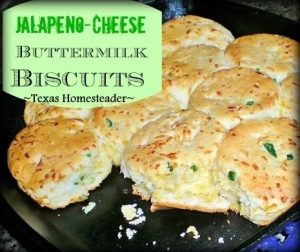 Decluttering must be on everyone's mind, because my post about Decluttering Your Home & KEEPING It Decluttered weighed in the top 10 posts of 2014.  It's one thing to barrel through your house decluttering, but it's another thing entirely to KEEP it decluttered.  See how I make it work at the Taylor Household.
Repurposing has always been a big deal for me here at the ranch.  Apparently you, my readers, agree as evidenced by the popularity of my post Using What You've Got On the Homestead.  I always feel so clever when I'm able to fill a need without buying a new whatsit just by thinking outside the box & using what I already have.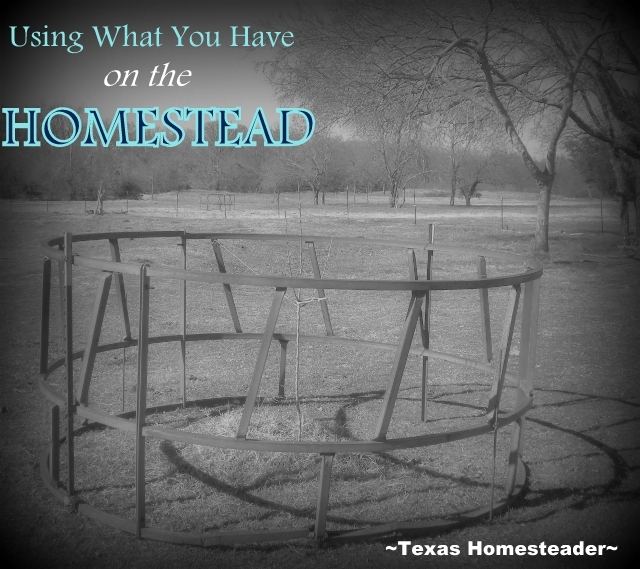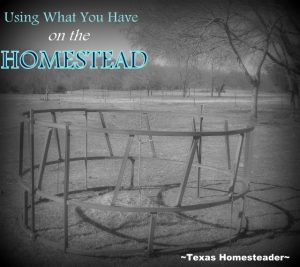 RancherMan & I needed a headboard for our guest room.  In keeping with the"using what you've got" theme we made the perfect rustic headboard for our decor.  Y'all loved it too as my post "Custom-Made Reclaimed Lumber Barn Wood Headboard" ranked very high in popularity.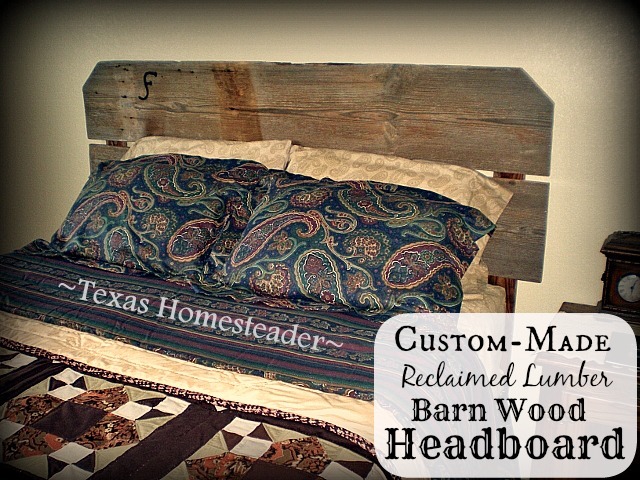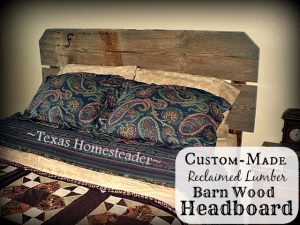 We love ranch-style beans and my post on MYO Ranch-Style Beans was very popular.  The beautiful thing about these beans is that it uses slow-cooker convenience and it makes a LOT.  Perfect for a covered-dish function or just to be able to freeze some of the beans for home-cooked convenience later.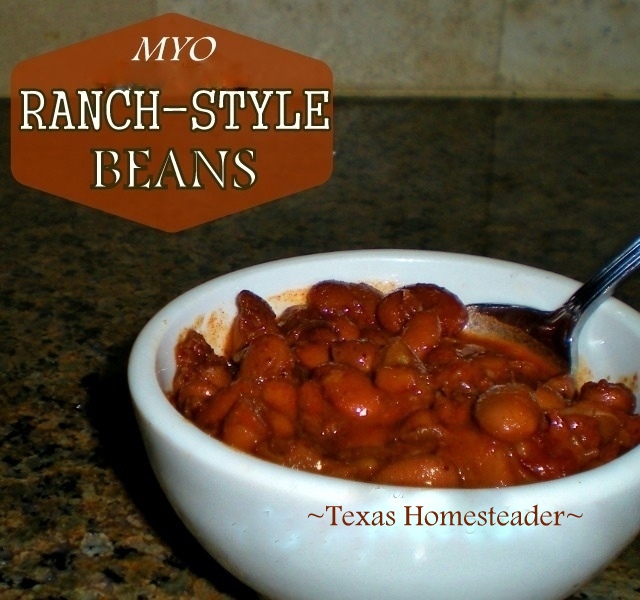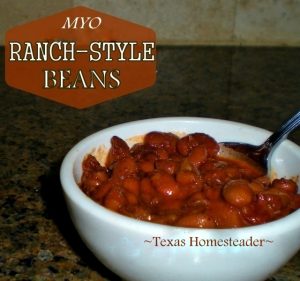 Waste in all its forms just wears me out.  I was pleased to see that my post "Reducing Waste In The Kitchen (part I)" scored on the most-popular list as well.  Again I think this is just a matter of thinking outside the box.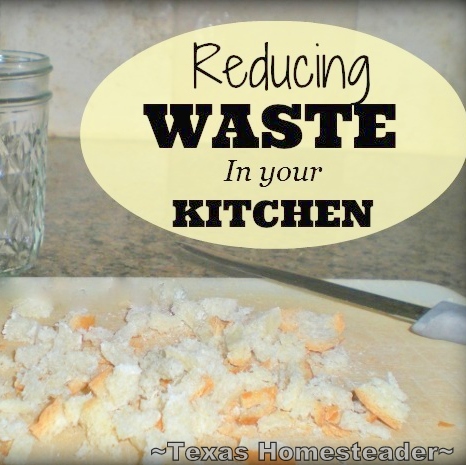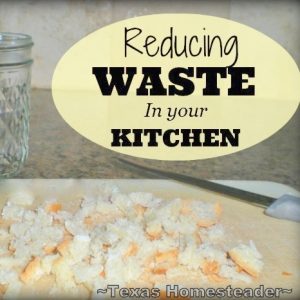 Y'all know I use my slow-cooker whenever possible because I like the convenience of letting my slow cooker prepare your evening meal while RancherMan & I are out working.   There's nothing like dragging in after a hard day and being greeted as you walk in the door with the delightful aroma of supper already cooked & waiting for you!  This post on Slow Cooker Enchilada Casserole really struck a chord with all of you.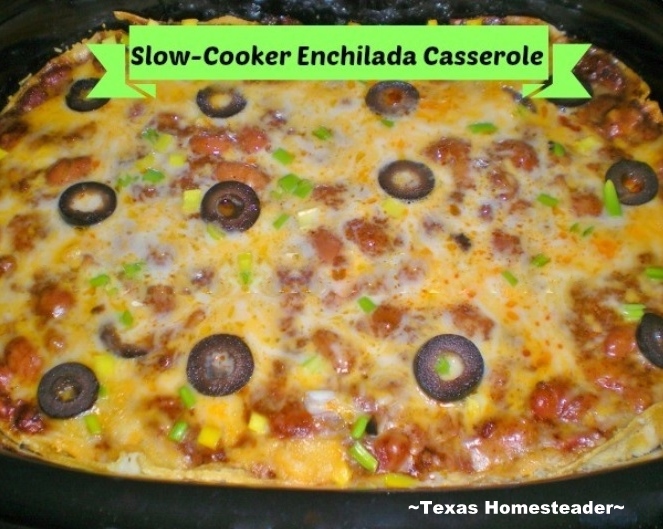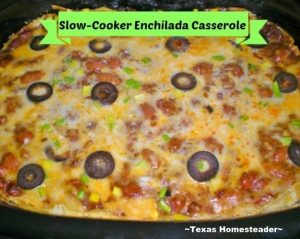 And rounding out the top ten posts of 2014 is this post about Building Raised Beds In Your Garden.  (oh I can't wait until spring, what about you??)  RancherMan & I changed the layout of our raised-beds in our veggie garden to more fully utilize our irrigation methods.  It's worked out beautifully!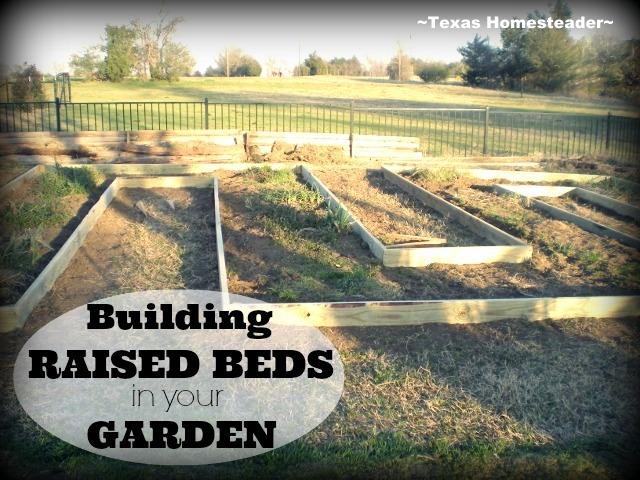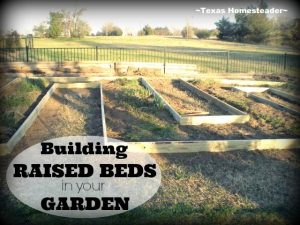 So there ya go, our top ten posts of the year. I hope you enjoyed this stroll with me along memory lane for 2014.  I think 2015 will be awesome and I look forward to spending it with you!
~TxH~


Wanna Read Other Year's Top 10 Homesteading Posts?
2013 Top 10 Homesteading Posts
2015 Top 10 Homesteading Posts
2016 Top 10 Homesteading Posts
2017 Top 10 Homesteading Posts
C'mon by & sit a spell!  Come hang out at our Facebook Page.  It's like sitting in a front porch rocker with a glass of cold iced tea – lots of good folks sharing!  You can also follow along on Pinterest, Twitter
To receive an email when a new blog post goes live it's EASY to
~  ~  ~  ~  ~  ~  ~  ~  ~  ~
*Sun Oven affiliate
Save
Save