by Texas Homesteader
*this post contains an affiliate link
RancherMan and I don't travel much since we so very much enjoy our time spent right here on the ranch. It seems there's never a lack of something fun to do or beautiful to see. But every now and then it's still fun to get away and do something different. So when my sweet aunt & uncle got a great deal on a trip to the casinos in Laughlin and offered to let us in on the fun we couldn't resist!
RancherMan & I don't really do much gambling, but we really love hanging out with these family members. So we knew one way or the other it would be lots of fun…  We were comforted that our wonderful neighbors agreed to take care of things in our absence. Oh yeah, good neighbors are indeed a blessing. If you have good neighbors then you know exactly what I mean.  They kept in contact with us during our absence reassuring us that all was well at home. With that tremendous burden off our shoulders we were able to settle in and enjoy our fun vacation with family.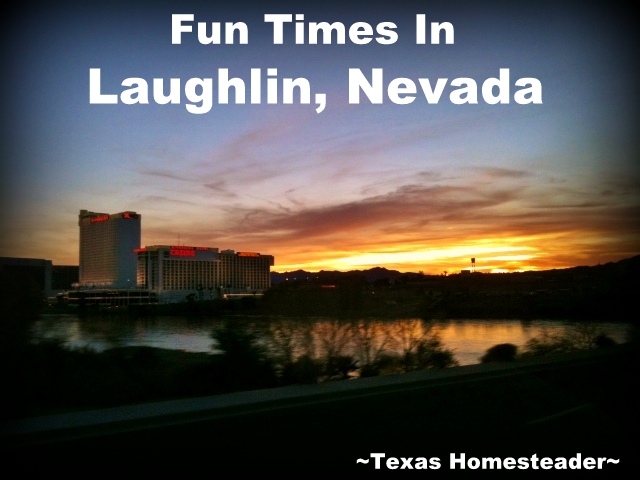 (What in the world did we do before the advent of cell phone technology, text contact & *mobile wifi hotspots
??)
I'd never been to Laughlin, Nevada before although I had been to Las Vegas (or as it's known to me, LOSS Vegas) several years prior. And as the nickname implies I had promptly handed them all my money lickety-split!  LOL
Visiting Laughlin, NV
But Laughlin was a little different. Although still a casino town, it was much smaller and in a very picturesque location right on the Colorado River. And of course this southwest terrain is the climate that RancherMan loves the most. Its desert floor, cactus landscape, rock mountains and flat-topped mesas, it really speaks to him.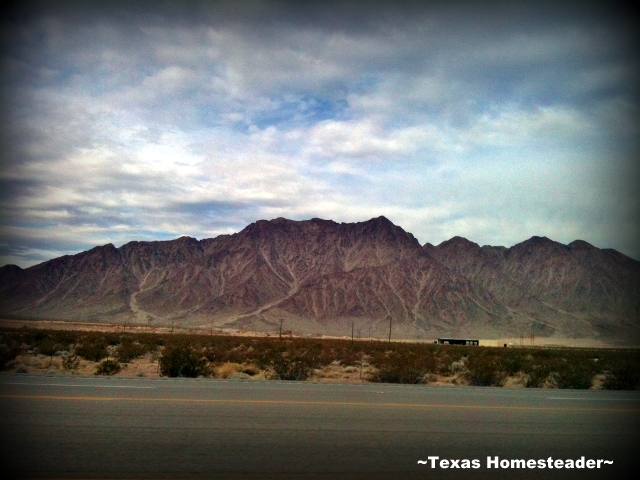 Although we don't typically do much gambling, once we checked in we hit some of the slot machines in the hotel where we were staying. We won some and lost some but nothing as drastic as my previous experience in LOSS Vegas. It was actually kinda fun to me, this casino thing, as long as I wasn't throwing out big money.
River Walk – Laughlin, Nevada
But there was much more to do than slot machines & tables. The next day my uncle suggested taking a stroll along the River Walk to enjoy the view. It was such a fun excursion and I enjoyed the warmth of Nevada as well as her beauty.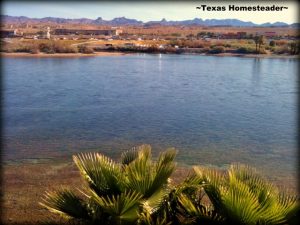 During our walk my aunt pointed out an orange tree full of ripe fruit right next to the sidewalk & RancherMan plucked one of its fruits for me. It's the first time I'd ever had a fresh orange right off the tree.
We visited some of the other local casinos along the River Walk and the trek to some of them involved walking up some pretty steep inclines and I'm apparently out of shape the altitude makes it harder to catch your breath.
We also enjoyed a visit to an antique car museum and even a bowling ally right inside the hotel. Of course as is apparently casino law somewhere, we enjoyed a prime rib dinner. LOL. Very tasty indeed.
Day Trip To Boulder City, Nevada
We decided to rent a car and drive to Boulder City to see the world-famous Hoover Dam. Wow, it was just as beautiful as I thought it would be. There were gold-colored statues and very ornate embellishments everywhere. And the dam itself was just massive.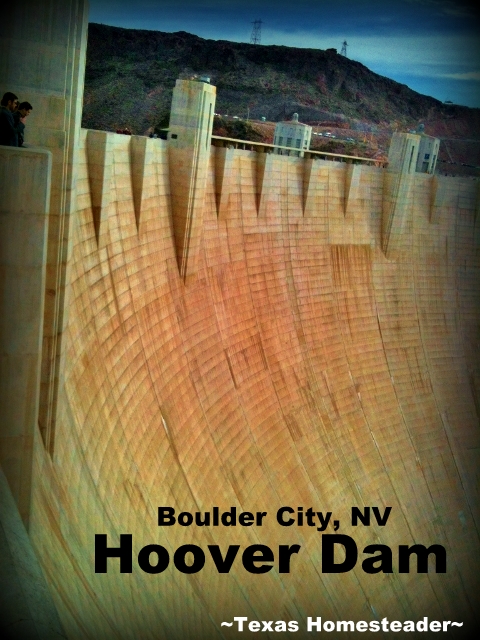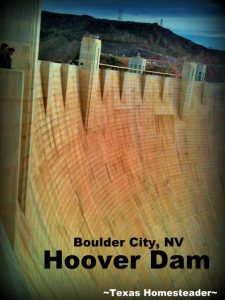 I also thought it was cool to be able to stand in two different states and two different time zones at the same time – Arizona in the Mountain Time Zone and Nevada in the Pacific Time Zone. But you know it doesn't take much to amuse me, I'm just goofy like that.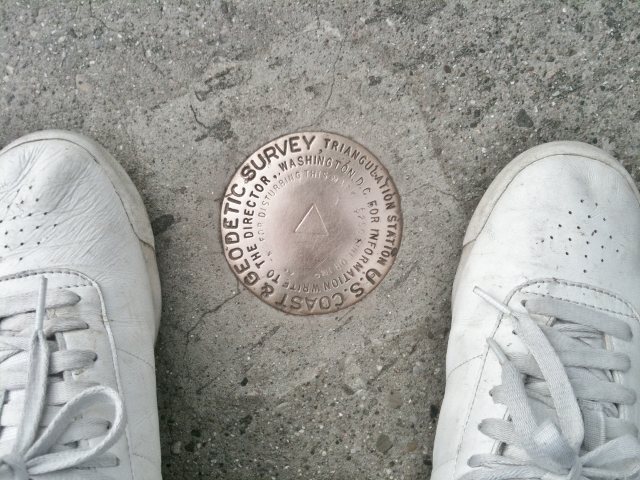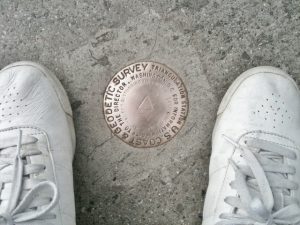 Of course the dam itself was absolutely amazing and the view across Lake Mead was beautiful as well.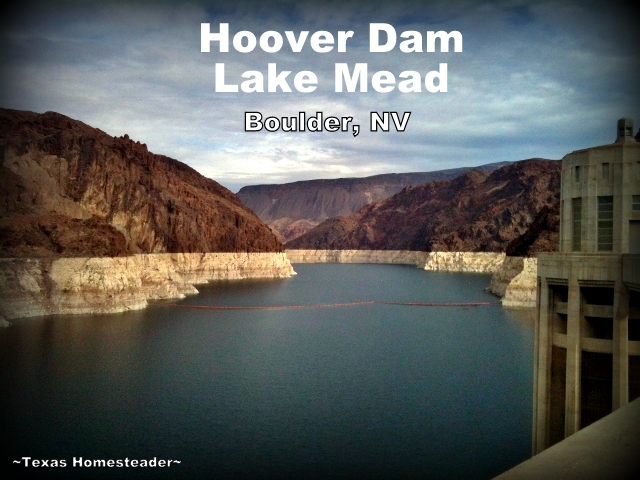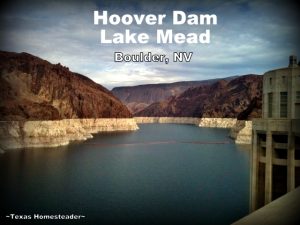 Quick Stop In Las Vegas, Nevada
Now since we were already so close we decided to take a jaunt west to LOSS Vegas to see how the city had changed from the decades ago since we had last been there. My aunt suggested we park the car & walk to the different casinos to check them out, so we hit the Vegas sidewalk.
Caesar's Palace – Las Vegas, NV
My favorite casino in Vegas was Caesars Palace. Wow, no detail was spared for either the exterior or the interior. Just beautiful. Although we did slide a couple of dollars into the slot machines just so we could say we played Caesars Palace, the most fun I had was just walking along the halls of this grand casino.
The inside had been built to look like an old Greek village with shops lining the cobblestone streets. (did they have Gucci, Rolex and Coach back in ancient Greece? LOL) Even the ceiling had been painted to look like sky. It was almost like you were magically transported back to another place & time.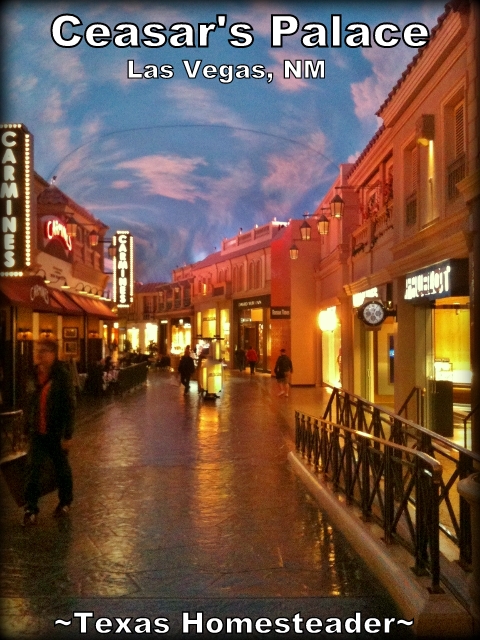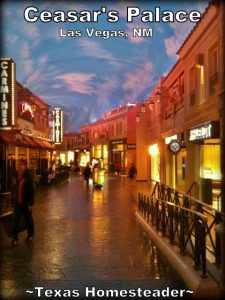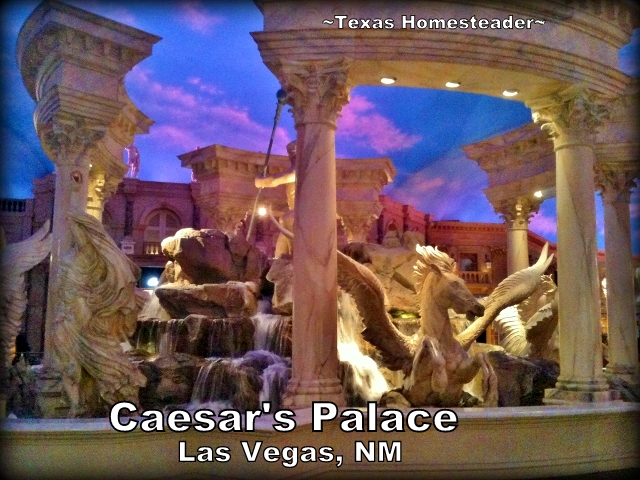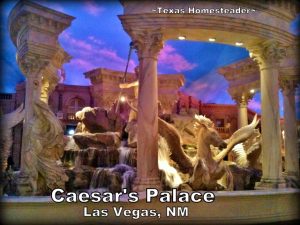 Birthday Celebration
Since it was my uncle's birthday, my aunt treated us to lunch at the Cheesecake Factory that was located inside Caesars Palace. Of course I had their famous cheesecake for dessert. It was all delicious. I guess I've never been so excited for someone to have a birthday. And I'm thankful to both of them for allowing us to benefit so handsomely from such a fun event!
Other Places In Las Vegas
While in Vegas we also visited other casinos – Bally's, Cosmopolitan, Paris and others. Although they were all beautiful I thought the Paris casino was pretty cool. It was built into a structure that looked like the Eiffel Tower. And like Caesar's Palace they had built the inside to look like a small village, this time in Italy. The legs of the tower showed through the inside of the casino rising up to the ceiling, painted to look like the tower legs disappeared behind the clouds. How beautiful!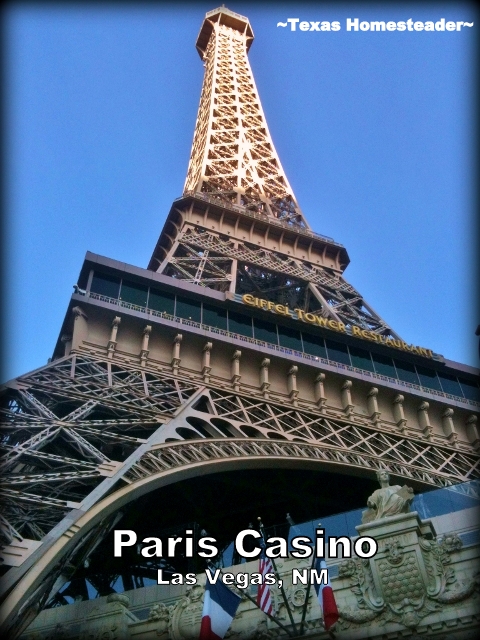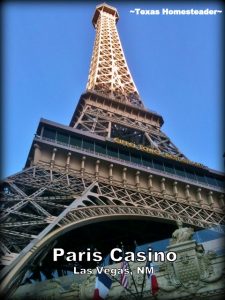 After we had visited all the casinos we wanted & driving by the pawn shop featured in the show 'Pawn Stars' we headed back to Laughlin.
Ready To Go Home
With the flu bug that was going around my uncle was feeling under the weather for one of our vacation days, and my aunt on another day. On our day of departure I was feeling a little off as well and I was looking forward to getting back to our little piece of paradise here in Texas.
Even with the ailments we experienced the trip was amazing. Filled with fun memories, much familial bonding and lots laughter.  We're so grateful to them both for including us in their fun!
~TxH~
Post Links Included In This Post
Other Fun Trips

C'mon by & sit a spell!  Come hang out at our Facebook Page. It's like sitting in a front porch rocker with a glass of cold iced tea – lots of good folks sharing!  You can also follow along on

Pinterest

, Twitter or

Instagram

.
If you'd like to receive an email each time a new blog post goes live it's EASY to
Subscribe to our blog!
*A word about our Affiliate Link – We are currently enrolled as an Amazon Affiliate.  Occasionally I will insert an affiliate link into one of my posts if I think it may be of interest to you.  I  receive nothing from the manufacturer, but I was thrilled with my wifi hotspot & thought you might too. If you click on any of my affiliate links and buy something (almost anything, not just what was linked) I get a small referral percentage from Amazon.  But here's the really important part – the price you pay for your items is UNCHANGED.
When you buy something through the affiliate link it's a great way to support this blog without anything coming out of your pocket so please click often!