by Texas Homesteader ~
If you have small items like earrings & hair clips that always seem to get lost in your luggage, give this Homestead (travel) Hack a try. Oh man, you're not gonna believe this!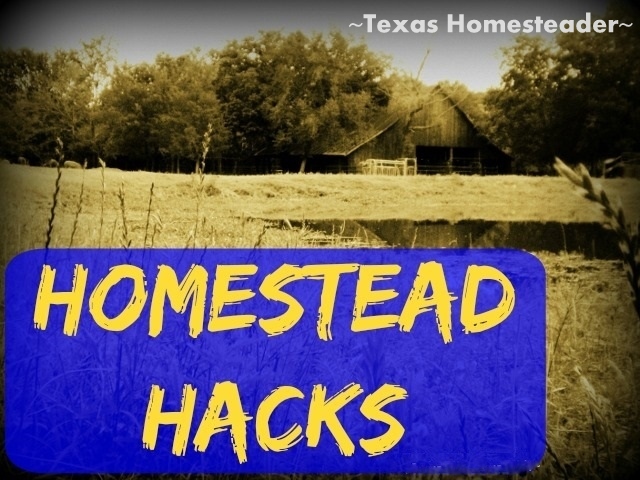 Packing For A Trip
So, y'all already know that RancherMan & I took a little road trip recently to central Texas. We were there to enjoy the 2-day Mother Earth News Fair.
It's the first time we've ever been able to attend their fair. And let me tell ya it was AWESOME!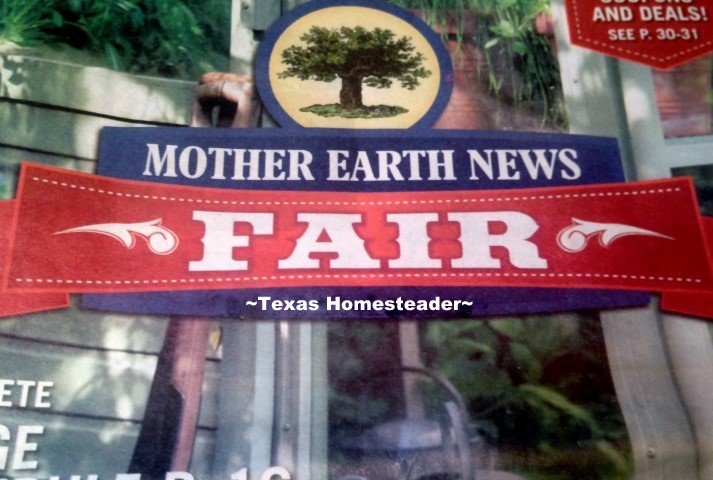 But while I was packing my bag in preparation for our trip I was reminded of something that I do to help keep my things organized inside my luggage.
So I thought I'd share it with you.
What To Do With Large Pill Organizer?
You see, several years ago when RancherMan & I were in west Texas visiting relatives we all went out to garage-sales together. (an activity we really enjoy, especially when we visit these super-fun relatives!)
Aaaaaaanyway I stumbled upon an obnoxiously large pill organizer box with 7 compartments. It was being sold for the low-low price of just $0.10!
So I snapped it up, knowing just what I would do with it.
We won't talk about the weird looks I got from my fam, both of whom were mighty puzzled by my smugness over my seemingly paltry find. LOL
Using A Repurposed Pill Case When Traveling
When we got home I washed the pill box up and tucked it away to await our next travel date.
The next time we planned a road trip I brought out the luggage & then I fetched my obnoxiously-large pill box.
It's going to help me keep my luggage organized.
Using An Oversized Pill Box To Hold Earrings & Hair Clips
Into each compartment I put the small accessories I wanted to take on my trip.
I put earrings in a few of the compartments, some hair clips in another, an anklet in yet another and some hair ties in another.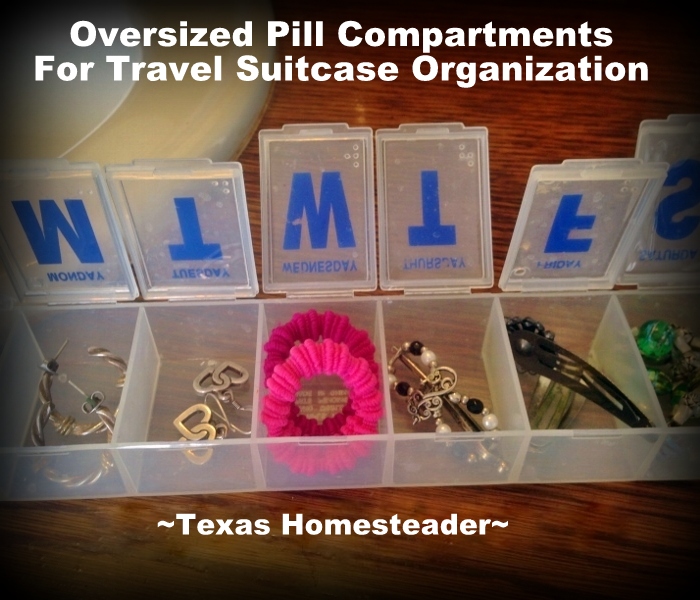 Then I slid it into my overnight case. It's easy to fetch it when we reach our destination. And I set it next to the sink in our hotel bathroom.
It's there for me when I get dressed in the morning.
Since the compartments are semi-see through I can easily scan for the item I'm after. Then I flip open the lid of the compartment I want to retrieve it.
No fuss, no muss. (what IS muss anyway??)
So if you have small items that always seem to get lost in your luggage, give this a try. It works superfantastical for me!
~TxH~
Travel-Related Posts
Other Fun Trips


C'mon by & sit a spell! Come hang out at our Facebook Page. It's like sitting in a front porch rocker with a glass of cold iced tea – lots of good folks sharing! You can also follow along on Pinterest, Twitter or Instagram.
If you'd like to receive an email each time a new blog post goes live it's EASY to
Subscribe to our blog!
Save