by Texas Homesteader ~
Nestled in the Red River Valley in Northern New Mexico is a quaint little town simply called Red River. It's close to Angel Fire & Taos ski resorts and is probably best known for its small skiing facilities in the winter.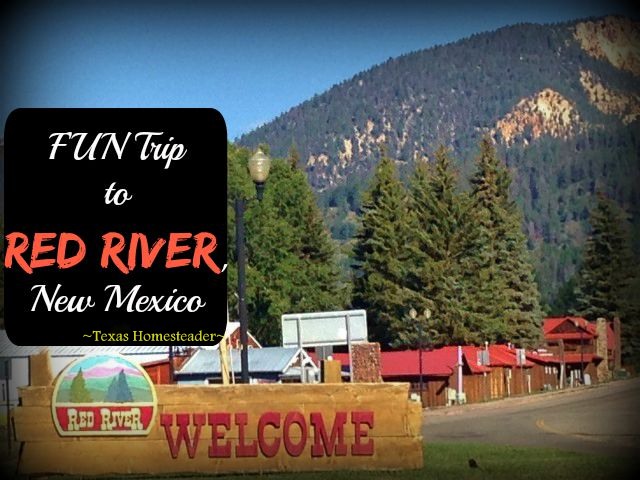 Red River NM Summer Beauty And FUN!
But we much prefer to visit Red River New Mexico in the summer, it's absolutely beautiful! As a matter of fact Red River is where RancherMan & I spent our (summertime) honeymoon when we got married over 20 years ago.
He loves this beautiful place as much as I do.
Weather To Expect In July in Red River New Mexico
Here in NE Texas temps are often over 100 degrees in mid July through mid August. But in Red River NM during that same timeframe in a normal year you can expect to enjoy high temperatures only in the mid 70's and lows in the upper 40's.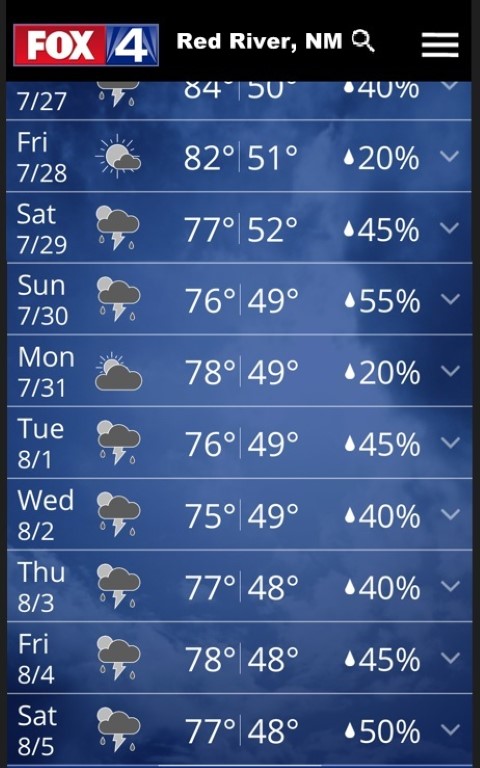 So mid summer is often when we sneak away to Red River to get away from that Texas heat.
July/August is also referred to as the monsoon season in northern New Mexico. So during a normal year when visiting during July/August we experience a short thunderstorm rolling through around mid afternoon just about every day.
What To Do In & Around Red River, New Mexico
Here are some of the fun things we often enjoy when visiting Red River NM and the surrounding areas.
Convenient links are included in the titles. Enjoy!
Bobcat Pass Cowboy Evening Cookout – Red River, NM – Mammoth steaks or chicken cooked to your specifications on huge grills along with all the fixin's. Hand-made fluffy hot rolls and delectable cinnamon rolls too. The dark coffee was boiled right at the campfire.
Afterwards live entertainment is offered by Syd Masters (as of this writing) with comical skits and beautiful cowboy music.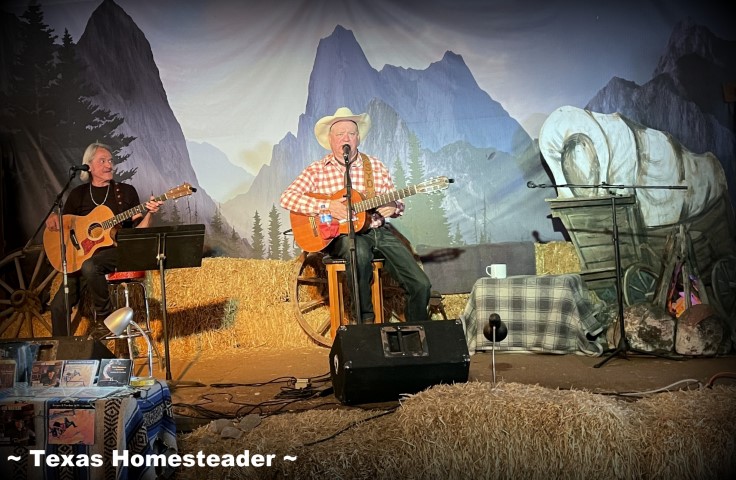 Bobcat Pass 2-Hr Guided ATV Tour – Red River, NM – See some beautiful scenery along the mountain trails. Our guide Michael shares both history as well as points of interest along the way. Appropriate option even for beginners.
Bobcat Pass 1, 2 or 3-Hour Horseback Adventure – Red River, NM – We enjoyed a guided horseback ride through Red River Valley. Seeing that breath-taking scenery from horseback is an unforgettable experience.
Rio Grande Stables – Questa, NM – About 19 miles from Red River NM. We took a 2-hour guided sunset ride though some beautiful country dotted with fragrant sagebrush and pinion.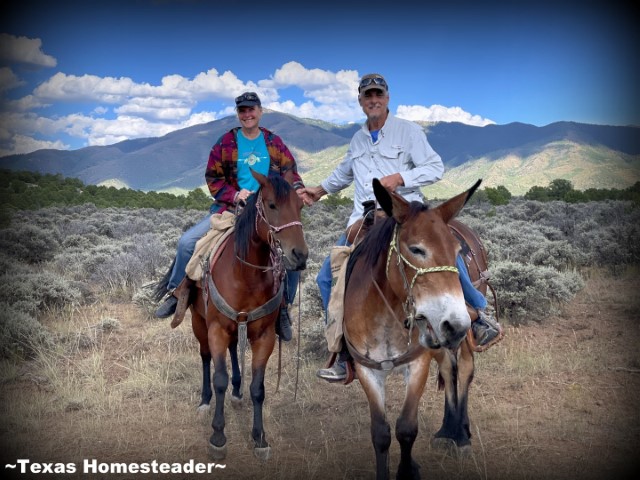 Red River Fish Hatchery– Questa, NM – The actual hatchery is open for self-guided tours. It's interesting to see all the fish & the fishery procedures.
Then explore the river or purchase a 5-day fishing pass (for anglers 12 yrs of age and over) and enjoy some fishing.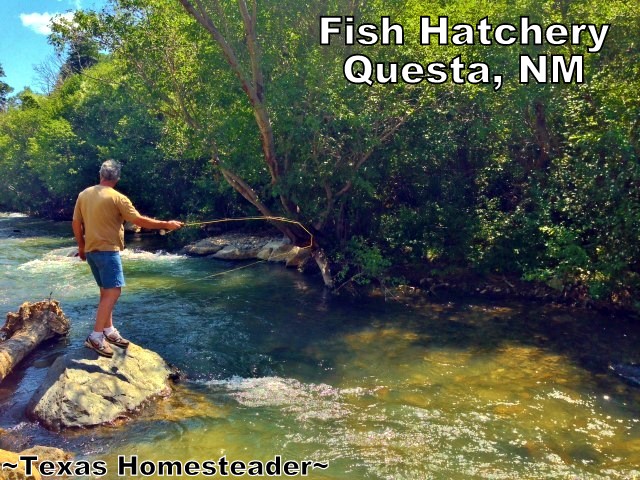 Hiking, Sight-Seeing Opportunities In Northern New Mexico
Here are some of the hikes & sight-seeing fun we've experienced in Northern New Mexico:
Rio Grande Gorge Bridge – Taos, NM – Breath-taking stroll across a bridge that spans a gorge at 650 ft. above the river. Vendors are available selling handmade jewelry, custom knives, décor and more. Public restrooms available.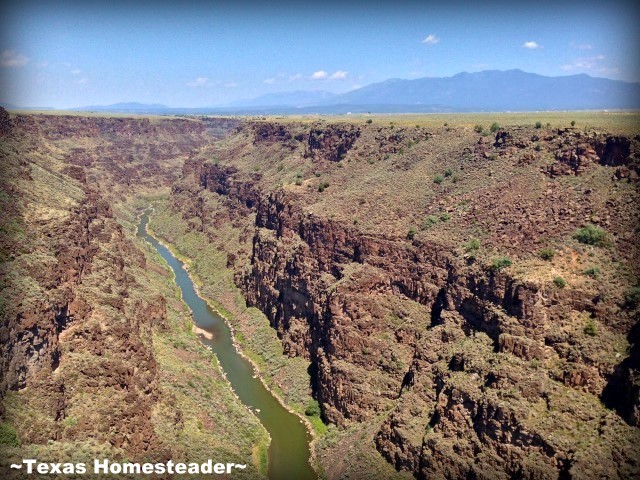 Red River Ski Lift – Red River, NM – Purchase a lift ticket and ride to the top of the mountain and enjoy some amazing views. A small grill is at the top.
Then you can ride the lift back to the base of the mountain or hike the gently sloping trails they've built. It took us about 3 hours to hike down so take water and perhaps a snack.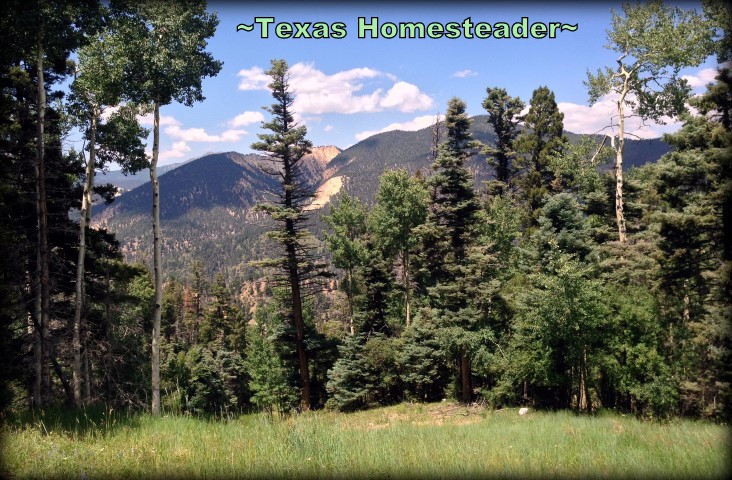 Enchanted Circle – Red River, NM – A scenic 85-mile road that goes through Eagle Nest, Red River, Questa, to the edge of Taos, through Angel Fire and back to Eagle Nest. It's beautiful scenery for sure! The ski areas can be hiked during the summer.
Elizabethtown – Between Eagle Nest & Red River, NM – A ghost town that was the first incorporated town in New Mexico. We visited a small museum, the cemetery and a small wooden church.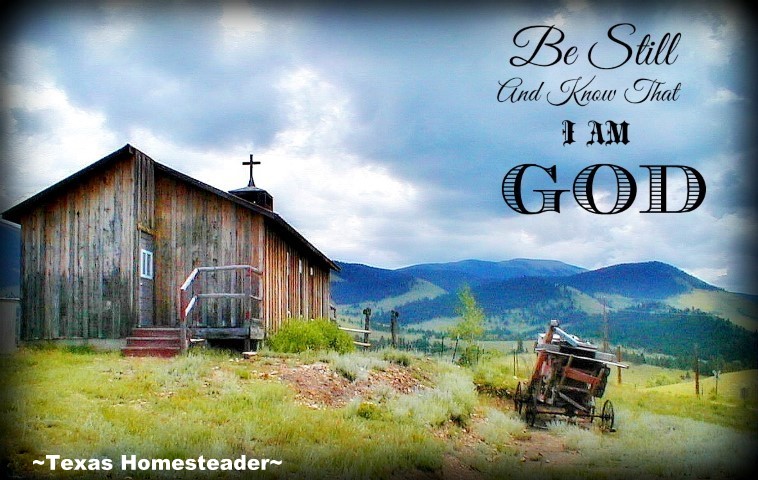 Hiking Trails Through Carson National Forest – Northern NM – Beautiful Carson National Forest covers 1.5 million acres. At the link above you can find hikes to suit beginners or adventurers alike and take in some amazing scenery.
Restaurants In & Around Red River New Mexico
It's easy to find food or drink in Northern New Mexico. Here are our faves:
Texas Red's Steak House – Red River, NM – An old-time atmosphere that features delicious steaks, prime rib, lobster and more.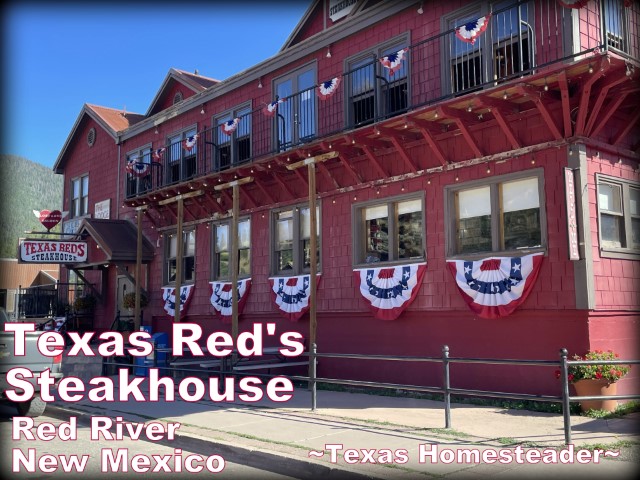 They don't accept reservations but I highly recommend you call in advance and put your name on the waiting list. We had to wait over an hour to get a table!
Sundance Restaurant – Red River, NM – Mexican faire – RancherMan's favorite, their tamales are amazing. They have enchiladas, tacos, meat-stuffed sopapillas and more. Reservations are recommended.
Yesterday's Diner – Red River, NM – The food here was delicious and very reasonably priced. Although their ordering procedure was odd – you'd have to receive a beeper before you can place your order. The décor is mostly a fun 50's sitcom. The staff was somewhat gruff, but the food was good enough that I'd try them again!
Gorge Bar & Grill – Taos, NM – We enjoyed the GORGEous Burger with hatch chile and bacon. The fries were delicious.
Breweries In Red River NM & Surrounding Areas
RancherMan likes to taste the brews at different breweries. Here are a few he's visited:
Red River Brewing Company – Red River, NM – Several beers on tap and a pretty nice menu. The building is new and it's a nice place to relax and visit. But RancherMan & I have been there several times and we've never been satisfied with the slow service & lack of beer availability at their taps.
Comanche Creek Brewing Company – Eagle Nest, NM – Several good beers but RancherMan loves their Iron Mountain Porter best. There's plenty of seating & a couple of cornhole games to enjoy. But the view from the covered outdoor seating is simply amazing. This is one of RancherMan's favorite stops!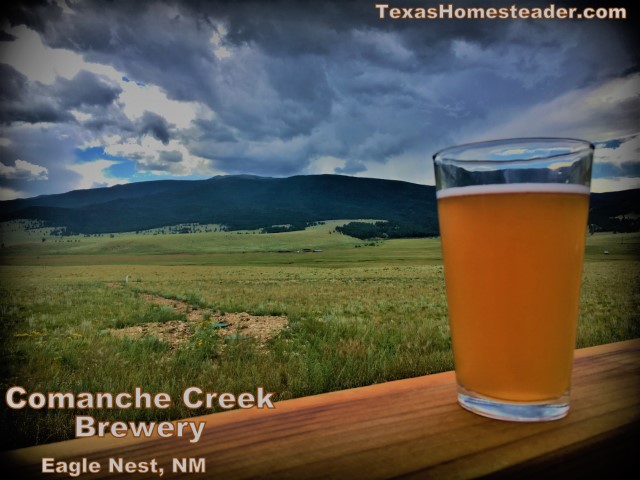 Taos Mesa Brewing Mothership Location – El Prado, NM (just outside of Taos) – RancherMan enjoyed a few beers here in past trips. As of this date I believe this Mothership location is still closed due to a kitchen fire. There's another Taos Mesa Brewing location in Taos, NM – information included in the link above.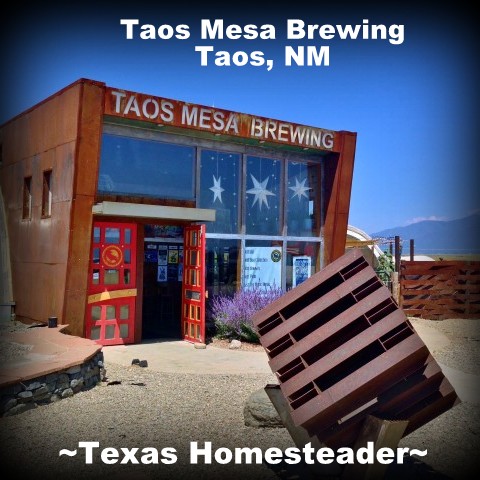 If you get the chance to visit Red River – either summer for hiking/sightseeing or winter for skiing – there are many things to enjoy in & around the area. You'll love it!
~TxH~
Travel-Related Posts
Other Fun Trips


C'mon by & sit a spell! Come hang out at our Facebook Page. It's like sitting in a front porch rocker with a glass of cold iced tea – lots of good folks sharing! You can also follow along on Pinterest, Twitter or Instagram.
If you'd like to receive an email each time a new blog post goes live it's EASY to
Subscribe to our blog!