Recently we had the opportunity to visit my brother and SIL Austin. We haven't lived away from a suburban environment for long but its funny how easily you get out of the habit of driving in city traffic. I remember as a 20-ish adult laughing at my parents for exclaiming how fast-paced things were in my Dallas suburb as I zipped in and out of traffic, them in the backseat holding on for dear life. Now I understand what they meant.
We thoroughly enjoyed our familial visit over the weekend. Of course time spent with beloved family members is always special, it seems we never get enough talking and laughing and sharing our lives. But we also had the opportunity to ride a vintage steam engine into a quaint little town, enjoy lunch, do some shopping and then head back to the depot.
Outside our train window we saw beautiful Hill Country scenery dotted by old farm houses with hand-made animal pens and country churches with shining white steeples stretching high into the sky. Some of the children on the train were wide-eyed as the conductor strolled down the isle in full costume requesting tickets to be punched.
There are many stark differences between life in a large city and this life we've carved out for ourselves here at the ranch. When I was a youngster I loved the sparkle of the tall buildings and hustle and bustle of the large city in which I lived and worked. There was always something to do and fun places to go – I loved it!
Now I find myself enjoying the peace & serenity of the beauty of nature.
I'm out of the habit of dealing with big-city traffic, although we have bovine traffic here when cubes are offered.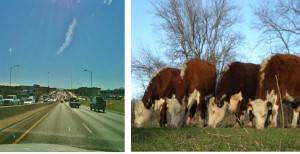 The skyline view is certainly different. We have tall buildings on the ranch as well, just not as tall and not as many

Our vehicles are certainly different. This Google car advertised itself as "self-driving". Wow, I've never seen that before – wonder if you can retrofit a tractor?

All in all we had a great time. It was fun to be in a large-city environment again and my brother and SIL are amazing hosts, anticipating a need or comfort before even we did. We're humbled by the extraordinary efforts they both went to in assuring we had a great time.
But it sure feels good to be back home. It especially feels good to LOVE home like we do. It means we certainly made the right decision when charting out our life's course.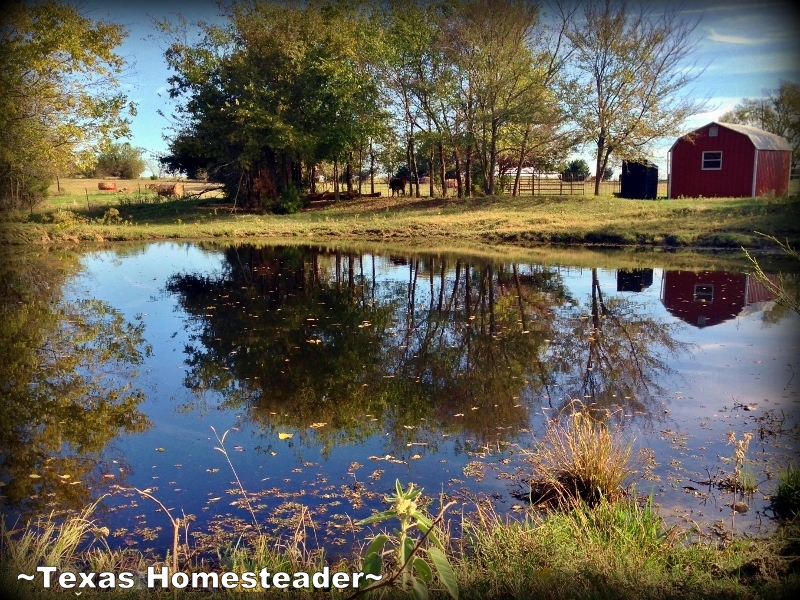 And as beautiful and welcoming as that Homestead gate was, our most joyous reaction was to the arrival of this little girl. I was nervous to leave the ranch for the weekend since her mama hadn't calved yet.
Yes, I know cows have been calving without human interference for centuries, but a gal can't help but to worry. We've been present at the actual time of birth or at least within the first hours of life for almost all of our calves. There's no feeling like witnessing this beautiful beginning. This girl is healthy and happy. Welcome to our ranch, little one!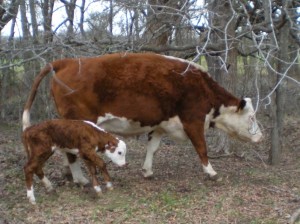 ~TxH~
Other Fun Trips

C'mon by & sit a spell!  Come hang out at our Facebook Page. It's like sitting in a front porch rocker with a glass of cold iced tea – lots of good folks sharing!  You can also follow along on

Pinterest

, Twitter or

Instagram

.
If you'd like to receive an email each time a new blog post goes live it's EASY to
Subscribe to our blog!