by Texas Homesteader ~
Jeans will just slide around on a regular clothes hanger, bunch on the end and cause the hangers to tangle. That sure makes for a mess in the closet. But come see how I use a child-sized hanger to keep my closet nice & tidy!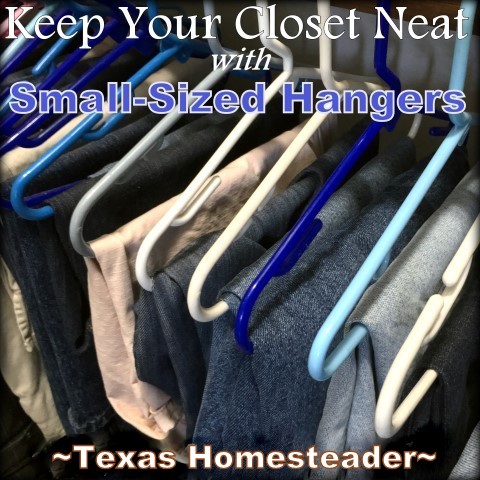 Keeping A Tidy Closet
Recently while I was hanging up clothes off the line, I pulled out our empty hangers from the closet. Now I don't use metal hangers anymore & I haven't even had them in the house for some 20 years or more.
Back in the day I replaced all those flimsy wire hangers with plastic hangers, typically cheap from thrift stores. I liked how they don't tangle up nearly as badly in my closet.
I even bought the kid-sized hangers for my children's childhood-sized clothes too. When I no longer needed those hangers for kid-sized clothes I looked at the hangers & thought Hummmmm…
How Do You Keep Pants On A Hanger?
You see, I often wear denim jeans. I daresay that's almost all I wear! That soft, rugged denim's just my comfort zone.
So I have many different pair of jeans in my closet. You know, heavier jeans for working, cuter lighter-weight girlie-styled jeans for running errands, etc.
I hang them all in my closet but at the slightest bump the weight on the hanger would shift and the jeans would bunch up on one end of the hanger, causing the other end of the hanger to shift up & in my way.
This caused my closet to constantly be a tangle of navigational nightmare.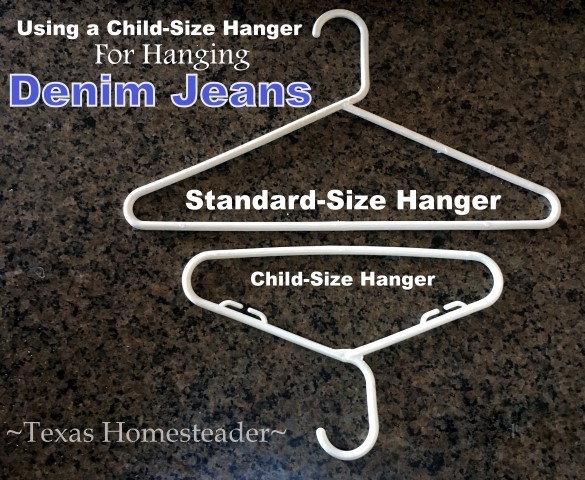 Easy Solution To Hanging Jeans Neatly In A Closet
Then the light-bulb moment hit as I was wondering what to do with all those kid-sized hangers.
I slipped a clean pair of jeans on the smaller hangers. Eureka!
They're narrower so they keep the jeans properly centered on the hanger – no more shifting in the closet!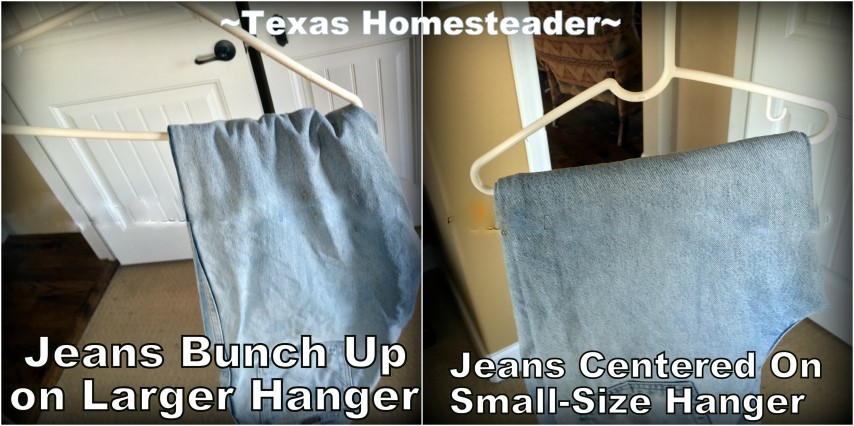 Now my closet stays neater. My jeans stay nicely arranged. And finding the right pair of jeans to wear became so much easieri!
Using Smaller Child-Sized Hangers To Hang Pants
I've been using these smaller hangers exclusively for hanging my jeans for some 20 years now.
But just in case you've not yet had that same ah-ha moment I did, I thought I'd share the idea with you too.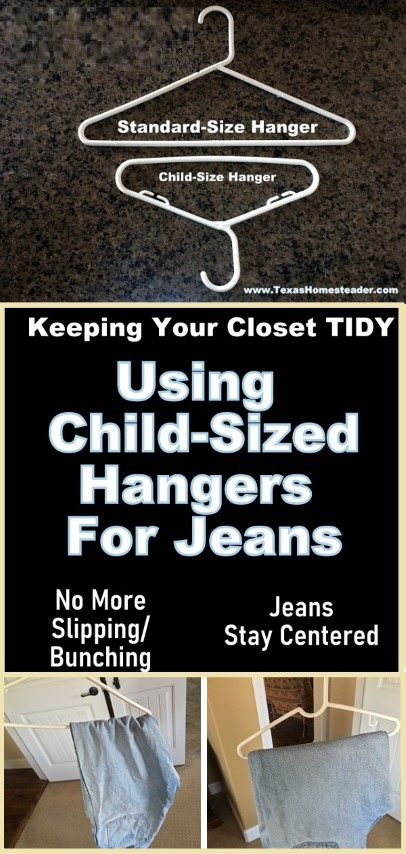 So if you still have some of those kid-sized hangers or if you find them cheap at a yard sale, put 'em to use in your own closet!
Use whatcha got, y'all!
~TxH~
This post categorized in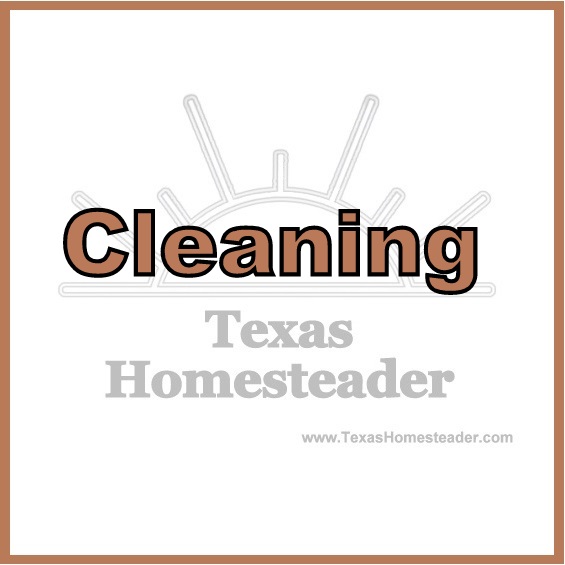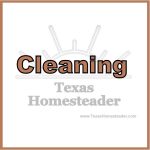 Other 'Use Whatcha Got' Ideas


C'mon by & sit a spell! Come hang out at our Facebook Page . It's like sitting in a front porch rocker with a glass of cold iced tea. There are lots of good folks sharing! And you can also follow along on Pinterest, Twitter or Instagram
If you'd like to receive an email when a new blog post goes live,
subscribe to our Blog!