by Texas Homesteader ~
At the end of each year I like to share with you, my beloved readers, the top 10 homesteading posts of the year found right here on this little ole blog of mine. This year y'all enjoyed fun recipes, cooking shortcuts, tips, money-saving ideas and much more.
Wonder what the most popular posts of the year were? I've shared below the posts that were read most often. Grab a cup of coffee and enjoy these top 10 Homesteading Posts of 2018!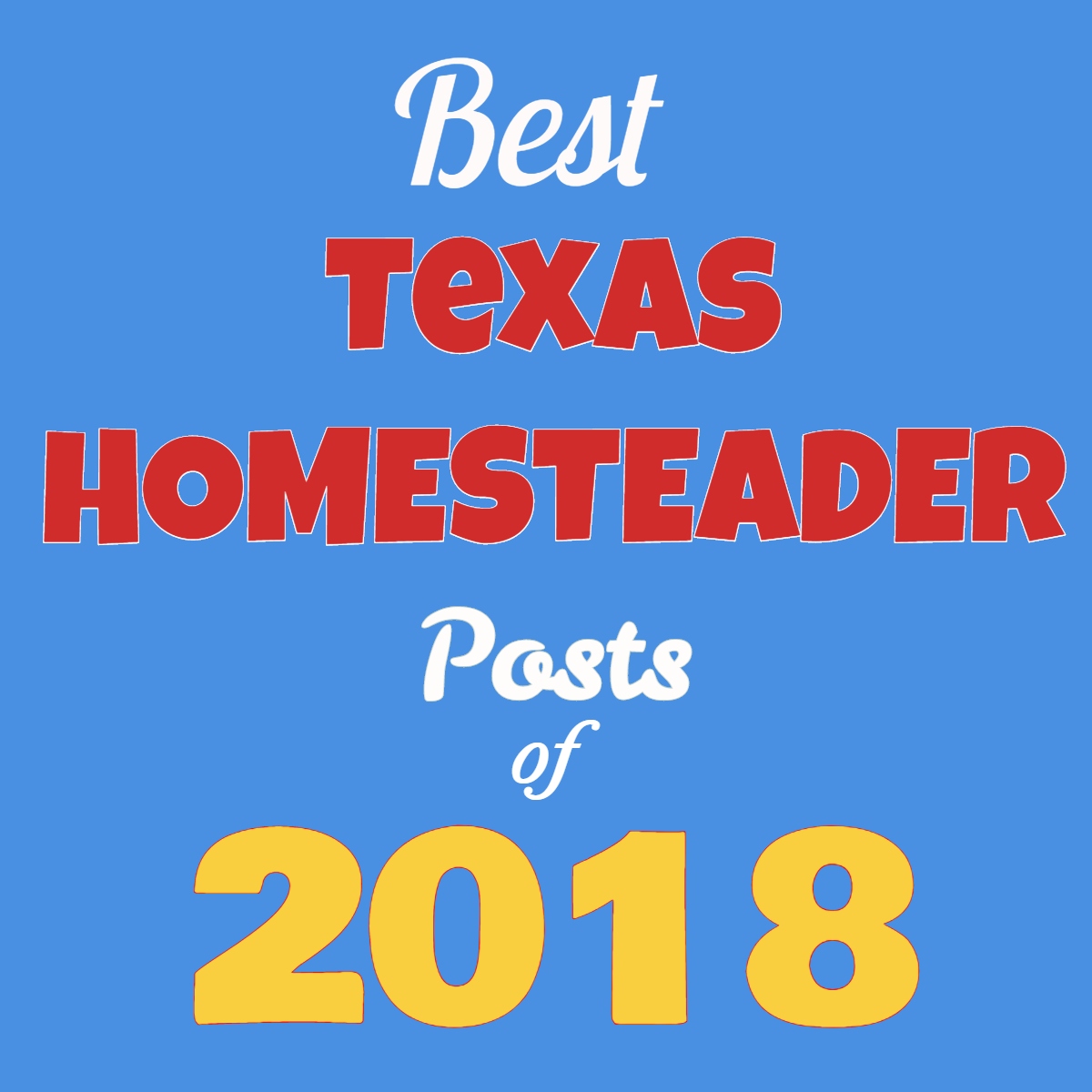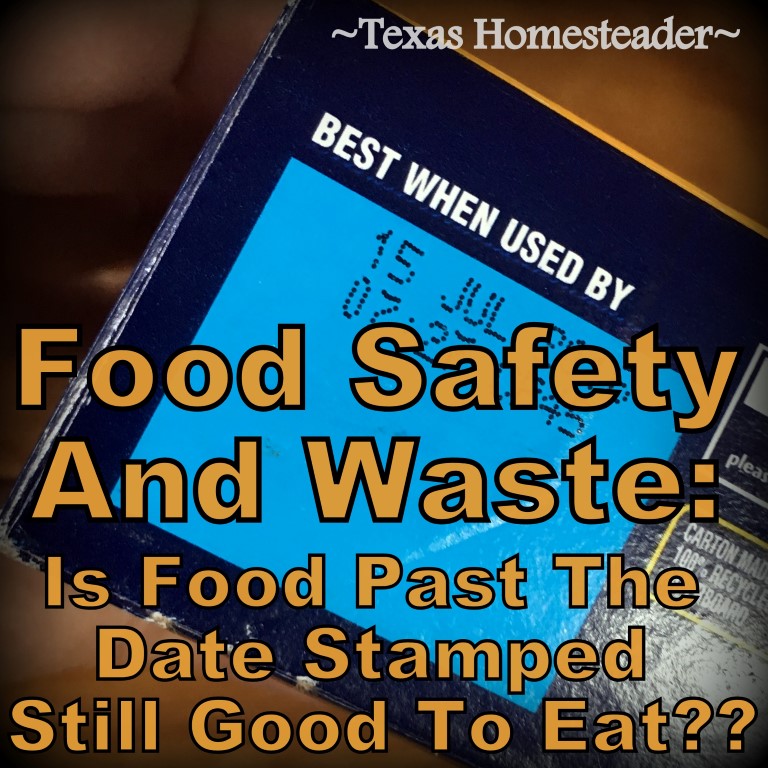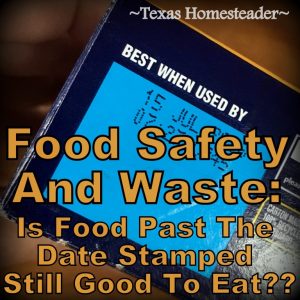 Dates on food containers can be confusing. Use-by, Sell-By, Best-By – what does it all mean? Food Waste in America is around 40%. Get the facts & don't toss good food!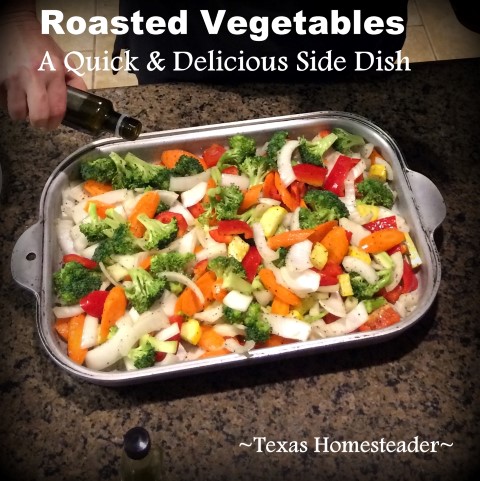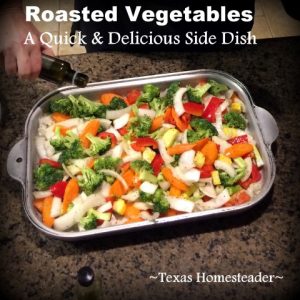 Roasted Vegetables are a quick, easy & healthy side dish. I often resort to this eye-catching veggie side dish when we have company for supper.


Handy tip for Cleaning a Narrow-Neck Jar. This particular jar was an odd shape so a bottle brush didn't help. But check out this Homestead Hack to get the job done!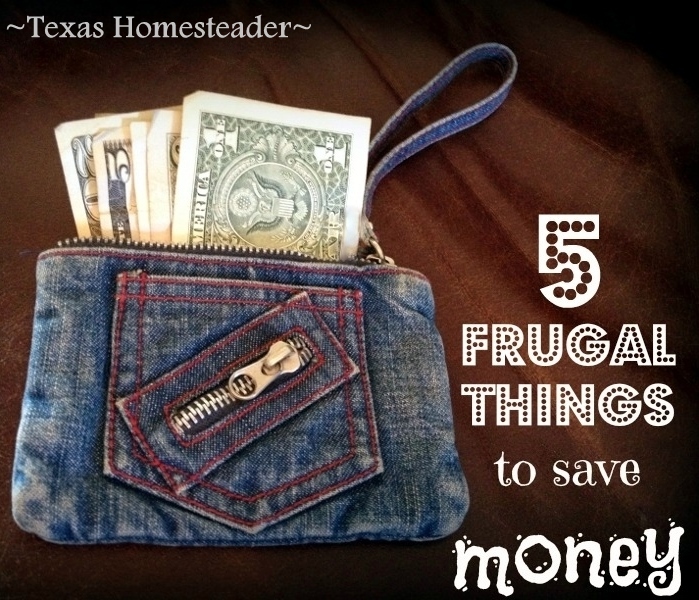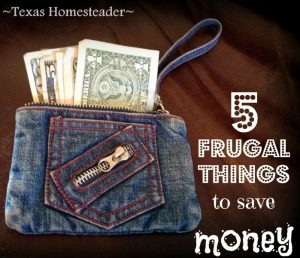 From letting our hens go for the winter to homemade yogurt, borrowing instead of buying, decluttering and frugally dealing with a family gathering, y'all really loved this post. Come see 5 Frugal Things we did this week to save both money and the environment. It's easy to save a little cash!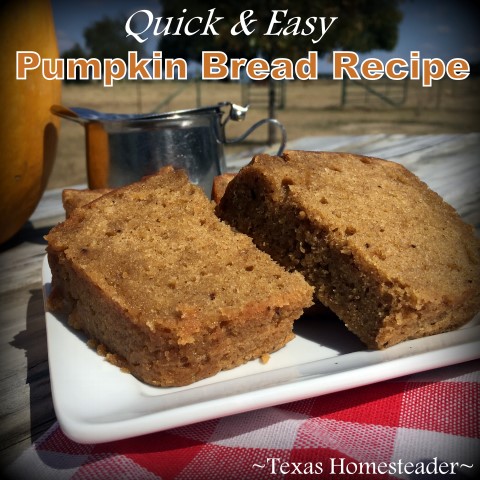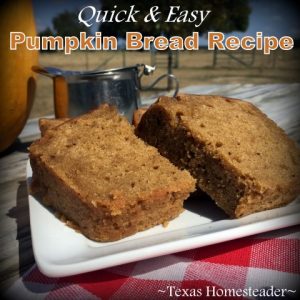 Pumpkin Bread Recipe with a great time-saving shortcut of a box of cake mix in the ingredients. (shhhhh….) Quick, Easy & DELICIOUS!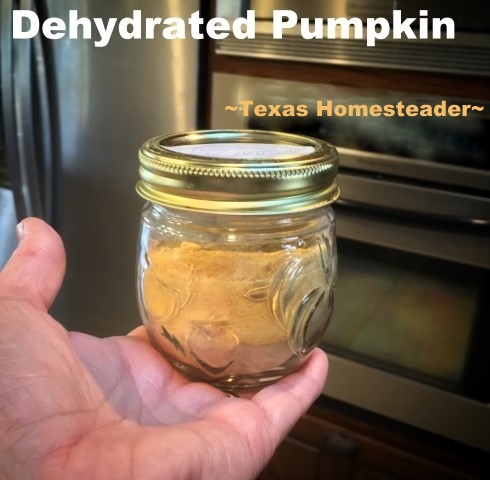 How to Dehydrate Pumpkin to use all year long! These fresh pumpkins weren't wasted and now are stored in tiny jars in my pantry.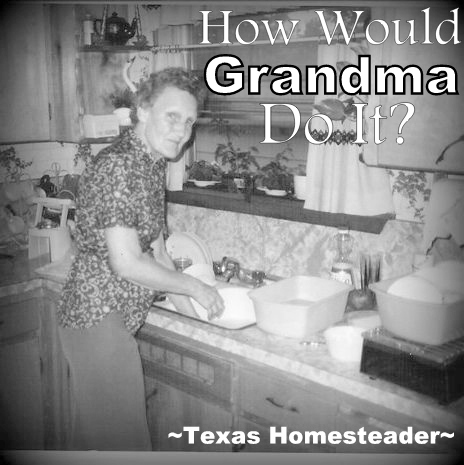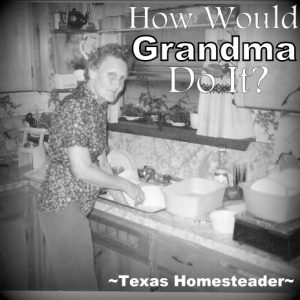 Did you ever stop and wonder "How Would Grandma Do This?" Oh yeah, grandma was the queen of "Use Whatcha Got"! She got by fine without plastic & disposables. Come read some tips & tricks.
I'm shocked at how easy Homemade Corn Tortillas are to make! As I stood in the store looking at that handful of corn tortillas sold in a plastic bag I wondered, "Should I make these myself?" Easy, delicious, cheap and waste-free!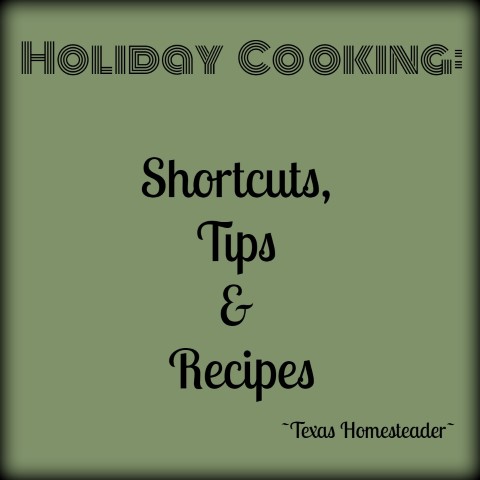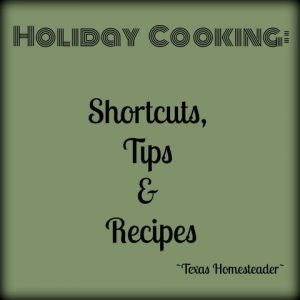 Are you hosting your family's holiday celebration this year? I'm sharing my favorite Holiday Cooking Tips & quick & easy recipes all in one place.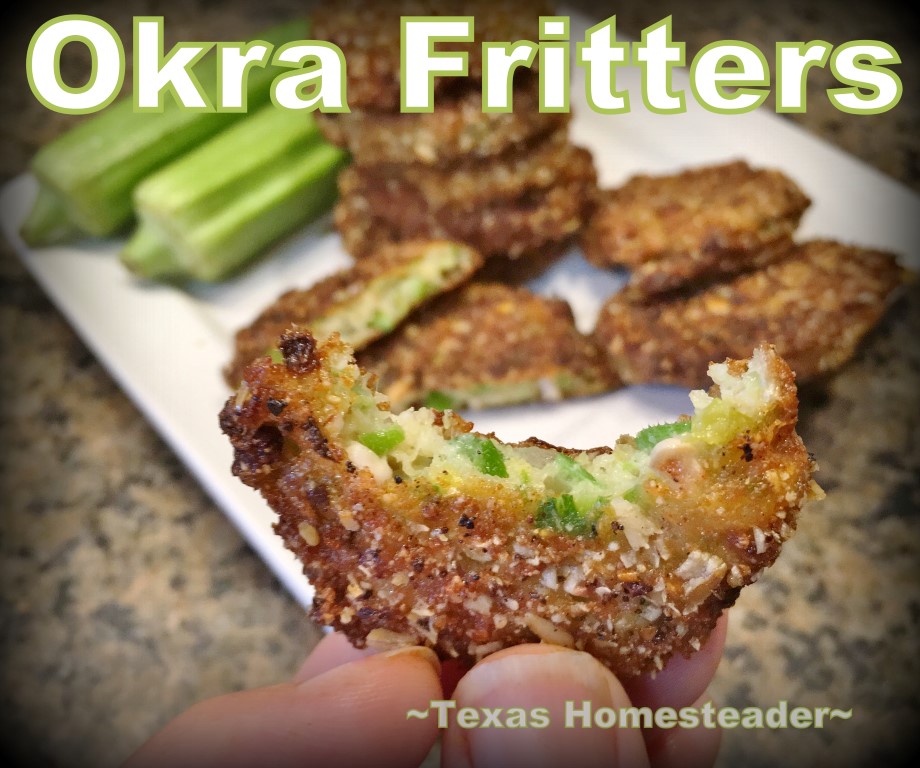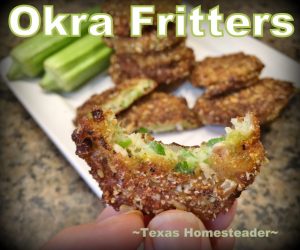 Don't know what to do with fresh okra? A friend shared a bag of fresh okra with us from her garden. She also shared a recipe for Okra Fritters. They were delicious and y'all loved this recipe!
~  ~  ~  ~  ~  ~  ~  ~  ~  ~ 
There ya go – our most popular top 10 homesteading posts of the year! I hope you enjoy going back through them all. And feel free to pin as many as you wish too.
Thank you all for strolling down this simple-living path with RancherMan & me. You bless us more than you could possibly know!
~TxH~


Want To Read Other Year's Top 10 Homesteading Posts?
2013 Top 10 Homesteading Posts
2014 Top 10 Homesteading Posts
2015 Top 10 Homesteading Posts
2016 Top 10 Homesteading Posts
2017 Top 10 Homesteading Posts