by Texas Homesteader ~
At a memorial service for a dear friend, I saw a sweet remembrance idea provided by her family. They had a basket holding packets of seeds. The seeds were flowers, vegetables or herbs.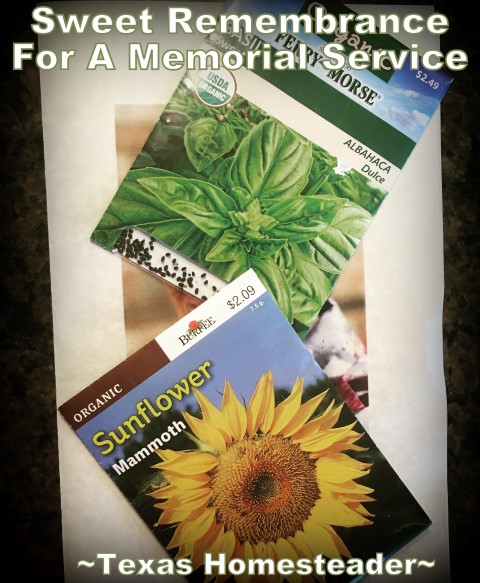 Memorial Service Held
I lost a sweet friend recently. She was an older woman, but so special to me. Very kind & a strong family person. A tender soul and a devout Christian. But her health had been failing lately. She'd become quite frail.
RancherMan & I were on the road when we got the sad news. We quickly made plans to attend her memorial service.
Her service was very touching, filled with people sharing their sweet memories of her. Some were quite humorous, not unusual for this spunky woman.
There were laughs as well as tears. A fitting service for one so special. But at this service I saw something I'd never seen before. Such a sweet remembrance idea…
Sweet Remembrance Idea
I noticed that next to the sign-in book sat a small basket. The basket held different kinds of seeds – flowers, herbs & vegetables.
A printed message was placed next to the basket indicating that we should choose a packet of seeds to plant in honor of our dear friend. Something in remembrance of her.
I love this idea. I've often planted something as remembrance for someone dear whom I'd lost. Sometimes a tree, sometimes a shrub, sometimes flowers. It's a living memorial to remember them by.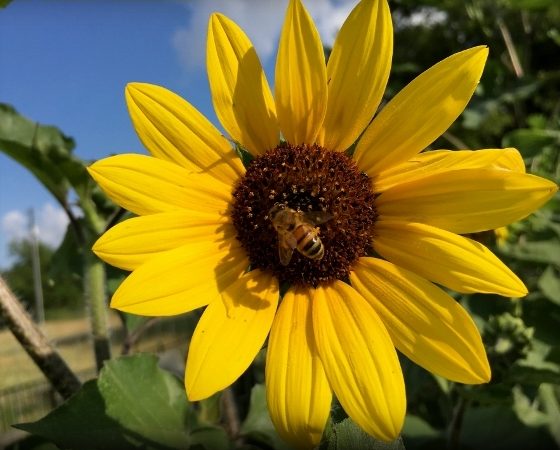 But I've never seen a basket of seeds offered for remembrance at a memorial service before. How special!
RancherMan chose basil because our honeybees love the blooms. And I picked up a packet of Mammoth Sunflower seeds. I love sunflowers, they're my favorites.
So I'll plant this packet of seeds in the spring to honor my sweet friend. There will be a new flush of sweet memories each time I see those cheery yellow blooms.
And I'll smile once again thinking of my sweet friend.
~TxH~
This post categorized in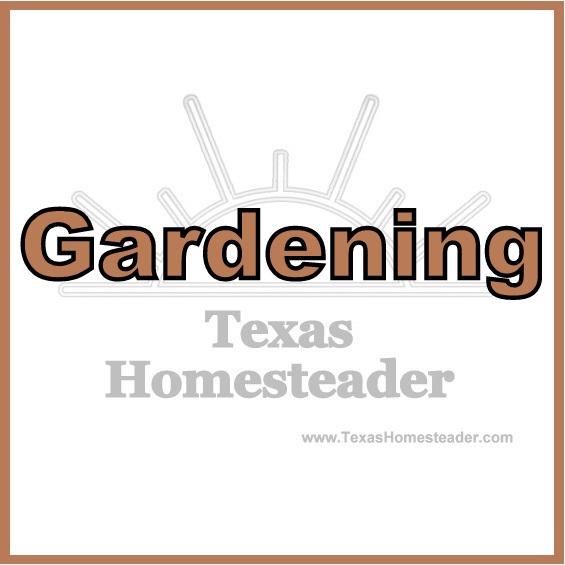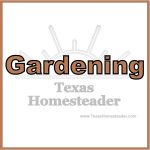 Other Inspiring Posts
…and MANY MORE!
Other Humanity Posts

C'mon by & sit a spell! Come hang out at our Facebook Page . It's like sitting in a front porch rocker with a glass of cold iced tea. There are lots of good folks sharing! And you can also follow along on Pinterest, Twitter or Instagram
If you'd like to receive an email when a new blog post goes live,
subscribe to our Blog!