by Texas Homesteader

We like to listen to music at night as we fall asleep. So on our nightstand RancherMan & I had an older-model clock radio.
We were pricing clock radios with digital dials but we were surprised that they were kinda pricey. So we put our heads together and came up with the PERFECT solution.
Use whatcha got is what I always say! Check out this Homestead Hack that worked so well for us.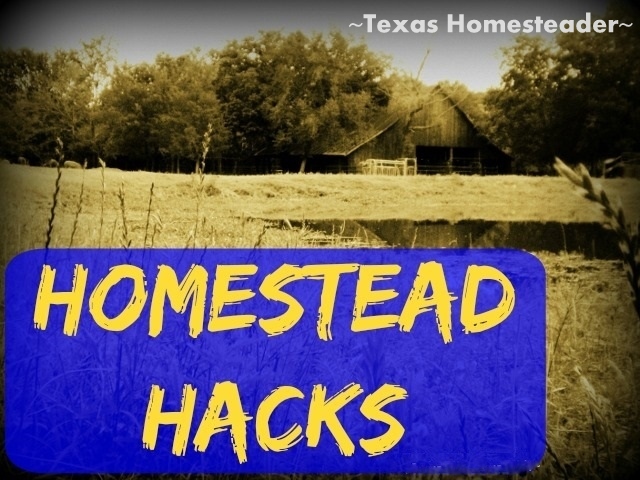 As our old clock radio unit got older, it became more & more difficult to get the dial to rest exactly on the station where the radio station signal was good & crisp.
We decided perhaps we needed to upgrade to a radio with a digital dial to make getting to the exact position for a radio station just a little easier. But after pricing digital clock radios…
So I was really interested in using what we already had without buying something new if at all possible. Eureka!
Recharging A Tablet
We each own tablets. Each night they're tucked away charging overnight in the office. That way they'll be fully charged and ready for our use tomorrow.
But why not bring those tablets into the bedroom to charge instead of the office? That way we can use them for an alarm/clock/radio at the same time!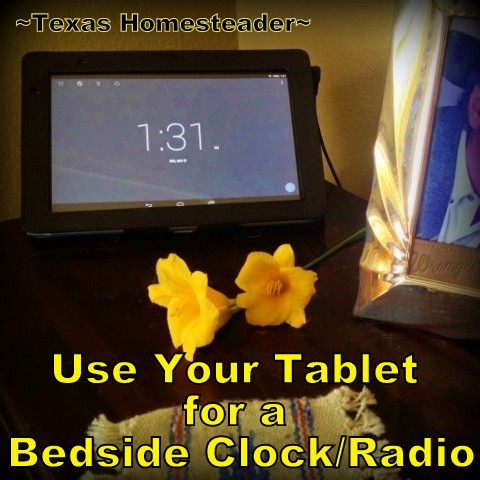 Using A Tablet For Bedside Clock Radio
There's already a clock app on our tablets so we just touch the app button to access the clock.
We'd changed the tablet setting to be dim at night so it lets out very little light by our bed overnight. There's also an alarm feature on our clock app if it's needed. So RancherMan & I have our own tablet on each of our nightstands.
But what about falling to sleep with the radio? Simple fix – RancherMan downloaded onto his tablet the app for the local radio station that we love. Now it plays softly for us overnight.
When we need our tablets for browsing or for taking to class we simply disconnect the charger cord & return the brightness setting to normal.
I love that we've not only avoided buying a specialty item to suite our needs but have also more fully utilized something we already own & love. Our tablets!
~TxH~
This post categorized in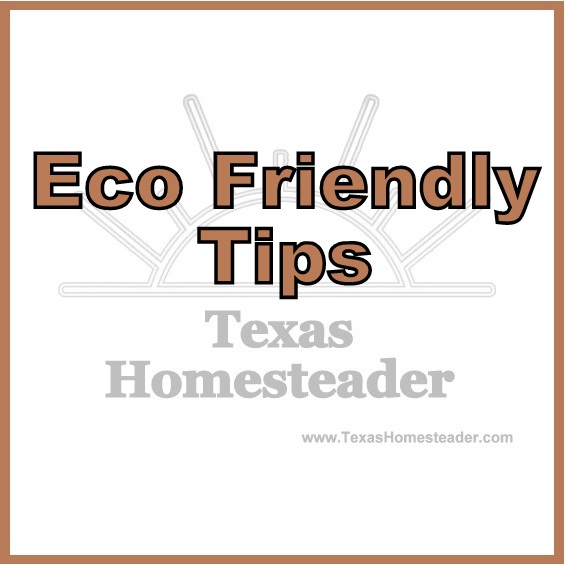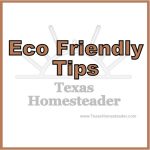 Other 'Use Whatcha Got' Ideas


C'mon by & sit a spell! Come hang out at our Facebook Page . It's like sitting in a front porch rocker with a glass of cold iced tea. There are lots of good folks sharing! And you can also follow along on Pinterest, Twitter or Instagram
If you'd like to receive an email when a new blog post goes live,
subscribe to our Blog!