by Texas Homesteader 
When my children were growing up and wondering what they would do for a career after they were out of school, I advised them not to follow the money but instead to do what they love for a living and they'd never 'work' a day in their lives.
It was an old wisdom phrase I'd heard many years ago. Although it's true you've still got to pay your dues sometimes, the wisdom in that statement really does hold true. And I've found it's never too late to reach for your dream.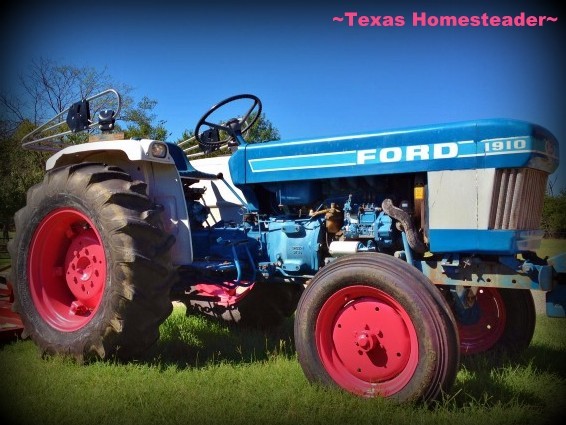 Working In The Corporate World
When I was a young adult I started out working at a small-ish office with only about 5-6 employees.  It was a great place to work and the staff members were close & almost like family to each other.
I enjoyed going to the office each day. My work was both challenging and enjoyable and I deeply cared for the people I worked with.
Cut-Throat Environment
The company grew & grew, and so did the employee numbers.  It was still a great place to work with great benefits, just a little faster-paced and of course a slightly higher stress level. I worked at that company for 21 years, watching it grow from a small tight-knit office to a larger bustling one.
Although I still loved what I did there, the office environment turned harsh and climbing that corporate ladder was on top of everyone's list – at all costs. I'm not going to lie, suffering through those last years at that company was not pretty. I often felt betrayed by those I loved & trusted there.
Heart-to-Heart Talk
After dealing with insomnia, inability to eat and two simultaneous expensive and painful cracked molars from unconsciously grinding my teeth at night due to my stress level, RancherMan sat me down for a heart-to-heart talk. Of course he was behind whatever decision I made, but he gently encouraged me to follow my heart.
Although we were both concerned about what this kind of stress was doing to my health, I was very hesitant to give up what I had worked so hard for all those years. But now we lived at the homestead and I absolutely loved working with the cows. Could I really quit my corporate job and actually do what I loved for a living?
Making A Leap Of Faith
I turned in my resignation and never looked back. My days are now spent working hard and doing gritty, hot, physically-demanding work – and I love it! I've been present at or very nearly after the birth of each of our calves & I've watched most of them take their very first breath of life. And I've walked every square inch of this property, much preferring actual steps to a 4-wheeler so that I can see and hear everything along my way.
I've delighted as the storm clouds promise the rain we've waited so long for, and have been saddened by the illness or death of one our animals. But it's real, and it's a beautiful life, and I've never felt so much in control!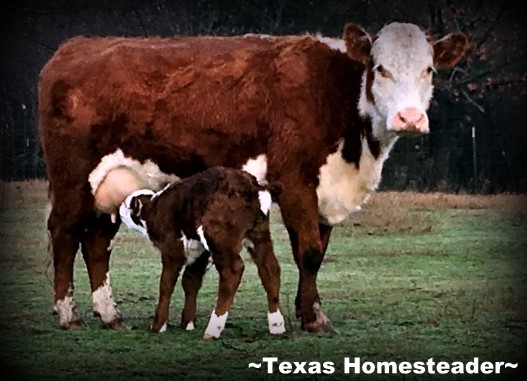 The beauty I see outside my window as I drink my coffee each morning truly touches my soul. That blazing morning sunrise promises a brand new day with brand new opportunities. Although we're at the mercy of the weather and feed prices, animal health and fence failures, as I listen to the morning news reports of all the gridlock traffic woes waiting for those still forced into the daily grind, I know I've made the right decision for me.
Sure there are hardships when you work for yourself. But now I'm doing what I love. And true to that wise old phrase – I'll never 'work' another day in my life!
~TxH~
Other Simple-Life Articles
Other Ranching Articles


C'mon by & sit a spell!  Come hang out at our Facebook Page . It's like sitting in a front porch rocker with a glass of cold iced tea.  There are lots of good folks sharing!  And you can also follow along on Pinterest, Twitter or Instagram
If you'd like to receive an email when a new blog post goes live,
subscribe to our Blog!