by Texas Homesteader ~
The misery of itching from a chigger bite can last for weeks. I've sure heard some crazy remedies for the itching, most of them WRONG! (and some downright dangerous too). Read on to separate fact from fallacy with these tiny, itchy pests.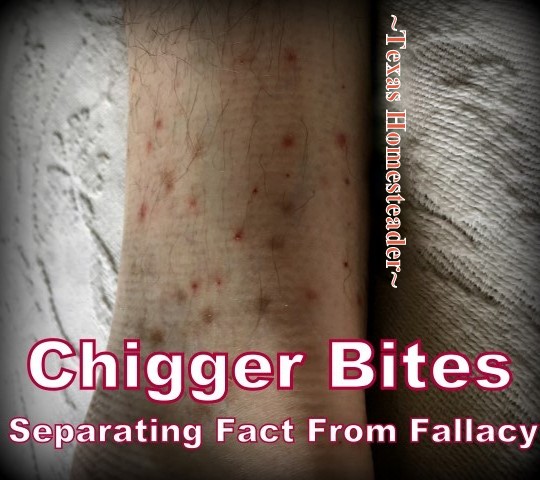 Texas Pests, Bugs & Snakes
I love Texas, but we have some pesky things to deal with here. The heat & humidity are certainly something to contend with. And some of the bugs & pests are too.
Out here on the Homestead I'm constantly on the lookout for venomous copperhead snakes, stinging wasps, scorpions, fire ants and more!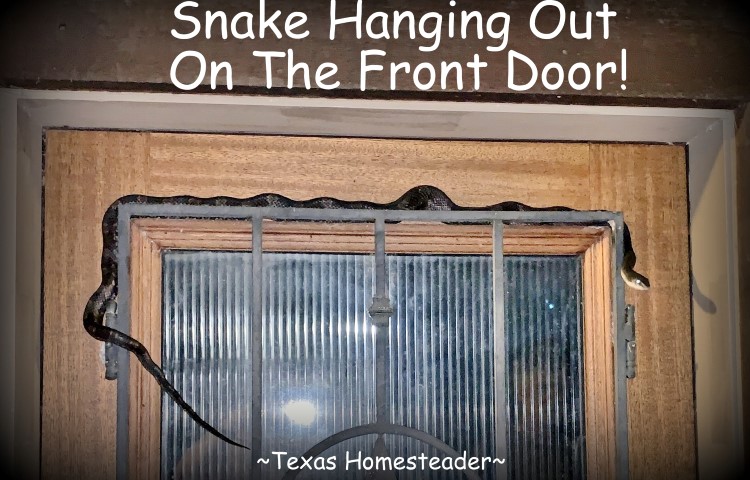 But to me the worst offender is… the tiny chigger.
Oh the chiggers are brutal around here this time of year. We stroll out into the pasture to check the cows and before you know it we're covered with maddingly itchy red bumps.
This discomfort can stay for 2-3 weeks in some cases. YIKES!
There are many home remedies for chigger bites, and a tremendous amount of misinformation as well. Today I thought I'd address the chigger and its tormentous bite.
Crazy Chigger Itching Home Remedies
Many people think the tiny chigger actually borrows beneath your skin which is causing the swelling & itching. So they try all manner of remedies to 'kill' the chigger beneath their skin in an attempt to relieve the itching.
Now I've heard all kinds of wild tales, most of which start with purposely scratching the skin raw & bleeding to expose the chigger that's supposedly buried beneath their skin. (YIKES!)
Please, please don't do that – it's just an open invite to infection!
Some say to kill the supposedly chigger buried beneath the skin you must spray Lysol on the wounds after they're scratched raw.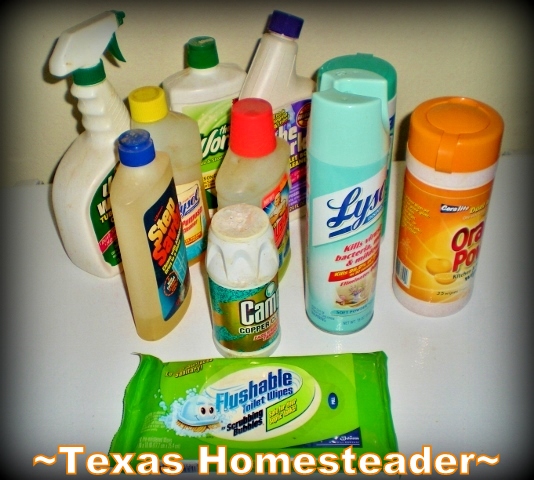 Others swear by killing chiggers by pouring bleach on their raw purposely-scratched-raw wounds. Yep, you heard that right – bleach. Wow.
I've heard of people clawing the bumps open to expose the chigger that's supposedly beneath the skin and then dabbing on clear fingernail polish to suffocate them.
Or once again clawing the bump until it's raw & open, then pouring alcohol on it to kill the supposedly burrowed-in chigger. OUCH!
IMPORTANT: Chiggers Aren't Burrowed Into Your Skin!
Let me put this harmful fallacy to rest. All of these 'scratch your skin raw, or suffocate or bleach the chiggers that are burrowed into your skin' remedies are not necessary, nor are they helpful.
They're only a painful potential open invitation to infection. That's because (and this is most important): Chiggers don't actually burrow into your skin.
They bite you and inject an enzyme which prepares your tissues for their feeding. They feed for typically a few hours before they retreat to digest their meal and continue to their next stage of life.
The bumps you see (and FEEL) are actually your body's own defenses reacting to the bite, similar to a mosquito bite reaction. So let me say this again:
There really is no live chigger burrowed beneath your skin.
Feel better? Good. I'm glad we could have this talk.
Now, the question is how do you avoid chiggers? And how do you deal with the itchy bumps if you are unfortunate enough to be stricken with them?
How To Avoid Itchy Chigger Bites
Fortunately there are many easy ways to avoid becoming a chigger's itchy meal (along with about 100 of their closest chigger buddies!) Some things to remember:
Chiggers like to hang out in places where the ground is shaded such as tall grass, places where leaves are gathered, etc. So it's a good idea to keep your lawn maintained.
Although chiggers can still be present in a manicured lawn, they really don't care for shorter grass.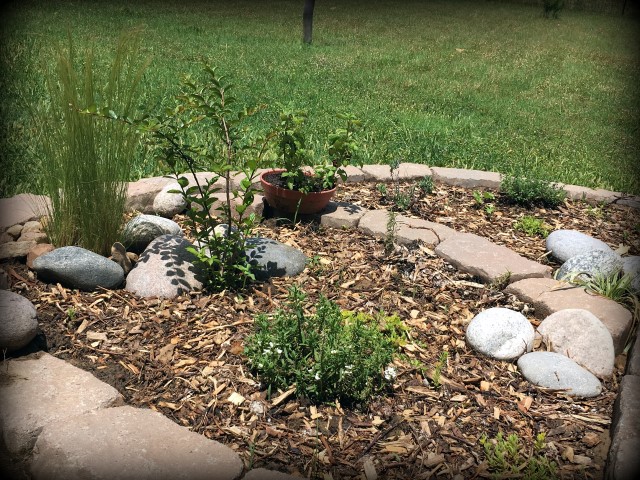 If you must venture out beyond your yard, keep in mind that after a chigger gets onto your skin it crawls to the tightest space it can reach before settling in for a meal. Many times that's your sock lines or the waistband of your pants.
So it's recommended to keep them off your skin that you wear loose-fitting clothes. And they should be made of tighter-weave fabrics to keep chiggers from just going through the cloth.
And be sure to cover as much skin as you can – wear long pants and long-sleeved shirts. Button up that collar & those sleeves. And some even suggest tucking your pants into your boots or even your socks.
How To Repel Chiggers
Different applications will work better for different people, so you'll want to decide what works best for you. But I'll share what works best for us:
Of course RancherMan & I are not always able to stay in our yard for our work here on the Homestead. The bees must be tended to, as well as the cattle & chickens. Fences must be mended and tractor mowing must be done.
There are many times each and every day when we must go boldly off the beaten path to work our beloved Homestead.
Powdered Sulphur To Deter Chigger Bites
If I'm only going to the beehives, I'll simply sprinkle my shoes and pant legs with powdered sulfur.
I administer the powdered sulfur like the old-timers do, putting the sulfur powder in an old sock and closing by tying a knot on top.
I just take that sulfur-filled sock and tap it on my shoes and pant legs and I'm ready to go.
Deet Sprays To Deter Chigger Bites
When I know we'll be out in the taller grass pastures, I'll spray my boots and pant legs with a deet product such as 'Off' insect repellant spray.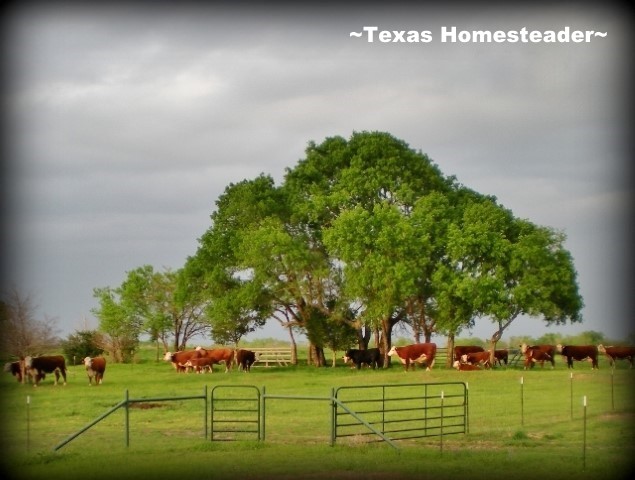 To me it's a helpful product, but I'm not a big fan of chemicals. So I use it only as a last resort. However it has been very effective when it's been used.
How To Avoid Chigger-Bite's Itching
So, you forgot to take precautions and you're afraid you'll suffer the itchy consequences?
Well if you act quickly you can oftentimes reduce both the volume and severity of those chiggers.
Your very first line of defense is to wash them away before they get a chance to dine off your ankles and waistline!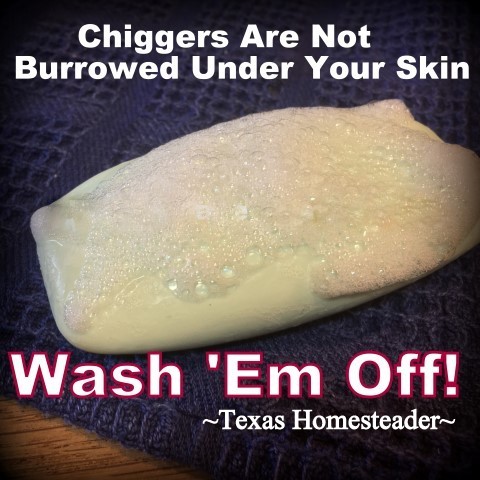 So as soon as you come back inside you can immediately take a hot, soapy shower and scrub your skin vigorously with a washcloth.
RancherMan & I use our homemade Luffa Soap to wash and scrub at the same time. That should help dislodge the chiggers and wash them away.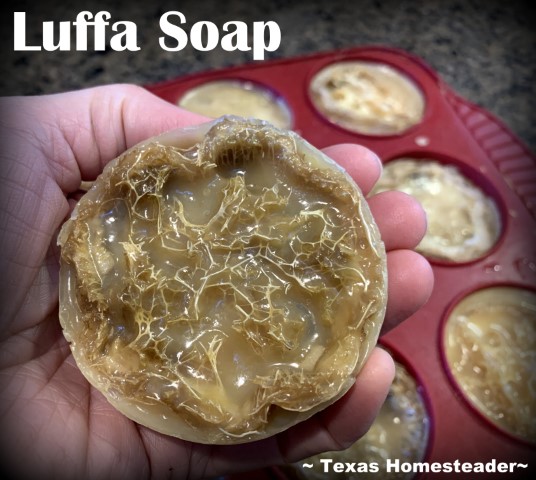 If they've already injected you with their enzymes you may still get some itchy bumps but at least there will be fewer.
Wash Chiggers From Your Clothes:
And don't forget there could be lots of tiny almost microscopic chiggers hitching a ride on those jeans you were wearing.
So be sure to change quickly and then wash all clothing before wearing it again. Otherwise you'll just be introducing those chiggers to another all-you-can-eat buffet.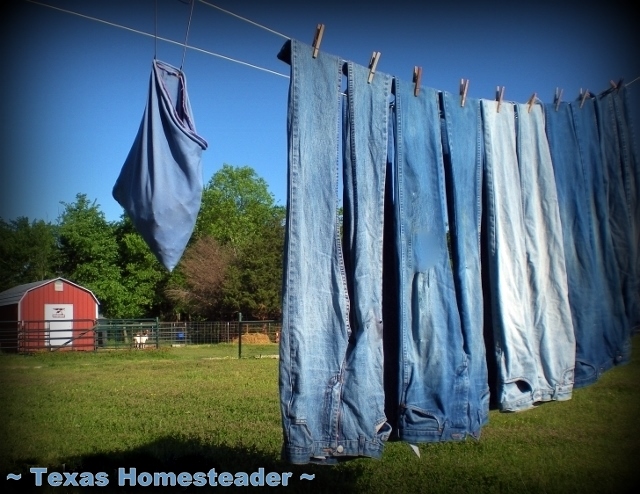 Do Natural Bug Repellents Work? Asking The Experts
I refuse to broad-spray insecticide on our lawn because I want to protect bees and other beneficial insects.
I'm really more interested in natural ways to keep chiggers away from my body.
I've wondered about such natural chigger repellents I've read about over the years. Such things as using various essential oils or crushing a beauty-berry leaf & tucking it into your socks and waistband.
So as I always do when I want to determine fact from fiction I turned to our extension agent. (LOVE HER!) I asked her about various natural chigger-repelling methods I'd read about online.
She forwarded my question to an expert with a doctorate degree, who was actually no help at all. So my extension agent's response was:
"Dr <name> replied with the following. I was afraid this would likely be the case. As part of the land grant system we can only use researched based information. Unfortunately the work just hasn't been done on essential oils and other plants as control products"
Dr. <name> Response: "I have no idea about essential oils, other than I know of no scientific data to support their practical use in repelling or controlling chiggers. If someone wants to be a guinea pig, they could spray one leg with DEET and one leg with essential oil of their choice (there are many); but personally I'd stick with DEET and tucking my pants into my socks.

Same comment about beautyberry as essential oils. No data that I'm aware of."
So I don't know if essential oil has been proven to repel chiggers, or if it's been proven it can help with the itching.
And using various botanicals crushed and tucked into your socks? I have no idea.
The Takeaway To Avoiding Chigger Bites?
Rest assured, my friends. I'll not be applying insecticide to our yard. Instead we'll be focusing on keeping the little beasties off our skin.
Here are the methods we use successfully here on the Homestead:
Wear loose-fitting clothing comprised of dense fabric, long-sleeve shirts & pants.

Tuck pant legs into boots (or even socks.)

Sprinkle powdered sulfur onto shoes & pant legs.

If going into even taller grass of pasture, spray DEET product such as 'Off' Insect Repellant on pants legs and boots.

Stay in short grass whenever possible.

If exposed to chiggers, put clothing worn into the pastures directly into the laundry hamper.

Take a hot shower as soon as possible after coming back inside, scrubbing skin vigorously with a washcloth or luffa.
Easing Chigger Bite Itching
If we do end up with chigger bites and the itching becomes more than we can bear, an allergy medicine containing an antihistamine can help us get some temporary relief.
Although the itching can last weeks, the worst of it lasts only a couple of days so there's a light at the end of the tunnel!
References:
~TxH~
NE Texas Native Trees & Plants
Other Tx Native Wildlife Posts


C'mon by & sit a spell! Come hang out at our Facebook Page – it's like sitting in a front porch rocker with a glass of cold iced tea – lots of good folks sharing! You can also follow along on Pinterest, Twitter
If you'd like to receive an email each time a new blog post goes live it's EASY to
Subscribe to our blog!